Lata Mangeshkar's passing should teach us the proper usage of the word 'legend'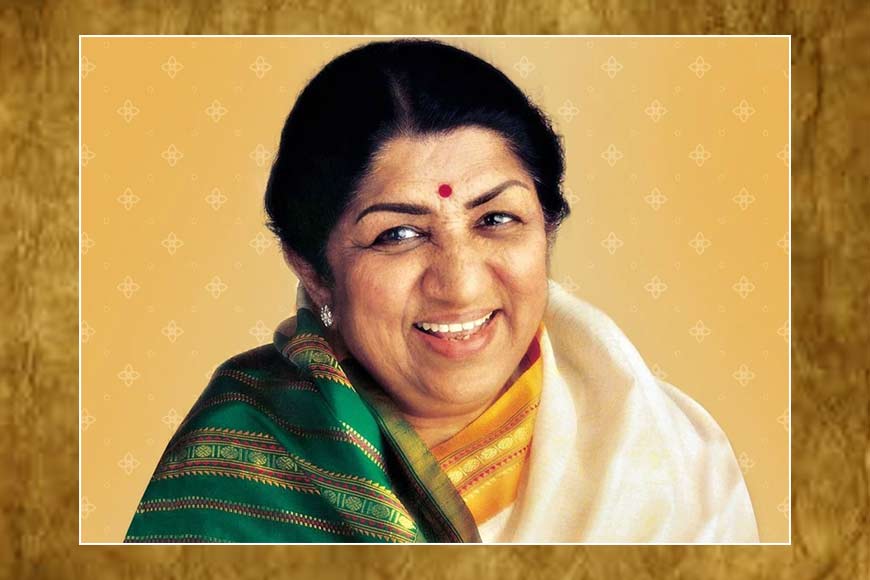 A small Saraswati Puja pandal in a south Kolkata neighbourhood. Sunday morning has begun with the nth rendition of Chikni Chameli blaring from loudspeakers. Suddenly, silence descends. Everything is switched off. In a hushed voice, one young man tells another, "Bhai, Lata mara gechhe ektu aage (Brother, Lata just passed away)." About 30 minutes later, the loudspeakers come to life again, far more muted this time, and the strains of 'Aye Mere Watan Ke Logo' waft across the neighbourhood, perhaps the only song of hers they could lay their hands on at the moment.
In an age when we use the word 'legend' so loosely, Lata Mangeshkar's passing perhaps offers us yet another opportunity to reassess the true meaning of this noun. A legend is not just a person, it is an immortal tale, a universal experience, a flame that refuses to die, a name that has become a proverb. How many people can that description apply to?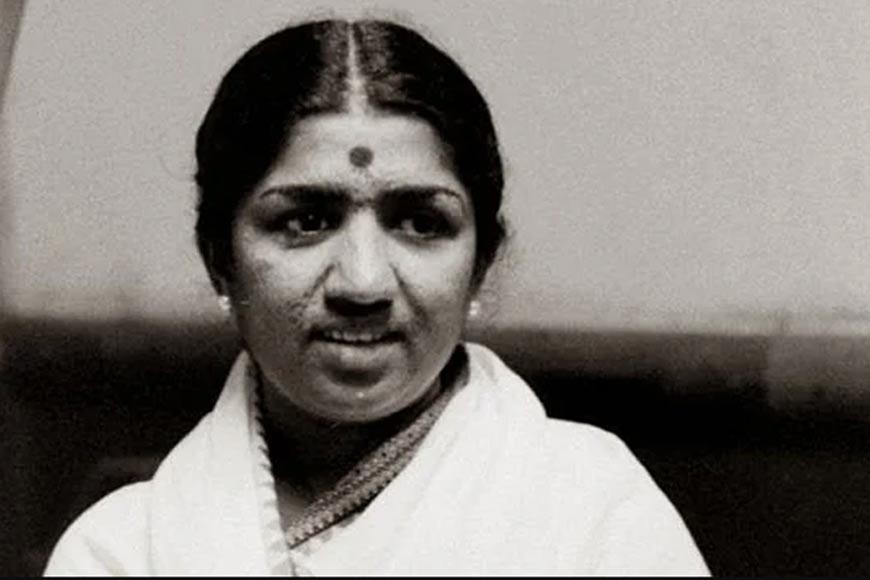 Lata Mangeshkar is the embodiment of a legend. She cannot be written about in the past tense. Like the young men who jive to Chikni Chameli but fall silent at the news of her passing, she has touched our lives in ways we aren't even aware of. She has managed the impossible feat of becoming the familiar and beloved 'Lata' for succeeding generations of listeners, while remaining a distant star whose blazing light was only to be admired from afar. In the minds of millions of Indians, the name Lata has become inextricably linked with the last name Mangeshkar, as though she holds some sort of unwritten copyright. Ironic for a girl who was named 'Hema' at birth, later renamed after a character called Latika in one of her father Dinanath Mangeshkar's plays.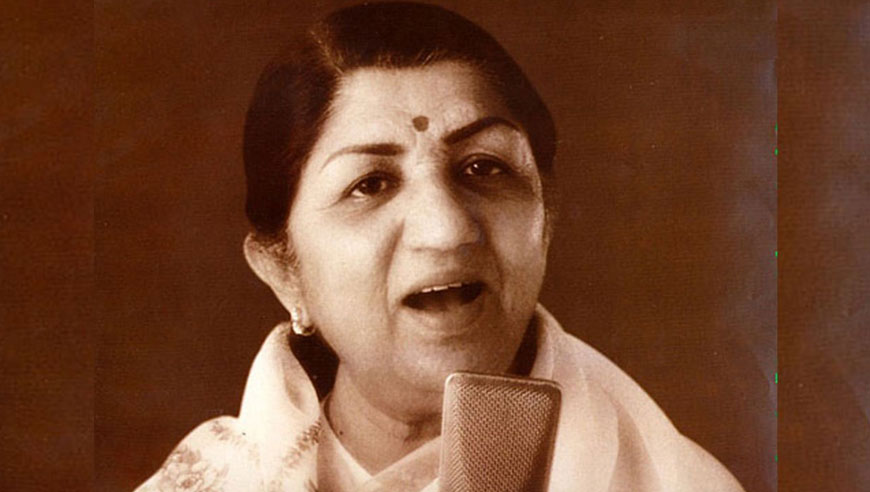 The many thousands of songs she has sung in languages not her own have become her own, too. Who remembers the renowned lyricists or composers or musicians who actually created these songs? Every time someone else sings them, we dismiss the attempt as a mere poor copy, not worthy of comment. I once remember a singer from Kolkata telling me, "It's infuriating, the way she has stamped all her songs."
There have probably been other infuriating aspects to a life and career that was as long as it was diverse. Forced to begin singing professionally at the age of 13 following her father's untimely death in 1942, Lata fought for years to save her mother Shevanti (later renamed Sudhamati) and four siblings Asha, Usha, Meena and Hridaynath from grinding poverty. The relentless struggle of her formative years perhaps made survival such a priority that she was willing to go to great lengths to ensure it for herself and her family.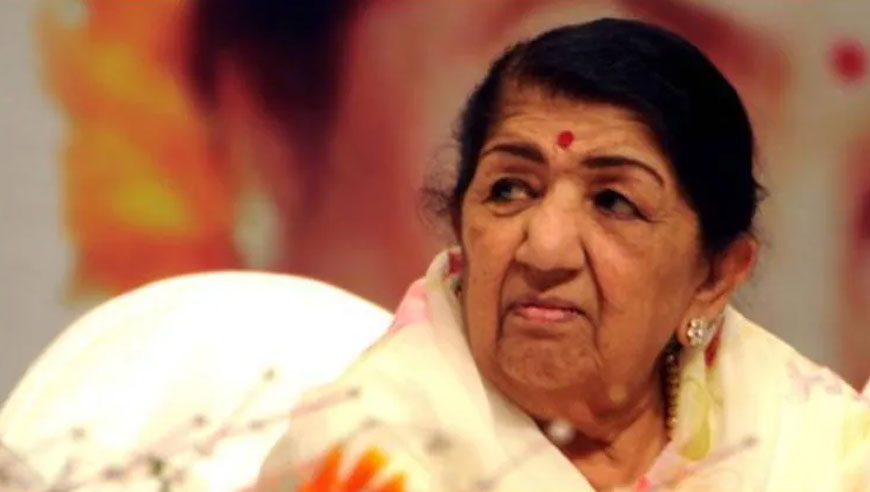 There has always been persistent speculation about Lata's alleged machinations to ensure that other female voices (including those of sister Asha) remained virtually unheard, about her so-called attempts to take away plum assignments from other vocalists, which cut many careers short. You will hear names like Suman Kalyanpur and Sudha Malhotra and Arati Mukherjee in this connection - singers who apparently tried to emulate Lata and were left by the wayside because the diva did not take kindly to their attempts. None of these stories have ever been proved beyond doubt, but Bollywood has always been a battle ground, where the fittest have survived, as naturalist Charles Darwin claimed was the case in nature. If that is so, do we blame one animal species for eclipsing another in the race for survival?

And yet, this same diva took up cudgels on behalf of all Bollywood vocalists in the 1960s, when she demanded a share of the royalty that a film's producer sometimes paid to select composers. So strong were her views on the matter that she entered into direct confrontation with fellow iconic singer Mohammed Rafi, who believed a playback singer had no right to any payment beyond the agreed fee for a song. Their disagreement reached a stage where they refused to sing together after an argument during the recording of the song 'Tasveer Teri Dil Mein' from Maya (1961), despite the enormous popularity of their duets. It was left to music director Jaikishan (of Shankar-Jaikishan fame) to negotiate a reconciliation a few years later.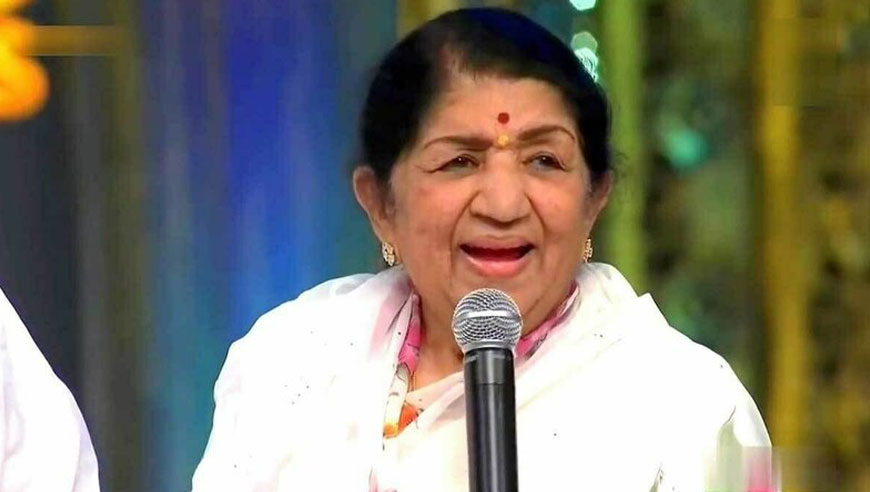 Again, this same diva declared that she was withdrawing from the film awards race, surrendering the Filmfare Best Female Playback Award in order to promote fresh talent. This was in 1969, when she was at the height of both popularity and skill, sweeping every awards ceremony there was to sweep. Arrogance? Boredom? Perhaps, but the gesture was not lost on anyone. The only competition for Lata was Lata herself.
Why could other singers not even approach the top spot that she held so effortlessly? Was it only her fault that composers were willing to wait for her dates even when other vocalists were available? Many will remember the time when iconic singer-composer Sachin Dev Burman stopped working with Lata following an interview in which he allegedly asked, "Who made Lata's career? We composers did. We gave her the songs." An incensed Lata stopped talking to him, and the cold war lasted all of five years, from 1958-63, during which SD used Asha's voice extensively, giving her career a much needed boost.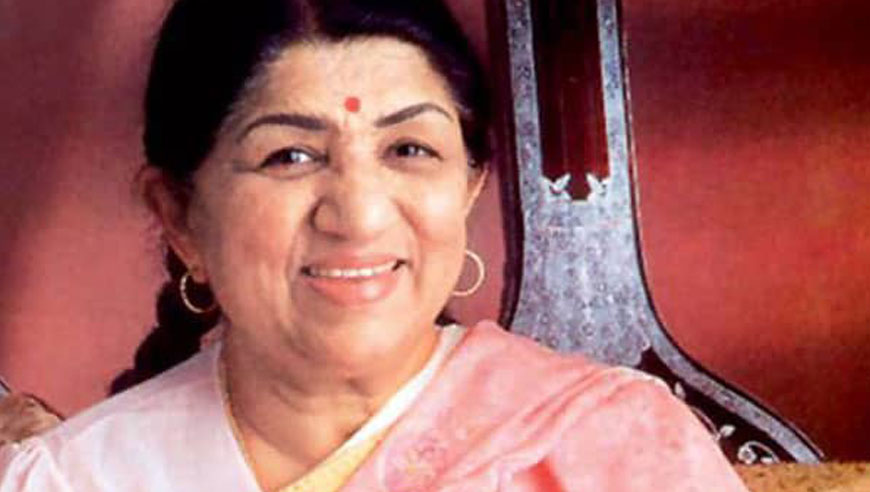 And yet, it was SD who reportedly blinked first, calling Lata to break the ice, because his songs weren't scaling the heights that Lata could take them to. Tellingly, as soon as she returned to his recording studio, Asha was back to being a distant second. The result: 'Mora gora ang lai le' and 'Jogi jab se tu aaye' from Bandini (1963).
Legends are never about a uniformly positive image. Legends become legends precisely because they overcome all the darkness to shine forth, because they have achieved such superhuman feats that the dirt thrown at them never really sticks. Legends are those who can sing playback for three generations of actresses with equal ease, and make it sound as though her voice was meant for all of them, those who can single handley change the style of playback singing for an entire industry. A legend like Lata Mangeshkar.