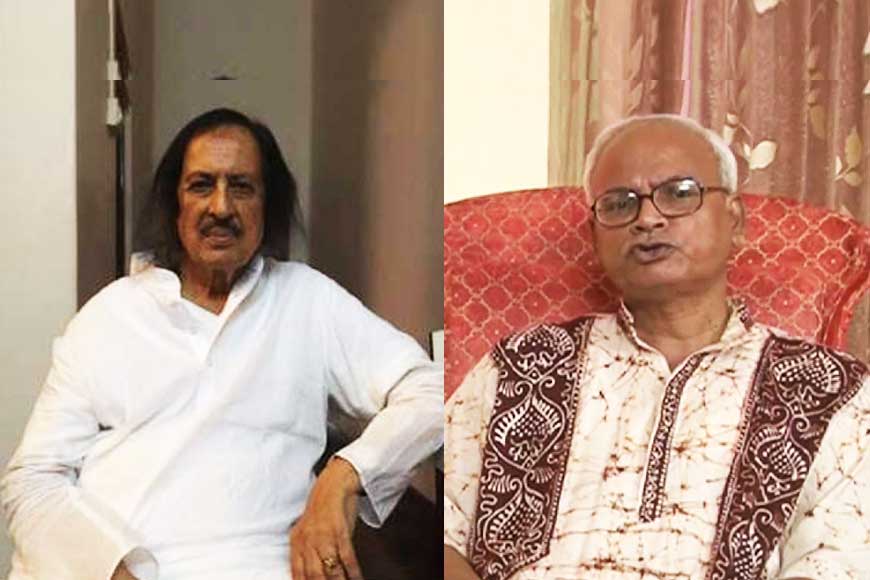 He treats his patients only for Re 1 in an age where even poor patients spend lakhs of rupees, at times even selling their lands to get proper treatment in city private hospitals. No wonder Dr Sushovan Banerjee of Bolpur, popularly known as 'Ek Takar Daktar' is like God to the local residents and thousands of poor patients who throng his chamber from different parts of South Bengal. He received the Padma Shri award this year for his dedication.
Dr Banerjee is among the four Padma Shri awardees from West Bengal this year. In his own words, 'I have been treating patients for 57 years. The Padma Shri was possible only because of them. I dedicate the award to them,' he said. Dr Banerjee said getting selected for the Padma Shri award was the third memorable moment of his life. The first was when he had received a gold medal in DCP degree and second was when people of Bolpur voted him as their MLA in 1984.
Banerjee graduated from RG Kar Medical College in Kolkata before completing a PG degree in Pathology from Calcutta University after which he headed to London for a diploma in Haematology. After working as a senior registrar in London for four years, Dr Banerjee chose to return to his native Bolpur to serve the needy.
Like Dr Banerjee, another physician Dr Arunodoy Mondal is relentlessly working among the poor of remote Sunderban villages. Every weekend he takes the Hasnabad local to these villages where hundreds of patients wait for the doctor's arrival. To reach the Sujan Medical Centre of Sahebkhali, he has to take an auto, then cross a river in boat. Yet nothing can deter this Kolkata doctor to carry his bag of medicines and test kits to these needy patients who wait for him every weekend. He is called by the locals as 'Sunderban er Sujan.'
Not just treating patients and writing prescriptions, Arunodoy Mondal also gets medicines for the patients as he knows most of them do not have the means to buy any. He even holds blood donation camps regularly in the area.