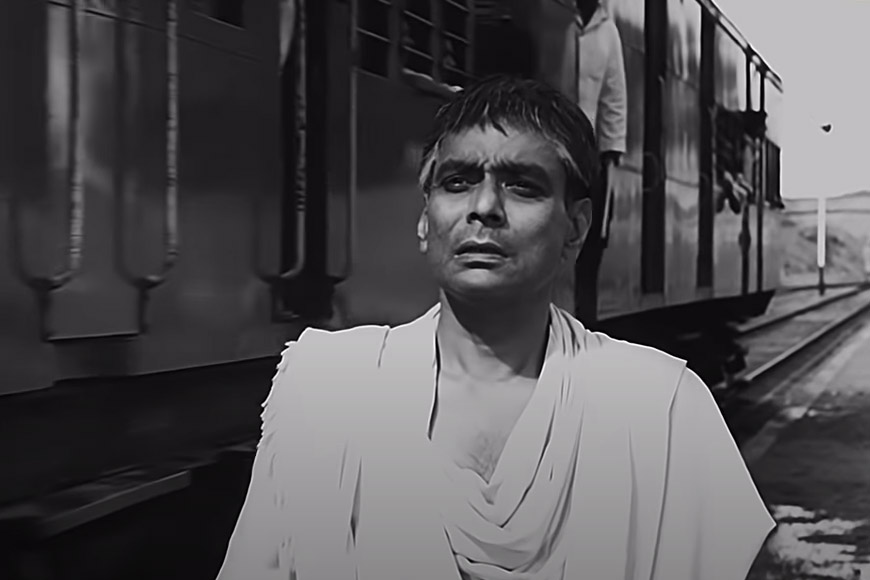 Arogya Niketan (1967)
Cast: Bikash Roy, Subhendu Chatterjee, Ruma Guha Thakurta, Chhaya Devi,
Sandhya Roy, Bankim Ghosh
Director: Bijoy Bose
Three days ago, on September 14, most of us quietly missed the 51st death anniversary of Tarashankar Bandyopadhyay, who passed away in Kolkata in 1971 at 73. During his lifetime, he published 65 novels, 53 collections of short stories, 12 plays, four essay compilations, and composed several songs, an aspect of his life that not many know about. He was awarded the Rabindra Puraskar, Sahitya Akademi Award, Jnanpith Award, Padma Shri and Padma Bhushan, was a member of West Bengal's Vidhan Sabha and was later nominated to the Rajya Sabha - a literary legend bar none.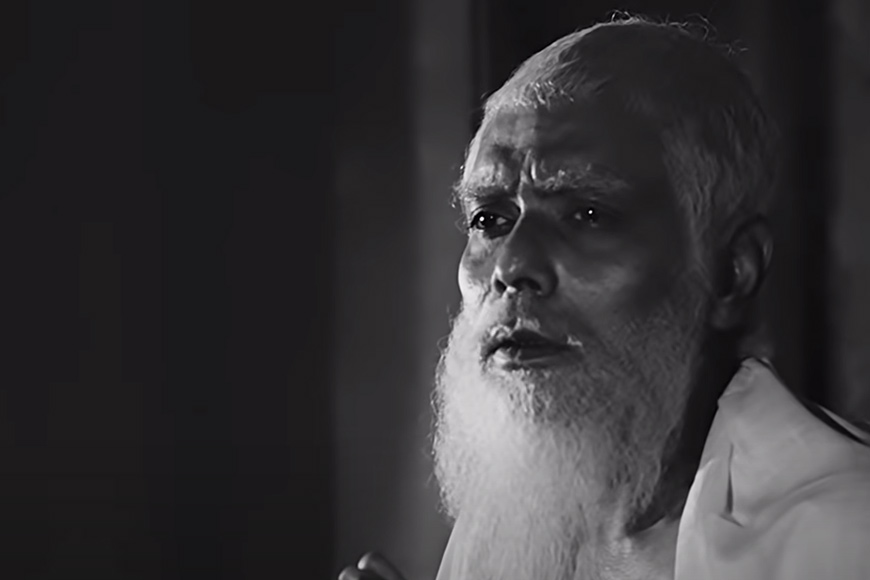 Given his vast body of work, it is quite natural for popular favourites to have emerged through the years. Arogya Niketan belongs firmly in that category. Published in 1953, it was the novel which fetched Tarashankar the Rabindra Puraskar in 1955 and the Sahitya Akademi Award (Bengali) in 1956. It has also been translated into Gujarati by Ramnik Meghani and Marathi by Shripad Joshi. And in 1967, this was the novel that director Bijoy Bose chose to adapt as a film of the same name.
Bose released his film on August 10, 1967, and it brought him the award for Best Feature Film in Bengali at the 15th National Film Awards. Anyone who has seen the film will agree that the award was entirely justified, in an era when awards still held some meaning.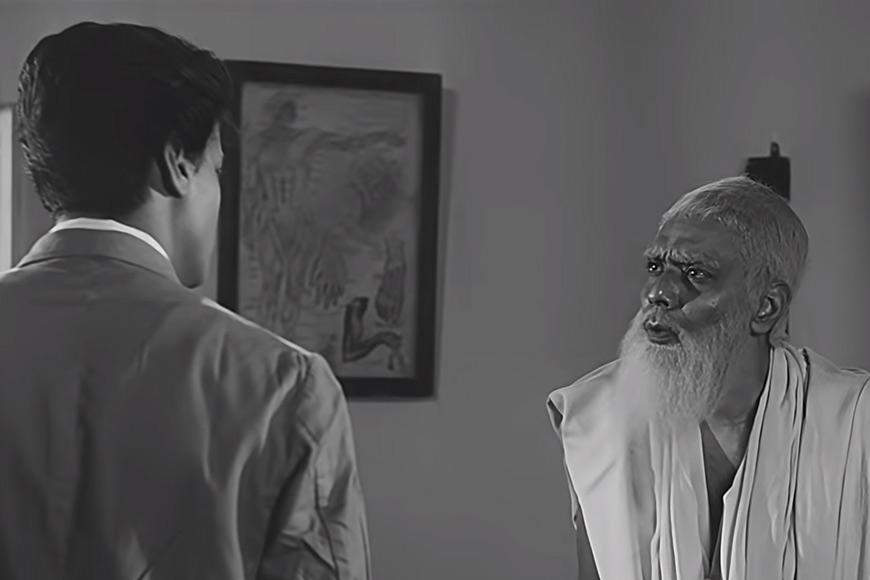 Very briefly, the plot of Arogya Niketan revolves around Pradyut Sen (Subhendu), a young allopathic doctor who accompanies his mother to the fictional village of Nabagram to begin a practice there, but the area already has a physician in the form of venerated Ayurvedic practitioner Jiban Bandhu Dutta or Jiban Moshay (Bikash Roy). The clash between the two men begins on a professional level, but soon takes on philosophical and moral overtones.
The family of Jibon Moshay earned the 'Mahashay' (shortened to Moshay) sobriquet over three generations of excellence in Ayurvedic medicine. Tarashankar based his character on the legendary real-life physician Makhanlal Dutta of Labhpur (Birbhum), the writer's own birthplace, and borrowed several pivotal moments from Makhanlal's life to transpose them in his novel.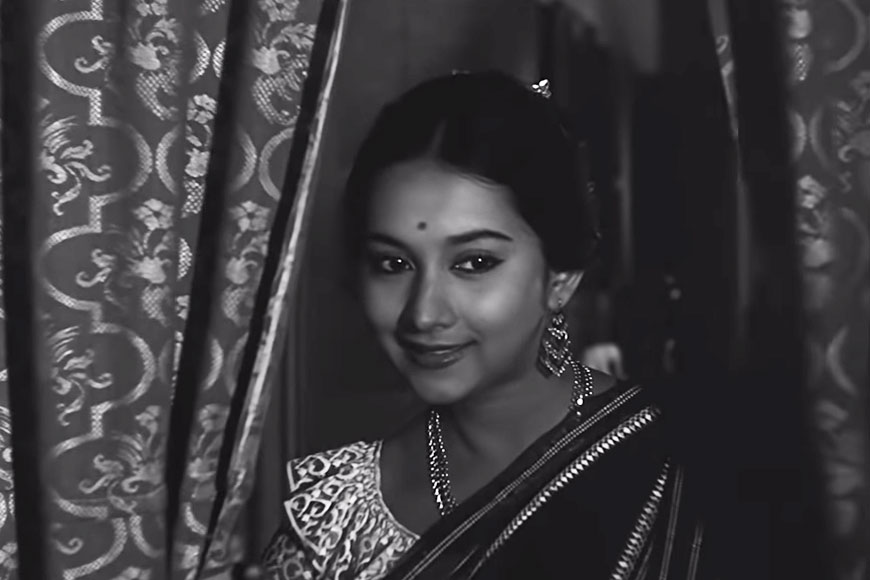 Arogya Niketan was written to encapsulate a changing time, when old style indigenous medicine was making way for Western modes of treatment, complete with doctors dressed in Western clothes, carrying professional looking medicine boxes and accessories, and dispensing multicoloured syrups out of polished glass vials. In the film, Jibon Moshay's bare-bodied, dhoti-clad, stern persona offers a stark contrast to Pradyut's urbane, charming approach. And by the end, the viewer is given a distinct impression of the winner in this battle.

The poignant, angry, layered conflict is immeasurably enriched by the performances of the protagonists. Given his wealth of acting talent, it is difficult to imagine anyone other than Roy as Jibon Moshay. He seems to have emerged straight from the novel itself, fully formed. And here, it is necessary to say that the rest of Indian cinema missed out on this walking talking treasure trove by letting him stay confined to Bengali cinema. Like Tulsi Chakraborty, Roy remains one of those rare character actors who can carry a film entirely on their shoulders, eliminating the need for a 'hero' or conventional leading man.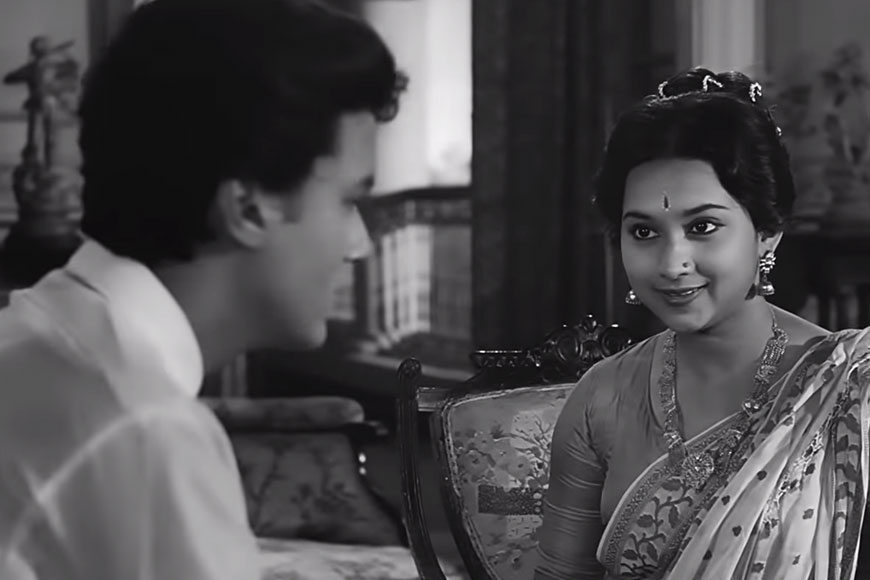 As the taciturn, laconic Jibon Moshay, Roy exhibits his usual scene-stealing abilities to the full. Which is no surprise, but what does come as a surprise is Subhendu's amazingly nuanced performance as Pradyut. Normally cast as the pleasant, handsome, self-effacing second lead, Subhendu runs the gamut of emotions in Arogya Niketan - from happy to angry to sorrowful - with an ease which drives home the fact that he was sadly under-utilised by the industry. The fact that he was a doctor in real life also adds a piquant edge to his performance.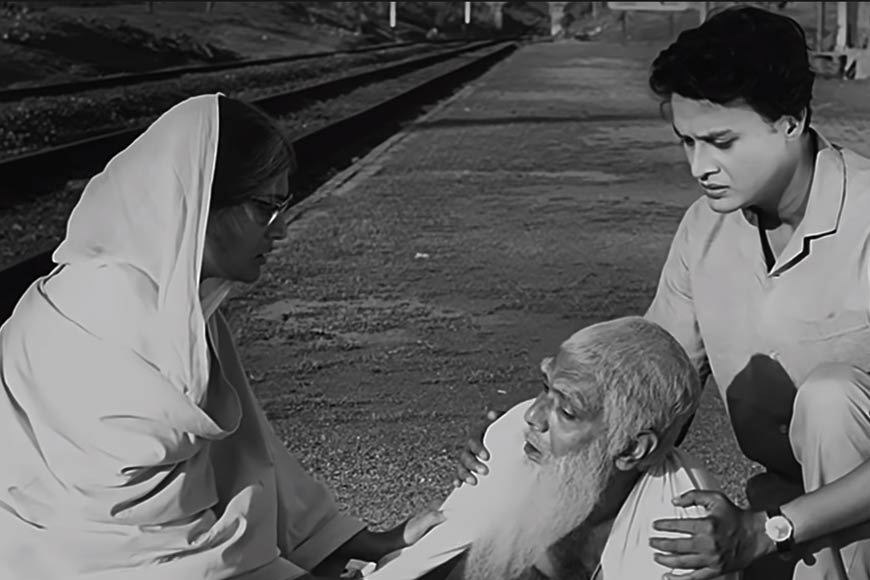 The supporting cast is admirable as ever, with Ruma Guha Thakurta (Pradyut's mother) and Chhaya Devi (Jibon Moshay's wife) demonstrating exactly why they were so bankable as character actors. Sandhya Roy doesn't have much to do except look pretty, which she does.
In our times, the name 'Arogya Niketan' finds itself attached to nursing homes and clinics of every description, across West Bengal. So it would perhaps not be a bad idea to go back to its roots and watch the film or even read the novel now and again. It is truly a gift that keeps giving.