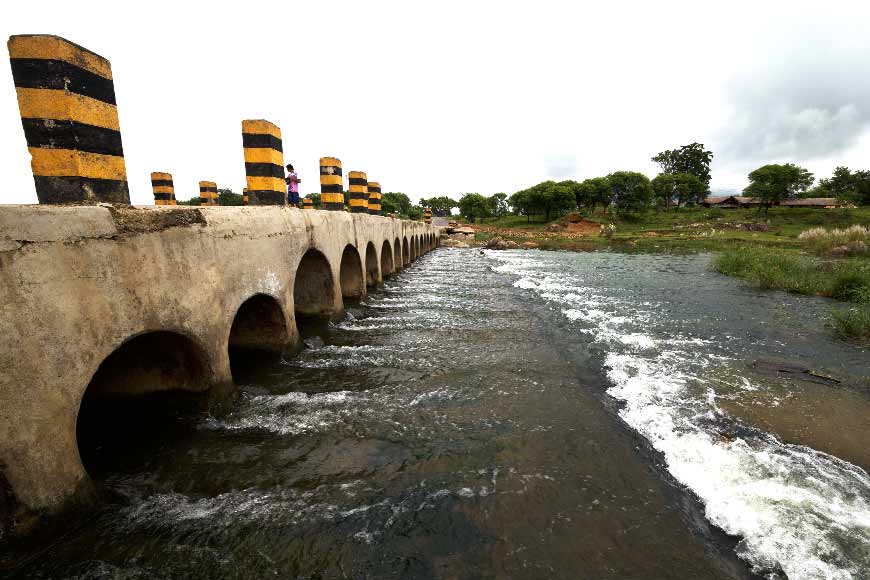 Bankura in West Bengal is a land known for its red earth and rugged landscape, and yet it is also home to the lush green, tranquil haven known as Mukutmanipur, a village of 450-odd inhabitants which occupies pride of place on Bengal's tourism map, particularly as an ideal weekend getaway.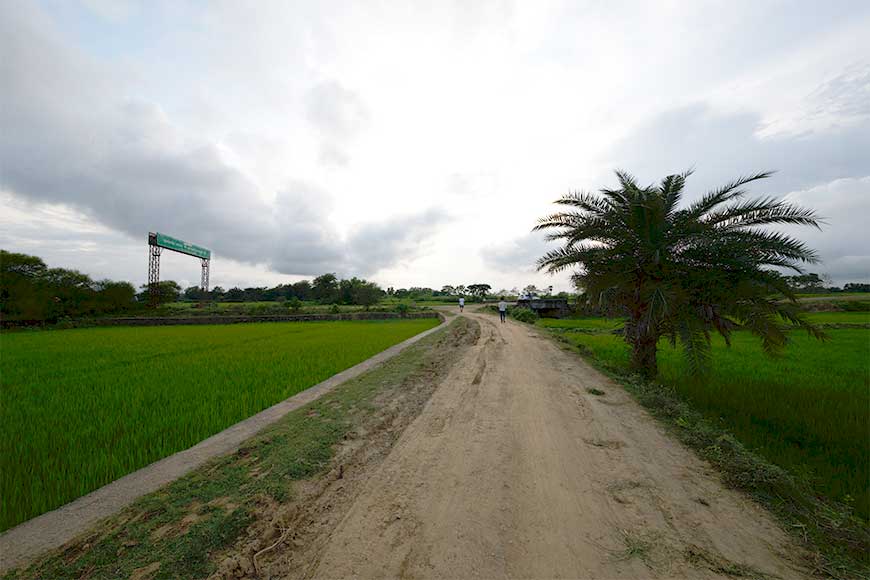 Country roads...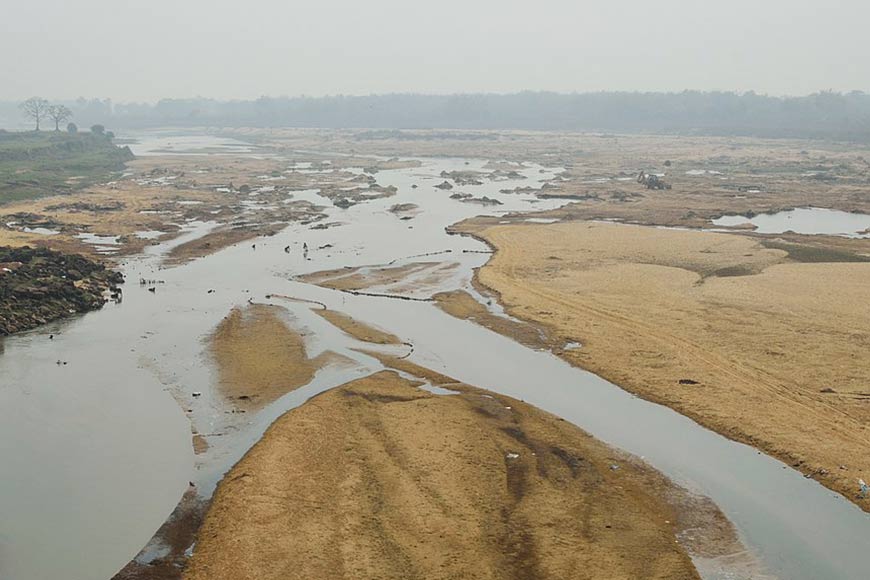 Kansabati River
Located at the confluence of the Kangsabati and Kumari rivers, close to the Jharkhand border and approximately 30 km from Bankura city, Mukutmanipur is also famous for its massive earthen dam, the second largest in India. The 86 sq km reservoir formed by the Kangsabati Project is truly spectacular, too, particularly when water flows across the rocky river.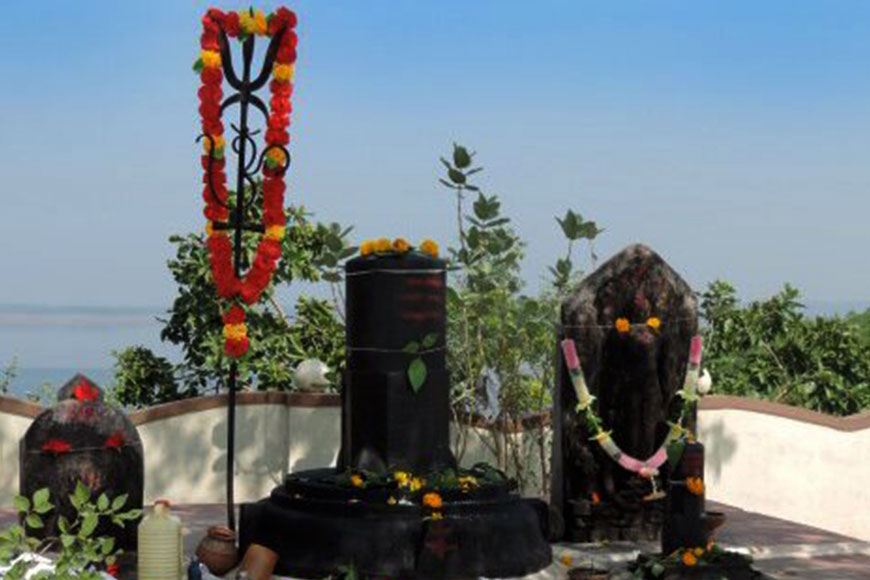 Pareshnath Shiv temple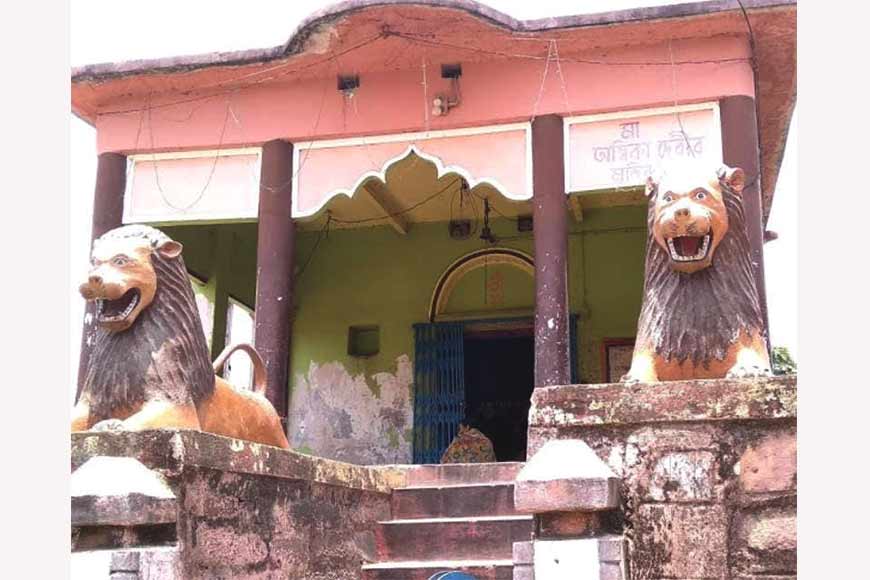 The 700-year-old Ambikanagar Temple
The length of the Kangsabati dam is roughly 11 km, and it offers irrigation for nearly 8,000 sq. km of land, across the districts of Purulia, Bankura, Paschim Medinipur and some parts of Hooghly. The dam has become a perfect picnic spot, particularly in winter, though if you visit between July and September, you will witness the dam's open lock gates too, when the reservoir is full and the Kangsabati is in fierce flow.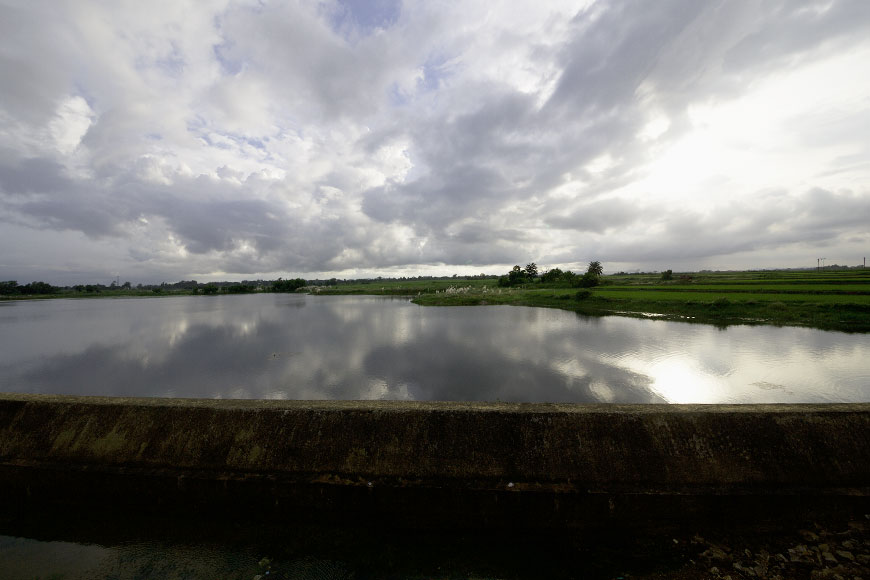 The stretch of reflections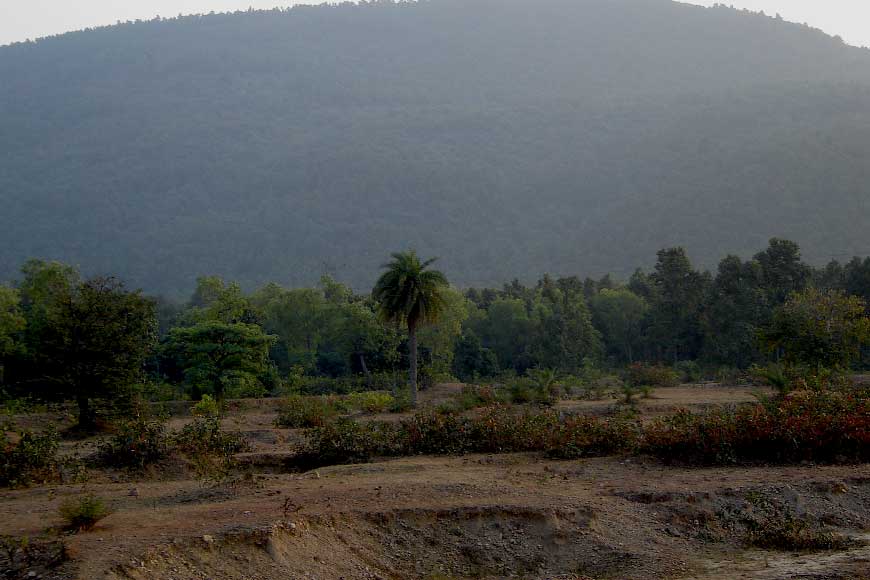 The rugged terrain
The lake offers boat rides to some of its many islands, including one with the Bonpukuria deer park. Among the other tourist attractions are Sonajhuri Nature Park, the nearly 700-year-old Ambikanagar Temple about five km from Mukutmanipur, and the Pareshnath Shiv temple near Musafirana view point.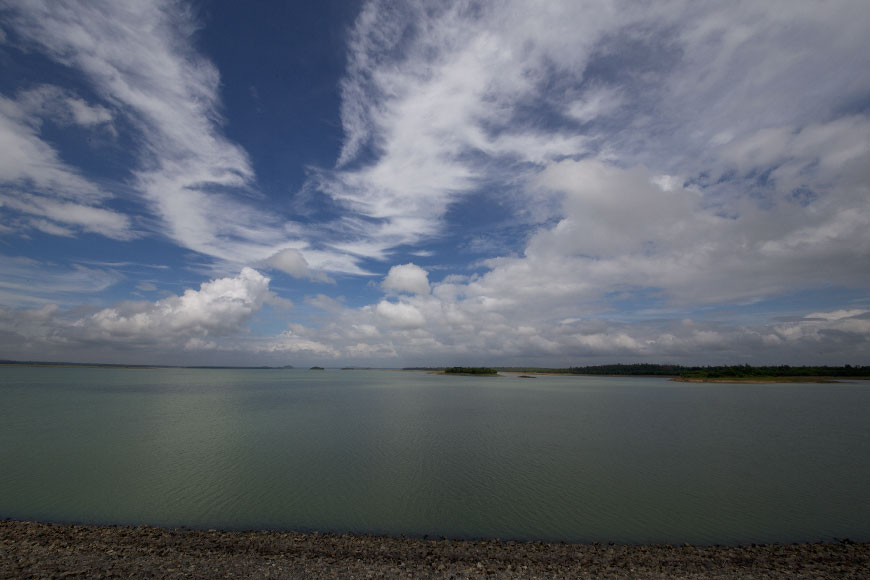 The serene waterscape
However, Mukutmanipur itself is so very lovely and serene that you may not wish to move out at all!
How to get there:
At least eight trains to Bankura are available from Howrah station. Once you reach Bankura station, take a toto to the bus stand, and you will find hundreds of public buses going to Mukutmanipur. Alternatively, you can make the entire journey by car, but a train is advisable.
The train journey from Howrah to Bankura takes about 4.5 hours. And the bus ride from Bankura to Mukutmanipur lasts about two hours. Direct buses are also available from Kolkata to Mukutmanipur, but the journey time is roughly nine hours.
Where to stay
Mukutmanipur is home to numerous hotels of all sizes and catering to all budgets. Information about these places is freely available on the net, though you might wish to contact the following for further details:
Department of Tourism
Government of West Bengal
New Secretariat Building
1, K. S. Roy Road, 3rd Floor,
Kolkata 700001
E-mail: wbtourismpublicity1@gmail.com
Regional Tourist Office/ Booking Office
Tourism Centre: 033-2243 6440
Toll Free No: 1800 2121 655
90733 86803, 90733 86804, 90733 27315
Story Tag:
Mukutmanipur, West Bengal Tourisim