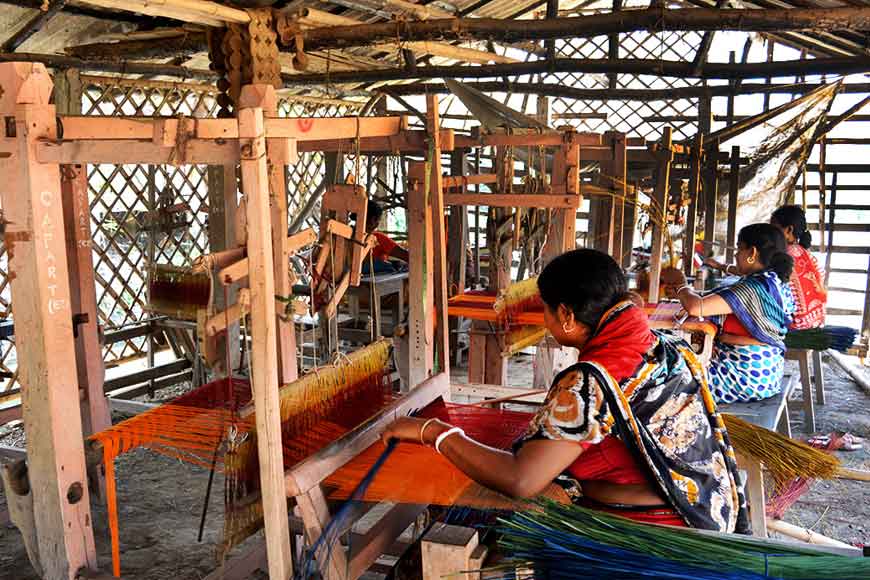 Two mat (madur in Bengali) artisans from Paschim Medinipur, Gouri Bala Das and Gouri Rani Jana, have been selected for the National Handicraft Award this year for outstanding contribution to handicraft, courtesy their work with the Maslandi Madur. The awards are traditionally handed over by the President of India.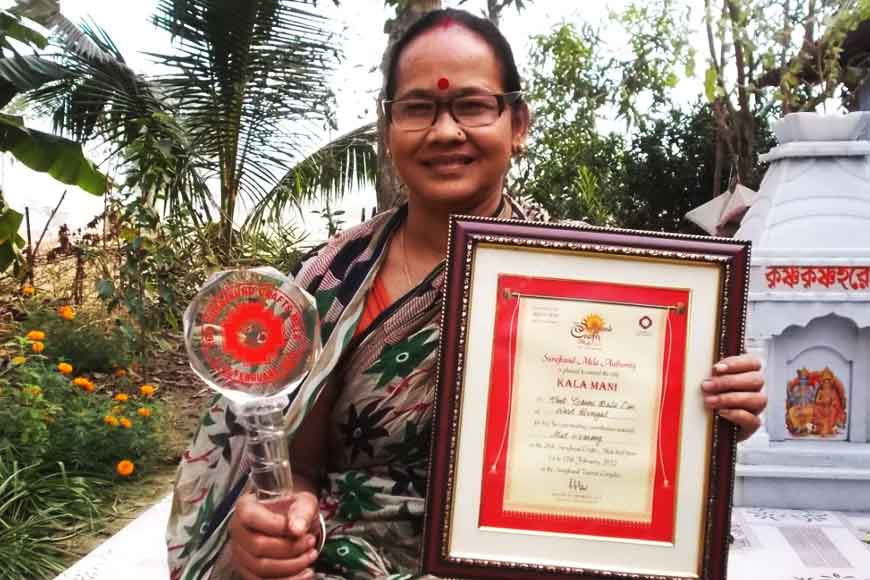 Gouribala Das
Both women are residents of Sabang in Paschim Medinipur district, a place made famous by the indigenous madur or reed mat, made from a special kind of tough reed grass, also called sabang. Sabang grass can grow up to 6 feet, and is cut, dried and then sliced into thin strips, which are then hand woven into mats. There are different varieties of sabang mats. The coarse and thick ones, called Ekhara, sell for Rs 300-500 apiece, while the Dohara costs between Rs 800 and 1,000 apiece. However, the finest mats for which international buyers make a beeline are the Matranchi or Maslandi mats. Depending upon craftsmanship and size, the price of a single mat can be as much as Rs 1.5 lakh. This premium variety may take more than six months to weave, and one mat will typically weigh around 300 gm.

The mat that Gouribala made weighs 250 gm and has intricate designs, while Gourirani's mat highlights the 'Sita Haran' episode from the Ramayana, depicting how Ravana kidnapped Ramchandra's wife Sita and flew out to Lanka on his Pushpak chariot.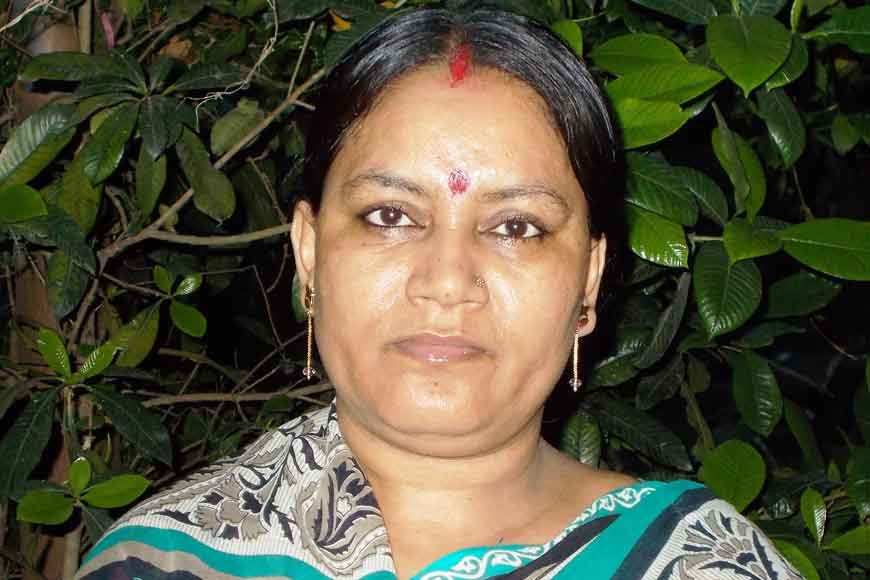 Gouri Rani Jana
This is not the first time that mat artisans from Sabang have received a National Award. And it has been a while since the madurs from this region have placed it on the global map. In fact, as announced by local MLA and Water Resources Investigation and Development minister Manas Bhunia, West Bengal Chief Minister Mamata Banerjee has proposed a 'Mat Hub' in Sabang, and work is progressing at a steady pace.
Thanks to several state government events and initiatives, craftspeople such as those from Sabang now have a chance to showcase their skills on various international platforms. Alok Jana's Maslanda mats, for instance, were a huge hit at the Harare Crafts Festival in Zimbabwe. Now, the award-winning women mat weavers of Sabang have again taken Bengal crafts to the world stage.
Image Courtesy : https://www.naturallybengal.com