New COVID call centres in Kolkata with patients who battled and won the fight!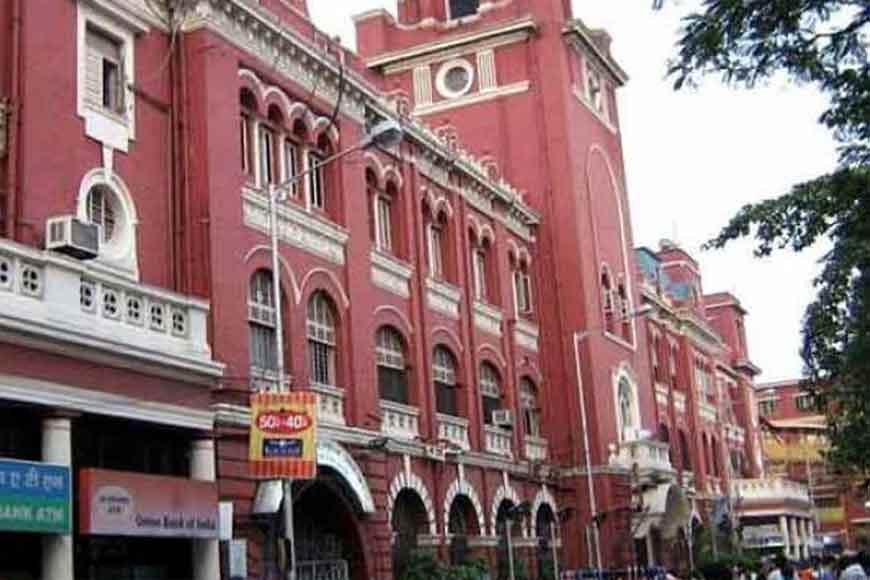 Are you frightened after seeing thousands of messages forwarded on social media as to how it will feel if you have COVID-19? Or are you scared to stay at home isolation if you contract the virus. Even many are not aware from where to do tests, if you are positive what all to do! Keeping these queries in mind during these trying times, the Kolkata Municipal Corporation has launched a unique Call Centre that will be run by COVID recovered people of the state and city.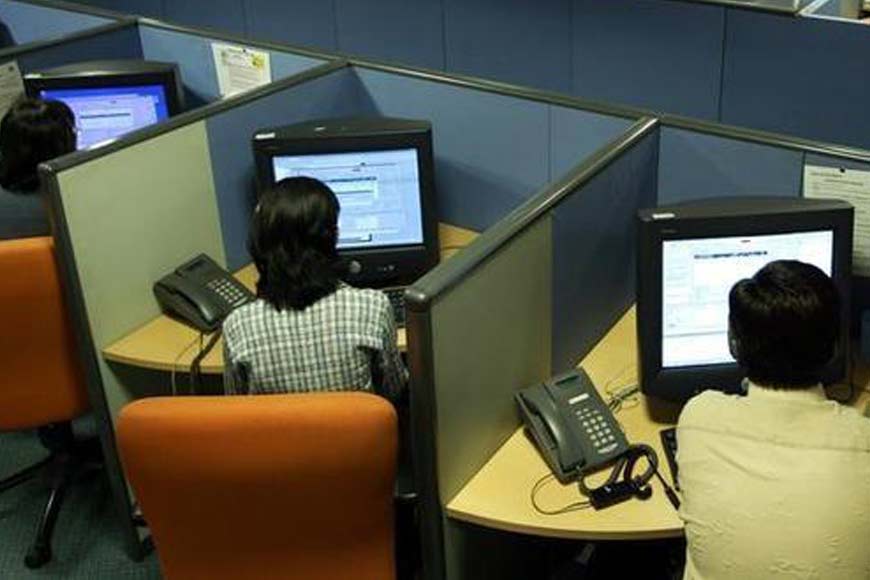 They will not only answer your apprehensions and queries about the virus, but will also reach your home if you are alone and apprehend you are COVID positive. Each borough will have a separate call centre. From what medicines are needed, to which doctor or hospital to contact, the COVID warriors and winners will share everything. They will also reach your house on their motorbikes and help the patients who stay alone and cannot reach a medical facility. They are also being trained to handle the patients at the initial stage. Since these Corona winners already have the COVID 19 antibodies, they are not at risk to contract the virus again even if exposed to a COVID positive patient. KMC is launching 16 call centres to cater to the needs of every borough.