Peter Cat on world map - ranks 17th among legendary restaurants globally - GetBengal story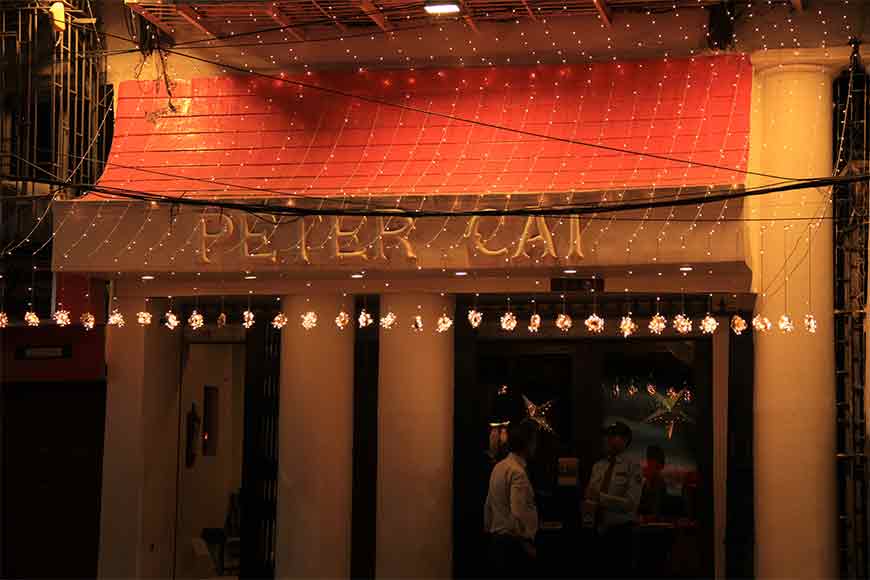 Food is an integral part of any culture; for many people, it is the centerpiece of their travel experiences. As travellers become increasingly interested in immersing themselves in local cultures, culinary tourism has become a popular trend worldwide. One of the trends in culinary tourism is the emergence of food-focused apps and websites, such as Yelp, OpenTable, EatWith, LocalEats, FoodSpotting, and TasteAtlas, which provide gourmets with detailed information on local cuisine, restaurants, and food tours. These apps and websites are top-rated among younger travelers who use technology to plan and customize their trips.
Croatia-based TasteAtlas, for instance, is a worldwide food platform, dedicated to promoting, marketing, and selling local food dishes, and traditional ingredients, and that too, with a directory of authentic restaurants. This world map and encyclopedia of local food and drinks from around the globe not only informs what cuisine a region is famous for but also the best places to eat it. Professional restaurant critics and their research teams compile the information.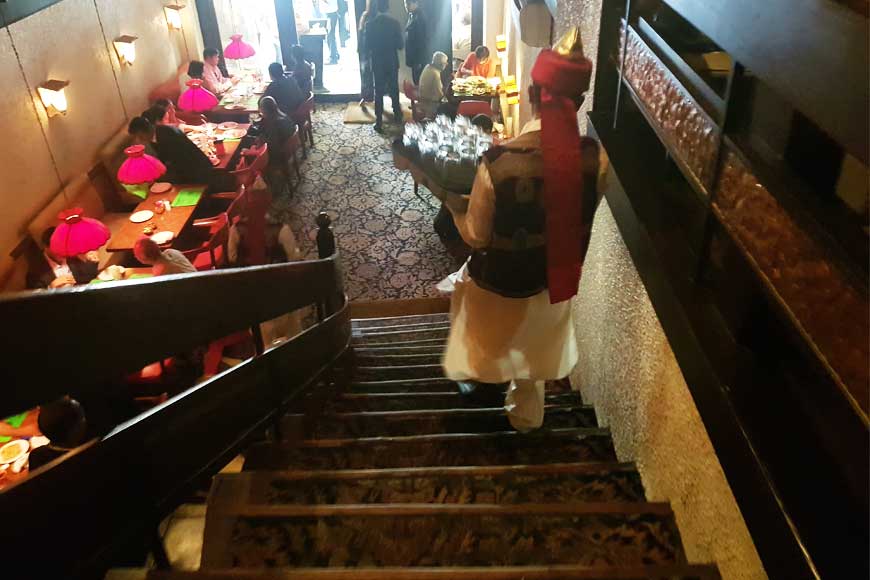 TasteAtlas published its annual ranking of 'Top 150 Most Legendary Restaurants of the World and Their Iconic Dishes,' on Friday, June 23. According to the list, these food joints are "not just places to grab a meal, but destinations in their own right, comparable to the world's most famous museums, galleries and monuments. Each one has withstood the test of time, eschewing trendy gimmicks in favor of traditional and high-quality cuisine." From small, family-run eateries to esteemed Michelin-starred establishments, these restaurants all share a commitment to culinary authenticity. Here, the focus is on real food with robust flavors, often using time-honored recipes passed down through generations. Seven Indian restaurants have made it to the prestigious list this time and, hold your breath gastronomes of Kolkata, Peter Cat on 18A Park Street has made it to the list with its iconic dish, Chelo Kebab! It has secured the 17th position among the top 150 legendary restaurants globally.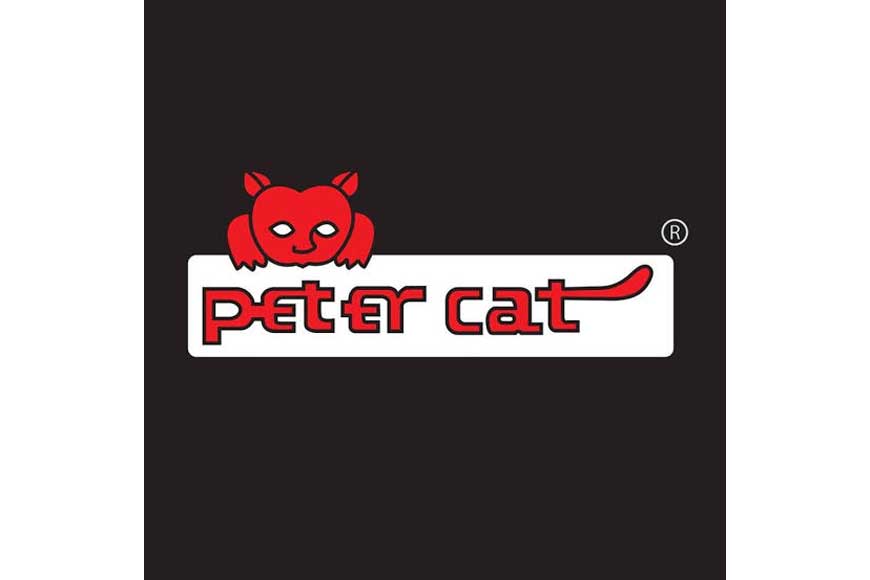 Peter Cat, founded by second-generation restaurateur Nitin Kothari in 1975, is celebrated for being a culinary institution "adored for its blend of Indian and Continental cuisines." His father, Shivji V. Kothari started Mocambo restaurant in the summer of 1956. He got Antonio Prandhe, an Italian who joined Mocambo as its first chef-cum-manager. He was instrumental in adding many European and Italian dishes on the menu. Prandhe was the man who shaped and created what Mocambo is today. Mocambo is known for its excellent Continental cuisine.
Nitin studied hotel management in Salzburg, Austria, and when he came back, he stepped into the restaurateur business independently. His concept of a restaurant was about the food, a clean ambiance, a place that is inviting and clean service, and right from its inception, he emphasized these aspects at Peter Cat. In the initial days, he introduced mutton chaap, chicken chaap and roomali roti. Soon the kebab sales picked up and the newly introduced Chelo Kebab started dominating. He had to set up more tandoors to meet the rising demand. Traditionally, kebabs are North Indian dishes and are eaten with naan, not rice. But Nitin has always been fond of rice and decided to create a dish that combines the best of both worlds.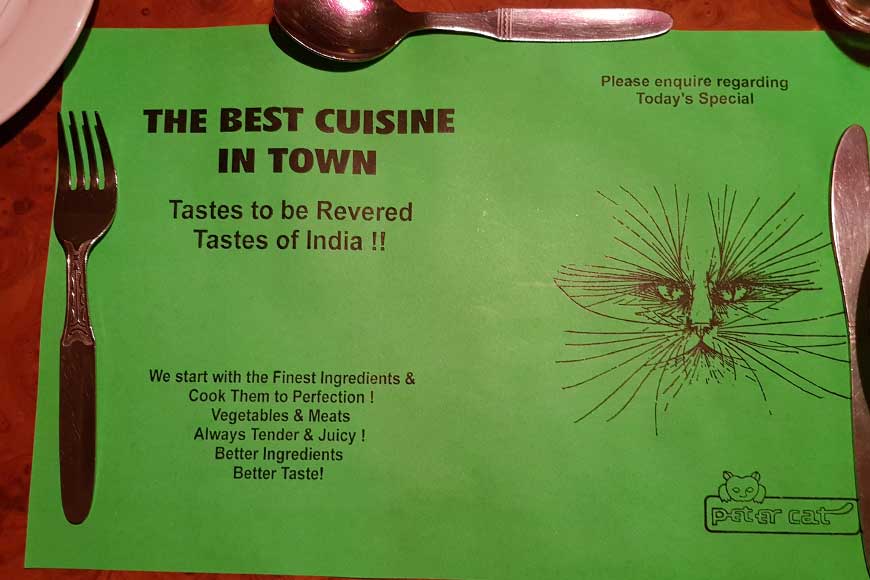 Chelo Kebab consists of fragrant, saffron-spiced fluffy boiled Basmati rice at the center of the plate with a dollop of butter melting down, grilled tomatoes, adorned with chicken reshmi kebab and mutton seekh kebab, and a sunny side up poached egg sitting atop the rice – and lo pronto! Chelo Kebab was created. It is believed the dish originated among the Caucasian people, who passed down the recipe to the Iranians. It is a unique fusion of Persian and Indian culinary traditions and is a signature dish of Peter Cat. Of course, the sizzlers and chicken liver curry are the other specialty here.

Seven restaurants from India have made it to the list of 150. Paragon restaurant in Kozhikode claims the 11th spot, followed by Tunday Kababi (Lucknow) at 12th, Amrik Sukhdev Dhaba (Haryana) at 23rd, Mavali Tiffin Rooms (Bangalore) at 39th, Karim's (Delhi) at 87th, and Ram Ashraya (Mumbai) at 112th.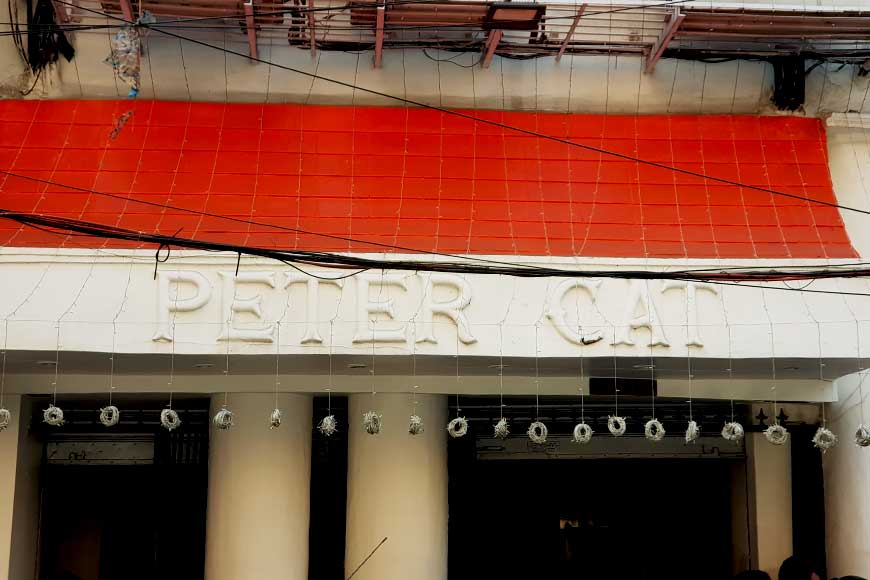 Culinary tourism is a cornerstone of the modern travel industry. It directly contributes to both the hospitality industry and the overall economy. The development of food culture can help a tourist destination draw new visitors. Since food often reflects an entire nation's eating habits, culinary tourism can teach visitors valuable cultural lessons. A recent report from World Food Travel found that 81% of surveyed tourists believe local food helps them understand the culture of their travel destination. And 83% say food helps create a lasting impression of a country. Kolkata, it is time to wake up and take note.