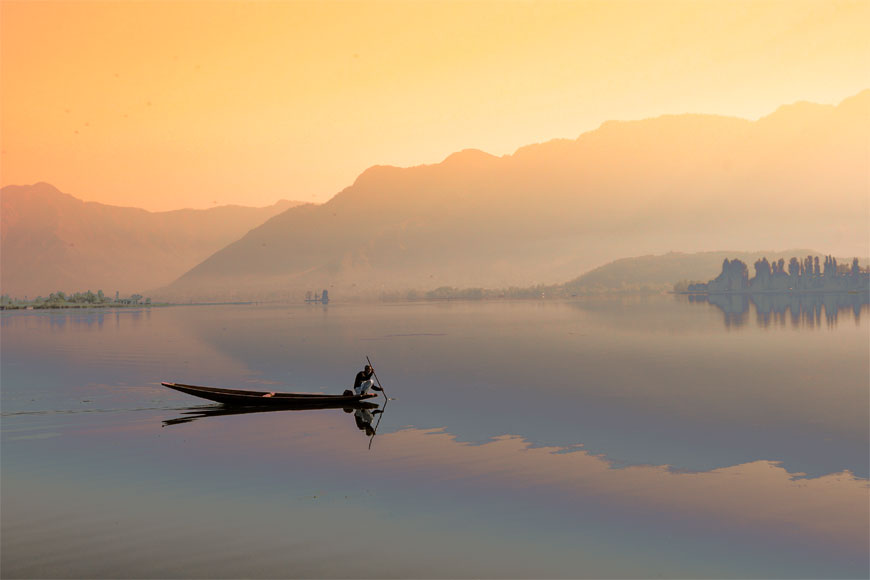 Here is a fabulously shot and designed calendar with a tremendously powerful message to address one of India's most potent present-day issues – the impasse at Kashmir. And that too coming from two of Kolkata's best creative minds --- travel aficionado Deboshree Ganguly and world-renowned photographer Kounteya Sinha. A clarion call to all Indians to travel to Kashmir and Ladakh and help peace and prosperity return to the valley in the coming days. And what a creative way to do it by bringing out a calendar called "Project Bismillah" that carries mesmerizing photographs of the region stirring up the 'Faces of Kashmir and Ladakh.'
Ganguly believes it is the citizen's duty to support the government in reaching its goals rather than demanding answers while the government works towards solving a difficult age-old question like Kashmir. "Project Bismillah" is the brain-child of Kounteya, whose brave and unconventional approach to projects have rocked the art-world across the globe often.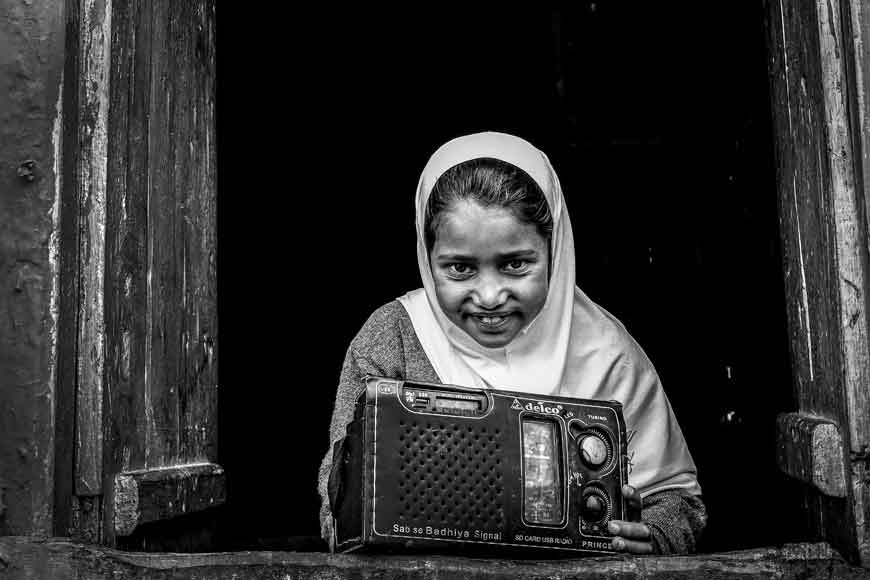 From paying tribute to the rickshaw wallahs of Kolkata by making 60 of them the chief guest at one of his blue collared photo shows (where even veteran actor Om Puri landed up to pay homage, having played a rickshaw wallah in the Oscar nominated film City of Joy) to turning a burnt cinema hall into a venue to voice his protest against invisibility by doing a show called Unremembered – India's first ever show of human photographs – where pictures talked to people, Kounteya is the initiator of this fabulous project.
He spent a large part of 2019 in Kashmir, a place he calls his second home, shooting and interacting with the people and experiencing the ethereal region. The calendar which is expected to be launched later this month will surely blow your mind with its beauty and its deep philosophy. Ganguly says, "Travelling changed my life. The road has been my most loyal friend and my most astute teacher. I have experienced it in my solitude and found in it my refuge. It has been my awakening - both from reality and fairy tale. Travelling taught me that this world is bigger than we think. It is more beautiful than we can imagine. It is never too late to hit the road. And trust me it will change you forever. One of my recent travels introduced me to Kashmir – a place of tremendous beauty and deep philosophy. And it educated me forever."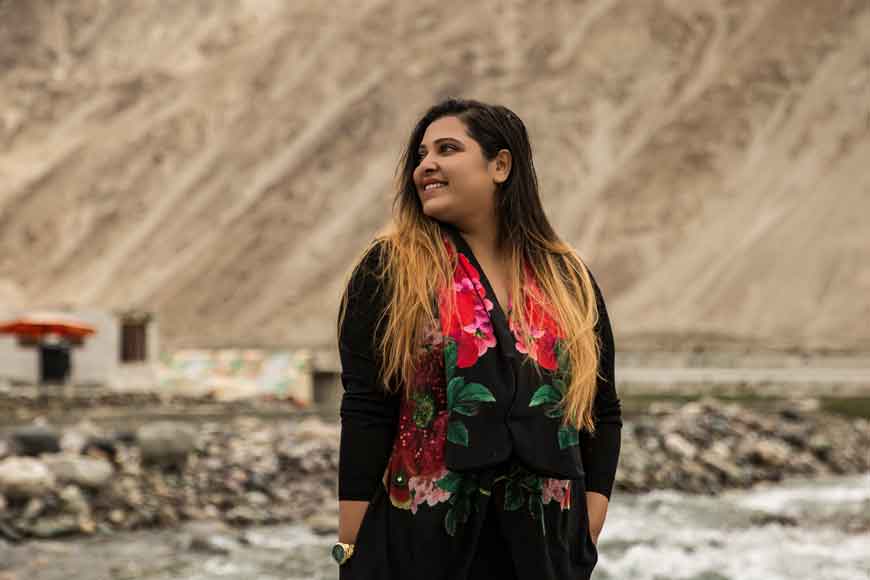 Interestingly, this calendar dates from October 2019 and not January 2020 like traditional calendars do. It's because Ganguly wants people to plan their travel from the next month itself.
Sinha who is known for both his powerful words besides his tremendously powerful skill of storytelling through images says in his curatorial note in the calendar "The greatest tragedy of a place is when we forget them. Nothing destroys it like isolation. Abandonment, as a result of conflict and disaster – man made or natural, causes its decay. Its lush golden sunsets or the magically whistling woods go silent. How long can a tearing performance last in an empty theatre. But the recent turn of events, whether for better or for worse – only time will tell – has left this living paradise empty. This is when cultures, customs, tangible and intangible traditions and folklore are lost."
Project Bismillah will hopefully not let the paradise get lost again into oblivion!