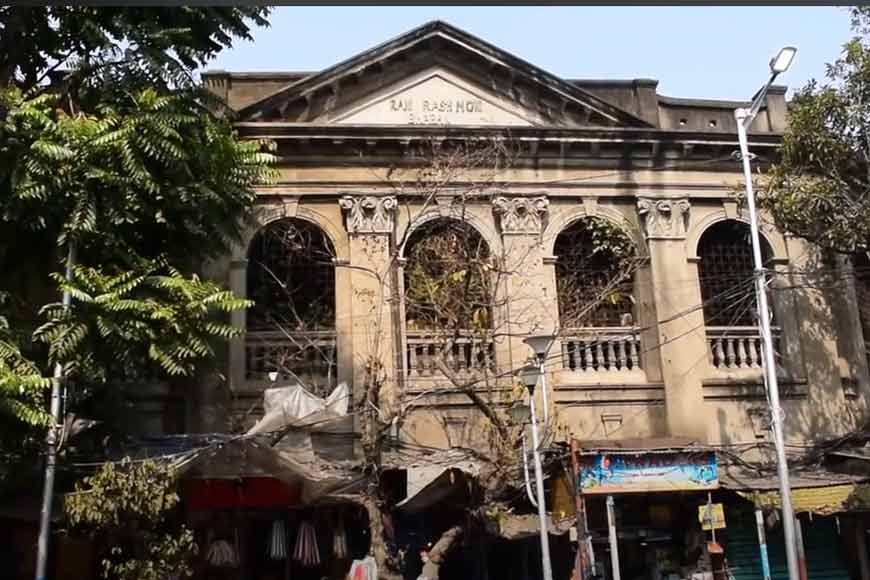 Even a few years ago the stately building of Rani Rashmoni at Janbazar was in shambles with illegal settlers taking over a part of the house. But hopefully now the tables are turned. The house at last has been recognised as a heritage building by Kolkata Municipal Corporation. A circular blue plaque has been installed outside the building, which designates the building as a Grade 1 Kolkata Heritage site. The highest among the three grades, Kolkata Heritage Grade 1 denotes that no external change is allowed to the building and the use of the building should be compatible with the category of the heritage building.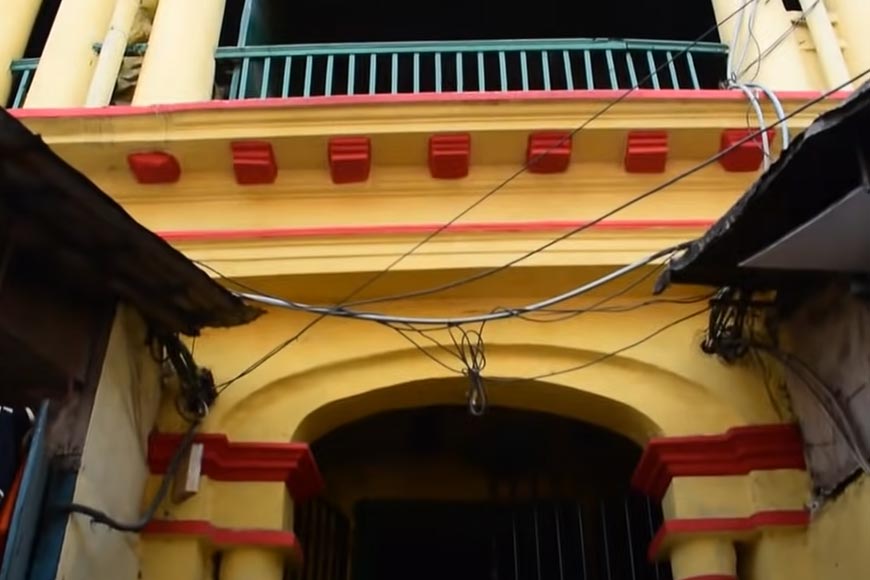 Anyone in Kolkata must have heard Rani Rashmoni's name, be it while visiting Dakshineshwar Temple, passing by Rani Rashmoni Avenue or Rani Rashmoni Road or even while visiting the popular ghats of River Ganga. She was born in a peasant family and was married to Babu Rajachandra Das (Marh), a member of Mahishya zamindar family, when she was eleven years old. She is one of the greatest renowned philanthropists. After her husband died, she took the responsibility of the zamindari and finances, which was not easy as the other family members posed a challenge to her. She was close to the people who loved and respected her, a true Queen (Rani) of the people. She was also very socially active. She supported the widow remarriage campaign of Ishwar Chandra Vidyasagar and submitted a draft bill to the East India Company against polygamy.

Rani Rashmoni even clashed with the British. The British had imposed tax on fishing boats in the Gangetic areas stating that the boats were hindering the movement of the ferries. The poor fishermen turned to Rani Rashmoni as they got no help from any other landlord. She procured a lease agreement by paying 10,000 rupees to the East India Company and asked the fishermen to cast their nets within that zone. This surprised the British and eventually they had to lift the ban. She built the popular ghats around Ganges such as Babughat (in memory of her husband), Ahiritola Ghat and Nimtala Ghat. Many such strong measures were taken by her, which made her popular among the people. Hence she was named Lokmata Rani Rashmoni.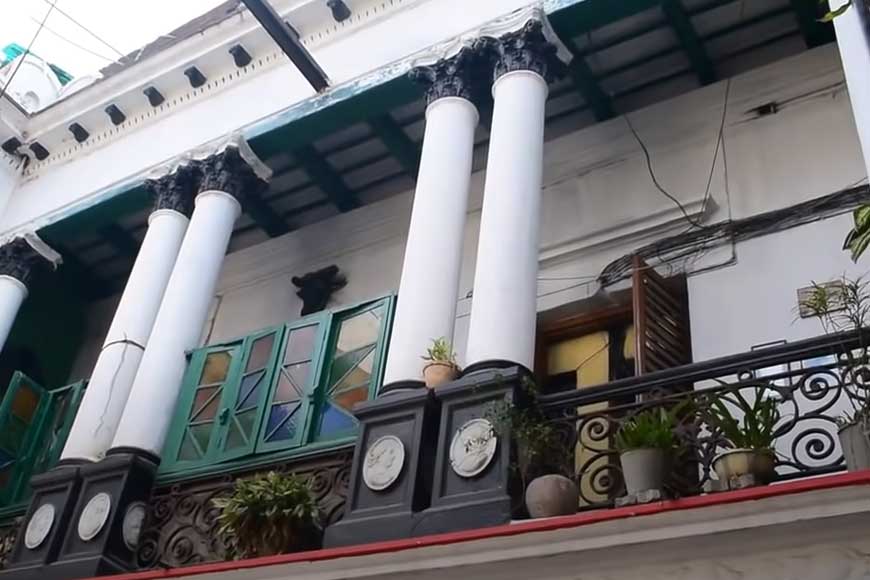 Rani Rashmoni's house was famous for its traditional Durga Puja and Jagaddhatri Puja. The house was built by Pritiram Das (Marh) in 1792. The "Marh" title is attached to their names as Babu Rajachadra Das used to make glue out of boiled rice water (called 'bhaater marh' in Bengali), rotten bamboo ('baash marh') and other ingredients which were processed and made paper out of it. Sri Ramakrishna Paramhansa visited the house frequently and had even worshipped Ma Durga in that house. Many renowned contemporaries had visited Rani Rashmoni's house. The house has a historical significance which has witnessed many important events. It is an important location of Indian culture, which is why it has been designated as a heritage building that needs to be preserved.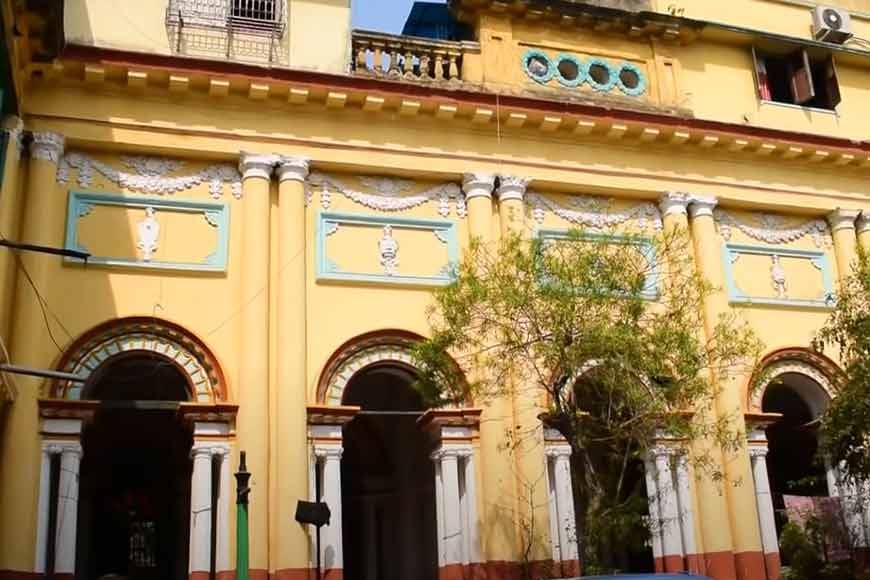 History makes us aware of our origins; it gives us a sense of belonging. It provides us knowledge about the past that cannot be grasped anymore but can be conceptualised with the help of such heritage buildings and sites which hold a large amount of information, either discovered or yet to be discovered. When getting to know about history, being able to relate to it by visiting those sites makes it easier to understand it. Rani Rashmoni's Janbazar house is one such historical site that holds the pages of memories in their best form.