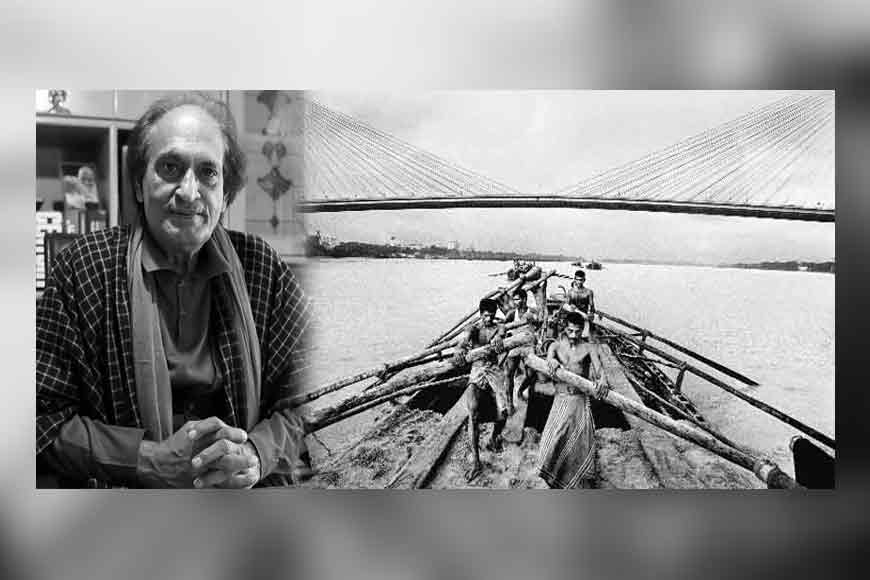 India's colossus of photography Raghu Rai who has 50 years of work behind him has won the first edition of the prestigious French Award of the Académie des beaux-arts Photography Award. The jury named Rai as the laureate of the first edition of the Académie des beaux-arts Photography Award. He will receive the coveted honour at the Palais de l'Institut de France on October 30. An exhibition retracing his career will also be held here.
The award is extremely prestigious for any photographer as like the Lifetime Achievement Academy Award, this prize rewards a photographer for his/her entire career and commitment to photography. As Raghu Rai had once said in an interview: "Photography for me is about darshan, in photography today I see the art of tomorrow. It is something very unique for us." Rai has primarily over 50 years experimented with monochrome.
Raghu Rai has extensively worked in the city of Kolkata, capturing moods and moments of the chaos and peace that co-exist. His brilliant black and white studies zooming in on either decadence or the scenic beauty of Kolkata, the streets, the famous Durga Puja festival unravels like an album of memories. His work on Saint Mother Teresa who had dedicated her life for the upliftment of the poor in Kolkata is an extremely well-documented and world famous work.
We are indeed proud that Raghu Rai won this prestigious award! Kudos!