Room No 17 has a unique charm, superior to any other oak laced, antique bedded five star restored property. For this is a room that oozes romance, displays a love story that transcended borders, languages and status. And the best part is any of us can now stay in the 'Shashi Kapoor Room' of Elgin Fairlawn Hotel of Kolkata, steeped in history and love. The Heritage Hotel that changed hands will let boarders relive memories of the Bollywood legend by sharing the same bed, the same furniture and the same aura that Shashi Kapoor shared with his lady love Jennifer Kendal. This room on the first floor of the heritage Elgin Fairlawn Hotel on Sudder Street was one of Kapoor's favourite haunts.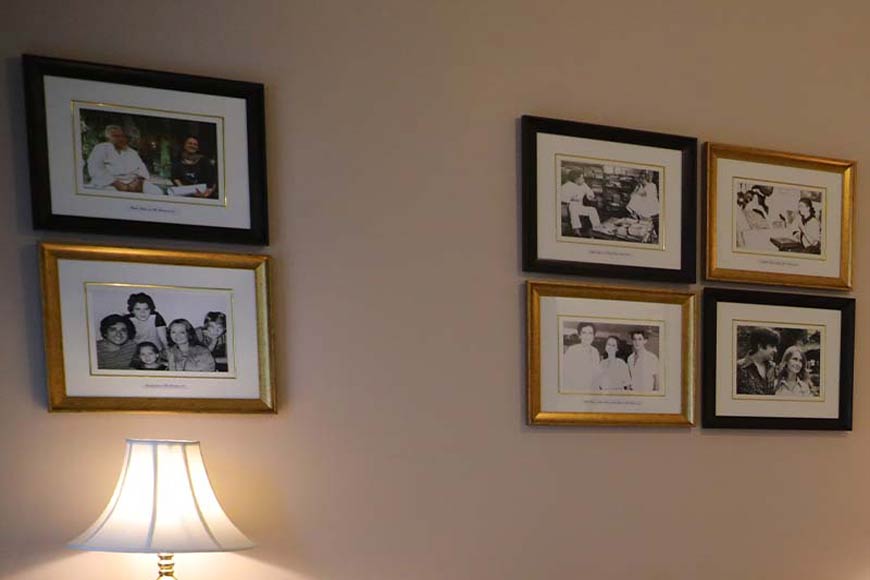 Around 1938 Kolkata was a bustling city under the British Raj, belting out art and cultural traits that would take over the world by storm. Bollywood's iconic actor Prithvi Raj Kapoor was then working in New Theatres and his third and youngest son Shashi Kapoor was born here, in this very city that was always held as the culture capital of India. No wonder Shashi Kapoor could speak Bengali fluently. It was again here that Shashi met his love, English actress Jennifer Kendal, in 1956, while both were working for their respective theatre groups.
Surprisingly, Kolkata was so close to the hearts of Shashi and Jennifer, that they even spent their honeymoon at Fairlawn Hotel. Shashi Kapoor was then assistant stage manager and actor for his father's theatre group, Prithvi Theatre. Meanwhile, famous English stage performer Geoffrey Kendal's theatre group was also present in Kolkata and Jennifer was Geoffrey's daughter. After their subsequent meeting, the couple fell in love and after facing initial opposition from the Kendals and support from sister-in-law Geeta Bali, they married in July 1958 and had their honeymoon again at the Fairlawn Hotel.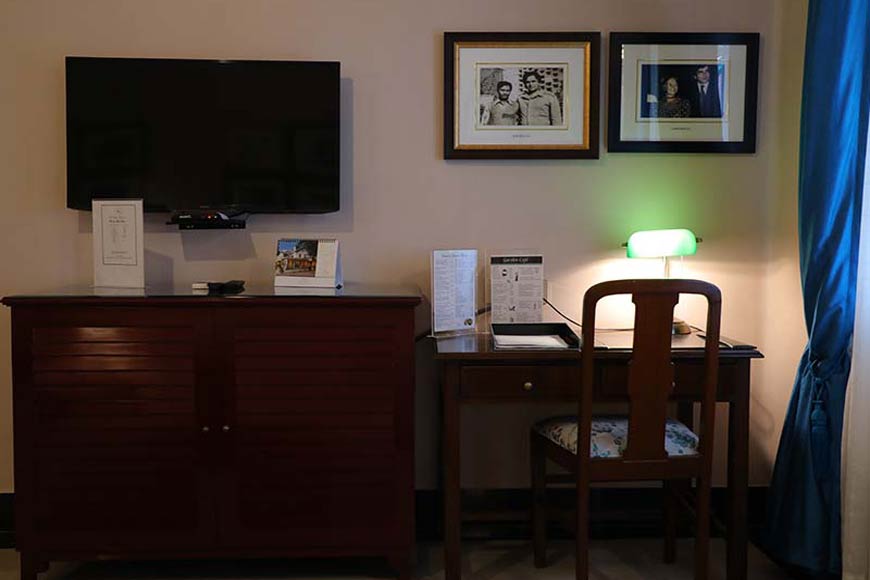 As per the Hotel records, amongst Fairlawn's longest staying guests were the Kendal (Bragg) family, (mother and father of the famous British actress Felicity Kendal, who was also Jennifer's sister). They stayed off and on, in Kolkata, and always had a room booked at Fairlawn. This went on for nearly 30 years! The Kendals were a traditional theatrical family and earned their living by touring with Shakespeare's plays in various city schools. They even put up plays upstairs in the lounge at Fairlawn.

After marriage the couple would often come back to Kolkata to holiday with their children. "Shashi Kapoor loved to walk around the area and even ordered his kulhad-wali chai from the roadside vendors. From the durwan to the workers at the hotel, the actor chatted with everyone and touched every chord here with his smile," said Rabindranath Pal, who has been managing the hotel for over 40 years. Even after Jennifer passed away, Shashi Kapoor would spend time in the now restored 'Shashi Kapoor Room' that he and his wife loved so much. The couple's children, Sanjana, Kunal and Karan, who were frequent guests when their parents were here for long periods, have stayed here subsequently.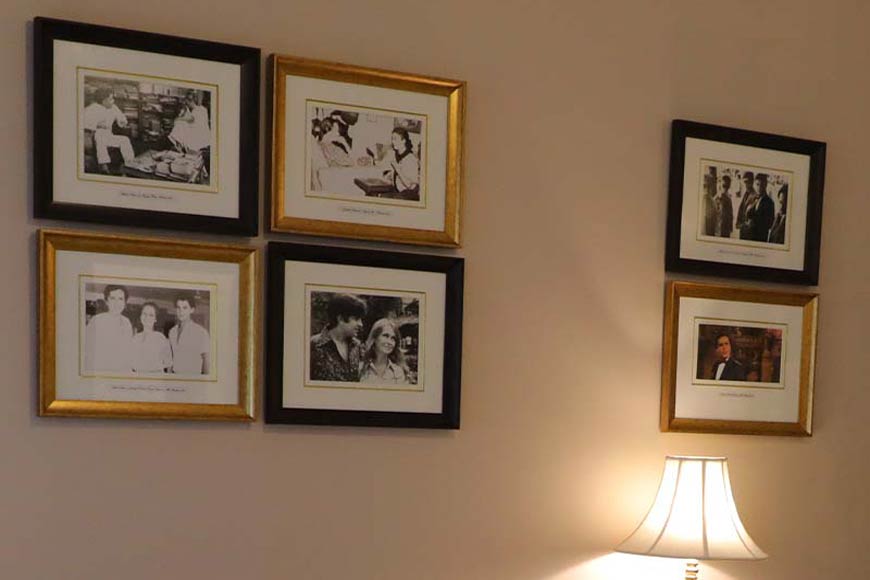 Since 1783, Fairlawn Hotel has stood on the junction of Madge Lane and Sudder Street, within two minutes-walk from the famous New Market. Colonial charm and a potpourri of styles, ranging from it's past, combined with modern facilities and home comforts mark this place as unique. Sitting in the lush greenery of the garden or on the terraces, one can easily drift off to any period in the last 200 years, the props are all around you. Hence, there is little wonder that Shashi and Jennifer fell for this place and this city that has nurtured love for theatre, art and music always. Now it's time for you to revive that love as you get a chance to stay in the Shashi Kapoor Room.