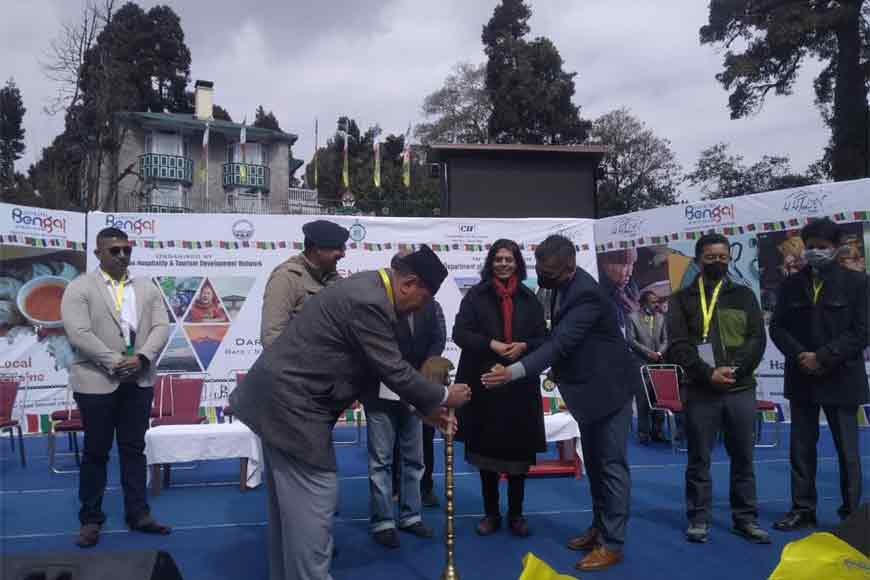 In a first of its kind, a three-day 'Bengal Himalayan Carnival' was held in Darjeeling, Kalimpong, and Gajoldoba in Jalpaiguri from February 5-7, in an effort to boost the state's tourism industry in the wake of the Covid pandemic. Like the rest of the world, 2020 proved to be a nightmare year for the tourism and hospitality sector in West Bengal, too, and the carnival has come as a timely shot in the arm for tourism in the hills. A joint initiative by the tourism department and the Himalayan Hospitality and Tourism Development Network, this initiative featured cultural events as well as various activities.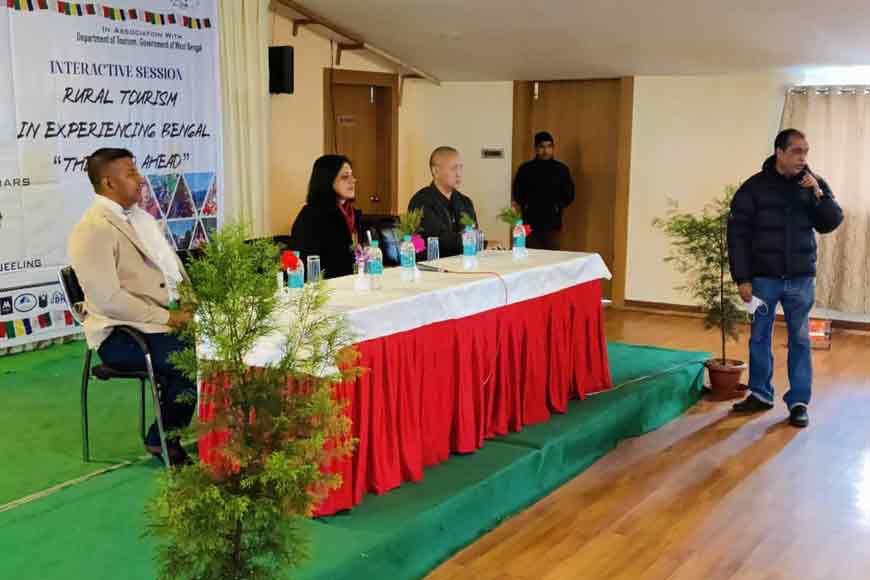 The carnival in Darjeeling was inaugurated by Ms. Nandini Chakravarty, Principal Secretary, Department of Tourism, Government of West Bengal. The Kalimpong chapter was inaugurated on 6th February 2021 by the District Magistrate. The carnival ended with the Gajoldoba chapter launched by Shri Goutam Deb, Hon'ble Minister-In-Charge, Department of Tourism, Government of West Bengal.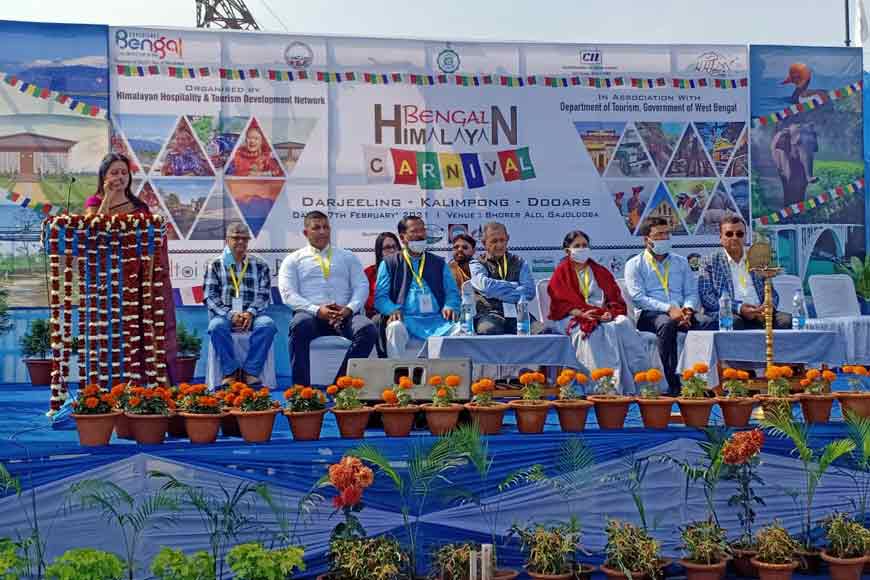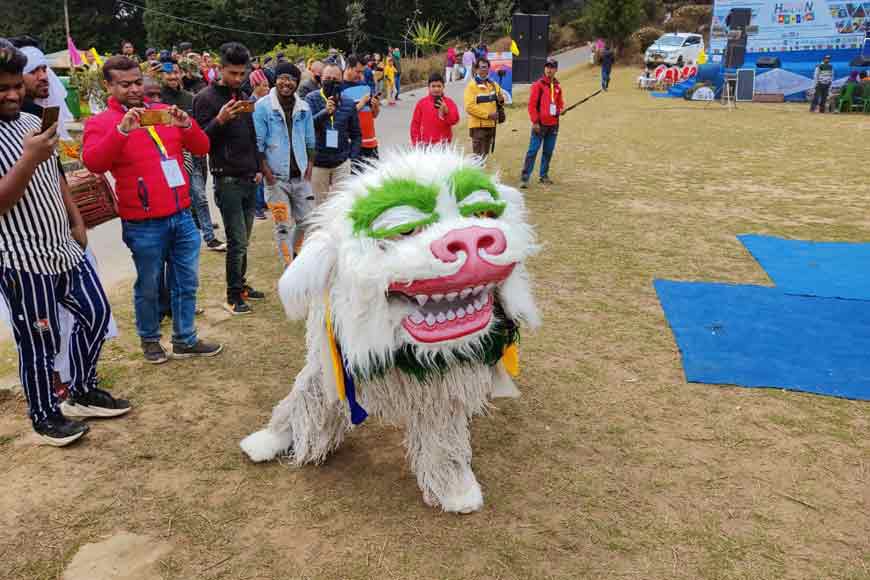 Among those present at the inauguration of the Darjeeling chapter on February 5 were also the principal of the Himalayan Mountaineering Institute (HMI), and Everester Jamling Tenzing. The attractions included a handicrafts bazaar with stalls set up to show off local cuisine, an HMI Pavilion which offered interactions with mountaineers among other things, tourism stalls, and a photography exhibition. A Darjeeling Heritage Walk was part of the day's schedule, followed by a seminar on rural tourism at the prestigious Pine Tree Hotel.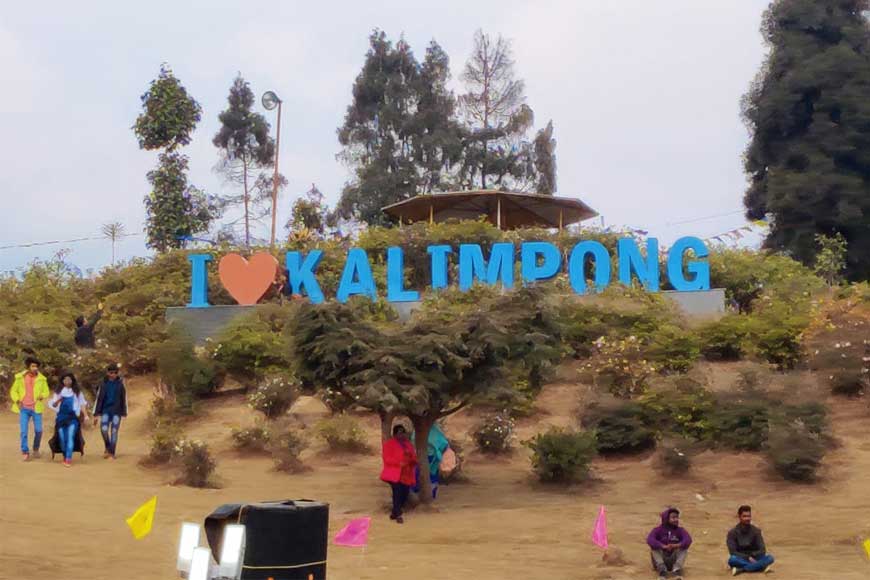 On February 6, the carnival moved to Kalimpong, where the venue was the Deolo Tourist Lodge grounds. The inaugural session featured a performance by the Kalimpong Police Marchpast Band, and a Lion Dance. To mark the centenary celebrations of Kalimpong Police Station, a memento was handed over to the Superintendent of Police, Kalimpong District. As in Darjeeling, a Heritage Walk was also conducted at Kalimpong, showcasing some of the hill station's oldest buildings and institutions.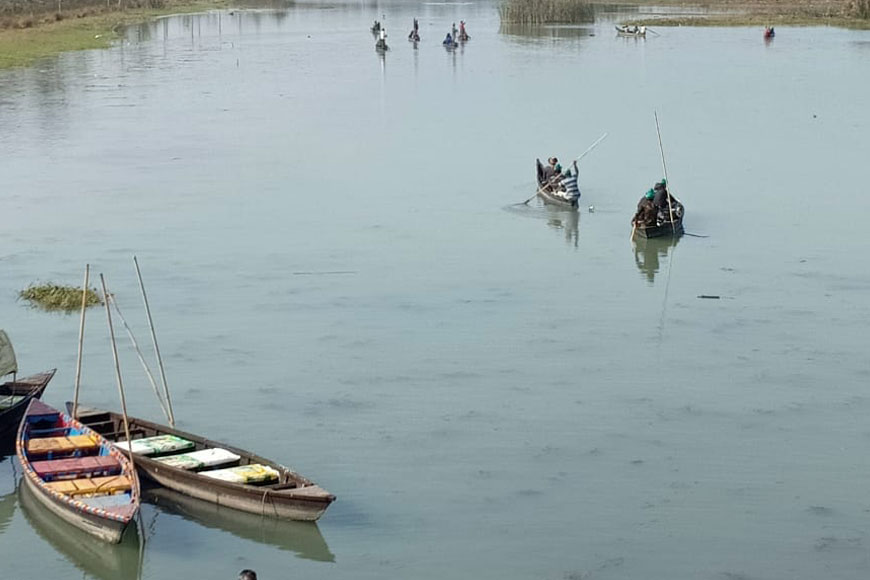 Finally, on February 7, the Dooars edition of the Bengal Himalayan Carnival was inaugurated at Bhorer Alo Ground in Gajoldoba, Jalpaiguri district. On the list of attractions were a WB Tourism stall, an adventure activity pavilion, and celebration of 25 years of Gorumara Wildlife Sanctuary which was marked by the handing over of a memento to Forest Department officials and Lataguri tourism stakeholders. There was also a bikers' meet involving plenty of fun and games, but the highlight of this edition was a Bird Marathon (birding event) at Pakhi Bitan bird sanctuary at Gajoldoba, involving bird watchers, enthusiasts, and bird photographers.
Story Tag:
Bengal Himalayan Carnival