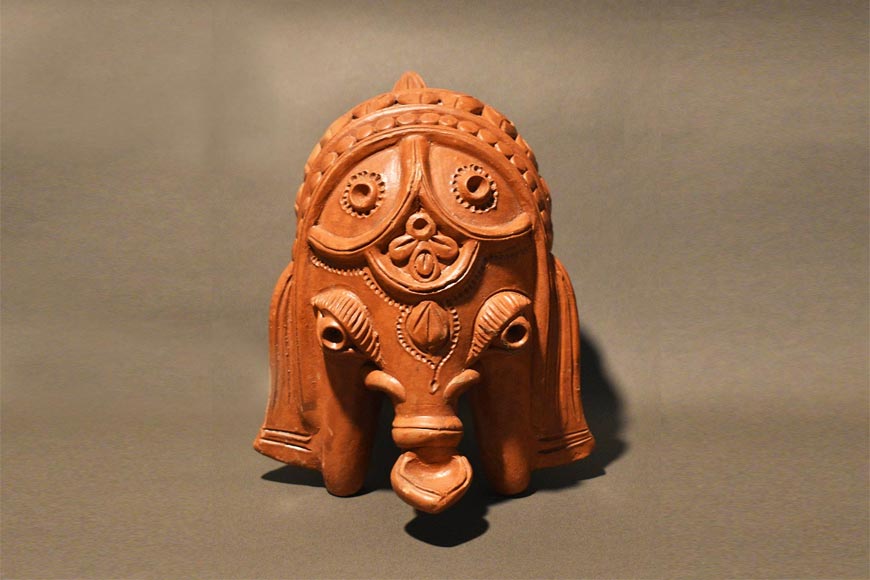 Bengal and its artisans have been leading practitioners of terracotta art for several centuries now. Beginning with mosques and temples, which were made of terracotta in the relative absence of other building materials, its use gradually spread to smaller artifacts and even articles of everyday use, a happy tradition that continues to thrive.
Order your Terracotta art online from The Bengal Store - Click Here
The word 'terracotta' derives from the Latin phrase 'terra cocta', which means 'baked earth'. In Bengal, the city of Bishnupur and its surrounding areas in particular have become famed for their centuries-old traditional terracotta craft, which remains widely popular across the globe even today.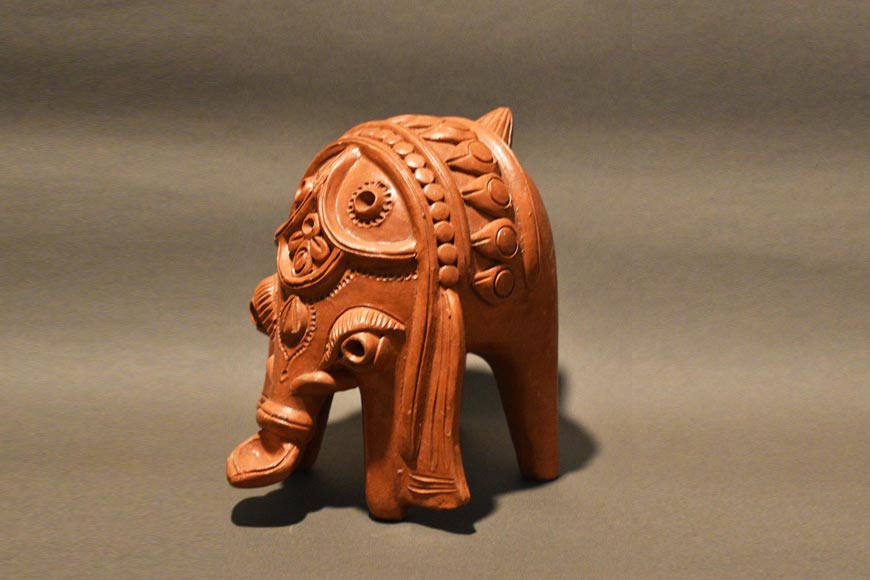 A wonderful example of this craft is the small figurine known as Bonga Hathi, unique in its design and remarkable symmetry. 'Hathi', of course, means elephant. Originally crafted by folk artisans from Hooghly, these clay masterpieces were quickly adopted by the skilled craftspeople of Bishnupur, who modelled their creations on the richly decorated elephants from the royal stables of the powerful local Malla dynasty. And the name 'Bonga' possibly originates from the fact that since it was the Santhal community of Mallabhum who initially nurtured terracotta art, they dedicated their craft to the Santhal deity, Singh Bonga of Zaher.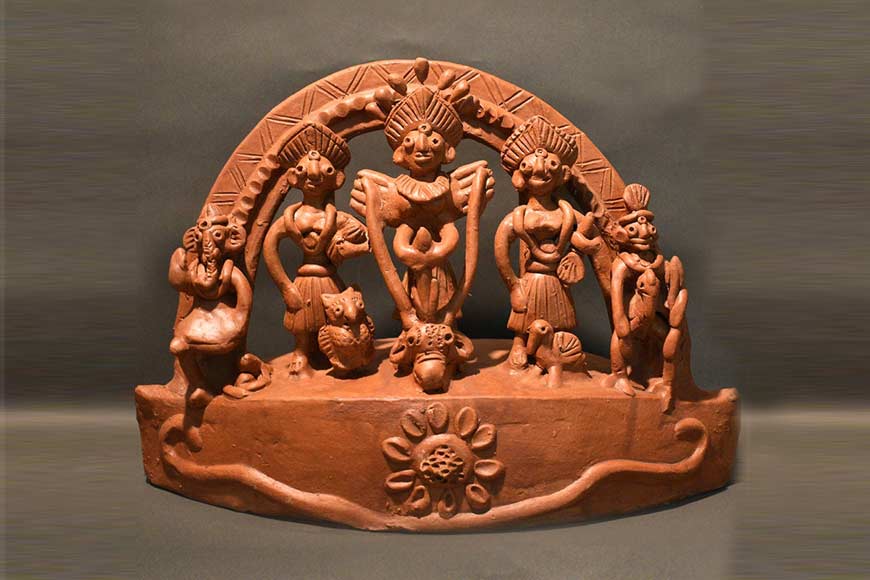 Another example of terracotta perfection is the 'Ekchala Thakur', showcasing goddess Durga and her children against a common backdrop, a design that came into existence during the rule of Raja Krishnachandra of Krishnanagar and has its roots in the village of Panchmura, also known as the terracotta hub of Bengal. The traditional features commonly found in customary Durga idols have been transformed by the artisans for a more modern feel, keeping the traditional vibe alive.
Both these exquisite works can be yours from The Bengal Store, so act now, bring home a touch of Bengal. And centuries of history behind it.