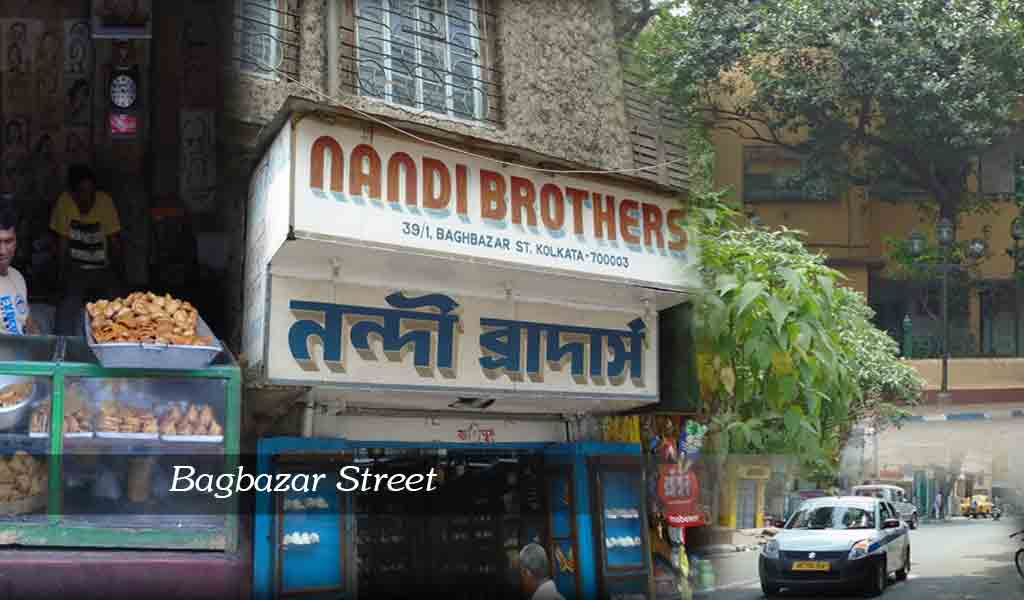 Who doesn't love flowers? We all do. Imagine a flower garden or bagh, where British ladies went for their evening stroll in Perin's Garden. By then, the British East India Company had established their supremacy over Kalikata, and was abandoning Sutanuti. This is when Baghbazar came up as a place of entertainment for the Company officials and their ladies. By 1752 it was sold off to Captain Perin, owner of several ships for Rs 25,000, while in 1754, Colonel C.F. Scott began manufacturing gunpowder in Perin's Garden.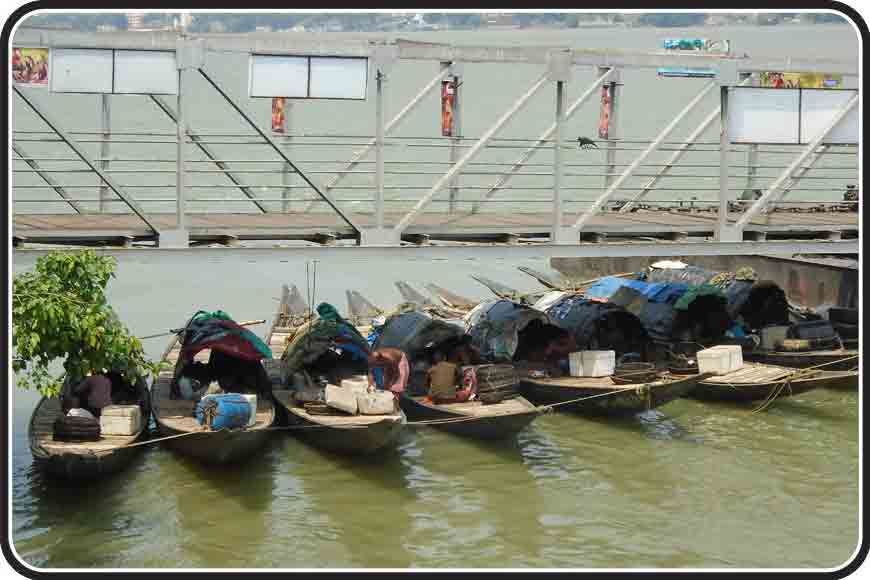 Try some ilish this monsoon at the Bagbazar ghat
Today, Bagbazar Street reflects a blend of the old and new, and of course the chaos of Kolkata. But it is still a gem for those who would love to know more about Old Kolkata. Take for example Bagbazar Ghat or Bichali Ghat, famous for the Hilsa catch and boats that brought straw still stand on the Hooghly in full glory. Bagbazar Ghat was once called Rogo Mitter's Ghat, after the son of Black Zamindar, Gobindaram Mitra, one of the wealthiest and most influential natives of those times. Bagbazar Ghat is still important as it is a steamer jetty today and helps passengers primarily office goers, cross the river to the opposite bank.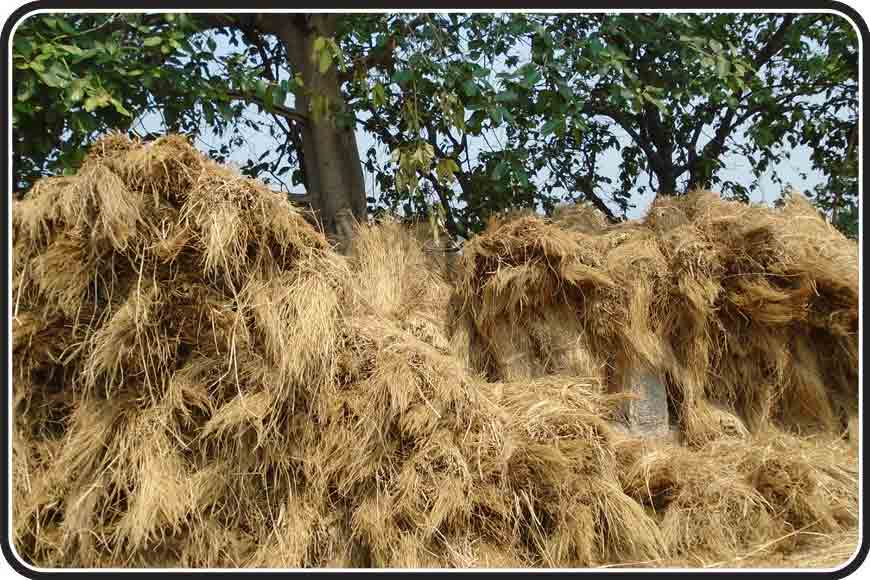 Century old offloading site at Bichali ghat
Similarly, the grounds that house Bagbazar Sarbojonin Durgotsav, the oldest Durga Puja of Kolkata outside a zamindar family, is steeped in history. This Durgotsav is still celebrated in pomp and splendour. In 1919 it was celebrated by the people of Bagbazar at the home of the Sarkars, on Bagbazar Street at the junction of Nebubagan Lane and Bagbazar Street where it had been held privately by the Sarkars for years before, until they couldn't afford to organise it any more. Members of the Public contributed money and continued the Puja and it was named as 'Lebubagan Baroyari Durga-puja.' In 1926 with the remarkable effort of renowned social worker Nagendra Nath Ghoshal some of the erudites and other well-known people made a proper committee.In 1938-1939 this organization was privileged by the active participation of Netaji Subhash Chandra Bose as the President.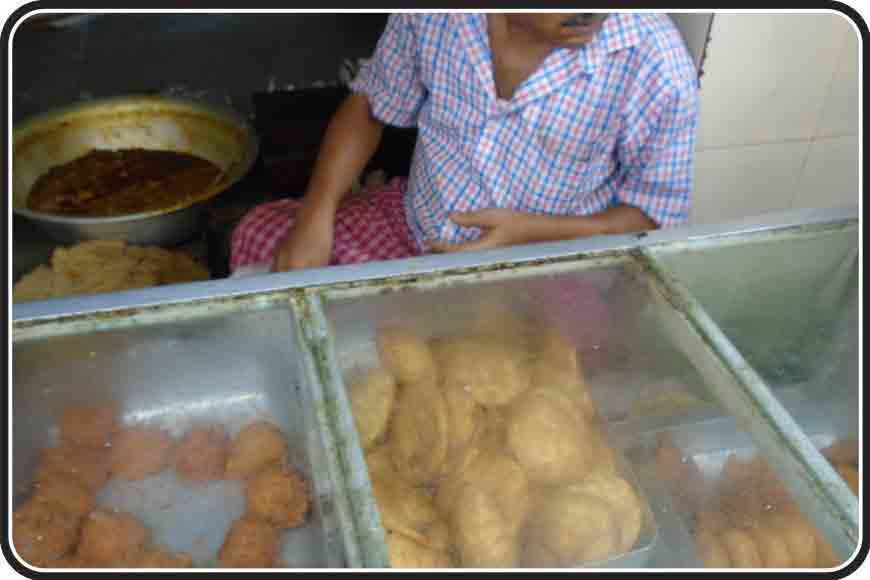 Don't give a miss to Patlar Kachuri
A walk down the street and you will also encounter the house of Girish Chandra Ghosh, the noted playwright. It was built in 1930s and was thankfully spared from razing down for development. It still stands in the middle with two flanks of the street moving on either side. For any foodie Bagbazar Street holds delicacies of century old shops, dip into the yummy kochuris at Patlar Kochuri or even try out the the famous goja at Surendranath Ghosh's Goja Shop. Or just drop in for a Sankha at Nandy Brothers. Follow the street shots and you know your Bagbazar neighbourhood and street that still bears marks of historical episodes played in this city since days of the Raj.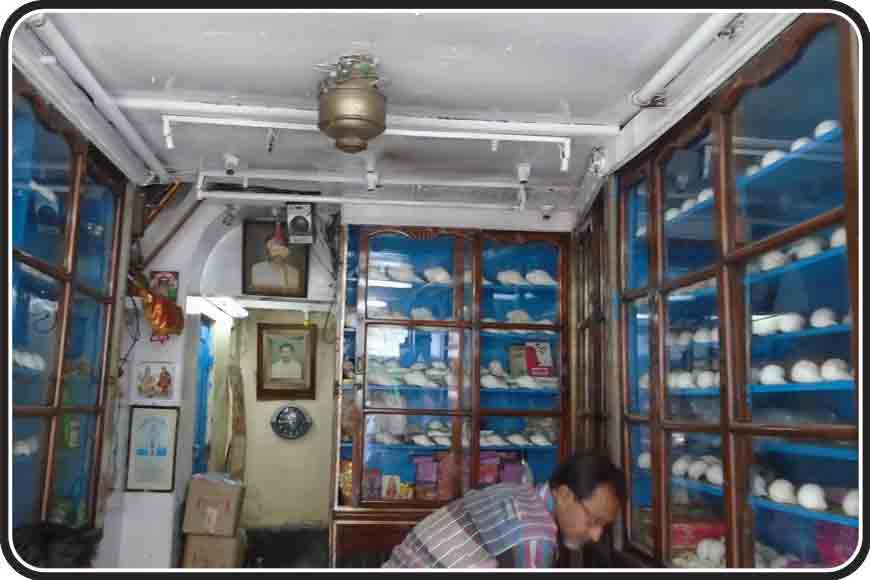 Slip on a bangle at Nandi Brothers' Shankha Shop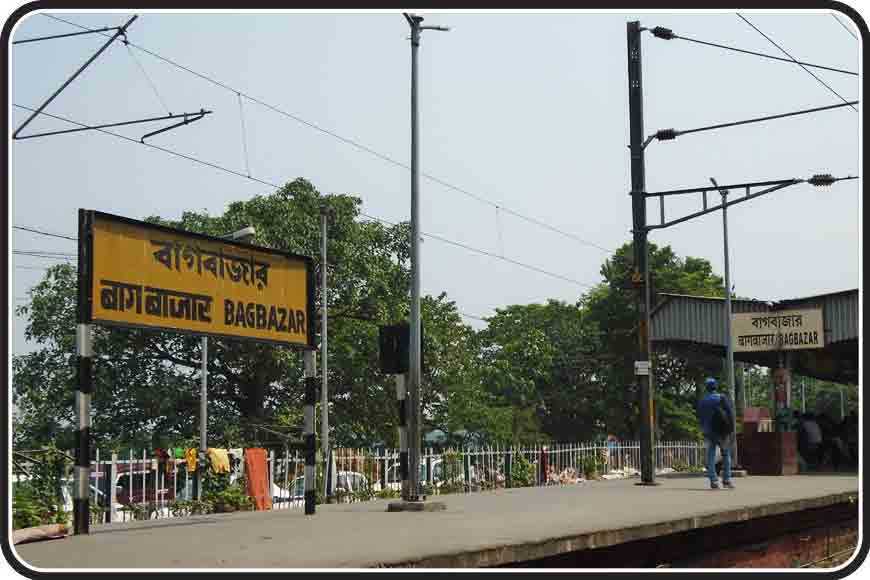 Bagbazar Circular Railway Station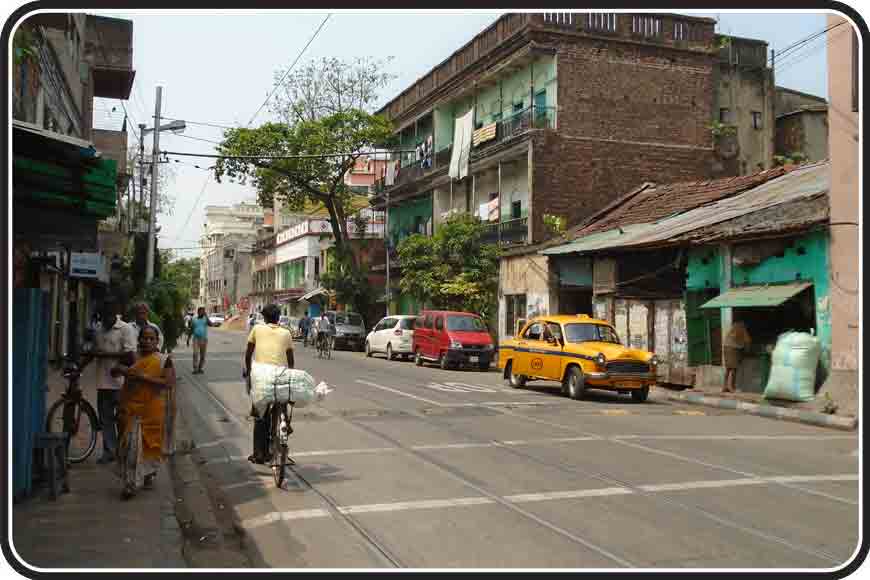 Bagbazar Chitpur Road Crossing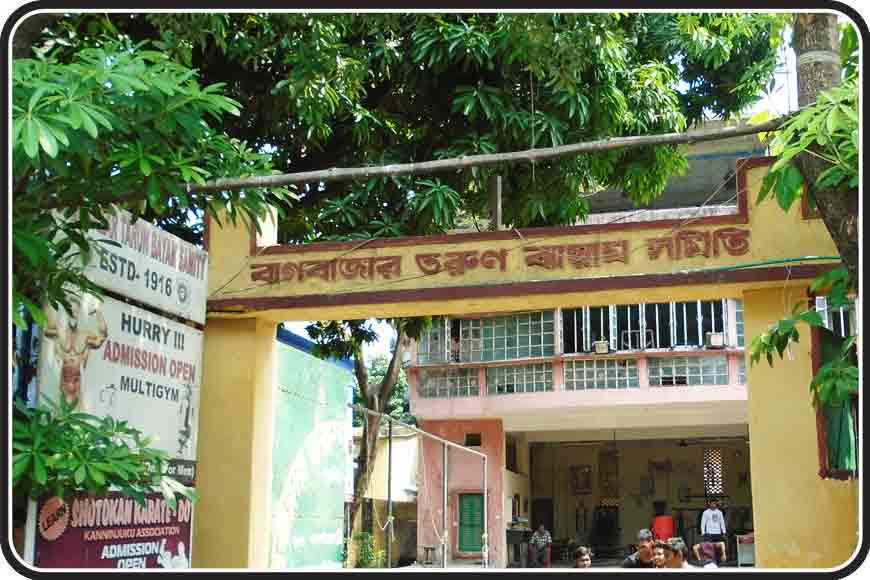 Bagbazar Tarun Byayam Samiti: Where Bodies are Built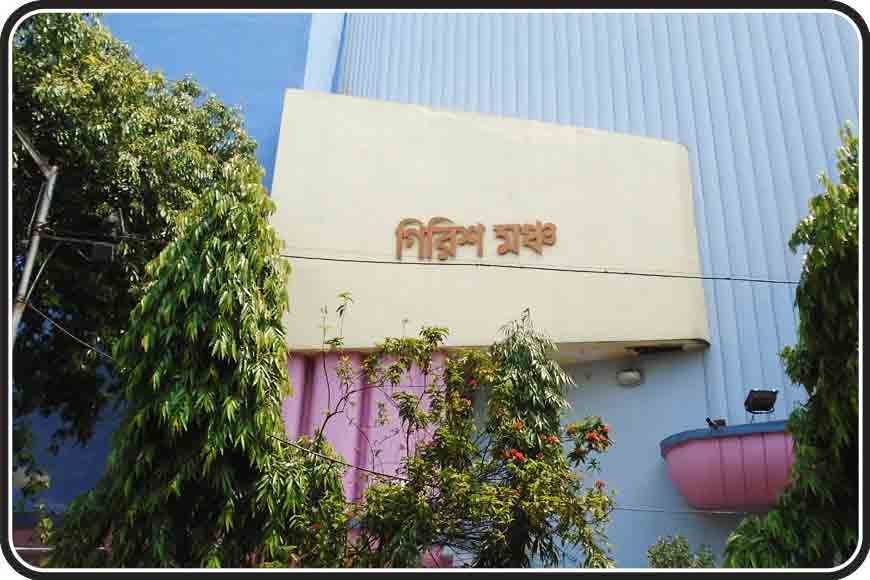 Girish Mancha: Theatre hub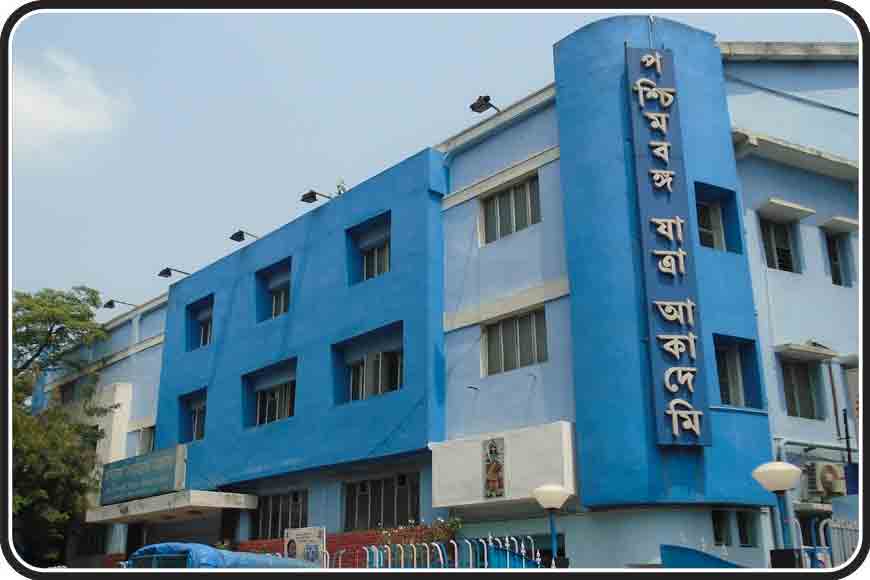 Paschimbongo Jatra Academy: Dying art?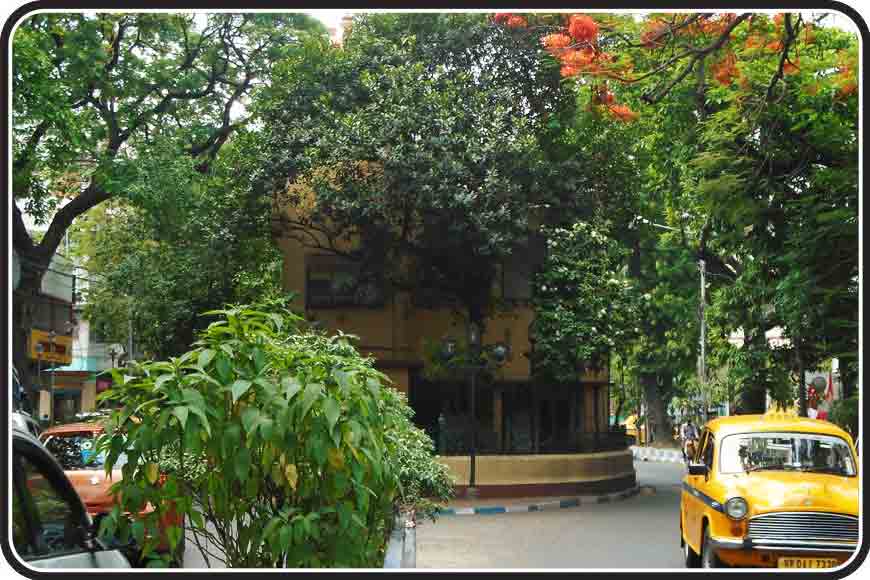 Girish Ghosh's House: Iconic building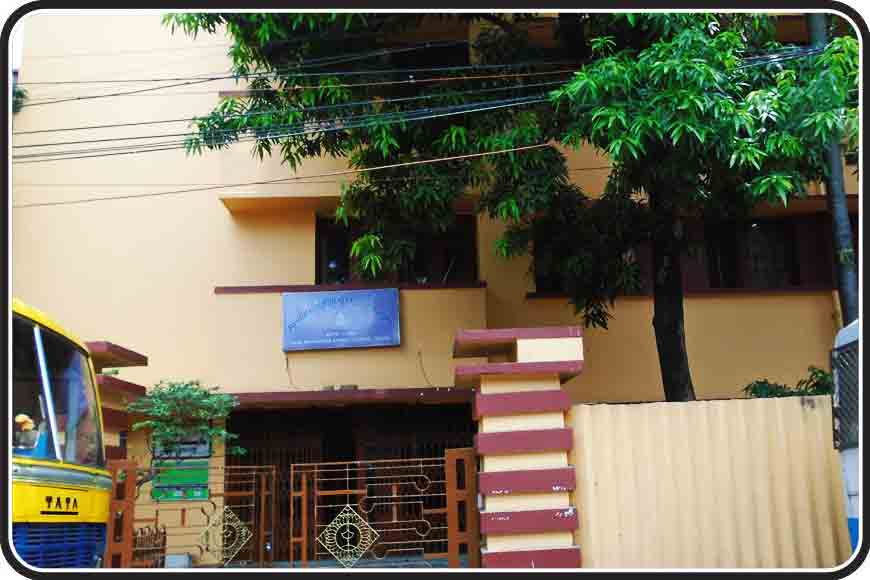 Baghbazar Multipurpose Girls' School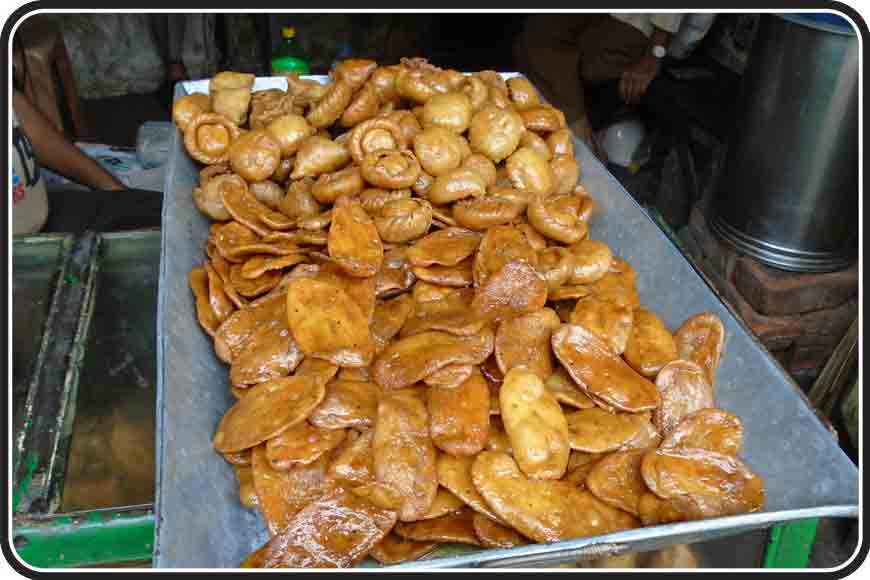 Dip into those yummy goja at Surendranath Ghosh Shop