When Spring breaks across Red Hills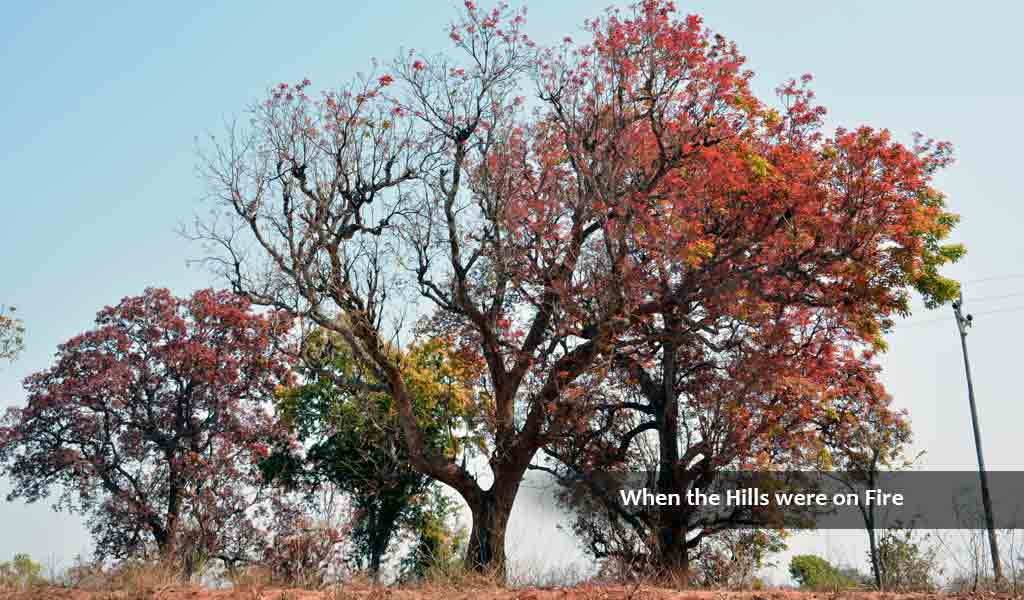 Spring in Bengal is synonymous with Palash and Simul. The fire of the forests have enchanted poets and authors since centuries and have inspired artists to bring colours on their canvas. The mood of Spring however is diverse and when you get to enjoy the various shades through hills, lakes, rugged terrain, a full-moon night, then the season displays itself at its best. Ace photographer Urvashi Basu was so passionate to click these various moods that she travelled all the way to Purulia, to grasp the beauty of Bengal. Enjoy her camera ride!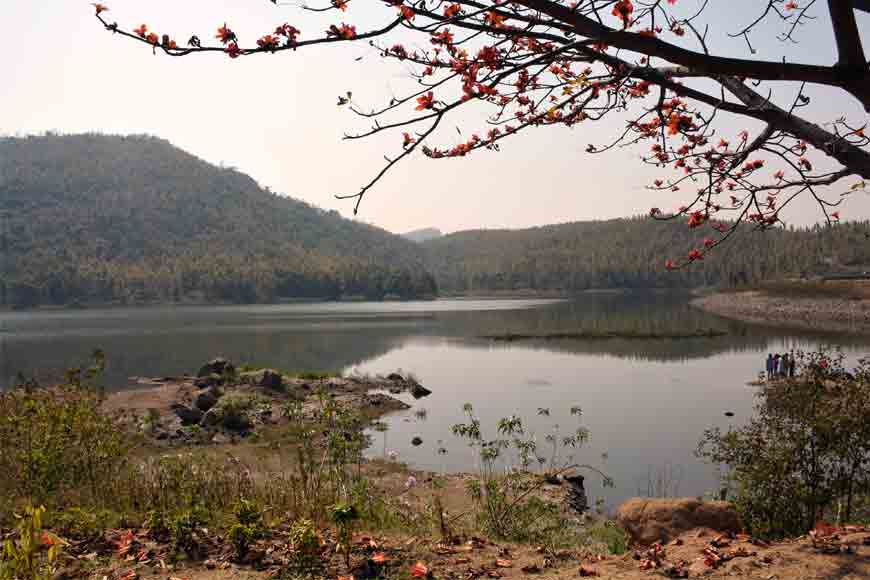 Shadows of Spring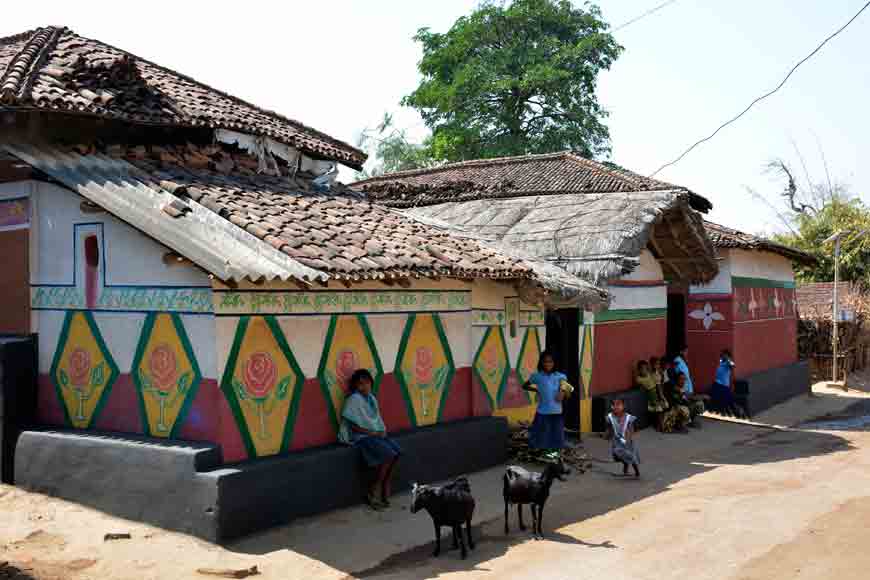 Colours of an unknown hamlet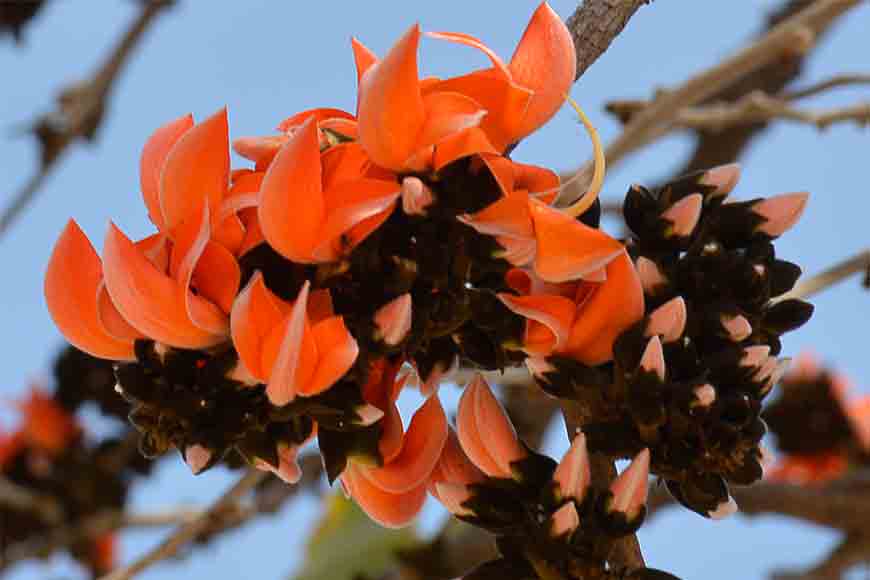 Riot of Hues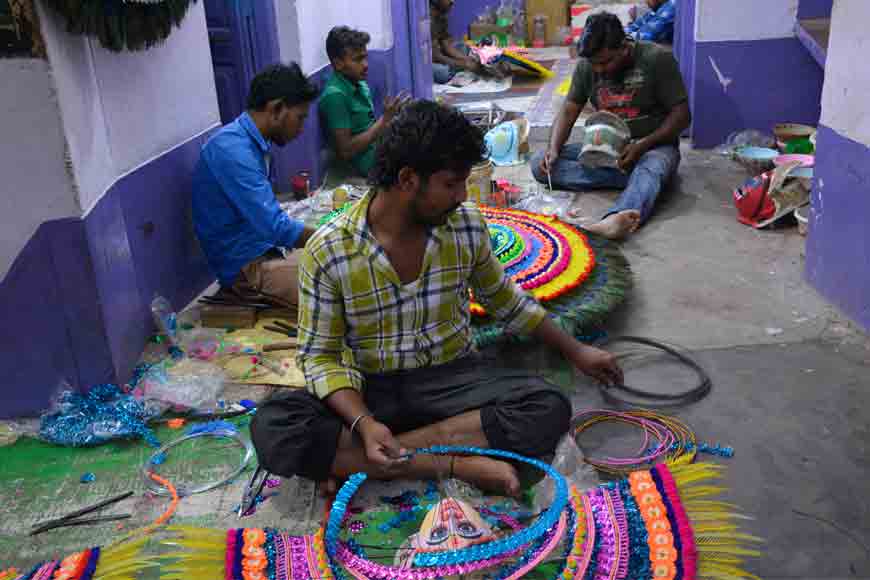 Hands that Create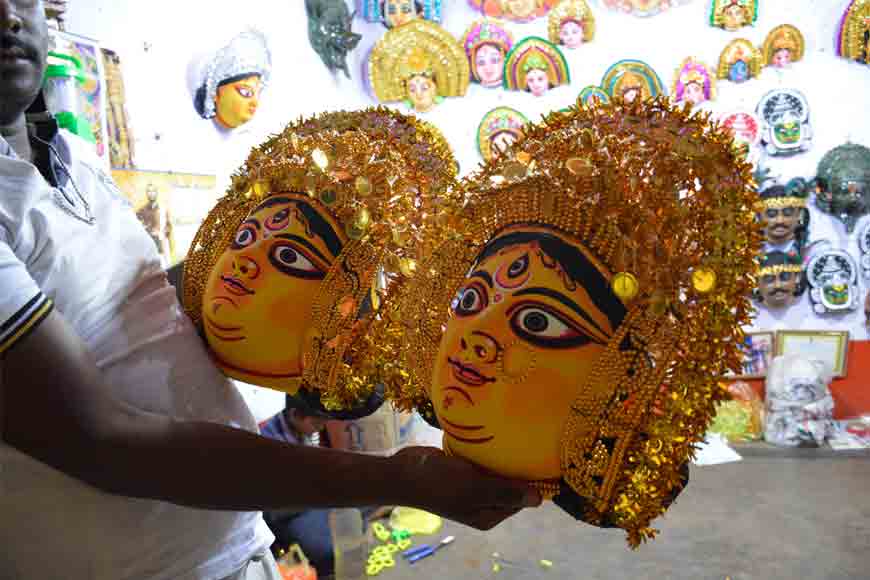 Masks that speak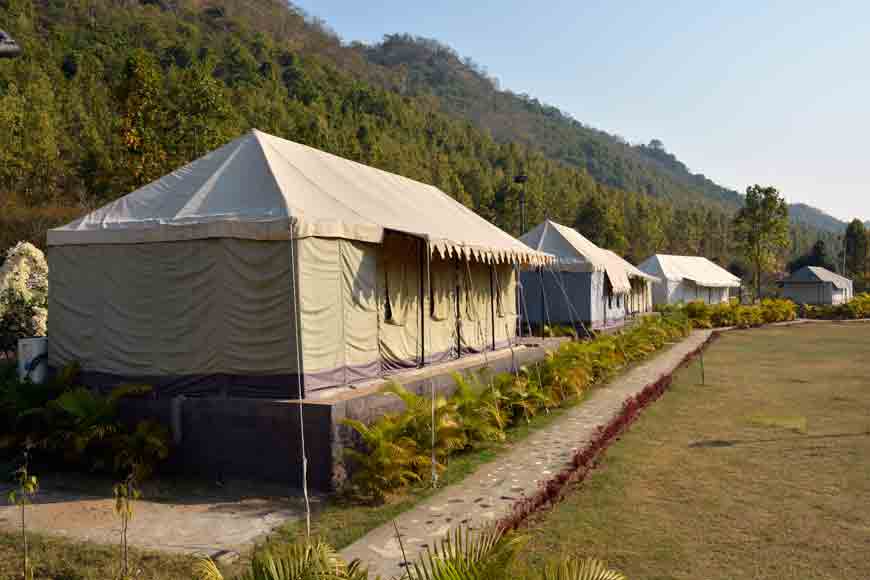 Wow! Trendy Tents!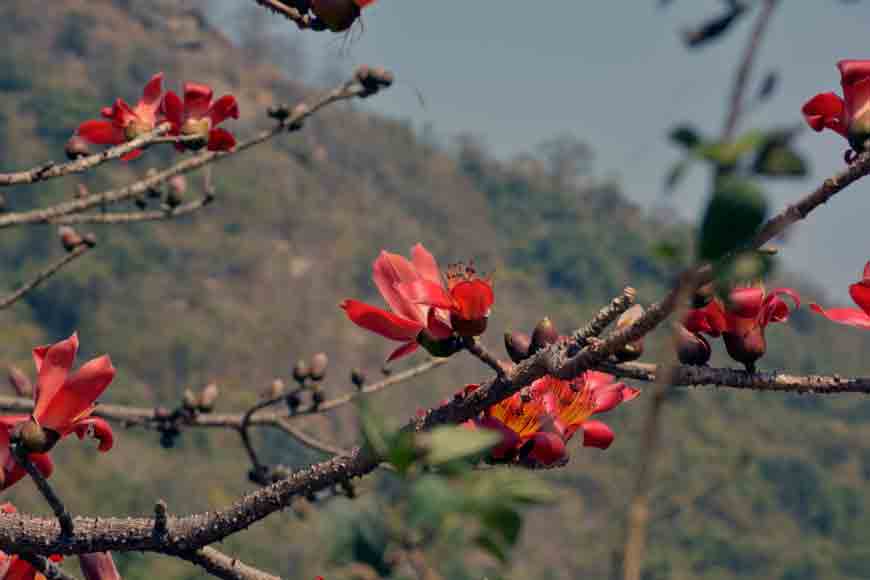 Blooming Rage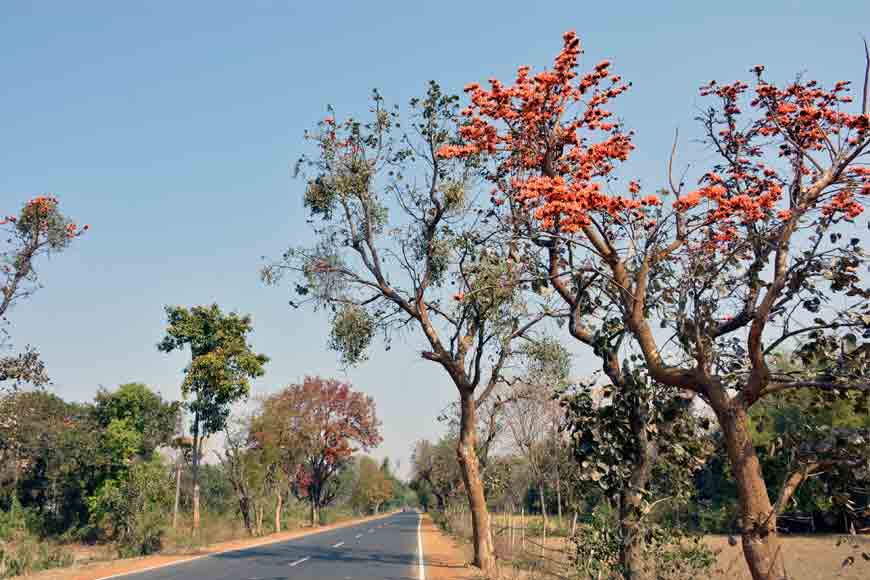 Never-ending Path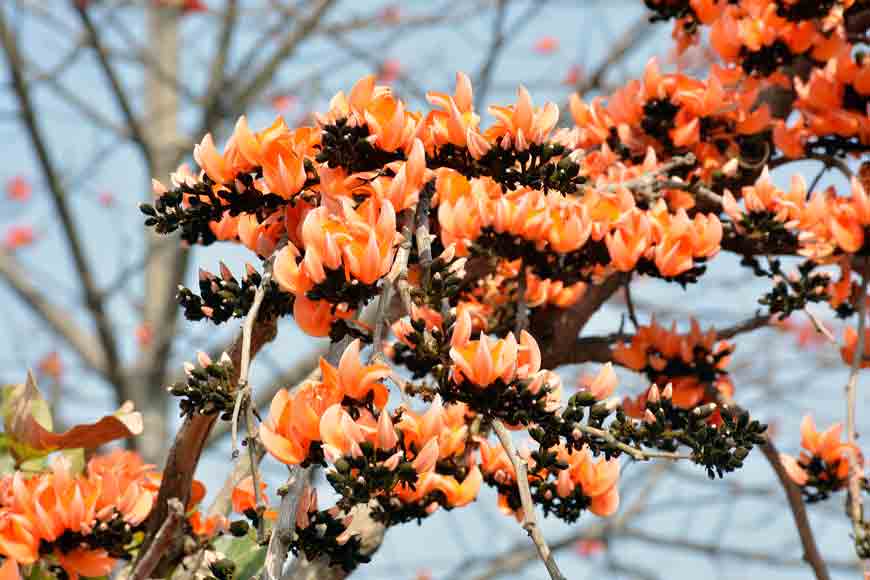 Palash Katha