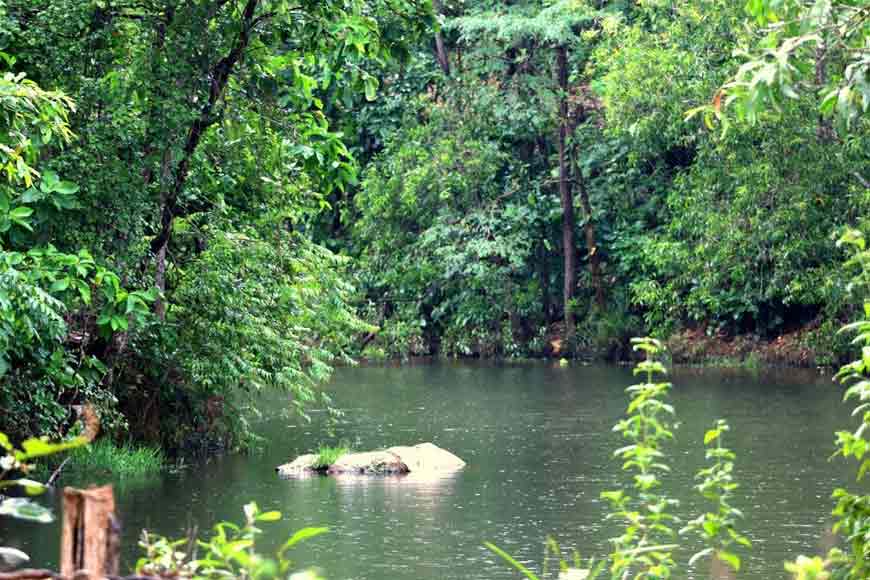 Twelve Mile Forest, Ranibandh-Sutan
When you think of Bankura, you probably have in mind a vague collage of red earth, rugged terrain, the Bankura horse, or even the ancient kingdom of Mallabhum, for the historical minded. However, what the name doesn't usually evoke is an image of miles of lush green forests, or a fascinating variety of wildlife. But the next time you visit Bankura, take in some of its forests (yes, there are more than one), besides the usual attractions of course.
Mukutmanipur is one of the most popular tourist destinations in Bankura, but we have a full-length article on it already, so we won't repeat ourselves here. Instead, we'd like to point you toward a few lesser known attractions of Bankura, beginning with:
Twelve Mile Forest, Ranibandh-Sutan
You will literally be consumed by solitude. The vast, over 50 sq km forest will give you nothing but silence. Nature and wildlife conspire to create an atmosphere that may take some getting used to, but once you get off the main road onto the forest tracks, you are likely to be taken by surprise at every turn, from a peacock dancing on the rocky trail to a herd of deer flashing past. If you're truly fortunate, you might even come across the shy Indian wolf as it peeps out at you from between bushes.
Walk through tufts of tall 'babui' grass, take in the breathtaking beauty of wild flowers growing in abundance, and listen to the call of birds like Malkoha and Pitta.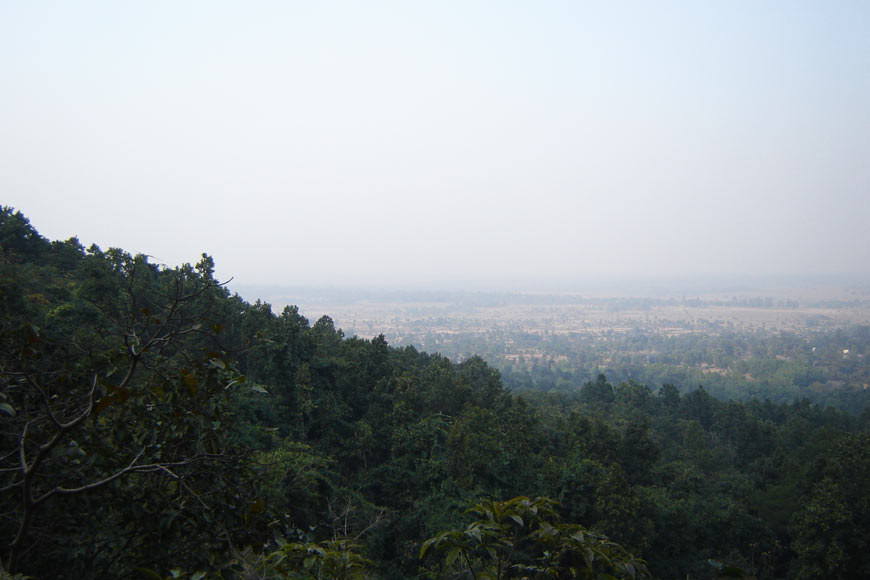 Susunia
Susunia
For sheer density of wildlife, Susunia forest is hard to match. For the wonders of Susunia Hill, we would once again recommend an older article. A known archeological and fossil site, Susunia Hill has thrown up fossil remains of the Asiatic lion, giraffe, hyena and other animal species. What many scholars claim as the 'oldest' rock inscription of West Bengal is also located here.

Whether you are a nature lover or just an ordinary tourist, the various types of birds, butterflies and other small fauna, as well the significant flora of Susunia Hill can captivate you. Chief among the wildlife attractions are the Rock Agama, different owls, thrushes, Indian Pitta, Paradise Flycatcher, different bee-eaters, Black Eagle, Munias etc. The rocky sal forest and grasses are home to different small mammals too.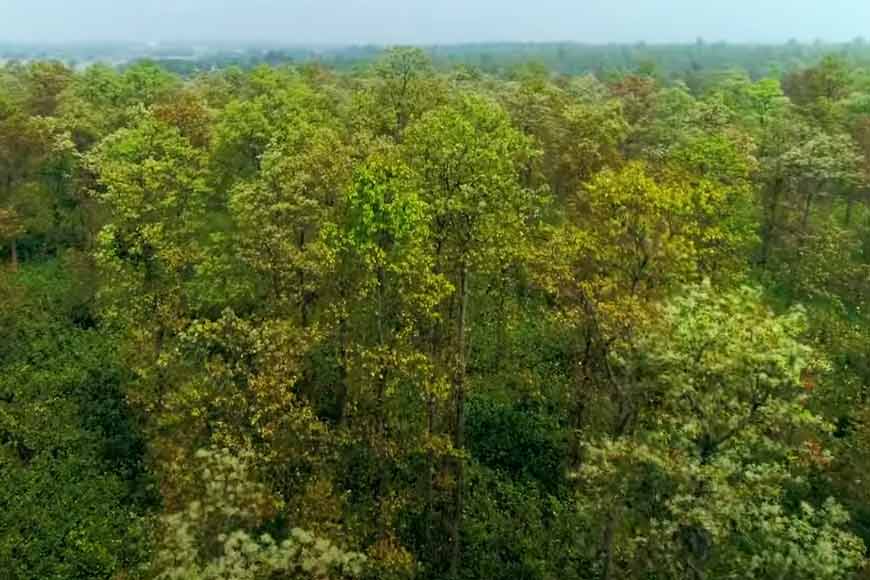 Joypur Forest
Joypur Forest
Quite possibly the richest wildlife zone in the western region of West Bengal, particularly when it comes to diversity of fauna. The only caveat before you plan a trip is that you must coordinate with both tourism and forest authorities owing to the large presence of resident and migratory elephants in the area. Once there, don't walk unaccompanied through the jungle, stick to the car if you do not have a local guide with you. You will see flocks of deer, herds of elephants, perhaps even the rare Black Francolin or Crested Bunting. Enjoy the dense sal forest, but coordinate with the locals to make sure you stay safe.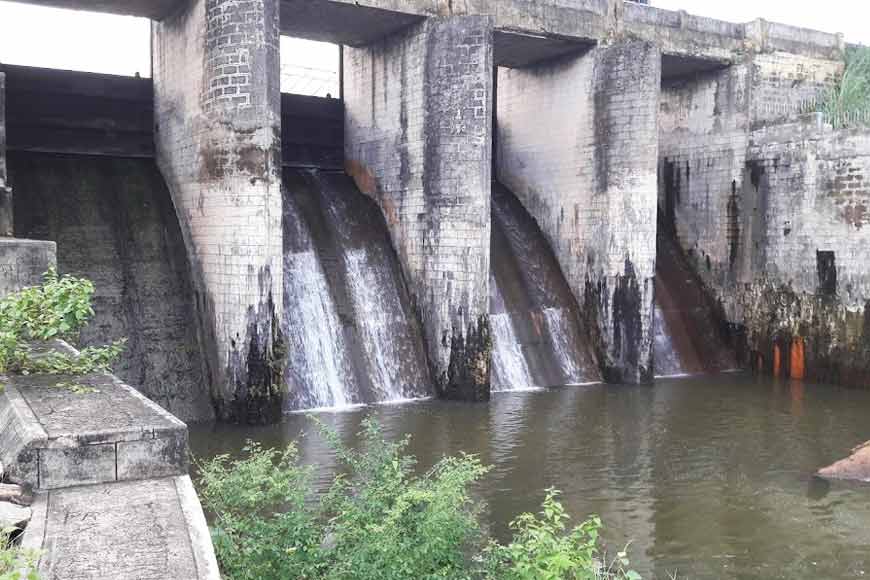 Gangdua Dam
Gangdua
This 4,900-ft dam across the Shali river has a reservoir behind it, which has made it a popular picnic spot. Just about 28 km from Bankura city, the small but beautiful dam has Susunia as its backdrop. Worth visiting for its impossibly gorgeous sunset alone, the area also possesses significant wildlife, particularly birds such as weaver, swallow, pipit, wagtails, and ibis, with the nightjars joining in after sunset.
Post-monsoon is an excellent time to visit. Getting to Bankura from Kolkata poses no problems at all, and there are plenty of accommodation options too. We would recommend the Bishnupur Tourism Property (earlier Bishnupur Tourist Lodge) operated by the West Bengal Tourism Development Corporation Ltd, which offers plentiful accommodation amidst a lush green setting.