Bengali compulsory in every school of West Bengal, State declares - GetBengal story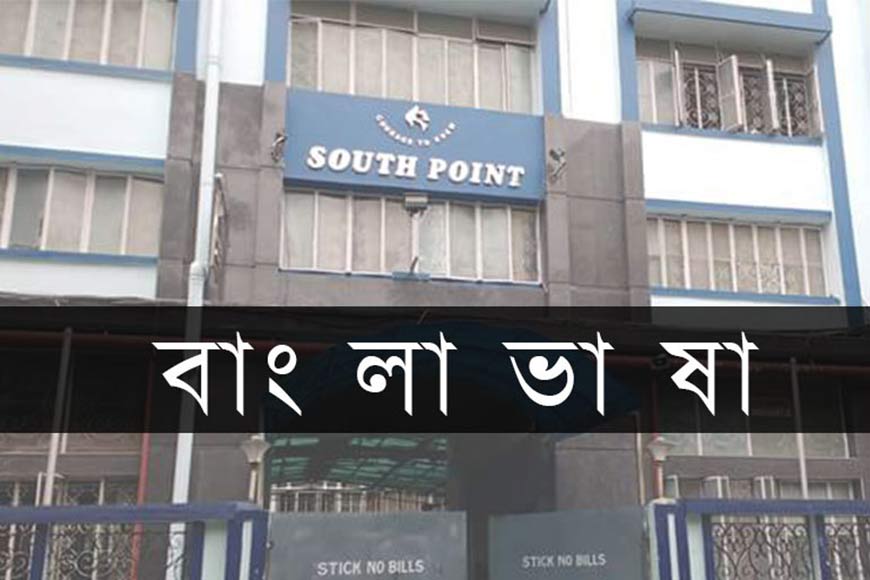 The state government makes Bengali mandatory as a second language in private English-medium schools
Bengal sings with contentment, "Moder gorob, moder asha/Aa mori Bangla bhasha," - the Bengali language is our pride and hope; it is the language we can die for! Bengal has witnessed her sons lay their lives in battle to protect Bengali, their mother tongue. The blood of the Bangla bhasha shahid (martyrs for language), including Barkat, Jabbar, Salam, Kanailal Niyogi, and Hitesh Biswas, has contaminated the history of Dhaka, Barak, Kachhad, and Manbhum. The first Asian to receive the Nobel Prize was the genius Bengali storyteller Rabindranath Tagore. Bangladesh, our neighbour, was founded as a result of many like-minded people wanting a country where Bengali is the sole language spoken. Even the national anthem of our country, India, is written in Bengali.
However, nowadays, people claim that Bengali as a language has been alienized in its own motherland. And examples of such are plenty. Schools and colleges, especially the private ones, emphasise learning in English and Hindi rather than Bengali. In most of these institutes, Bengali merely receives the tag of being the "second language". A number of social events that take place in the heart of Bengal, time and again, have been evident of the intrusion of English and India upon Bengali. The government of West Bengal, in a recent initiative, has taken a decision that can significantly change the current scenario. The decision states that the Bengali language will now be compulsory for each and every school functioning under the aegis of the West Bengal Government, irrespective of its affiliation status and medium.
This decision will soon be turned into a firm rule by the state government, according to reports. Plans for building a commission regarding it are also on the way. Besides, in specific places across the state where people tend to speak tribal or aboriginal languages, they will get a chance to be taught in them at school. This can also give rise to a three-tier linguistic system in West Bengal, where the three main pillars would be Bengali, English, and Hindi/local language.

From time immemorial, political and societal upheavals have been affecting the free growth of the Bengali language. Protecting a language from colonial intruders is almost an eutopian concept in the age of globalisation. As a number of elite schools and colleges across Bengal opt out of the Bengali language, students coming from the outskirts often feel themselves left out and suffer from an inferiority complex. In a recent incident, we even noticed a renowned Kolkata school to announce that no student from Bengali or other local language-based mediums can get admission there.
Our language is what uplifts us in front of the world, builds our identity; let us not misuse it to demean others. It is the duty of all of us, the people to whom Bengali is the mother tongue, to write, express, and spread our language in order to protect its heritage. Let us hope that this new decision plays its part in helping preserve the Bengali language. So that no Bengali poet has ever have to write, "…jaanen dada, amar chheler Banglata thik ase na!" ( You know, my son cannot speak Bengali properly).