Bengali theatre found an unparalleled voice with the arrival of maestro Badal Sircar - GetBengal story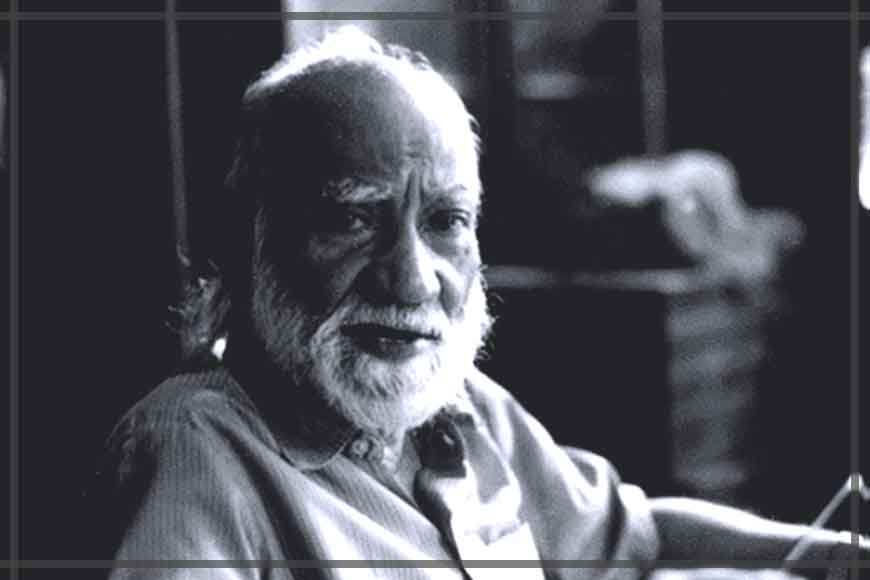 Badal Sarkar, aka Sudhindra Sircar - an iconic Indian playwright and theater director
While talking about theatre thinkers of 1960s, 1970s and 1980s, can you name one individual who had a greater impact on the theatre movements of India than Badal Sircar? Born into a protestant Christian family on July 15, 1925, Sircar was bitten by a theatre bug in the early days of his life. Though he was a town planner, he discovered that theatre was his truly calling. He returned from England in 1957 and stepped into the city's theatre scene during a time when Shambhu Mitra, Utpal Dutt and Ajitesh Bandopadhyay had taken the stage by storm with their unique productions. With the arrival of maestro Badal Sircar, Bengali theatre found a new and unparalleled voice.
Sircar was highly influenced by the left political and socio-cultural ideology and completely revolutionized Bengali theatre. His theatre had a strong element of anti-establishment and dealt with existing realities, encompassed the atrocities prevalent in the society like injustice, power politics, corrupt hierarchical system, idealism, struggles of a common man, need of love, oppression and raised important questions. His plays- Ebong Indrajit, Baki Itihas, Sara Rattir and Pagla Ghora, written between 1963 and 1967 spoke about the existential dilemmas of thinking. Even if you read these plays today, you will have a fair idea about how fine a writer Sircar was and the kind of worldview he possessed. Sircar's experimental form, structure, and contemporary ideas made him one of the most sought-after modern playwrights.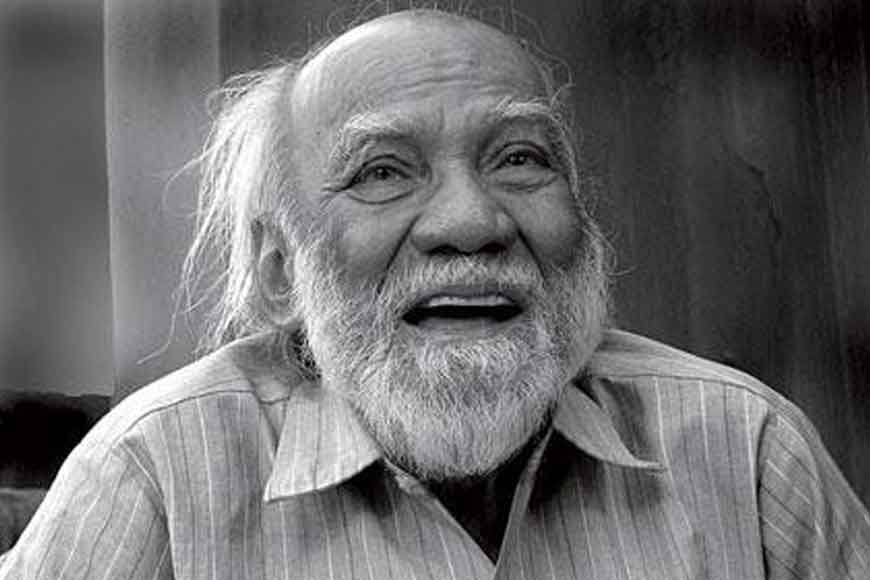 Badal Sircar, an epitome of the 'Third Theatre'

By early 1970s, he gradually moved away from proscenium theatre and coined the term third theatre or free theatre. For him, folk forms of theatre, popular and traditional forms fell into the category of First Theatre while urban, westernised proscenium were form of Second Theatre. Spartacus (1972) inspired by Howard Fast's eponymous novel, was the play that enabled Sircar to break away from the proscenium theatre of Bengal. His introduction of free theatre emphasized on the human connection between actors and the audience and stood ideologically against the state. His actors broke the boundaries of proscenium theatre which had timeless effect on the audience. Bhoma, Michil, Basi Khobor were examples of third theatre play which proved that any space could be transformed into a performance space. Sircar said, "When afterwards we spread our cloth for contributions, they don't have to pay. If they do pay, it is neither a gift nor a price – it is participation, in some way. They are indicating that they liked what they saw, that they want this kind of theatre to go on. That is a human relationship."
Interestingly, succeeding generations have continued to bank upon Sircar's texts. Girish Karnad, playwright, director and actor said that Sircar's Ebong Indrajit enabled him to understand the fluidity of structure. He breathed his last on May 13, 2011 at the age of 86 but always remained deeply involved with theatre and open to learning.