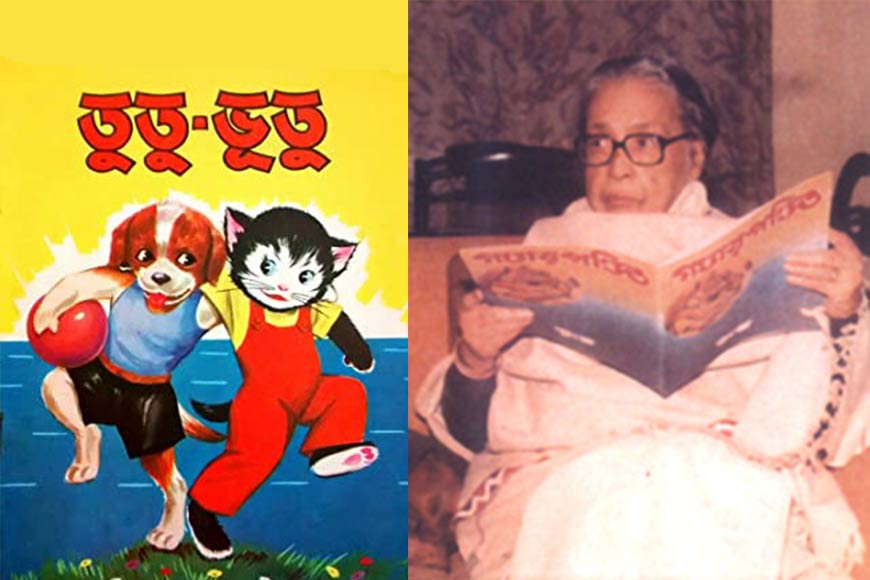 The late author Leela Majumdar once said Dhiren Bal reminded her of her brother Sukumar Ray
A cat called Bhutu, his parents, and his friends live in a picture-perfect village somewhere in Bengal. All of them have neat little houses in their neat little village, all of them wear clothes just like humans do, and when the time comes to treat his friends to a feast, Bhutu goes fishing with his duck friend Hansukhoka.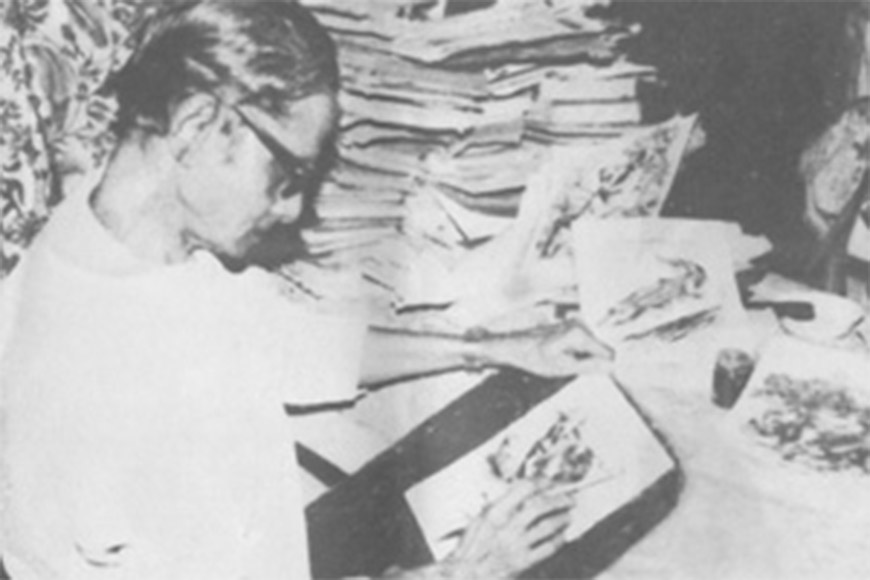 Dhiren Bal at work
Welcome to the utterly magical world of 'Tutu-Bhutu', the beloved children's classic created nearly 60 years ago by a genius called Dhiren Bal, whose brilliance as both author and illustrator have been celebrated by at least three generations of Bengali children and, if the late writer's daughter Pritha Bal is to be believed, by adults too.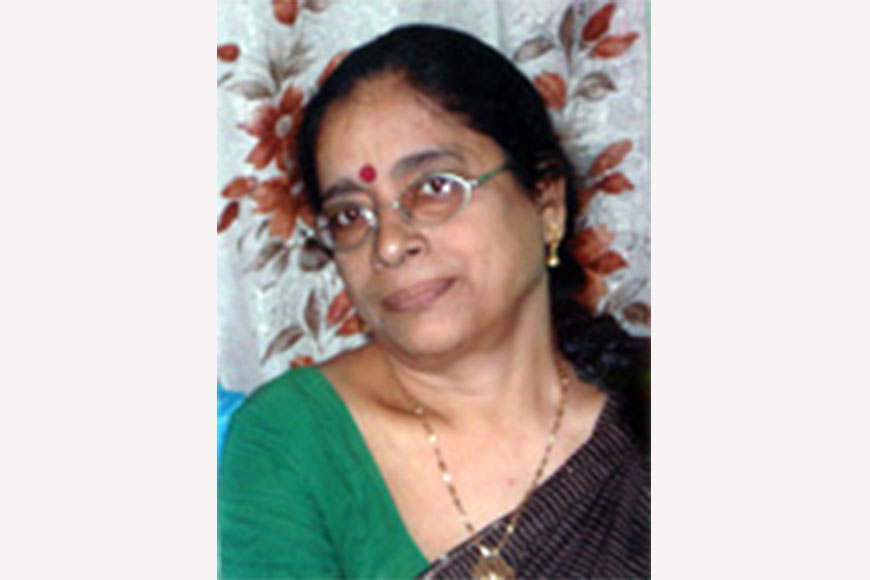 Pritha Bal
In 1991, iconic Bengali writer Leela Majumdar wrote, "Our country has rarely seen an artist of the calibre of our friend Dhiren Bal... his illustrations for children seem to jump and skip. He always reminds me of my elder brother, Sukumar Ray... the world of art is full of famous names, but only a few have been granted entry into the world of a child."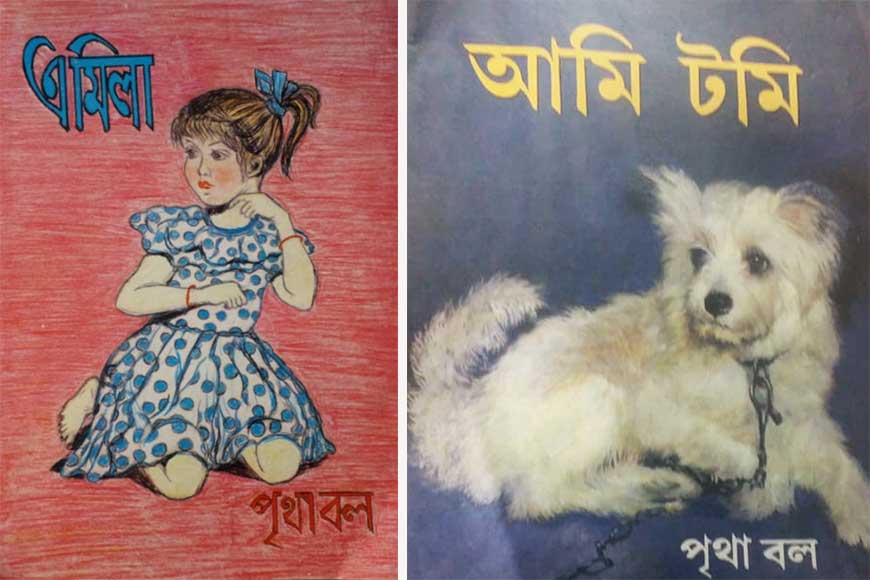 Books by Pritha Bal
Translated into Hindi and English, most people who have grown up reading 'Tutu-Bhutu' will nonetheless agree that this little gem deserves a much wider audience. First published in March 1959 by Chandicharan Das & Company, the Bengali version still costs only about Rs 25. And having celebrated its 60th anniversary last year, the book's popularity shows no signs of waning. In fact, as Pritha Bal emphatically states, they can barely keep up with the demand.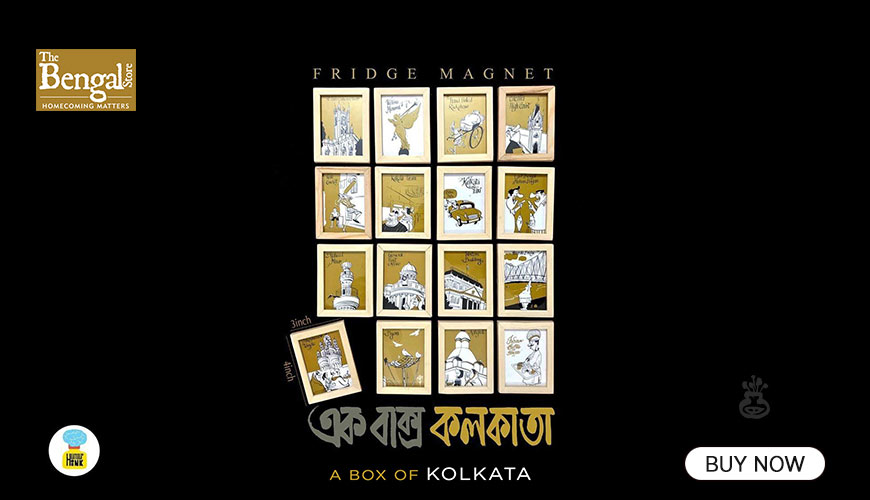 Herself a children's author of repute, and the second of six siblings, Pritha Bal was five or six when 'Tutu-Bhutu' was published. Today, with nearly 30 popular titles such as 'Emila' and 'Ami Tommy' to her credit, she says her father never really influenced her work, or even taught her how to sketch or write. "When I would ask Bapi whether my stories were good, he would say, 'Wait for the children to tell you. If the story isn't good, they will not buy your books'," she says.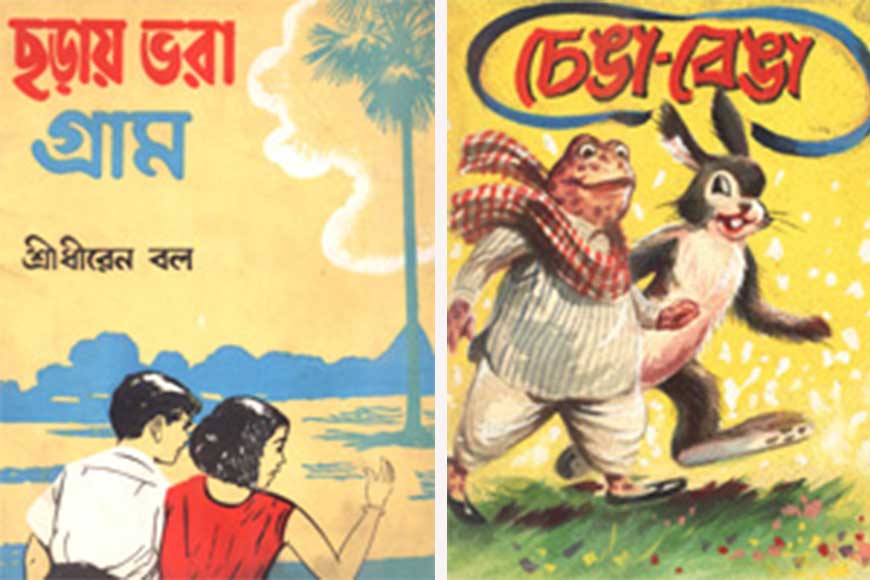 Chyanga Byanga and Chhoray Bhora Gram book covers
Well, those children are still buying 'Tutu-Bhutu' by the hundreds, though Pritha laments the fact that the publishers aren't a little more proactive. "Every year when I go to the (Kolkata) Book Fair, I meet countless people who buy 'Tutu-Bhutu' for their children and grandchildren. All these people read it as children themselves, and they want to keep the nostalgia and the magic alive,. Many of them actually buy multiple copies," she says.
In an age of ultra-sophisticated computer games and animation, why and how are children still drawn to the parallel universe of 'Tutu-Bhutu'? Pritha Bal believes the secret lies in the simple, everyday life which the book deals with. "In the end, this is a story about a child and his friends and family, who plays games and has fights, who loves fishing, and whose mother pulls him up every now and then. But the touch of fantasy comes from the fact that here you have animals who live and dress like humans, cats who catch fish from the pond instead of stealing them, and birds who are actually cops. It is rooted in reality and hence timeless, because the essential nature of childhood never changes," she explains.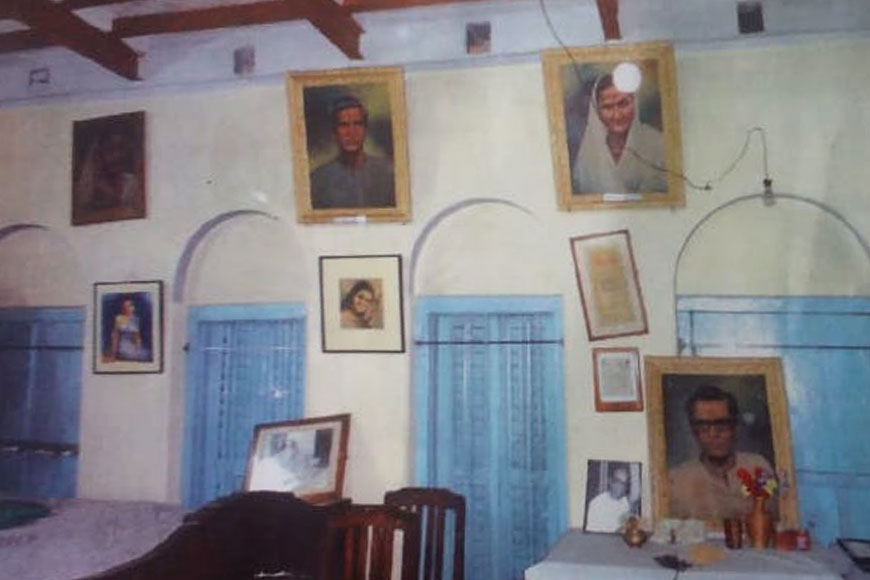 The room in which Diren Bal worked
Born in 1912, the child Dhiren would send in his sketches and writings to magazines in Kolkata from his remote village in Bogura, now in Bangladesh. Also deeply fascinated by clay modelling as a child, he continued to dabble in it all his life. Having moved to Kolkata in the early 1930s, Dhiren Bal found work as an illustrator thanks to Bimal Kar (Moumachhi), himself a widely respected children's author. Among Dhiren Bal's many creations were 'Chyanga-Byanga' and 'Chhoray Bhora Gram', but it was 'Tutu-Bhutu' which fetched him the moniker of 'Walt Disney of Bengal'.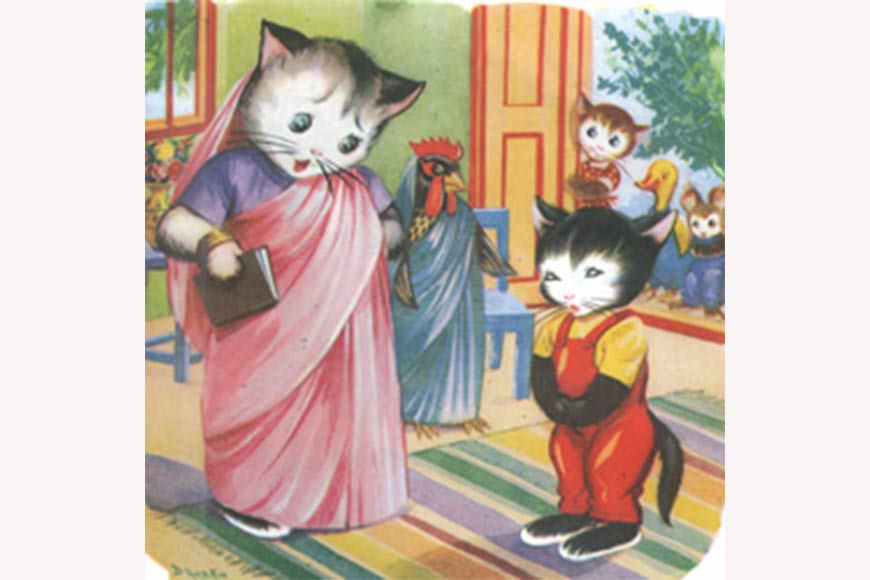 Tutu-Bhutu illustrations by Dhiren Bal
Growing up around him, his own children absorbed what they could, but it was Pritha who created an entire world in her mind, based on her father's cast off sketches and drawings. "I would pick up his sketches and build stories around them, mainly for the benefit of my younger brothers and sisters. But I would forget these stories because I didn't bother writing them down," she laughs. Eventually, it was her mother who suggested that she write the stories that her father wouldn't, and Pritha's career path was forged.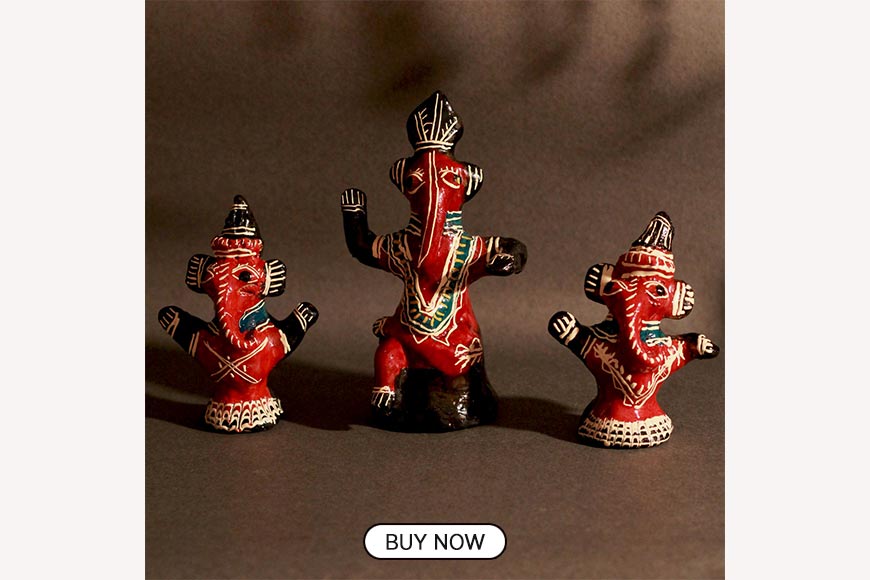 Today, 'Tutu-Bhutu' remains one of the most popular Bengali children's classics of all time, with children born 10 years ago connecting effortlessly with a man more than 10 times their age. All because of 22 pages of simple, no-fuss writing, and pictures that you would want to walk into. 'Tutu-Bhutu' isn't simply a children's book. It has remained a success because it connects to readers of all ages at one level or another. It evokes both nostalgia for the past and happiness about the present.