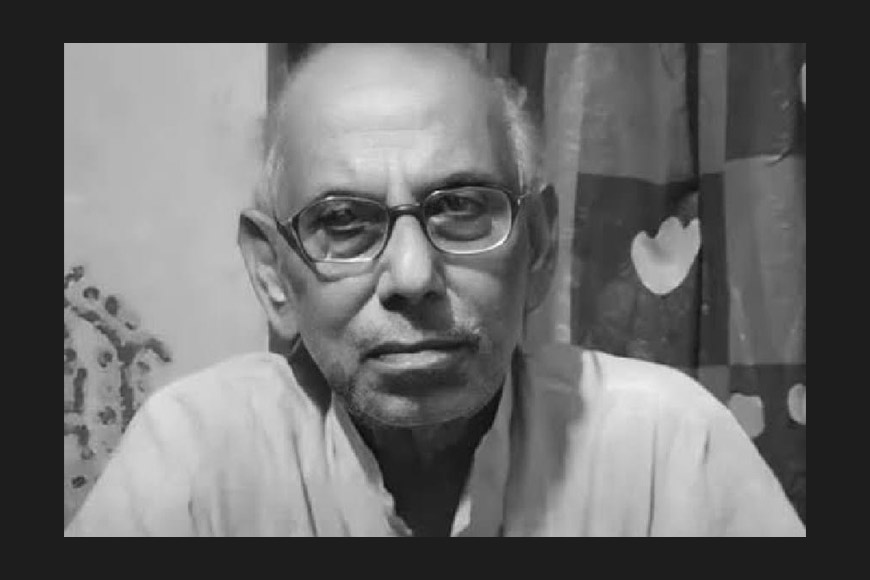 If Enid Blyton's Famous Five was every child's bedtime book in the 80s and early 90s, Shashtipada Chattopadhyay's Pandab Goenda thought to be based on the Famous Five model was also every Bengali child's favourite. It was like waiting for the next Anandamela or Shuktara to come home so that one could lap up the next episode of Pandab Goenda.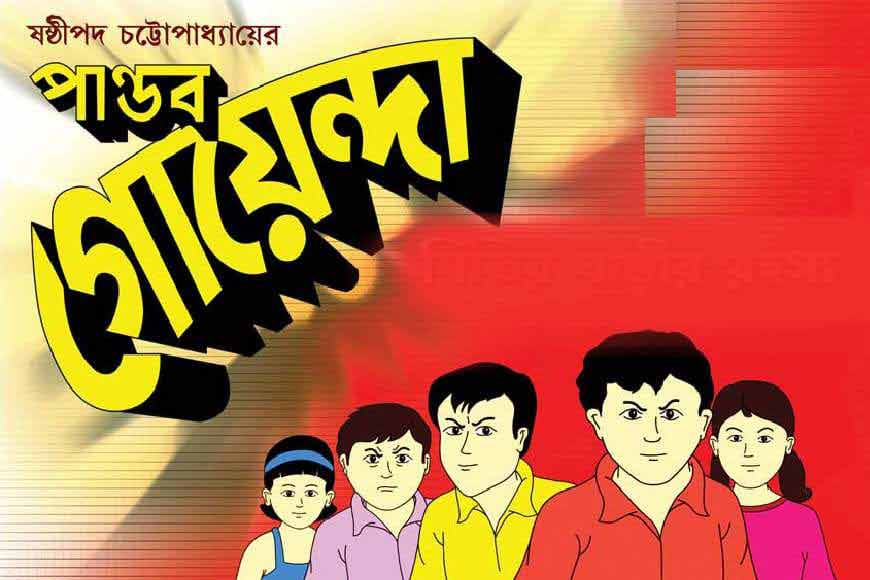 But a part of our childhood is lost forever today as Shashtipada Chattopadhyay breathed his last today around noon after suffering a stroke at the age of 82. Chattopadhyay was born in 1941 in Khurut, Sasthitala of Howrah district. He published his first literary work Kamakhya Bhraman in Dainik Basumati in 1961 and started working in Anandabazar Patrika under the guidance of Ramapada Chowdhury and Sagarmoy Ghosh. Chattopadhyay worked in Rabibasoryo, Anandabazar from 1961. In the meantime, he joined the Indian Railway service and was posted at Ghatshila. Many of his books are thus based in quaint towns like Ghatshila with a touch of a semi-urban setup. One can instantly relate to the natural beauty of Santhal Parganas even in his detective stories.

He wrote many novels, travelogues, and short stories but became popular and gained recognition for the creation of Pandab Goenda, an adventure detective series for children. Pandab Goenda was later adapted on television in animated form. Pandab Goenda is a detective gang of five children who love to solve mysteries. They are Bablu, Bilu, Bhombol, and two sisters named Bachchu, and Bichchhu. They live in Howrah, his own native town, accompanied by a one-eyed street dog Panchu. Bablu always leads the team Pandab Goenda, he also carries a pistol. The five are adventurous, intelligent, and fearless. Pandab Goenda roams various parts of India to solve cases. The stories of Pandab Goenda were published in Shuktara magazine in the late '70s but the first book was published in 1981 by New Bengal Press. Thereafter, more than 30 books have been published in this series. Some stories were published in Bengali magazines like Anandamela and Shuktara as well.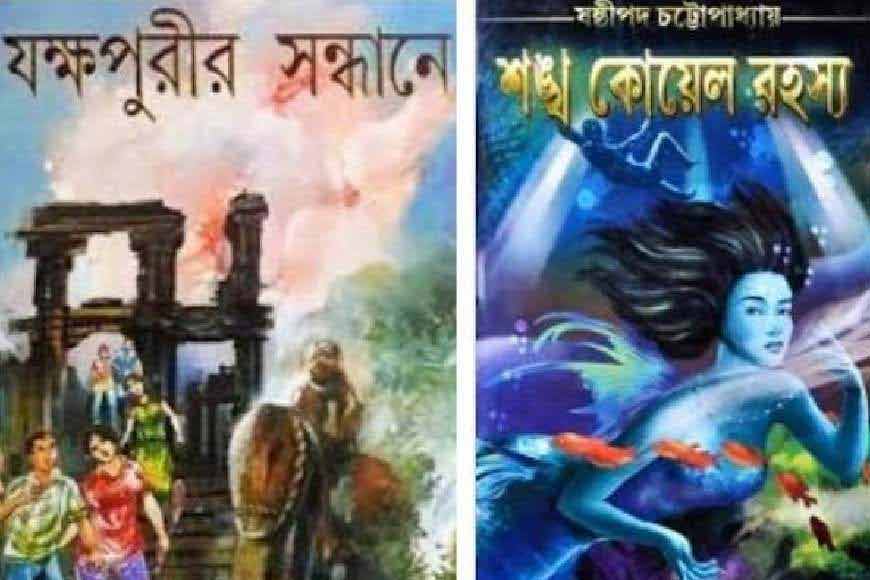 He loved to explore countries and his experiences with those varied cultures were often got reflected in his stories, particularly the travelogues. Chattopadhyay created two more detective series namely Detective Ambar Chatterjee and Goenda Tatar. He wrote more than a hundred detective and adventure stories. His creation of Tatar which was filmed as Goyenda Tatar in 2019 also brought him laurels.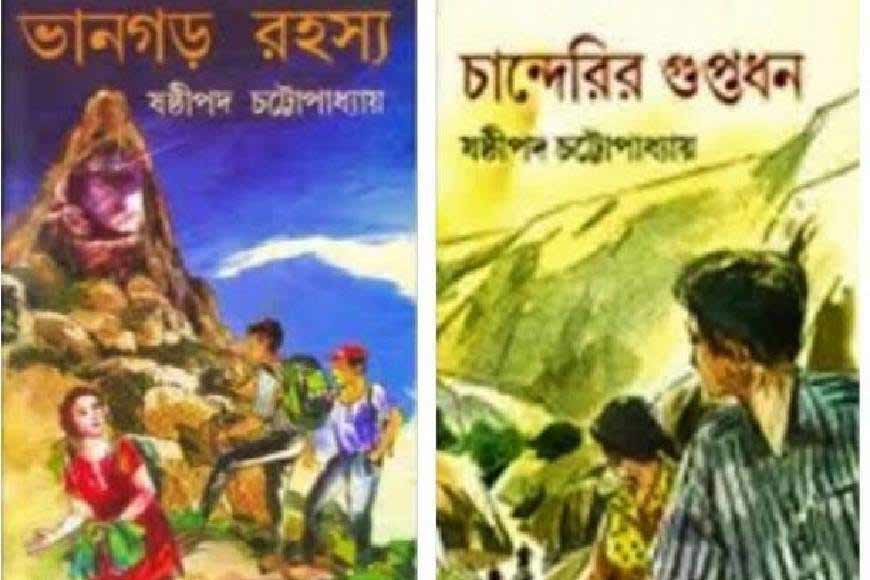 Other stories were Sonar Ganapati Hirer Chokh, Chaturtha Tadanta, Goenda Tatarer Avijaan, Panchti Rahasyo Goenda, Sera Rahasyo 25, Sera Goenda 25, Panchaasti Bhuter Golpo, Aaro Panchaasti Bhuter Golpo, Debdasi Tirtha, Kingbadantir Bikramaditya, Punyatirthe Bhraman, Kedarnath, Himalayer Noy Devi.
Chattopadhyay was awarded Bal Sahitya Puraskar in 2017 for his contribution to children's literature in Bengali with the Sahitya Akademi.