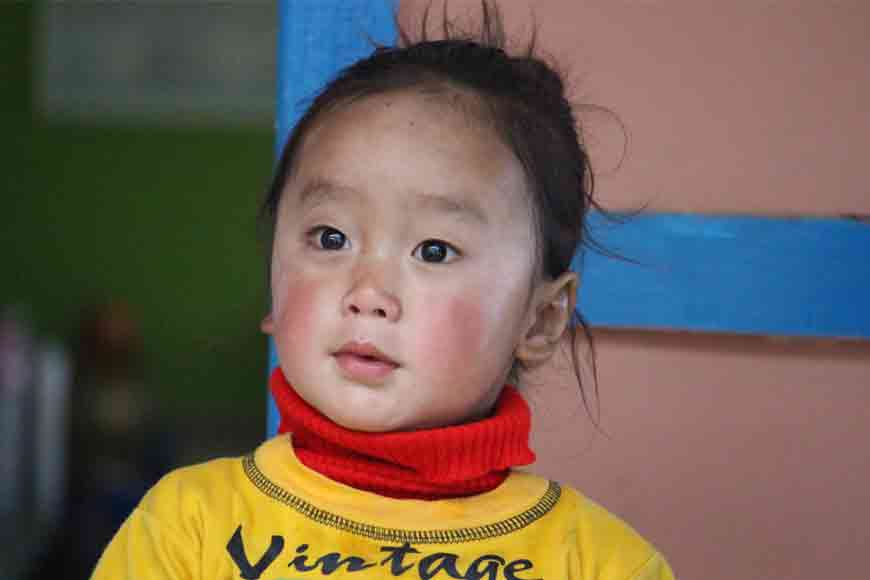 Picture this: an early autumn or winter morning at New Jalpaiguri (NJP), steaming cups of tea, and the prospect of a drive through some truly spectacular scenery to one of West Bengal's best kept tourism secrets – Lepchajagat.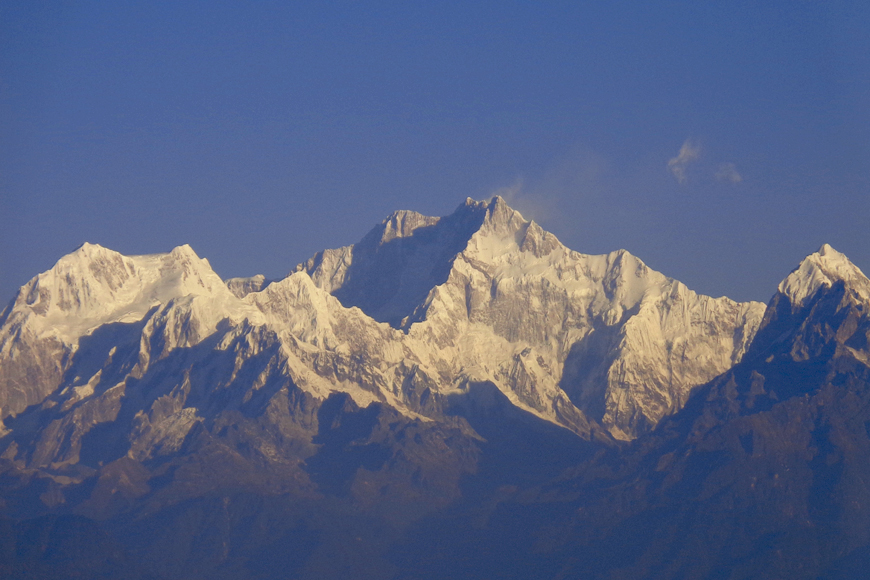 There are cars aplenty for hire in NJP, so you can head straight for the West Bengal Forest Development Authority's (WBFDA) Nature Resort at Lepchajagat, about 20 km from Darjeeling on the Ghoom-Mirik road, nearly three hours from NJP. Past the Baikunthapur forest, you will feel the adrenaline rush as the first hills come into view, and the road begins snaking upward. Take the Darjeeling route until Ghoom, where you can stock up on essentials like mineral water.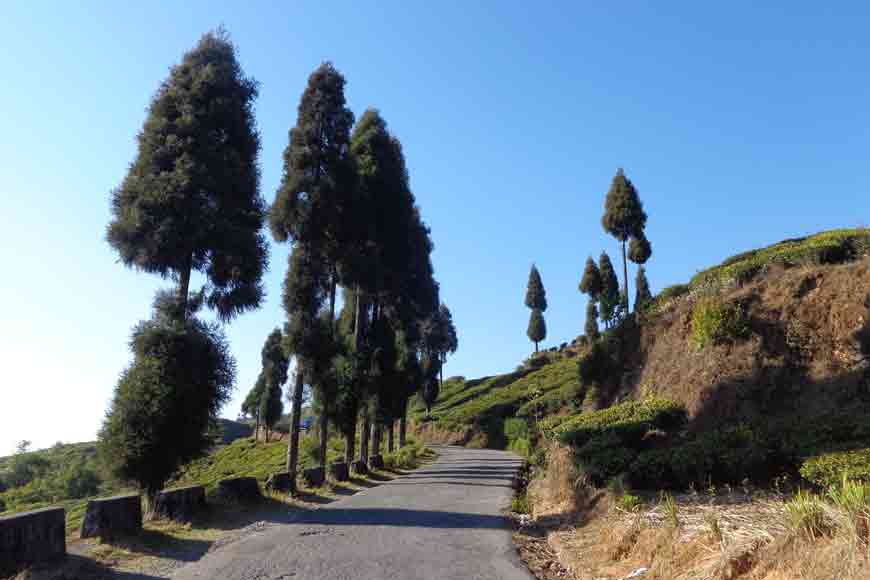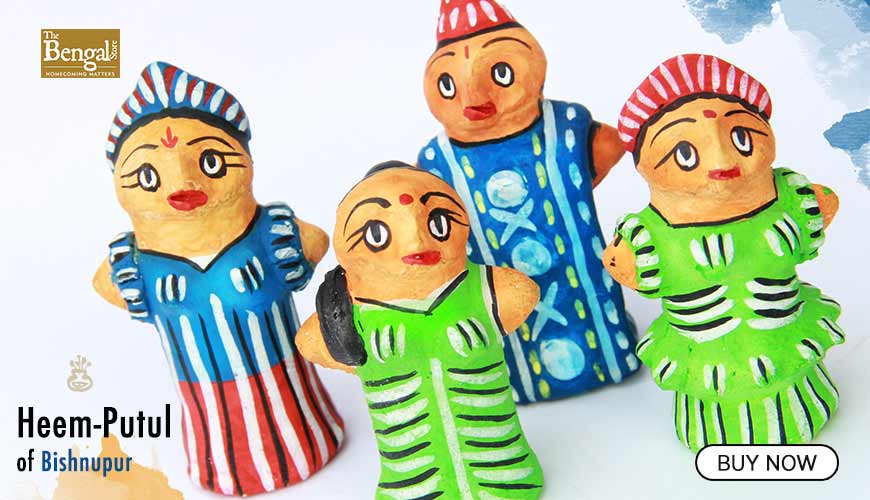 Lepchajagat sits on the crest of a breathtaking valley, among forests of fir and eucalyptus. The chill in the air is distinct and biting as you descend a short bye-lane to the resort. The silence is so absolute that it is almost deafening. Constructed by the British in the 1800s, the WBFDA guest house is large and utilitarian, its rooms and suites clean and dust-free. Once you settle in, make your way to the terrace for that first, breath taking glimpse of Mount Kanchenjunga, and all its five peaks, if the day is clear.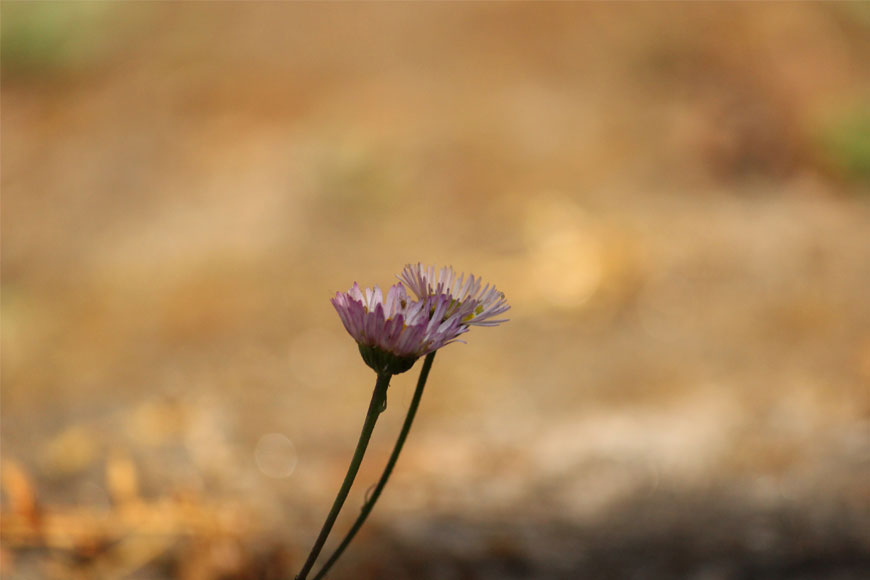 Apart from the guest house, there are also many homestays around. The best time to visit is from October to April.
As the name suggests, Lepchajagat is a settlement of Lepchas, the aboriginal inhabitants of present day Sikkim who number a mere 50,000 (approx.) today. Its dense forests boast of oaks, pines, and rhododendrons, among which you can walk all day, but preferably not in the evenings, owing to still surviving wildlife. The serenity of those misty walks will stay with you for a lifetime.
You can also walk down winding mountain tracks, to experience nature in full bloom. The Ghoom Rock is 1.5 km from Lepchajagat, a huge massif nearly 7,900 feet. Ghoom Rock offers a magnificent view of Balsan Valley. This place is also a sunrise point, where the dark sky at dawn slowly transforms into a milky white zone. The sighting of the world's third highest peak is quite common here. Lepchajagat is also an abode of birds like Sibia, Sunbird, and more.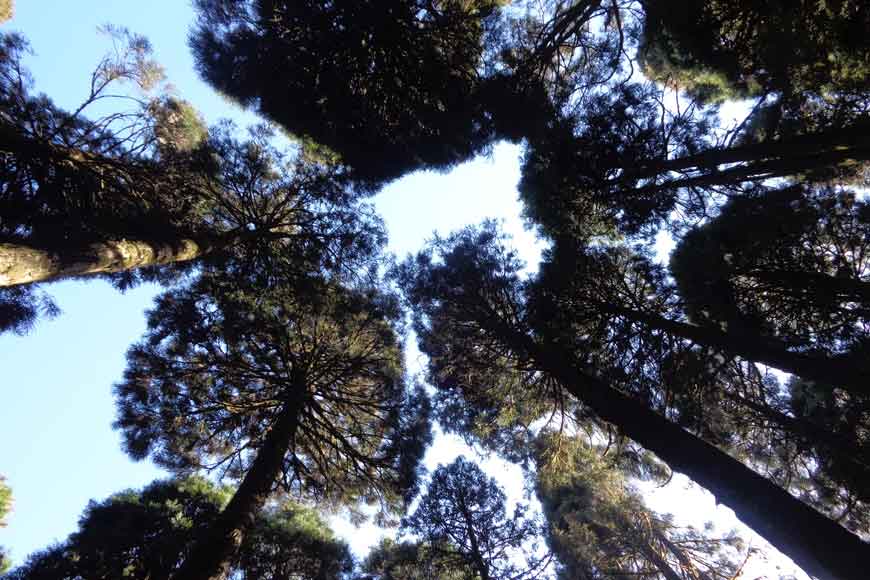 At night, you can sit beside the fireplace with your favourite book. The only sound that you will hear is that of crickets.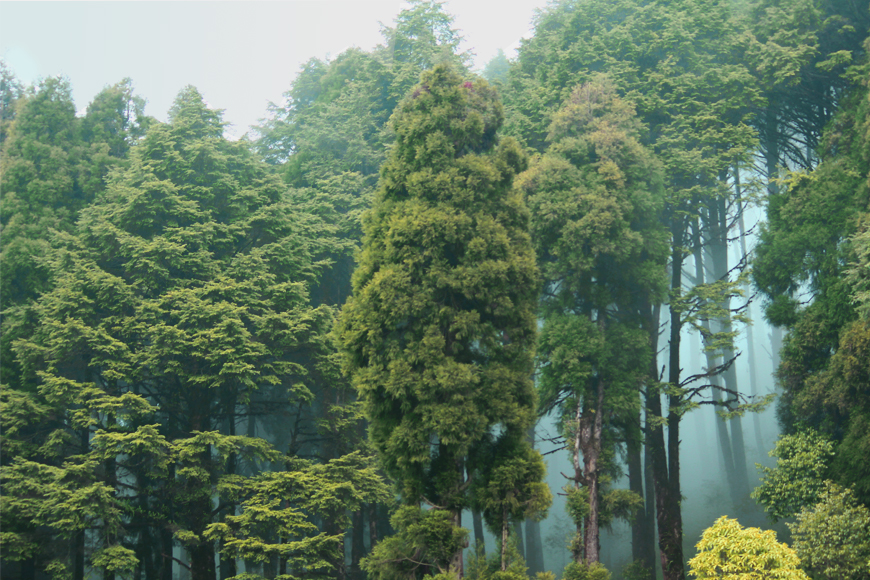 If you can find transport, take a trip to Darjeeling, bustling as ever. Better still, if you can spare the time, go and visit Samsing wildlife reserve, about a four-hour drive from Lepchajagat. Or drive down to Kalimpong for the day, which is en route to NJP anyway.
How to get there
Until train services resume, you can either fly to Bagdogra airport and find transport from there, or drive all the way from Kolkata. For accommodation and other details, contact
West Bengal Tourism Development Corporation Ltd
DG Block, Sector-II, Salt Lake
Kolkata 700091
Phone: (033) 2358 5189, Fax: 2359 8292
Email: visitwestbengal@yahoo.co.in, mdwbtdc@gmail.com, dgmrwbtdc@gmail.com
Story Tag:
Lepchajagat, North Bengal