The first female star of Bengali cinema and the melody queen Kanan Devi was born on this day!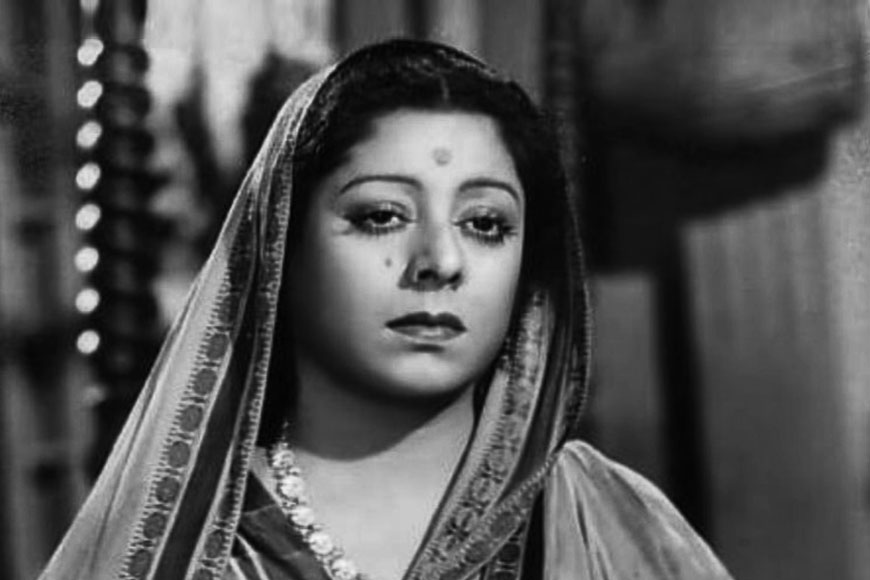 There was a time in Bengal when acting in films for females was considered undignified. No women from respectable families could even dream of acting in public. Thus most of the female leads were the nautch girls. However, there was one female nightingale of Bengal, who broke that rule. And she was none other than Kanan Devi.
Born on 22 April 1916, she was known as the melody queen and was the first female star of Bengali cinema. Kanan began her career as the child artist in Madan Theatre of Calcutta during the silent era. She rose to fame with her artistic performance in Radha Film Company's Bengali production Manmayee Girls School. But some say her entry into films was primarily through music, that gets reflected even in her films where she herself acts and sings instead of giving lips to playback singers.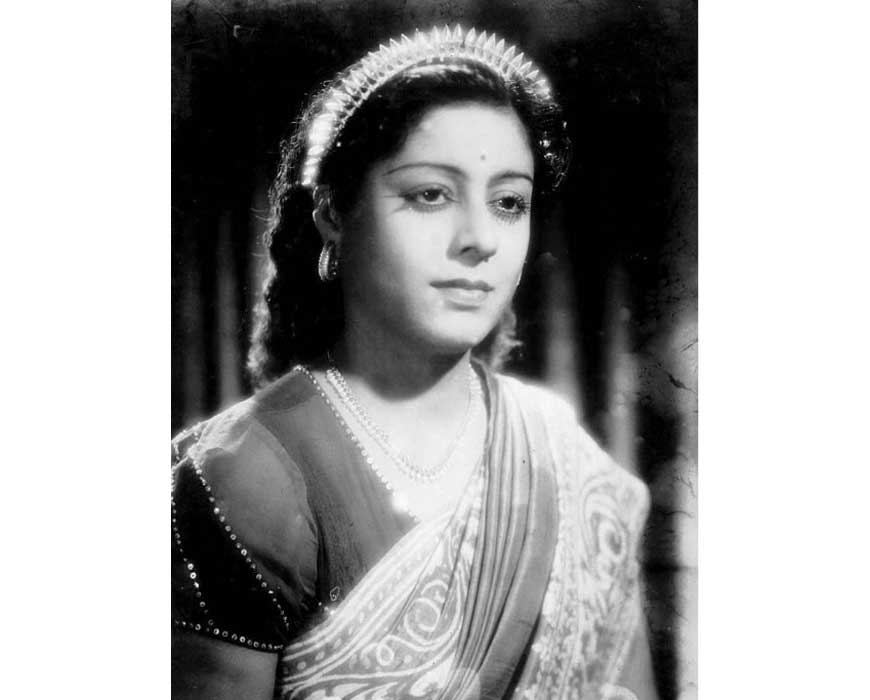 She received her training in classical music from Allah Rakha—an eminent ustad of Lucknow. She learned Rabindra Sangeet from Anadi Dastidar, kirtan from Dhirendra Mitra and Nazrul Geeti from Kazi Nazrul Islam himself. She was also trained by R.C. Boral, known to be the father of Indian music. Her musical talents were recognized and she recorded for HMV, Columbia and Megaphone. Kanan Devi was particularly close to Megaphone's J.N. Ghosh, who she often called Baba. She was given a separate room for living and singing and here maestros like Kazi Nazrul Islam, Vishmabeb Chattopadhyay, Gyan Datta and Binode Behari Ganguly became her regular trainers. Music lessons apart, J.N. Ghosh engaged a teacher, Mrs Gabbey for her to learn English.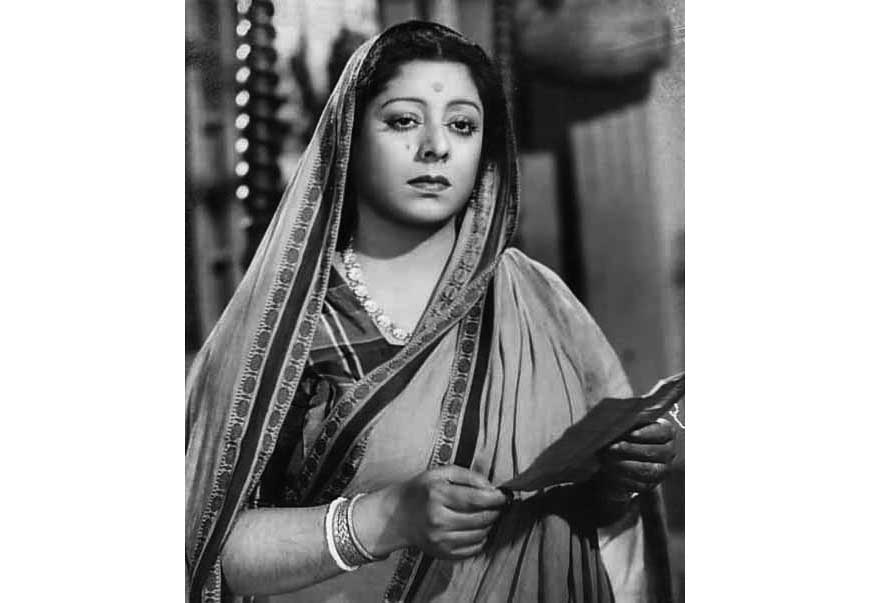 In 1931, she played the lead in Jore Barat, and a star was born who would dominate the screen for next three decades. Some of her prominent works are Vidyapati (1937), Mukti (1937), Street Singer (1938), Sapera (1939), Jawani Ki Reet (1939), Haar Jeet (1940), Jawab (1942) and the list goes on. Debaki Bose gave her the role of 'Anuradha' in his masterpiece Vidyapati. She dominated the film with her superb performance and songs such as More angna mein aaye aali along with lovely duets with K.C. Dey.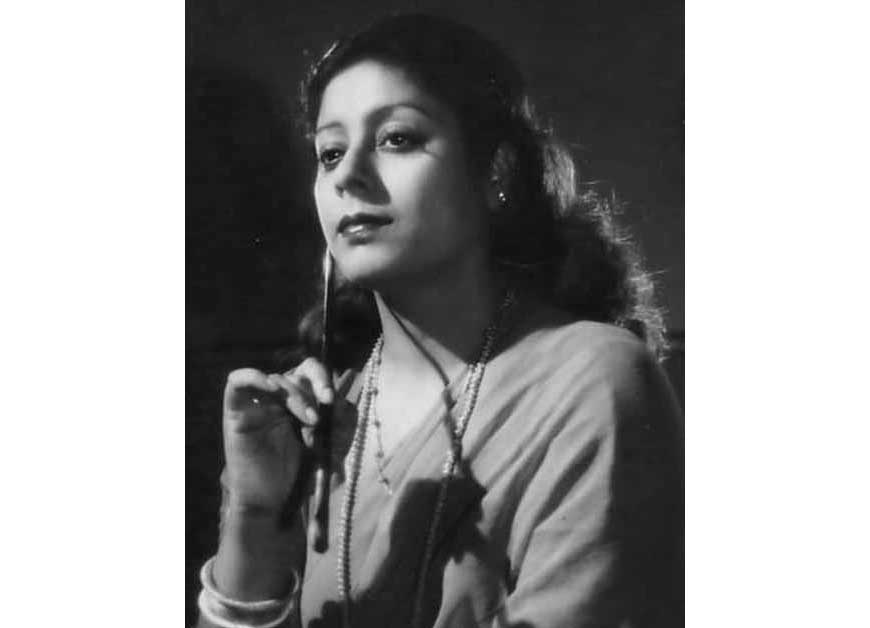 People would admire her acting, would sing her songs, would follow the fashion trends set by her. Through hard labour, confidence and determination to overcome the odds at all costs she earned for herself a position in society. She was graceful, beautiful and had all the glamour that renowned actor, director, and screenwriter of that time—P.C. Barua offered her the role of Paro in his all-time classic film 'Devdas' but somehow she could not accept the offer due to contractual obligations with Radha Films.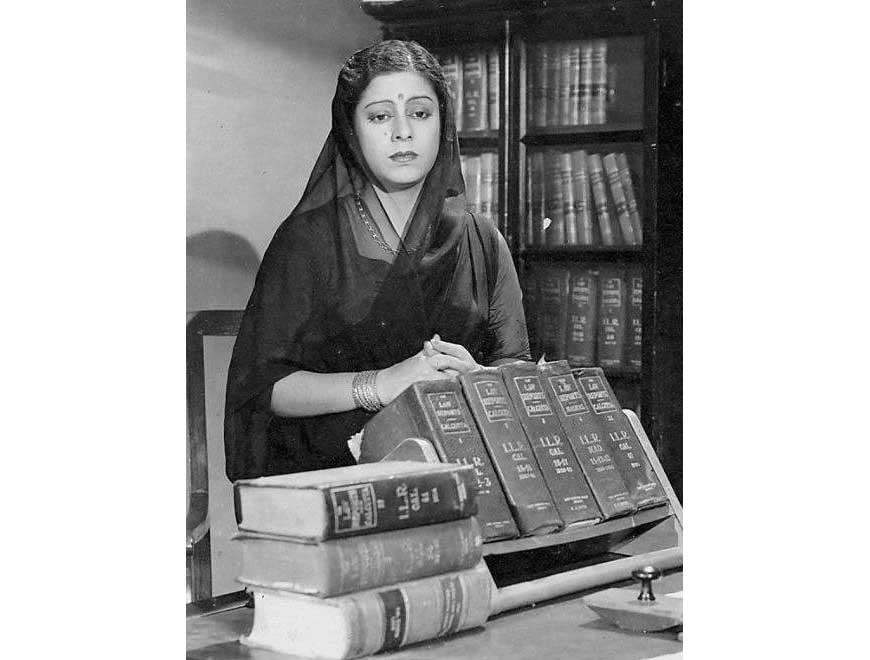 Awarded the Padma Shree in 1968 and the Dadasaheb Phalke in 1976, Kanan Devi finally died on 17 July 1992 in Bellevue Clinic, Kolkata, bringing an end to an era.