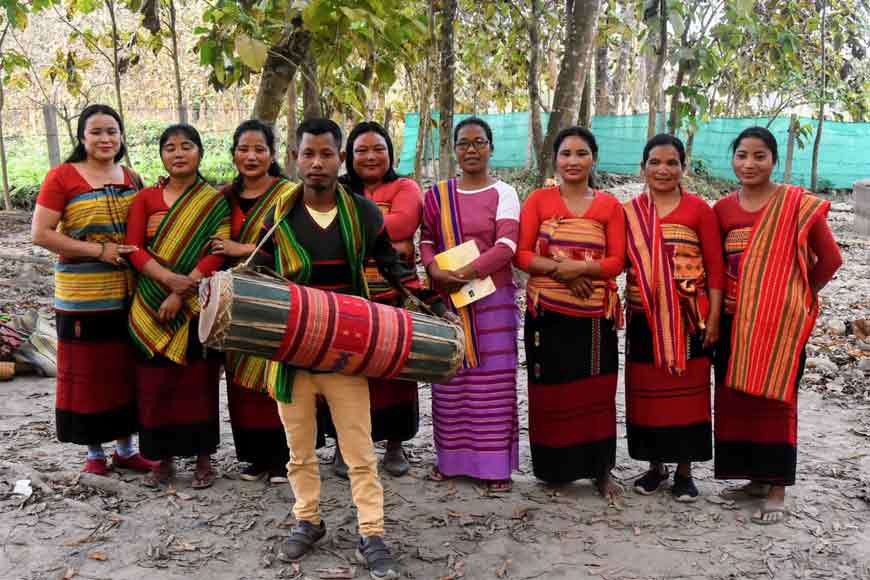 He' aaoa Iswar
Jagat tangam noung
Jagat rajya hasanichang
Toa nangmoun jaonyanlaoa
Uyon pelem ninga
Pap kamang soun
Taliyan agyenni soun
Ta sayan jambo boko soun
These words will undoubtedly be unfamiliar to most of us. But they are relevant to the International Day of Forests, observed every year on this day since 2012 when the United Nations General Assembly first proclaimed it. The UN website will tell you that around 1.6 billion people in the world depend directly on forests for food, shelter, energy, medicines, and income. Also, the world is losing 10 million hectares of forest each year - roughly equivalent to the area of Iceland.
Given this context, forest-dwelling communities are becoming almost as depleted as the forests themselves. Which brings us to the lines we began this piece with. The language is Rabha, a Sino-Tibetan group of dialects spoken in the northern regions of West Bengal, where the forest-dwelling Rabha community primarily inhabits the districts of Jalpaiguri, Alipurduar, and Coochbehar. Less than 30,000 of them remain today, however, which means their way of life is in urgent need of protection and preservation.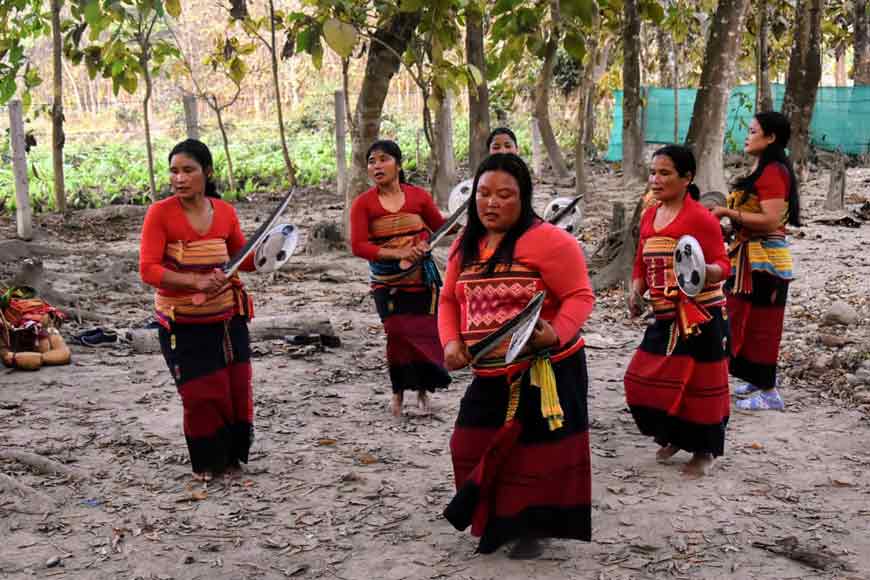 A rough translation of our opening lines would be: Oh Lord almighty of this universe/ You are the only one who blesses us/ With mercy and affection You show us the right path/ Oh Father, restrain us from sin/ Let us not become ignorant
It is an apt prayer for the Rabha, whose daily struggle to keep their culture and society intact, in the face of aggressive modernism and majoritarian cultural invasions, will receive a boost from Kolkata-based organisation The Dreamers, which has put together possibly the state's first Forest Music Festival. And season one of the festival features Rabha musicians and dancers from the local Khusi Culture Club. Even more unique is the stage on which they have performed - Chilapata Forest, near Jaldapara National Park and about 40 km from Alipurduar, and just minutes from Hasimara town. The performance has been recorded on video and will be broadcast from The Dreamers' Facebook page tonight.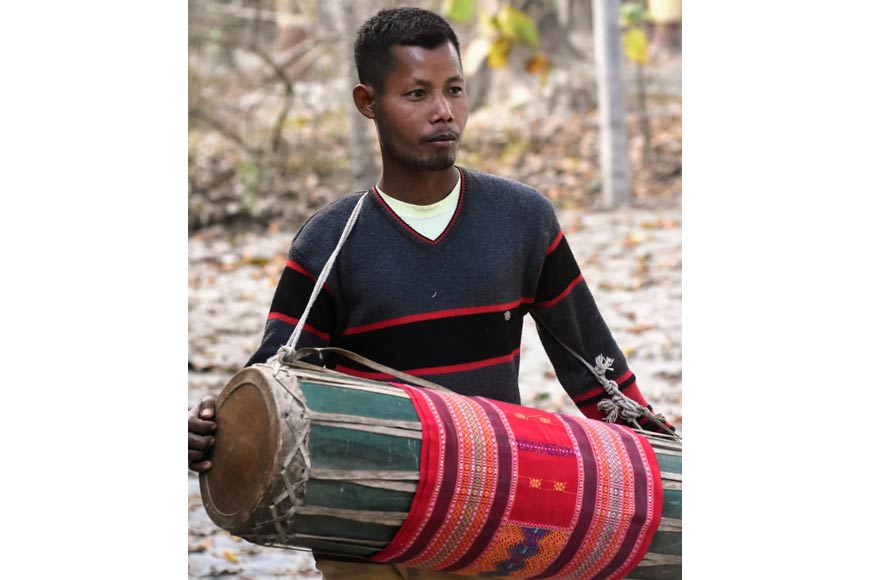 On behalf of The Dreamers, Sudipta Chanda says the primary aim of the festival is to unearth new talent, as is the case with the other festivals hosted by his organisation, such as the Kolkata Street Music Festival or the Mountain Music Festival. "However, one other important aim is to spread awareness about forests and their importance in our lives, through music and dance," he adds. "We also wanted to draw attention to endangered communities like the Rabha, and highlight the need to preserve their way of life, in their natural setting. Which is why we chose the forest as our venue."

Representing the performers, Ujjwal Rabha says, "The drum I play is called 'hem' in our language. It is made locally, from wood, but you can't buy it from the open market." Talking about their club, Belsi Rabha adds, "We usually perform for tourists. Our songs talk about themes as diverse as fishing, war, and the pleasures of everyday life. So we call ourselves Khushi Cultural Club."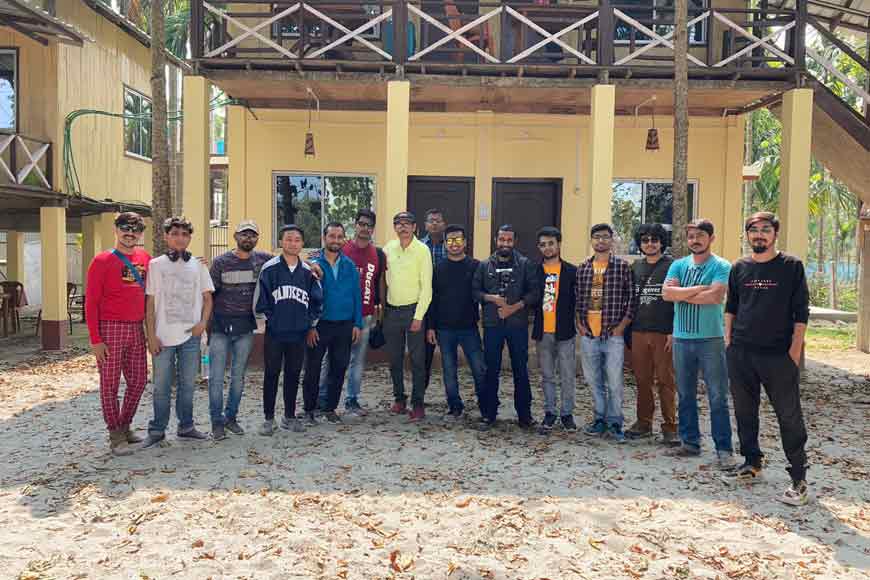 The Rabha performers will be joined by young artists Anunaay Chamling Rai of Mirik on flute, Rick Biswas and Ayaan Chakraborty from Siliguri, Tirthankar Sarkar Das from Naxalbari on guitar, and Aritra Mukherjee, Nilanjan Saha,
Madhurjo Mukherjee, Sourojyoti Chatterjee (violin), Subham Ghosh (sitar), and Ritaban Guha from Kolkata.
Season one of the Forest Music Festival will be broadcast today at 9.00 pm on The Dreamers' official Facebook page