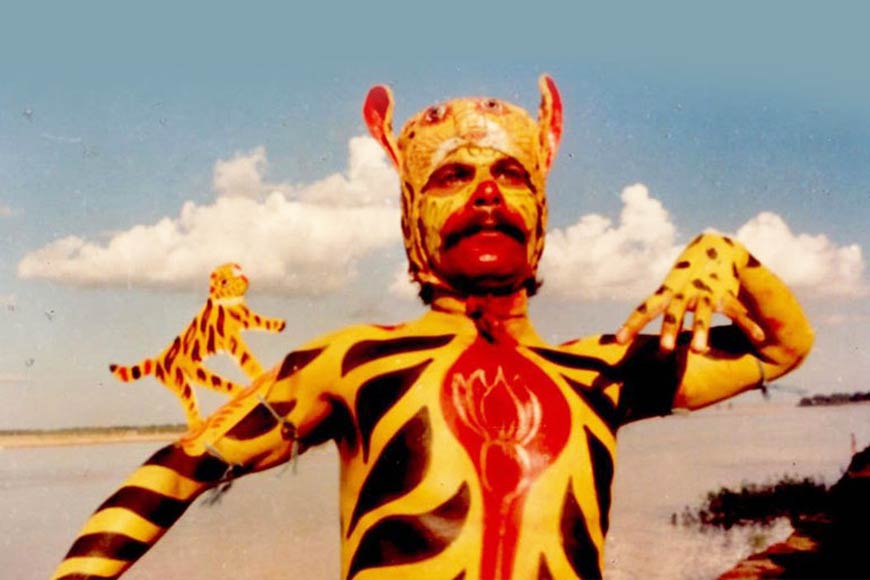 Poems were an inseparable part of Buddhadeb Dasgupta's films, a fact well known to his ardent fans. Maybe that is the reason why Bengal is celebrating the "1st Buddhadeb Dasgupta Film & Poetry Festival with such pomp. The renowned Buddhadeb Dasgupta Memorial Trust, founded by Sohini Dasgupta in collaboration with the Satyajit Ray Film and Television Institute (SRFTI) and the Forum for Film Studies and Allied Arts, is hosting the event.
Buddhadeb Dasgupta Memorial Trust started off just after Dasgupta left for his heavenly abode. Previously, the trust had arranged two events back-to-back in 2022. This time, the trust claimed in a written excerpt, "June (10th June) is the month when he went for eternal rest. However, instead of staying grief-stricken, we want to celebrate this 2-day festival with the works of Dasgupta, with sheer creativity and artistry."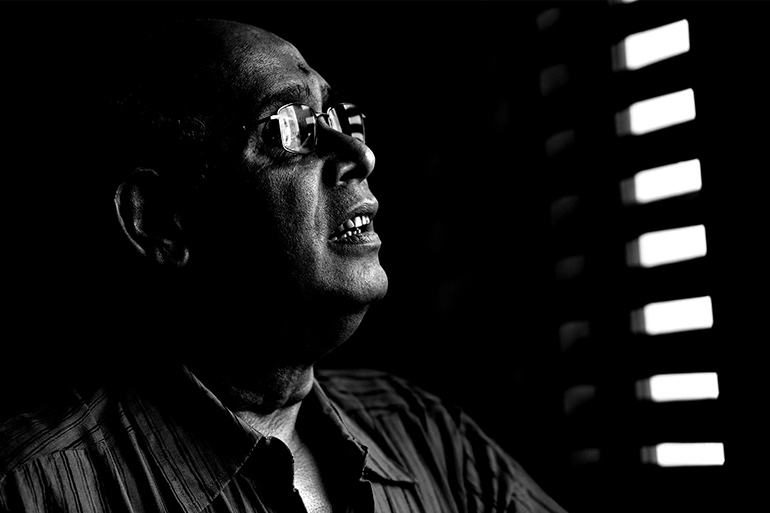 Resonating with the motto, the Buddhadeb Dasgupta Memorial Trust will be observing the festival, which will consist of Indian films and a multitude of poems. Like poems, Dasgupta's films also focused a big time on beautifully curated words. Due to which, this festival, in its first year, will honour master sound designer and national awardee Anup Mukhopadhyay (cinema) with the Lifetime Achievement Award. Renowned poet Debarati Mitra will be awarded the same for her contribution to poetry.
To mark the occasion, Dasgupta's contemporary and revered filmmaker Kumar Sahani will be delivering the 2nd Buddadeb Dasgupta Memorial Lecture on the topic 'Language and Metaphors'. Anup Mukhopadhyay is also slated to take a master class based on his craft. Apart from that, the festival will be graced by the honourary presence of numerous eminent personalities.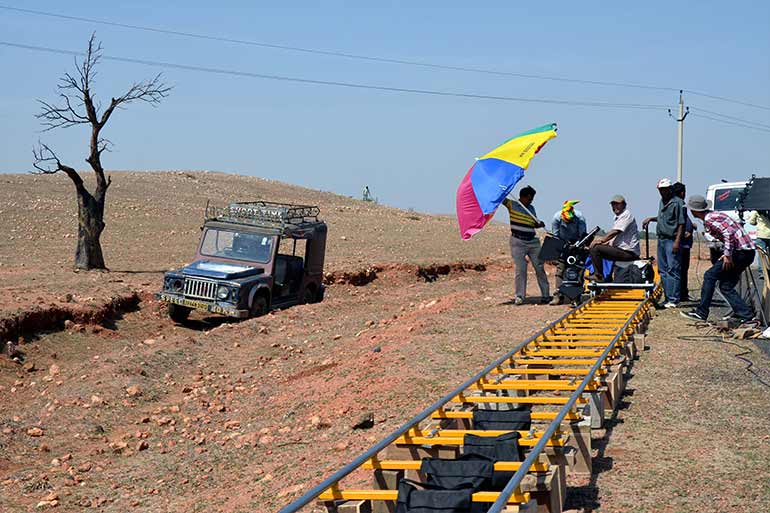 The eventful day will begin with the screening of Dasgupta's Krishnakali & Banshi, and film enthusiasts will also get a chance to revisit 'Bagh Bahadur' (1989), which won the national award. The festival will come to a conclusion with G. Aravindan's 'Kummatty', which was showcased at last year's Cannes International Film Festival as homage to the parallel cinema pioneer.
What made you choose these specific films for the screening? Sohini Dasgupta said, "We wanted to keep the films that people had not watched much; for example, 'Bagh Bahadur' will be presented on the big screens after a long gap. Besides, there are 13 of Dasgupta's short films that are based on Rabindranath Tagore's poems. Not much people know about those, but each of the series is equally engaging and important. All of the films that will be screened in the festival have a certain songlike tone that elevates them from the narrative style of otherwise common films."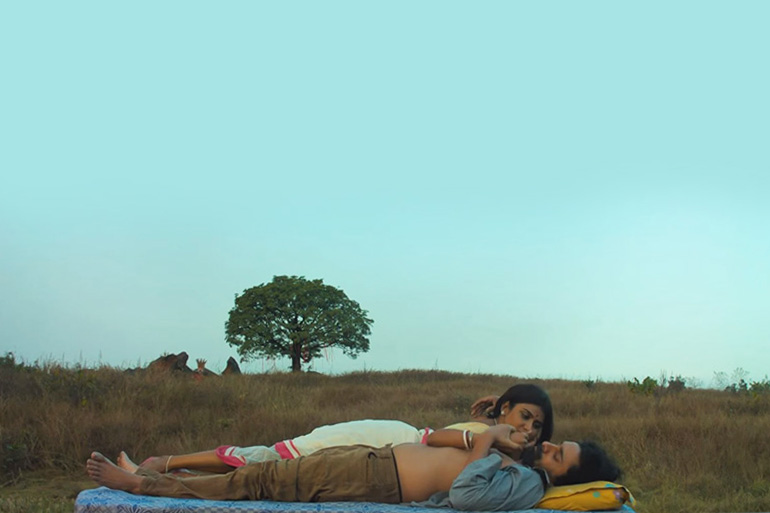 Performance Poetry makes up an important part of this maiden festival. Sujoy Prasad Chatterjee will be in conversation and performance, while artists Srikanta Acharya and Bratati Bandopadhyay will read Buddhadeb Dasgupta's and Debarati Mitra's poetry, respectively. Contemporary women poets like Sanjukta Bandopadhyay (Bengali), Sharmila Ray (English), and Iryna Vikyrchak (Ukrainian/English) will be available for interactions and readings. Iryna will be reading anti-war poetry.
Is there any particular reason behind celebrating the women poets in this festival? Sohini says, "The special section named "In Focus" focuses solely on the words, thoughts, life lessons, and stories behind the poems that these female poets have to offer. Women have been marginalised in almost every walk of life since long. That is why the whole of the world has come together now to highlight their works and thoughts."

Dasgupta spent his childhood in Purulia, the land of Palash and Putus (local flowers). The quaint villages of Purulia have been captured time and again through his lenses. Through the melodious pulse of 'chhau' and 'jhumur' (local dance forms), one gets to experience the language and culture of Purulia in an absolutely new way. Not only Purulia, but Dasgupta had felt the essence of the financial and societal reality of greater Bengal to its core. The life practises of common people were what his thoughts consisted of when he made films like 'Dooratwa' (1978) or 'Urojahaj' (2019). He received the national award for best director for his films 'Uttara' (2000) and 'Swapner Din' (2004). Five of his films won the National Film Award for Best Feature Film, while 'Dooratwa' and 'Tahader Katha" (1993) won the National Film Award for Best Feature Film in Bengali. He published several works of poetry, including 'Govir Araley', 'Coffin Kimba Suitcase' and 'Roboter Gaan'.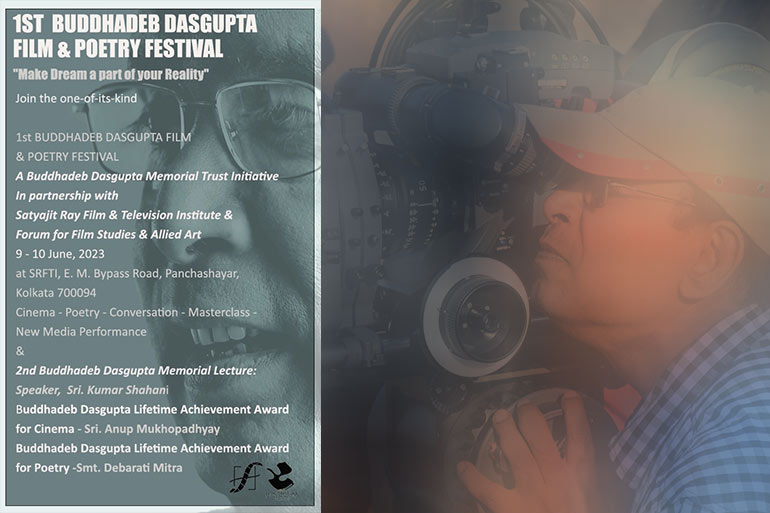 With Dasgupta, Bengali films went to places like Venice, Berlin, Locarno, and Damascus. We keep questioning hopelessly, why is such a great poet-filmmaker deprived of much greater celebration in his own land? Is it because, moving on from city life, he kept on tracking down the grey, withered, discarded lives of the marginalised? Or was it because he dominantly established his own film philosophy, questioning the 'system' prevailing in the state? The answer, we don't know. The question, we cannot sideline. All the while, Dasgupta, like his films, subsists.