Chakum Chukum – how a Bengali couple made Kolkata's Kathi Rolls a rage in Bengaluru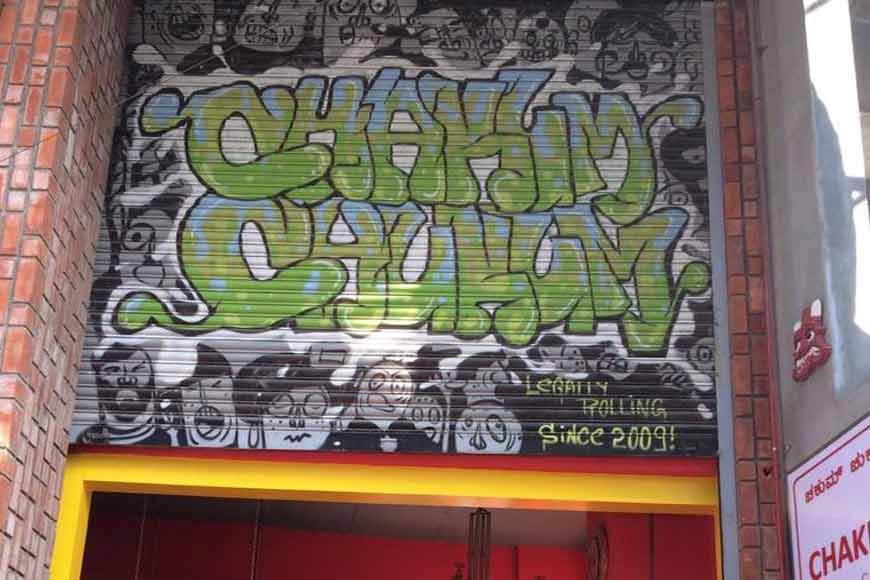 From ministers to famous players, Chakum Chukum has many patrons – An exclusive GB interview with the owners.
People who have moved out of Kolkata, still cannot get over the city's famous street foods. Their constant refrain is how Kolkata's street food both in variety and taste can override any other food in any other part of the country or world. One such food is Kolkata's Kathi Rolls, something that is quintessentially Calcuttan. To bring that authentic taste of Kathi Rolls to Bengaluru, Kolkata couple Sujoy Das and Arpita Sinha started 'Chakum Chukum -- Calcutta on rolls.' Today it is a famous and popular joint in Bengaluru and people from every community enjoy Kolkata's street foods in the heart of Bengaluru along with a whiff of nostalgia for their hometown. GB exclusively spoke to Chakum Chukum owners.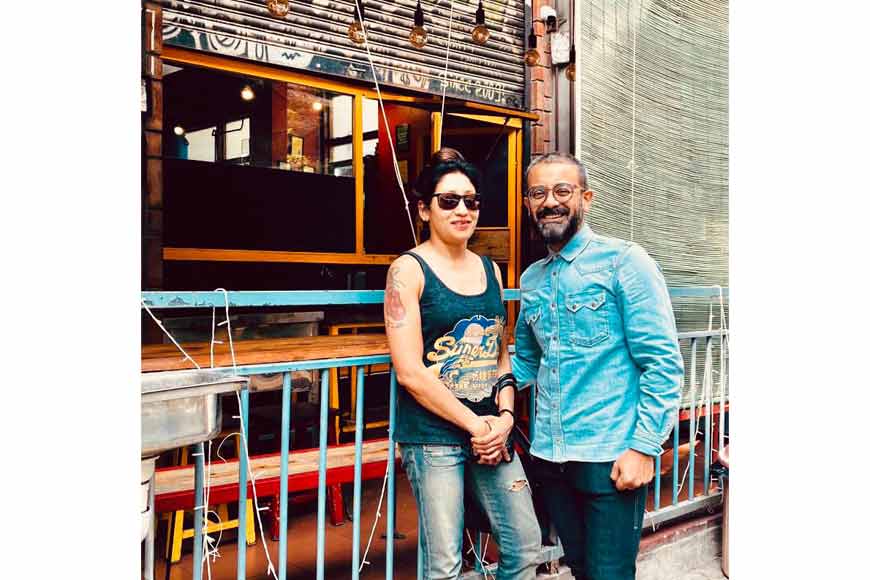 ● How did Chakum Chukum start and what is the story behind its success?
When Sujoy moved to Bengaluru because of his job in 2008, we realized there are hardly any places catering to proper snacks in the city. Either they are stand-alone fine dining places or Darshinis. Not what we were used to in Calcutta. And that's when the idea cropped up and we wanted to give the multi-cultural community of Bengaluru the taste of Kolkata's Kathi rolls.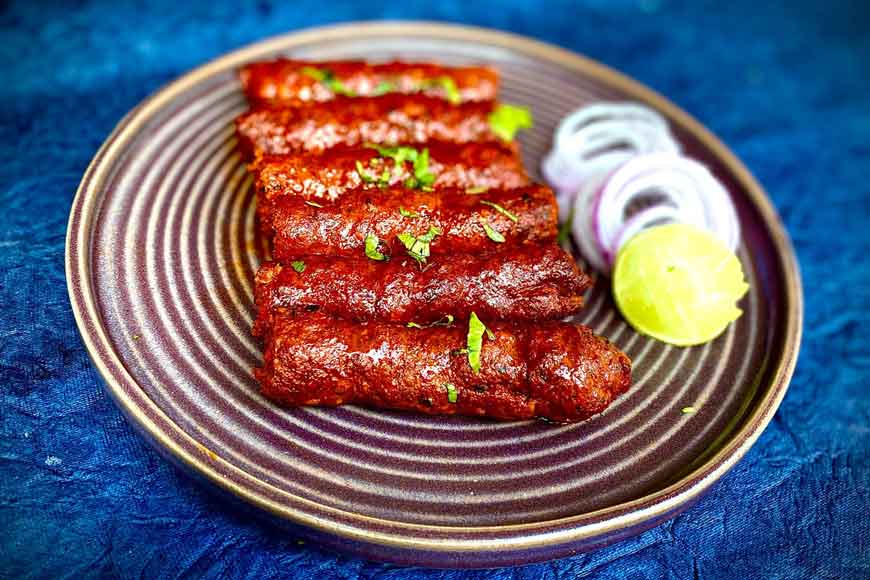 ● What kind of special food items you started with?
We started with Kathi Roll. The basics like chicken and mutton tikka rolls. Being in the South we had to give equal importance to some vegetarian items also like Paneer and Mixed Veg. Then we evolved into making Special Tandoori Kebab rolls like Afghani Chicken, Mutton Seekh, and Lasooni Kebab rolls to name a few. Today, our Kasundi Paneer tikka is a major hit with the non-Bengalis too. And then came the Biriyani. Our very own Calcutta style Biriyani, we were the first to start Kathi rolls in wheat paratha too. It was a major hit with the health-conscious population of Bengaluru.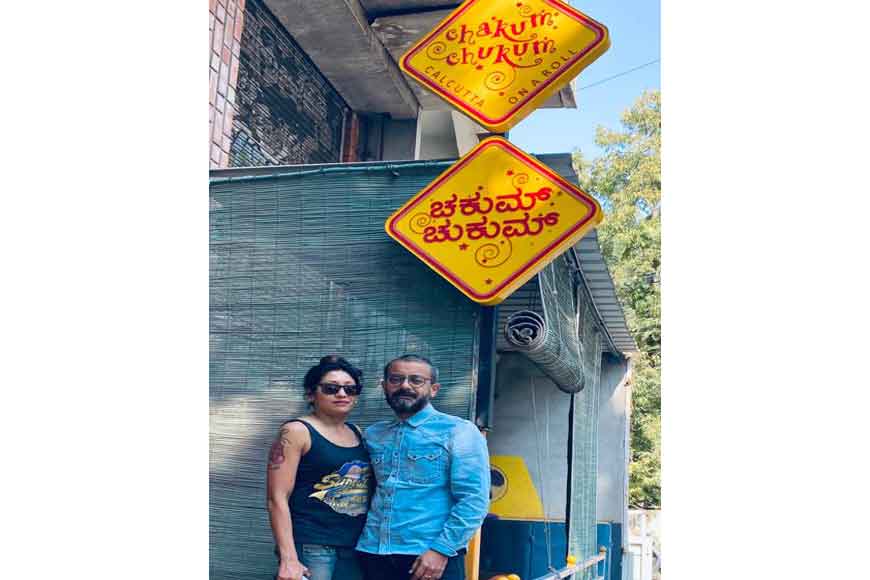 ● Why is Chakum Chukum unique?
Well, we have a few rolls named after our favourite customers - Malav Roll for instance was named after Malav - a then young guy who always used to come to us famished asking for the biggest roll available. Looking at his humongous size we came up with this massive paratha layered with four eggs and infused with an extra dose of mutton tikka and mutton keema. Malav roll soon became a rage. So much so that it became a popular choice for a team-building exercise incorporated, including in their team-building games like whoever can finish the roll gets to win.

● Why Kolkata Kathi roll? How are they linked? Do you think their tastes are similar?
Kolkata's Kathi rolls, because being thoroughbred 'Calcuttans' we had proper knowledge of this special street food. We could judge the authenticity of what we were going to sell. It had a novelty value in a faraway city like Bengaluru and the best part, it is pocket-friendly. It soon became an option not only for a snack but also for lunch and dinner for the working class. We made rolls as the top mind option for working lunches.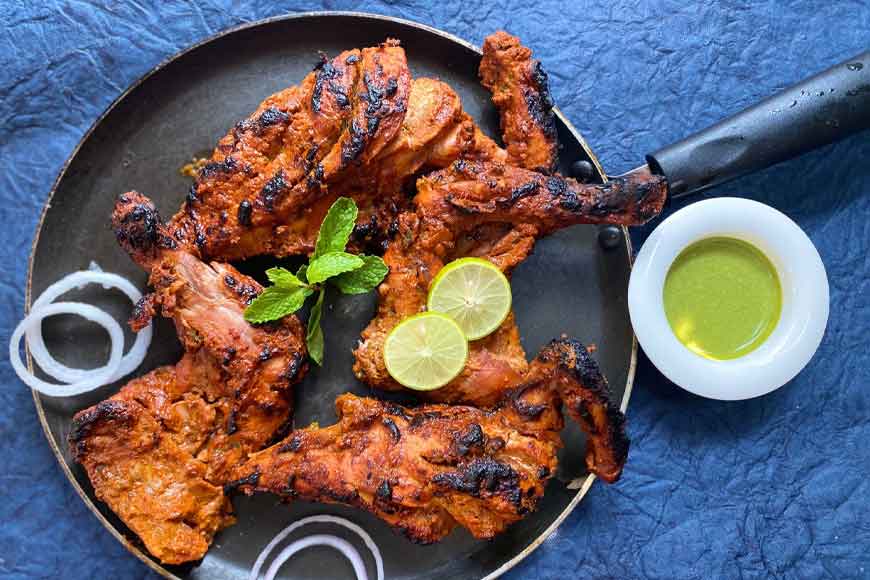 ● So you got good response in Bengaluru?
We are proud to introduce the Kolkata Kathi roll in Bengaluru and the fact that we have Erapalli Anatharao Srinivas Prasanna (former Indian Cricketer), Prakash Padukon as our patrons say it all. Also, the fact that we are rolling over 13 long years now. So, the response is unexpectedly satisfying.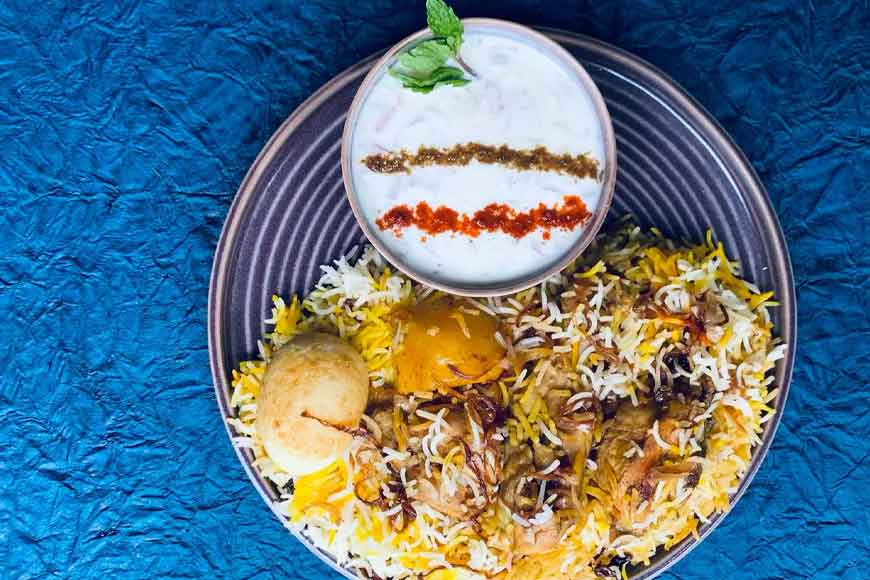 ● What kind of customers visit the shops usually? Do you get non-Bengali customers too? What is their response?
Corporate honchos to Real Estate kingpins to Corporate Chefs to regular hungry souls, the list is endless. A whole lot of non-Bengalis come to our place. Our rolls have gone to the erstwhile chief minister of Karnataka - Kumaraswami. Yesteryear's cricketer Prasanna was one of our first customers!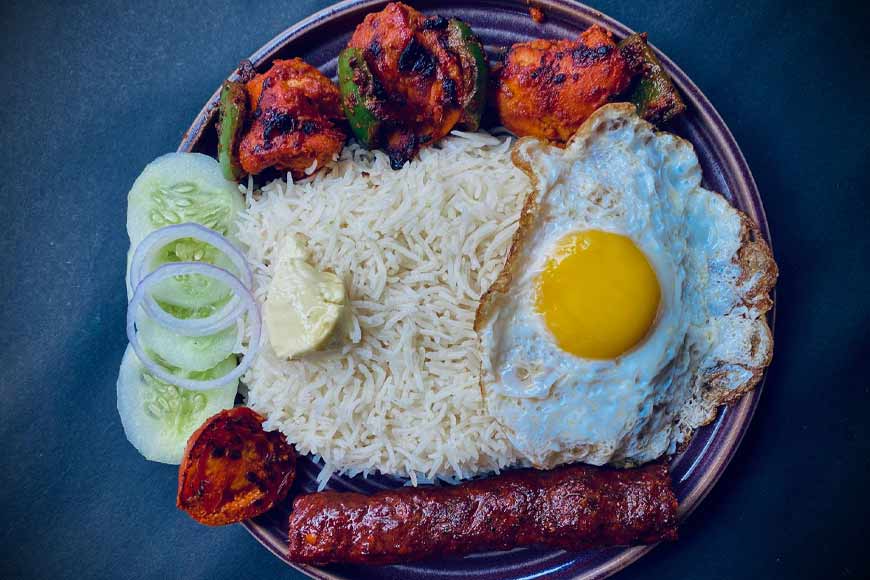 ● Will you both open more outlets in future?
Yes, very soon we have plans to open more outlets. But the growth will be organic, slow, and steady.
So if you are visiting Bengaluru or if you belong to the city don't forget to visit Chakum Chukum and grab the variety of Kolkata Kathi rolls to relish the taste of the original lip-smacking street food of Kolkata.