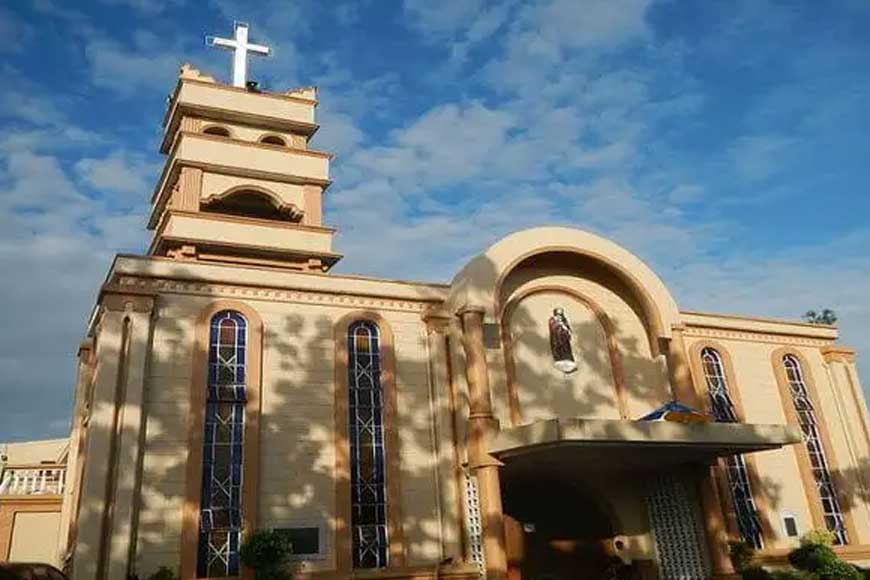 St. Jude Catholic Church
In this season of Christmas, GB goes through historical data to trace how Christianity dawned in North Bengal. Was it brought by the British? Or was it brought in by other colonial powers? In this 5-part series, we shall highlight well-known and little-known churches built in various districts of North Bengal in the 18th and 19th centuries
Part 3: Canadian and Belgian Jesuits laid foundation of many churches of North Bengal
Other than the St Andrew's Church that catered to the religious fervor of several Scottish and British soldiers who left their homes and were serving in India, another Scottish church located near the railway station of Darjeeling at Limbugaon, was St. Columbas Kirk that highlights the family of Peterson Lennox Black-wood. One can witness the scenic beauty of Darjeeling from this beautiful church.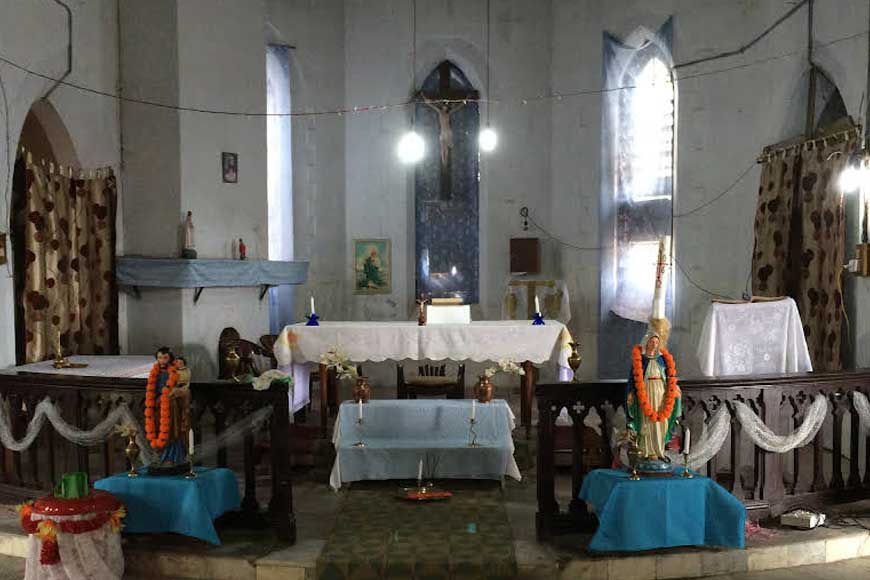 St. Jude Catholic Church
However, the oldest Catholic Church of Darjeeling that was built in 1892 is St. Jude Catholic Church. The church was vacant for decades after the British left India. Later, the Catholic community of Darjeeling reopened the church. From the inception, this church ministered to the spiritual needs of the British troops residing in Darjeeling. Located just near Phoobshering TE it is easily accessible. Mass is conducted evert Sunday and it becomes very lively on weekends.

The impressive clock tower of St Jude's was built in 1883. The church came into being with a view to catering to the spiritual needs of British India military and the Catholic community settled on the hills. In the wake of India's independence from the British rule in August 1947, the Church activities declined with the departure of many European families. This church is located on E Lebong Rd.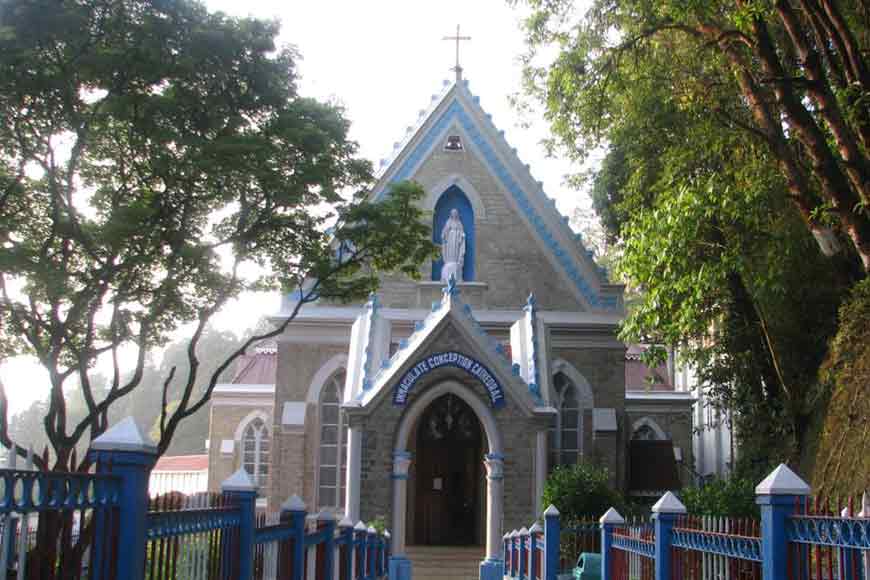 Immaculate Conception Church
While the foundation stone of the Immaculate Conception Church was laid by Archbishop Goethals in 1892. This magnificent church is 113 feet by 28 feet with oratories on both sides of the sanctuary. Immaculate Conception Church was under the pastoral care of Belgian Jesuits. After sixty years in 1947, the Belgian Jesuits handed over this Catholic Mission of Darjeeling to Canadian Jesuits.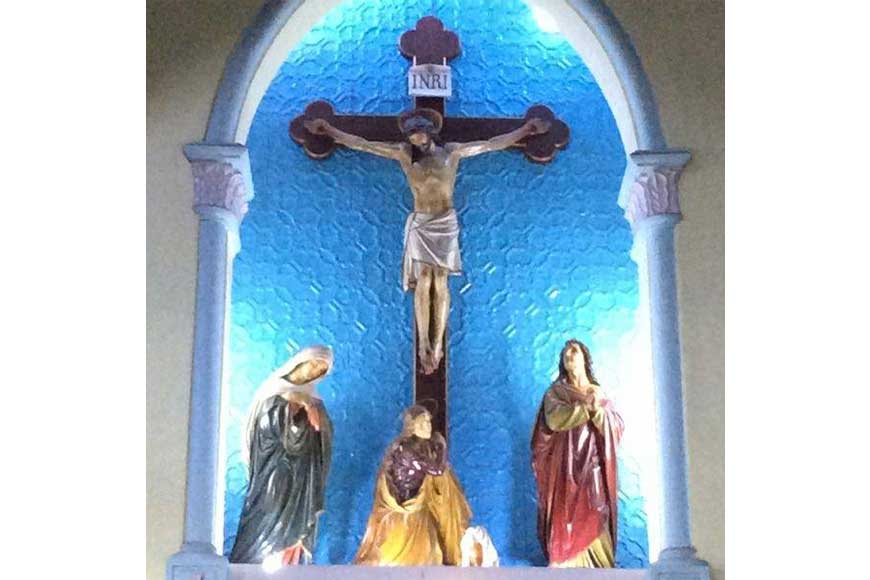 Immaculate Conception Church
Located on Loreto Convent Road in Chauk Bazaar, the Immaculate Conception Church was built in 1892. Earlier Sunday services were conducted in the chapel of Loreto Convent until 1884. The first foundation stone for a public place of worship was laid on 19th May 1884 near St. Joseph's seminary, Sunny Bank, by the Capuchin fathers. Its foundation ceremony was conducted by Archbishop Goethals in 1892. Fr John Prendergast was the first Canadian Jesuit installed as the Parish Priest. Ms. Agnes Margaret was the one who was first baptised on 3rd November 1846 by Fr John McGirr after just 24 days of his coming to Darjeeling, according to Church records. Fr Alphonse Scharlaeken, a Belgian Jesuit, not only learned the Lepcha script but also took interest in the tribes living there and later attracted the Nepalese to Catholic faith.
To be continued
(Source: Encyclopaedia of Seventh Day Adventists
Darjeeling Jesuits site)