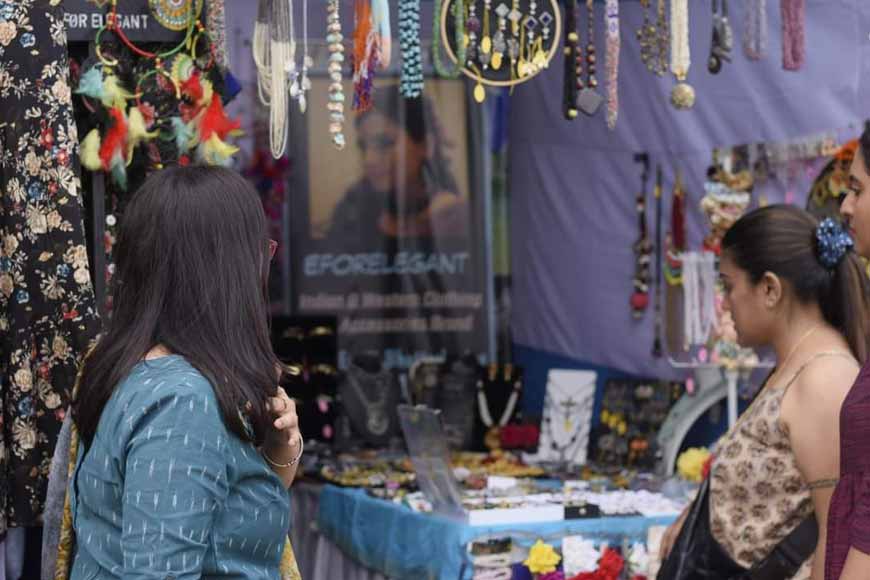 When the COVID-19 pandemic hit the earth, the most unfavourable consequence that people had to face was to lose their jobs. Even multinational companies were shutting down within days, and what was left was people beseeching for jobs. And that is when social media platforms thrived in all their splendor. Several businesses completely switched to being online-based and opted for social media platforms to market their products. Entrepreneurs tied to their homes depended on written posts and live selling videos to promote their businesses.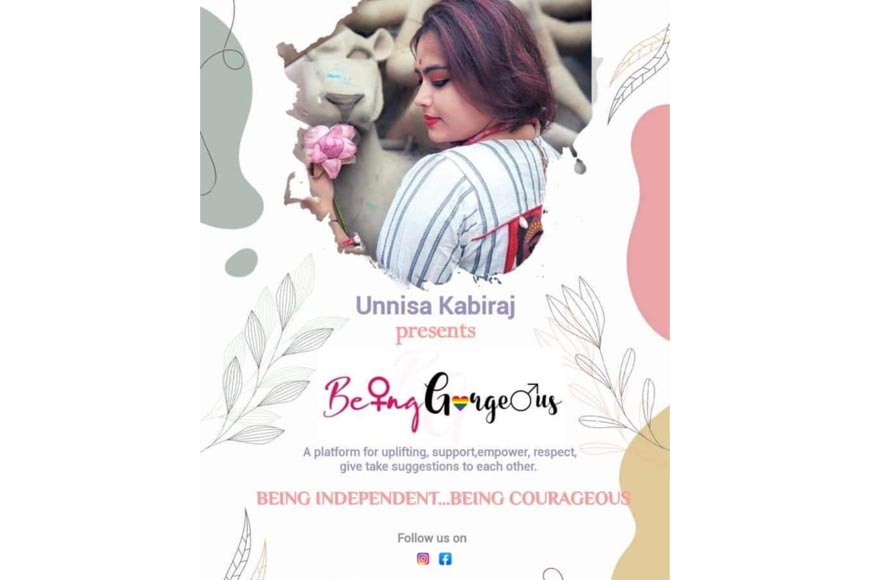 Based out of Kolkata, 'Being Gorgeous' is one such Facebook group that has dedicated its last few years to helping entrepreneurs from all over Bengal establish their careers. Get Bengal gets in touch with the curator of 'Being Gorgeous', Unnisa Kabiraj. Back when she started the group in August 2017, little did she know that this one social media page was going to become one of the biggest online-selling Facebook platforms for Bengal entrepreneurs.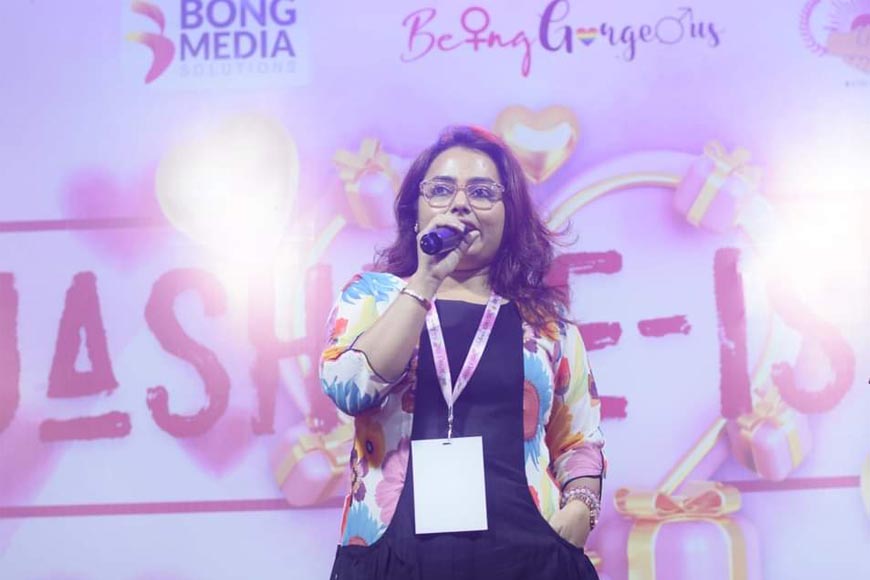 Unnisa says, "Many people ask me about the motto behind setting up 'Being Gorgeous'. To be honest, 6 years ago, Facebook groups were not very popular. Most people were unaware of the fact that, apart from sharing quotes and photos, these groups could even be used for doing something productive. I wanted to experiment with the possibilities of what can be done."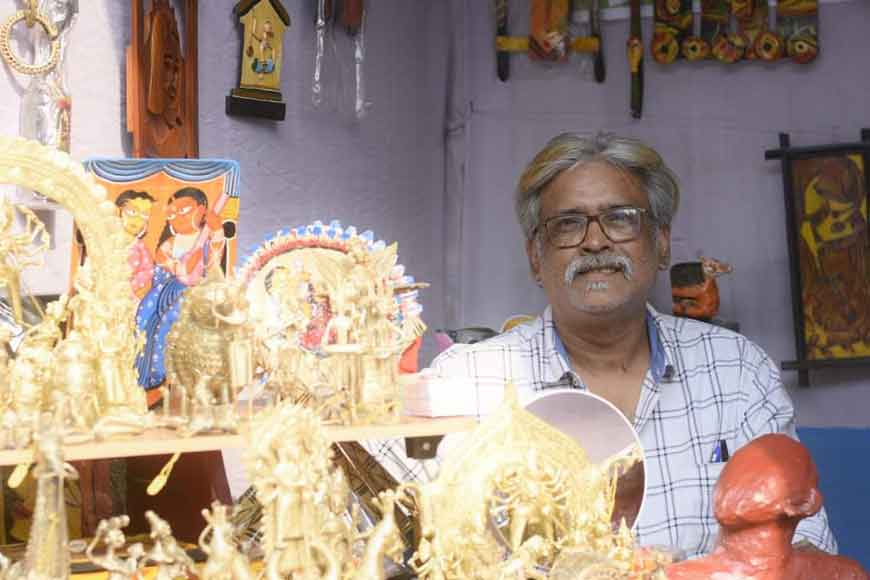 The group started with 50 members, and then the members started adding more people. Although the endeavour was going pretty well, it took an upward curve during the lockdown. 'Being Gorgeous' was taken over by women sellers who dealt with various accessories and utility items, such as apparel, jewellery, foods, beauty products, home decor, and much more. Although not the first Facebook group to perceive one such idea, 'Being Gorgeous' is no doubt one of the busiest platforms now, with 2,14,000 members currently attached to it.

Unnisa says, "We do not allow medicine-based products in our group. Even consumables and beauty products are allowed only after proper certificate verification. However, we do not promote superstitions or any product that fuels such beliefs." To date, Being Gorgeous has organized several events and exhibitions that have been flooded with customers and like-minded people. 145 sellers from different parts of Bengal set the table in one of their recent exhibitions. Even Bengali sellers currently based in other cities like Delhi and Bangalore graced the event. "Being Gorgeous is not only a Facebook group anymore. It's now been registered as a company," Unnisa boasts.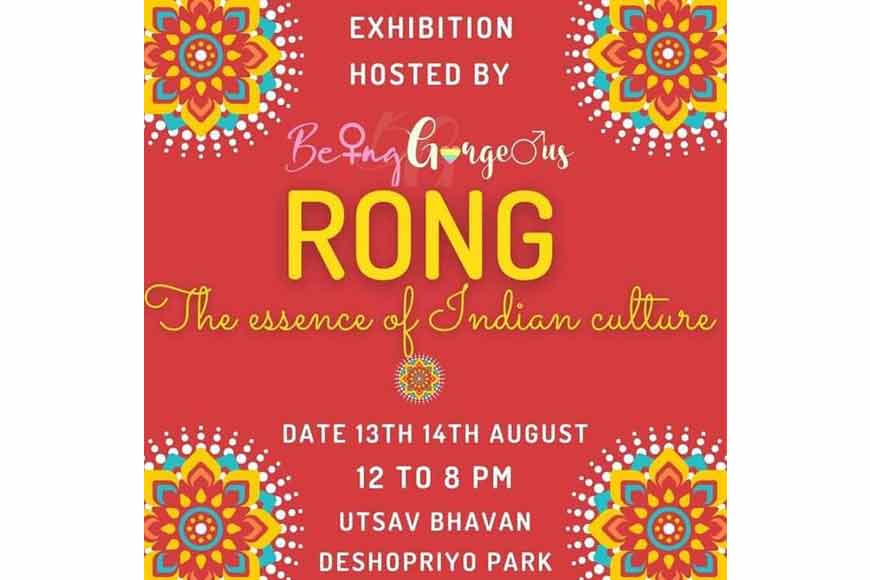 Recently Being Gorgeous turned heads and garnered a lot of attention by allowing male entrepreneurs in their group. With this initiative, they became the first-ever Facebook sellers group in Bengal to do so. They even arranged a one-day exhibition solely with the male members of the group. Unnisa says, "We talk about equality a lot, about how women are left behind in society. I lately felt that by excluding male traders, we are somehow doing the same. They too are slogging too hard to make ends meet, to feed a family, or to curate an identity for themselves."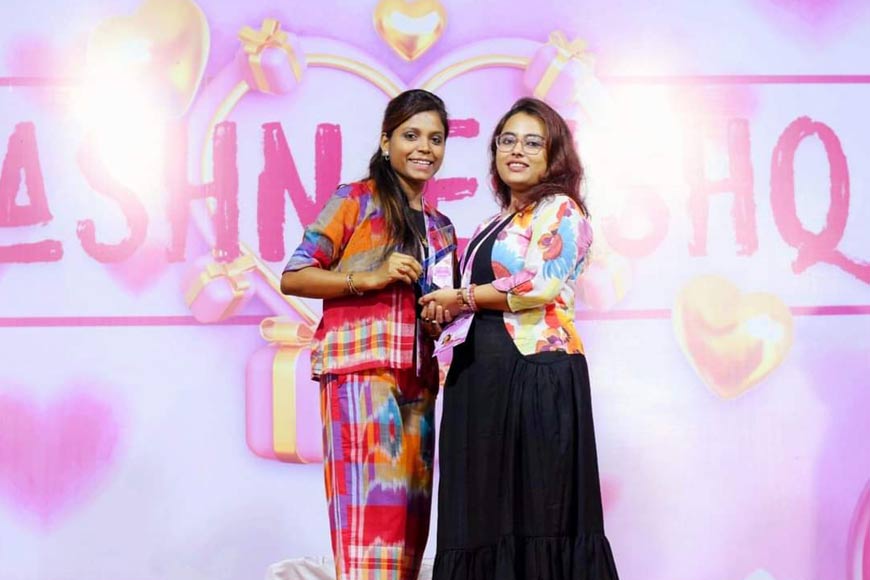 "The time now is different from when I started. It was hard to get even 500 participants then. Now people are more aware of the groups and their activities. They have more acceptance of online marketing. But this, too, has a downside. With hundreds of groups functioning and hundreds more emerging every day, it is hard to carve out a niche for oneself. I would suggest to newcomers that instead of taking part in this relentless rat race, try to set a trend. You need not grow rapidly, but growing steadily must be a priority." Unnisa stated.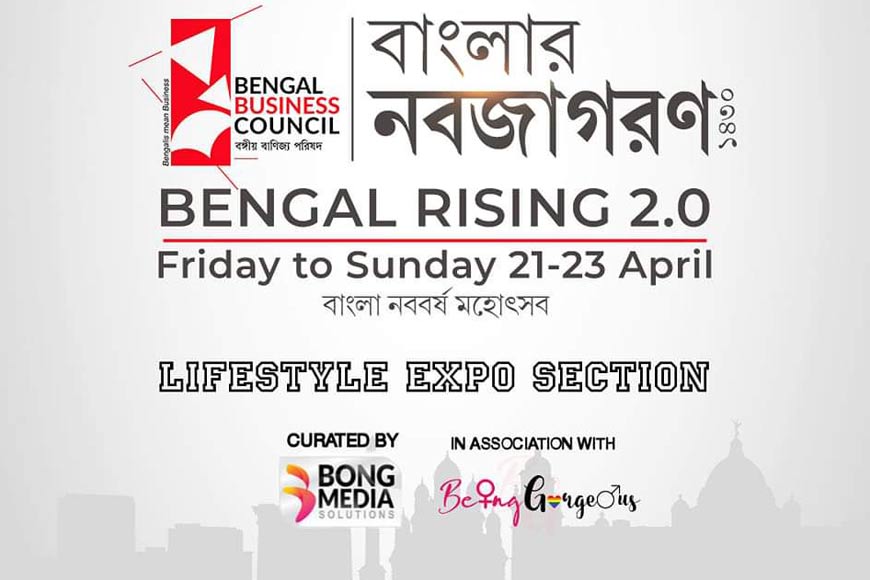 She says, "What often goes unnoticed is that besides investing in products, sellers should be groomed properly on how to behave with customers or solve their queries." Where do you want to see yourself in the next 5 years? GB asked Unnisa. With a confident smile, she replied, "I want each of my sellers to become successful and self-dependent. Nothing can be a bigger achievement for me than to see them flourish."