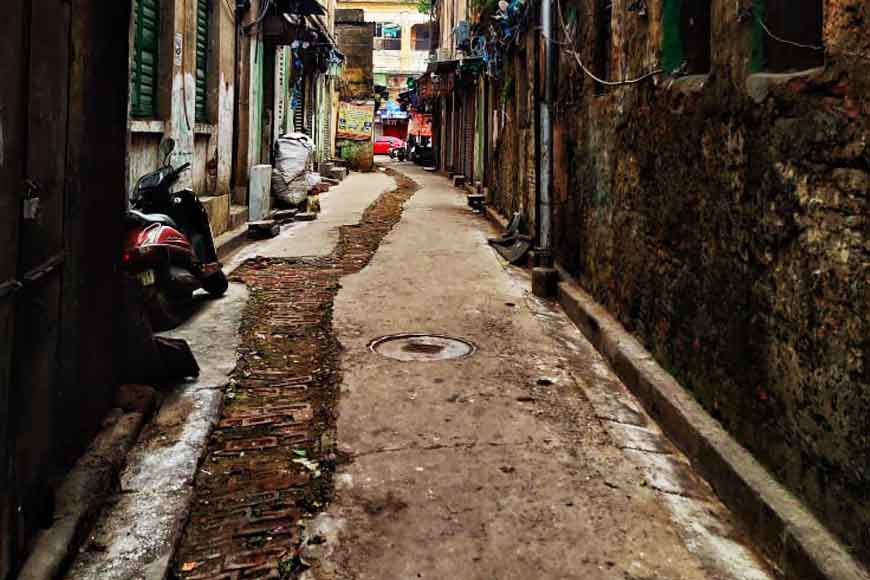 Very near to the trade hub of Kolkata, Chandni Chowk, lies a narrow lane called Gumghar Lane. Many city dwellers are not even aware of this dingy lane that is often packed with pillars of cartoons and small shops. But in the annals of history, this lane has a special significance and has been mentioned even in the Bengal Agra Directory of 1850. As per historian P. Thankappan Nair in his book History of Calcutta's Streets: "Goomghur Lane is on the North side of the native hospital, dhurrumtolla." How Goomghur turned into Gumghar is a mystery, probably it is an anglicized version of the former. "It was the hospital located in this lane, mentioned in the directory, that gave the lane this name," writes Nair.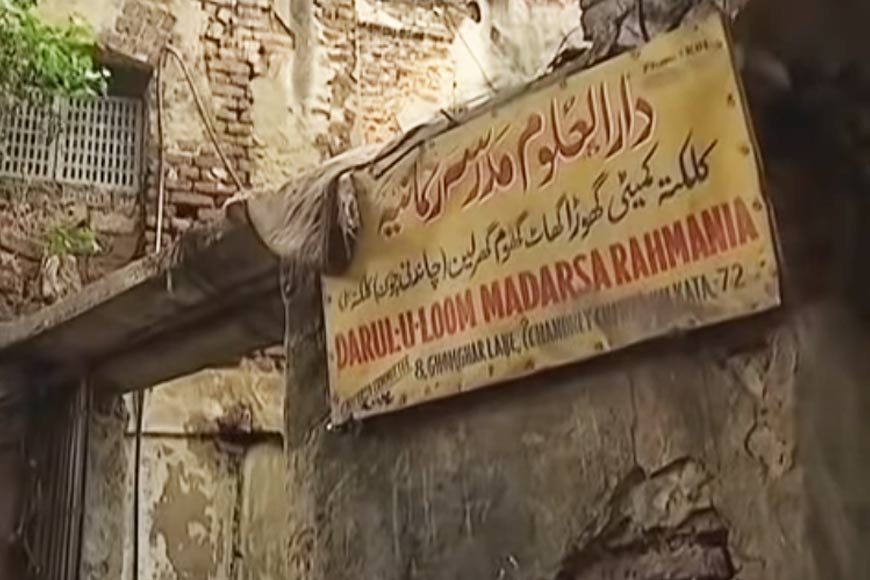 The native hospital went by the name of Goomghur as it was a house (ghar) for isolation (gum). The hospital was specifically used for quarantine facilities in the 19th and 20th century. The hospital building was different from other medical facilities and hospitals found in British India. It was not even named as a hospital, rather as a room where all sleeps. The building was used to isolate patients who may have been afflicted from contagious diseases.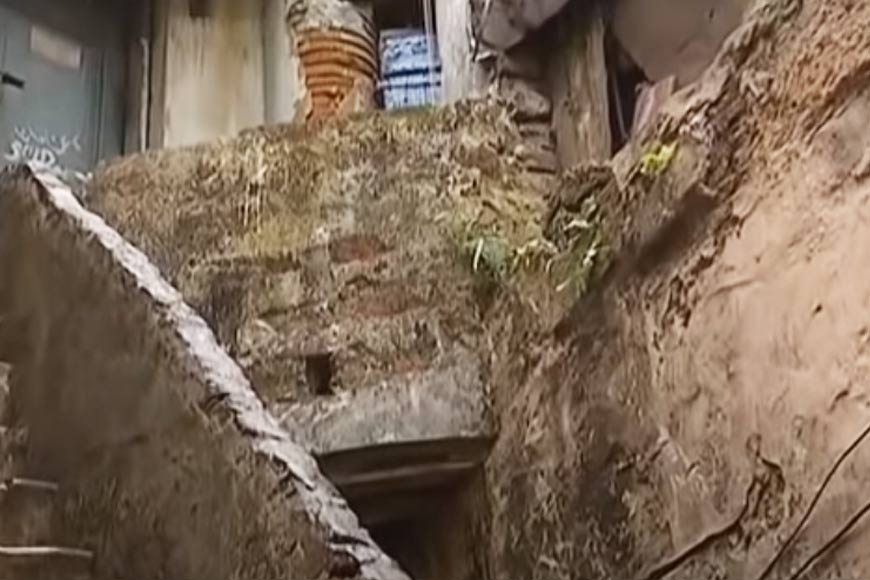 The 1852 edition of the Calcutta Review mentions that the Isolation Hospital was first established in Chitpore Road in September 1794. But four years later, in 1796, "the managers purchased ground in the open airy road of Dharmatala. At that time there were only three or four houses in the street." This shows the neighbourhood hardly had residential quarters and hence ideal for setting up a hospital for quarantine facilities. A report by the Rivers Pollution Commission in 1868 titled 'The Domestic Water Supply of Great Britain' presented in both houses of Parliament in Britain indicates that cholera, endemic in Calcutta during that time, was one of the illnesses to be treated at the Native Hospital in the city, while the Calcutta Review says that small-pox was also treated at this institution.

In many ways, this hospital treating contagious diseases was the predecessor to Asia's first medical college, Calcutta Medical College and Hospital that was established in College Street in 1835. Sometime in 1990, the Gumghar Hospital was shut down but revived two decades later in 2010. The hospital has been converted by the West Bengal state government into a facility to treat Covid-19 patients in Central Kolkata, in the neighbourhoods of Posta and Burrabazar for whom accessibility to this institution would be easier.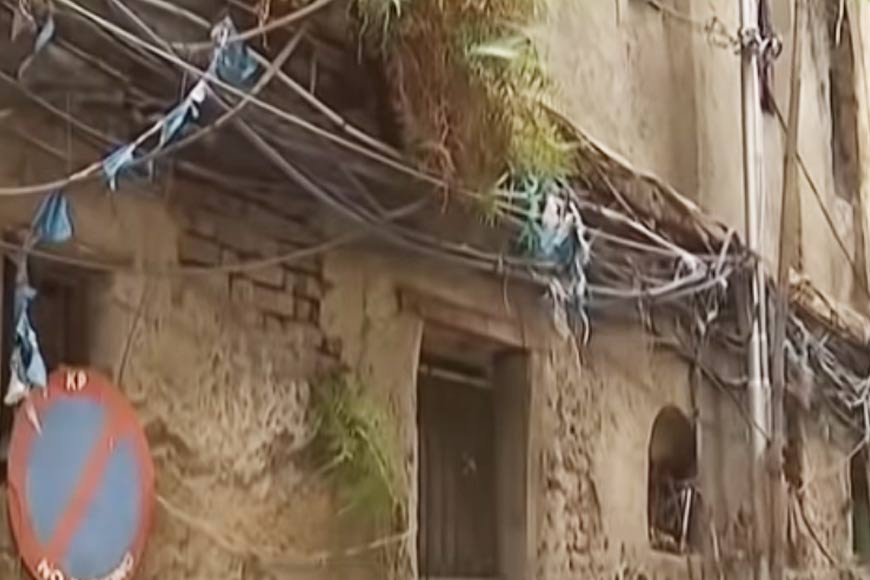 Some old colonial styled homes still exist on either side of the lane and the building. Over the years, these large structures have been subdivided into smaller sections and are now occupied by several families living in close proximity. What is surprising is a lane and hospital was used for quarantining patients centuries ago, the need of which has again arisen.