The iconic street of North Kolkata, Amherst Street, burst into a mango mania last Saturday, celebrating the 9th year of Amherst Street Aam Utsab 2022. The best part of this mango festival was anyone could walk in and have any of the products at the stalls for free! From the Bishop to KMC Councillor of Ward 37 who organised the festival, the venue was crowded with mango enthusiasts.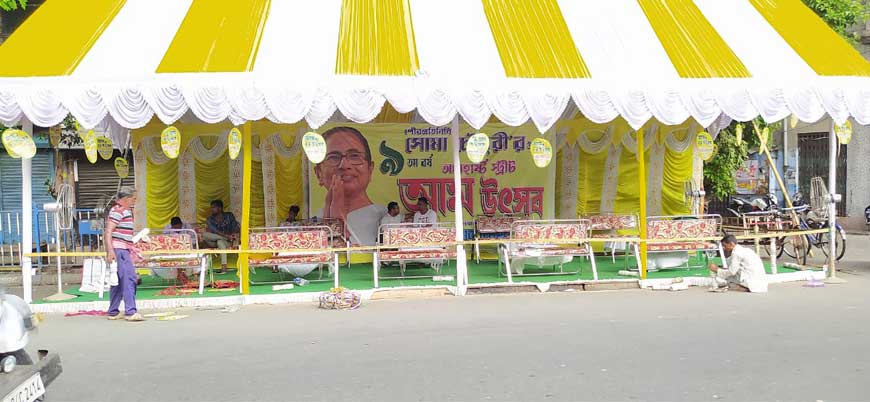 Free stalls on Mango Products
The festival had unique products, from Aam Phuchka to Aam Phirni. Aam Phuchka was a big hit and so was the Aam Chop. Other delicious items churned and distributed free were Mango Sandesh, Mango Coolfi, Aam pora sarbat, Aam rosogolla. On the sidelines were displayed a variety of mangoes from different districts of West Bengal.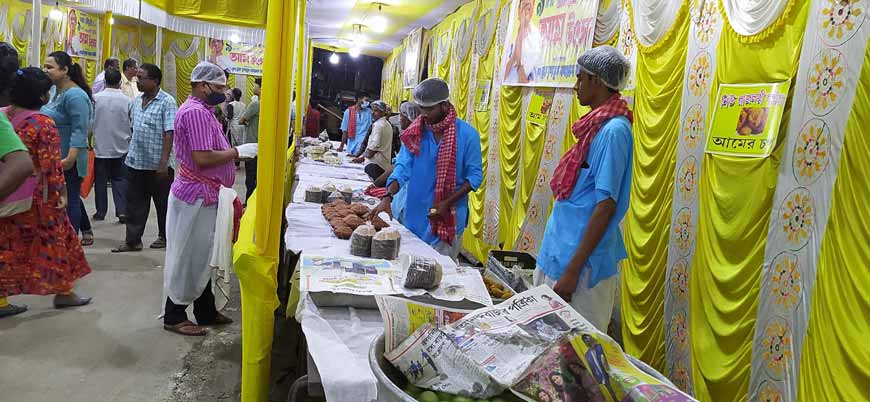 Vibrant and Colourful

Our national fruit mango evokes a different emotion for the people of Bengal. And why not? After all our districts Murshidabad, Malda, South 24 Parganas and Hooghly produce some of the best and unique mangoes of the world. This instrinsic love for mangoes was truly reflected on the happy faces of the mango lovers from 8 to 80 years who flocked in large numbers at the Mango Festival.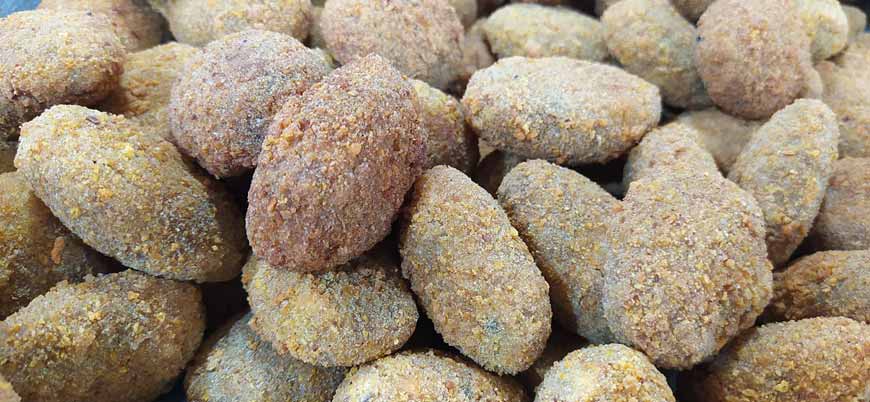 Aam chop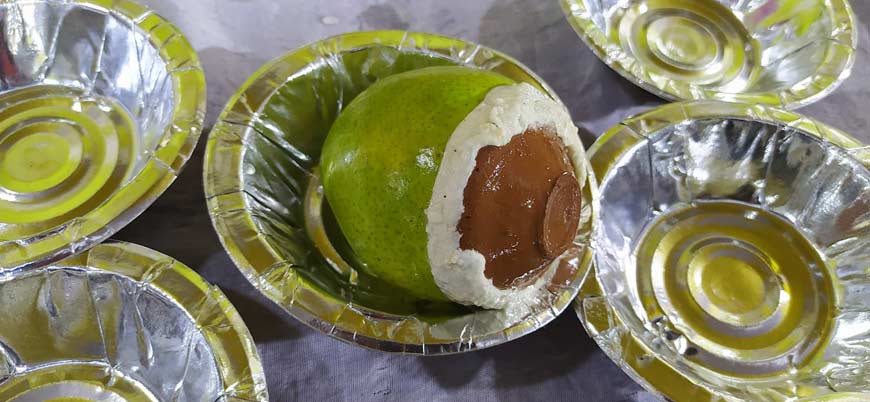 Aam Doi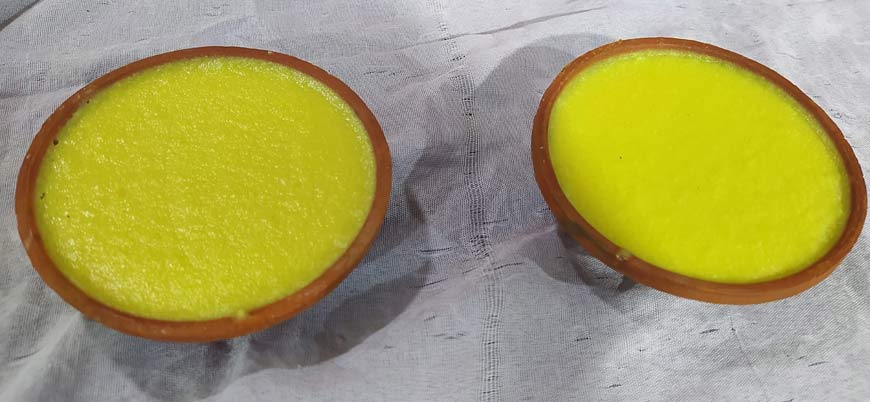 Aam phirni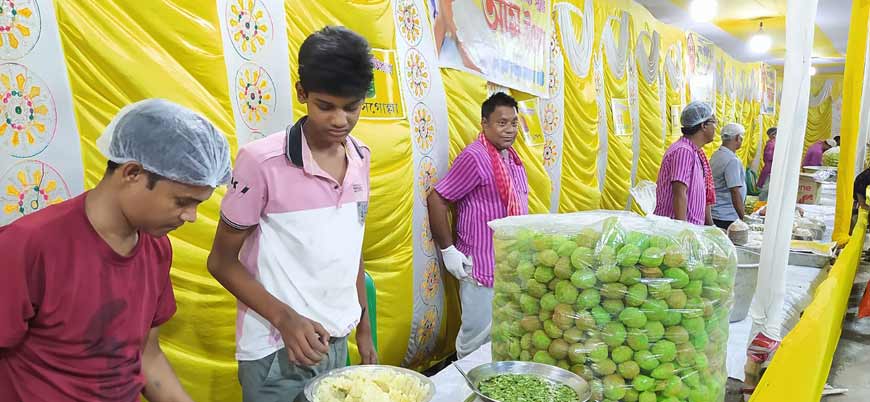 Aam Phuchka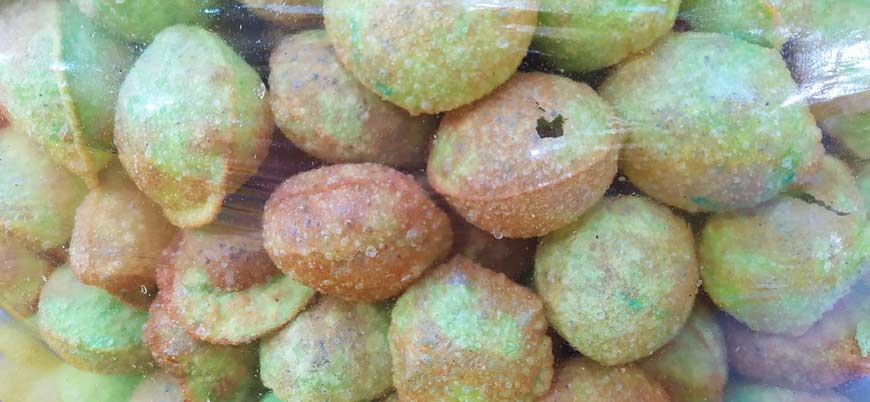 Aam Phuchka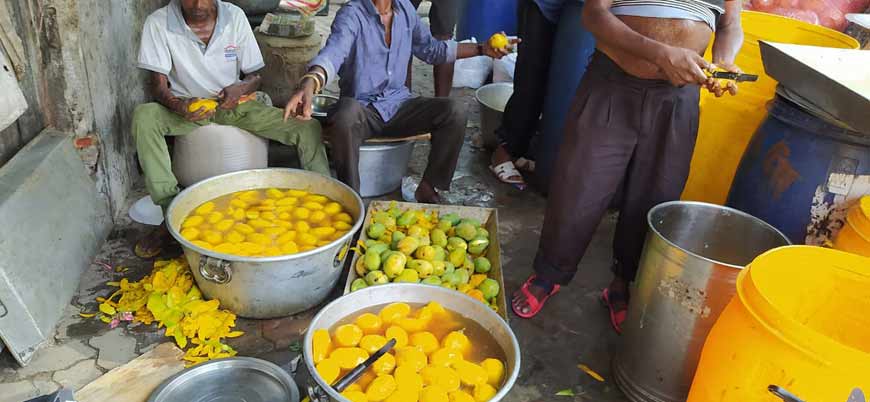 Aam gifts to be taken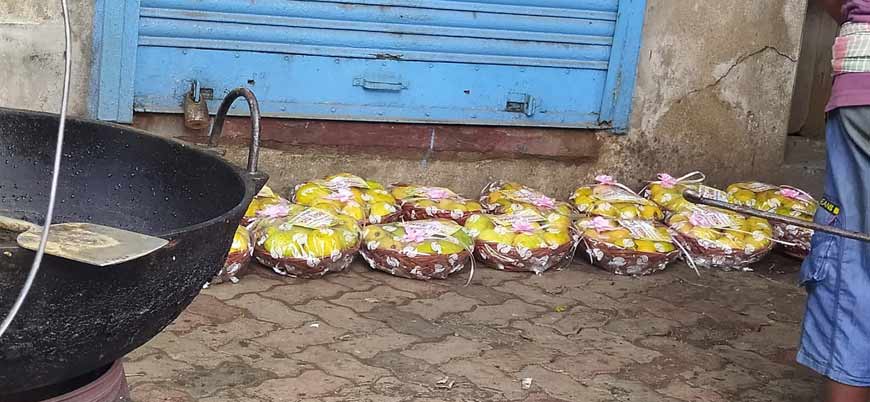 Aam gifts to be taken