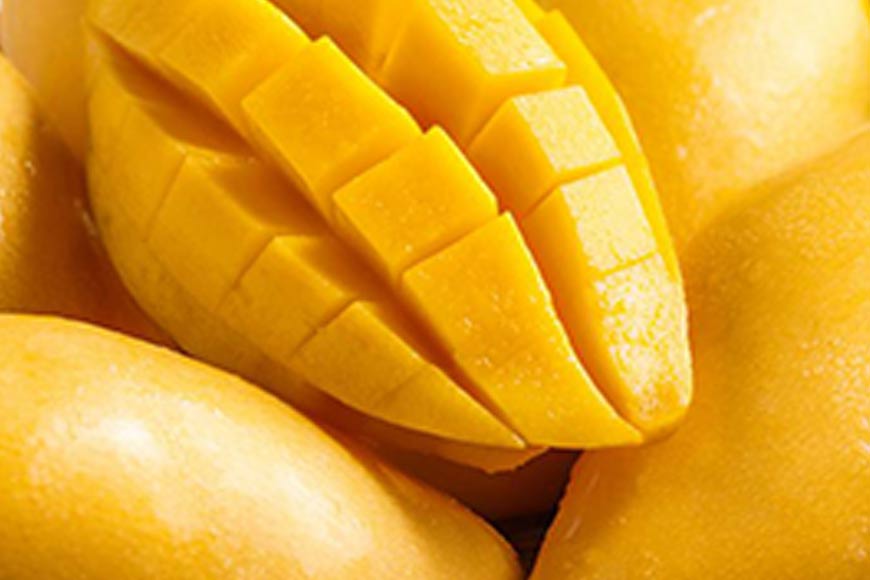 Come summer and people in the Indian subcontinent go crazy about mangoes. The world loves the beautiful ripe, sweet succulent, and delectable 'King of fruits,' but when it comes to Bengalis, they go banana over 'Aam.' Mango in every form, raw or ripe, pickled or sun-dried (aam-sotto) takes pride of place in every gourmet dining expedition. Mango, both raw and ripe, is a very versatile fruit and it has carved out a niche in the connoisseur world by becoming an integral part of many lip-smacking dishes. Yet, professional chefs as well as enthusiastic amateur cooks never tire of experimenting with mango when fresh produce floods the market. Ripe mango has a very short shelf life after harvest and that is a major cause of concern for both producers and sellers.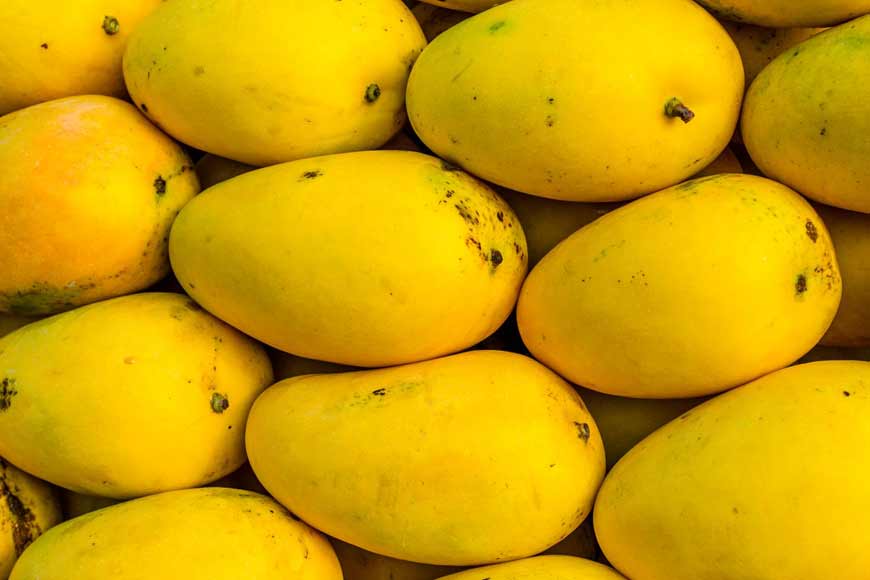 Post-harvest losses of mango in a number of developing countries in Africa and Asia have been estimated to be as high as over 50%, especially during the main harvest season. Micro, small, and medium-scale food processing enterprises play an important economic role in developing economies in processing a diversity of healthy food products as a sustainable way to reduce postharvest losses and food waste, extend the shelf life of food, boost food security, and contribute to national gross domestic product. Processing of mango into diverse shelf-stable products makes the seasonal fruit conveniently available to consumers all year round. Over the years, research and food product development have contributed substantially to several unique and diverse processed mango products with specific qualities and nutritional attributes that are in demand by a wide array of consumers. These mango products are derived from appropriate food processing and value-addition technologies that transform fresh mango into shelf-stable products with ideal organoleptic, nutritional, and other quality attributes. Some of the common processed products from mango include pulp (puree), juice concentrate, ready-to-drink juice, nectar, wine, jams, jellies, pickles, smoothies, chutney, canned slices, chips, leathers, and powder. Minimum processing of mango as fresh-cut products has also gained importance among health-conscious consumers. Apart from the primary products from mango, mango pulp or powder can be used to enrich or flavor secondary products such as yoghurt, ice cream, beverages, and soft drinks.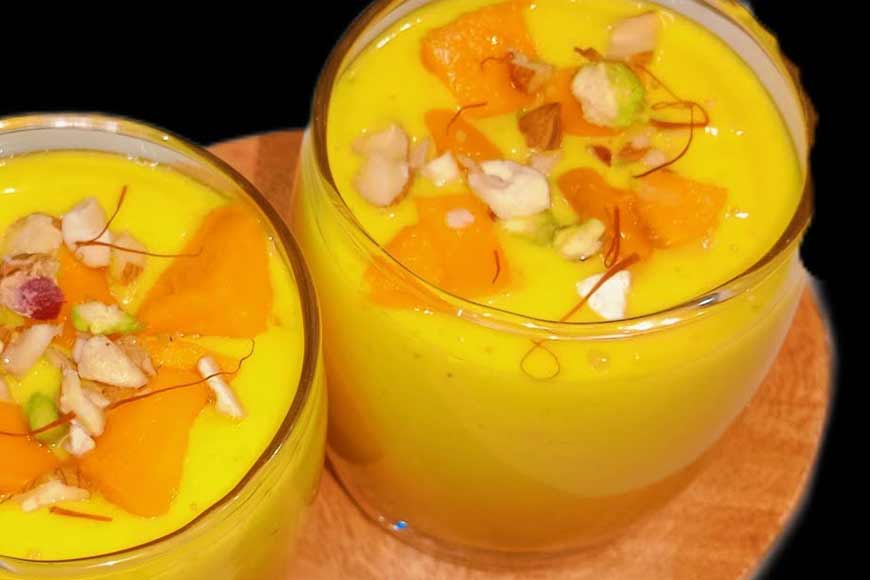 Recently, West Bengal Chief Minister, Hon'ble Mamata Banerjee, went on a three-day official tour of Malda district to join in an administrative review meeting. Malda, incidentally, is often called the 'Mango City' because the district produces multiple varieties of mangoes on more than 31,000 hectares of area. The chief minister, who is aware of the losses that mango producers have to incur annually, suggested a couple of recipes for mango-based sweets and curd in an administrative meeting in Malda.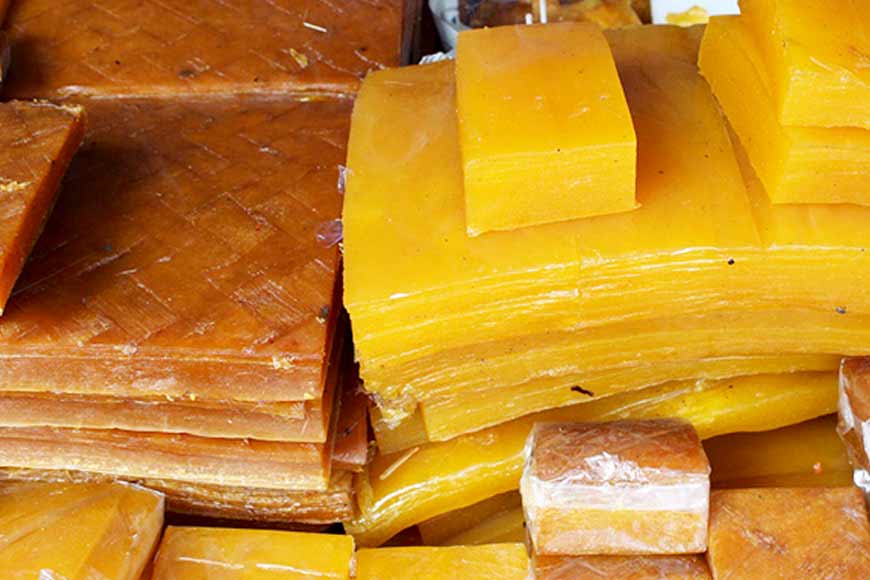 Her suggestion was greatly appreciated by the sweetmeat makers and within seven days of her order, the confectionery traders in the district responded and prepared an assortment of mango sweets and yogurt varieties on an experimental basis. Within a few days, Malda's sweet traders teamed up with administrative officials and presented 12 types of mango sweets and three types of yogurts.

These include mango rasogolla, kaju-mango barfi, mango kheer, mango malaikari, and mango-flavoured curd. They have presented their creations to the district administration and going by the response, it is soon going to reign the confectionery market in the region.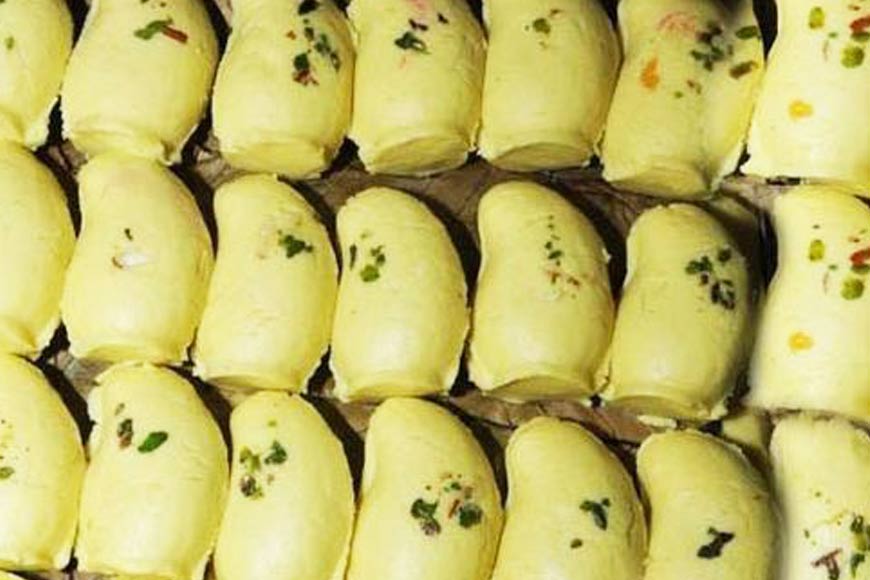 The district administration officials also encouraged the local sweetmeat traders in their new venture to prepare mangoes sweets. Apart from these, experiments are also being conducted on whether mango rasakadambo, mango sandesh, and mango chamcham can be made. Traders are contemplating utilizing huge quantities of mango that fall from trees during frequent storms and thunder-showers.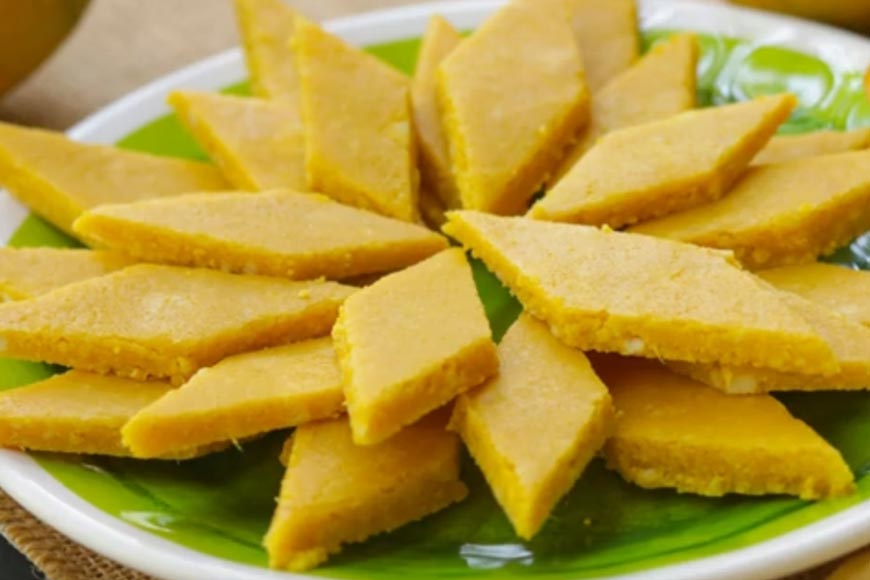 After Chief Minister Mamata Banerjee's suggestion, many sweet traders in the district have already launched a variety of mango-based sweets and presented them to the district administration for approval. The initiative is catching up fast in the district. Although these delicacies are not currently available in the market, traders are confident they will be able to supply ready products during 'Jamai Sashthi,' an auspicious day devoted to the sons-in-law in Bengal.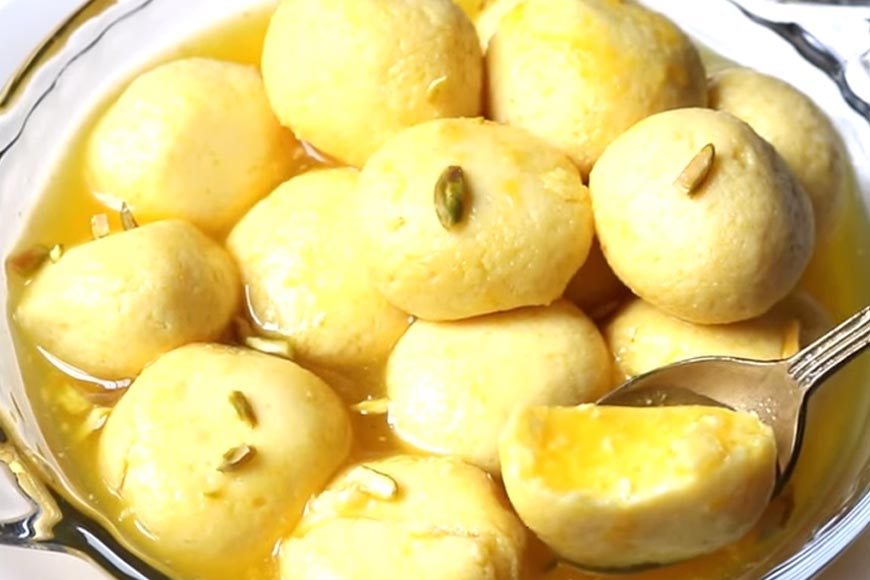 Following the chief minister's suggestion, the District Magistrate held an administrative meeting with business associations, Malda Mango Merchant Association and confectionery makers in the district recently. The heads of various departments are already working on this and soon training sessions with professional food experts will be launched to enhance the work skills of sweetmeat makers. An initiative has also been taken to organize a fair of mango-based sweets and other mango products and later set up such sweet and curd kiosks at five places, including Malda Town station. The mango-based confectionary items will soon be available in the Biswa Bangla stall. This initiative is all set to be a harbinger of a new 'Mango revolution' in Bengal.