'New Town' considered 'Best Smart City of India', to receive award from President – GetBengal story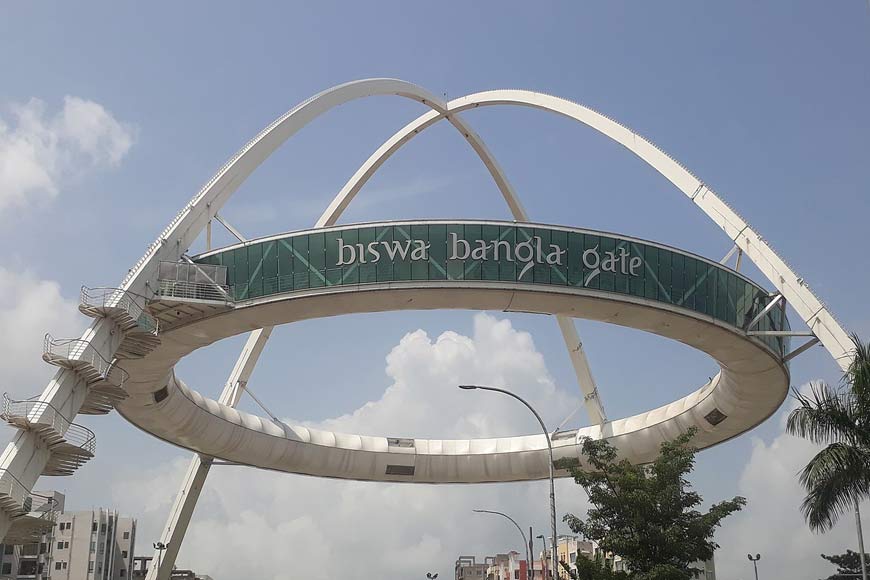 Biswa Bangla Gate, also known as Kolkata Gate
The must-visit list of every Kolkata resident consists of a very common name- New Town or Rajarhat. The smart city near Kolkata which attracts people from all parts of Bengal has been recognized as the best smart city in India. Smart cities aim to develop the urban ecosystem across the institutional, physical, social and economic infrastructure. In the case of Smart cities in India, the goal is to establish a city that promotes an aspirational quality of living for its citizens. It is a city where electricity, water, sanitation, mobility, housing, governance, IT connectivity and digitisation are of the highest quality. It is difficult to provide a complete list of features that make a city smart. It is true that among all the issues, health and education are the main focus of every city, hence smart cities ensure that they are taken care of properly. Some of the factors which are of principal importance in a smart city are E-governance and Citizen services, Waste Management, Water Management, Energy Management, Urban mobility and more.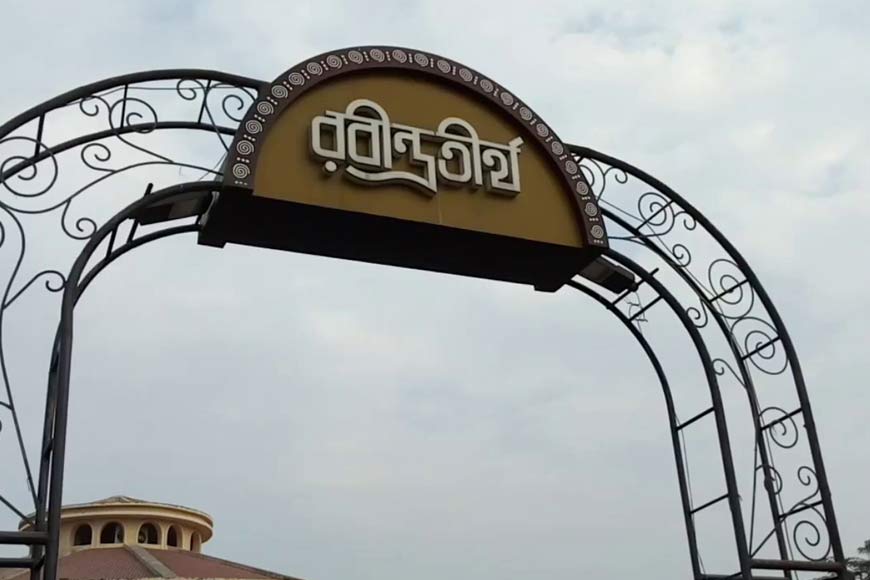 Rabindra Tirtha, Action Area I, New Town
New Town features the use of mixed land to promote better use of land, people-centric city planning to promote walkable and cycle-centric neighbourhoods to boost the local economy and ensure safety, lower traffic and pollution, urban recreational spaces with green zones, parks and playgrounds bringing ecological balance, and administrative efficiency so that people do not have to travel to government offices.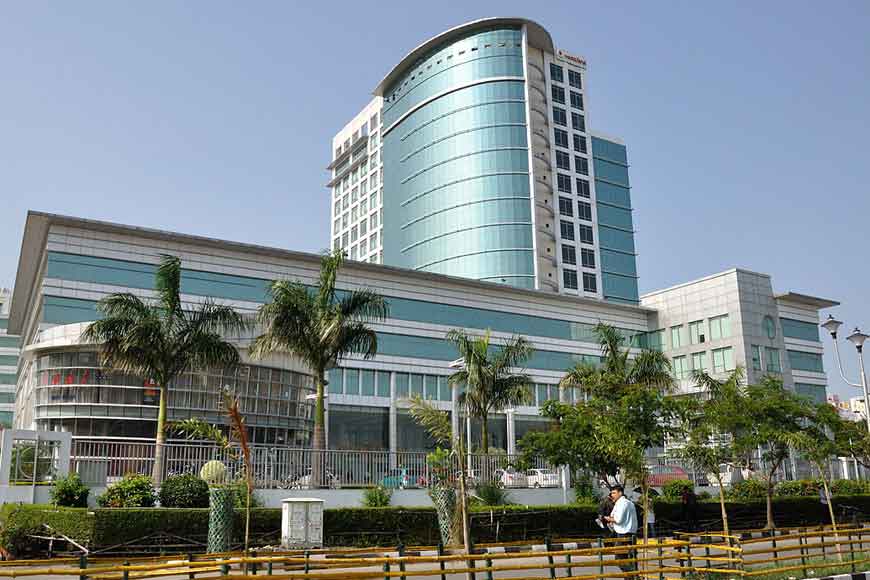 DLF IT Park, Major Arterial Road,New Town

The initiatives undertaken by the authorities to make the smart city greener and to sustain the environment have led New Town to grab the first prize in the Built Environment Category among all the smart cities of the country. It has also grabbed another first prize in the Mobility Category. New Town has been recognized by the central government for promoting motorless transportation such as cycles which help to lower pollution. A built environment is the physical manifestation of a space designed for human occupancy. In other words, the design and construction of spaces allow people to live, work, and play. Architects design and create buildings, landscapes, public spaces, transportation systems, and other structures. An environment can be thought of as a system made up of interconnected parts. Each part has a role in creating the overall system and must work together to provide a comfortable and functional environment. There are many different types of built environments, each with unique features and capabilities. Some commonly built environments include residential neighbourhoods, commercial districts, industrial areas, and tourist destinations. Each type of built environment has unique challenges and requirements that must be considered when designing or constructing it.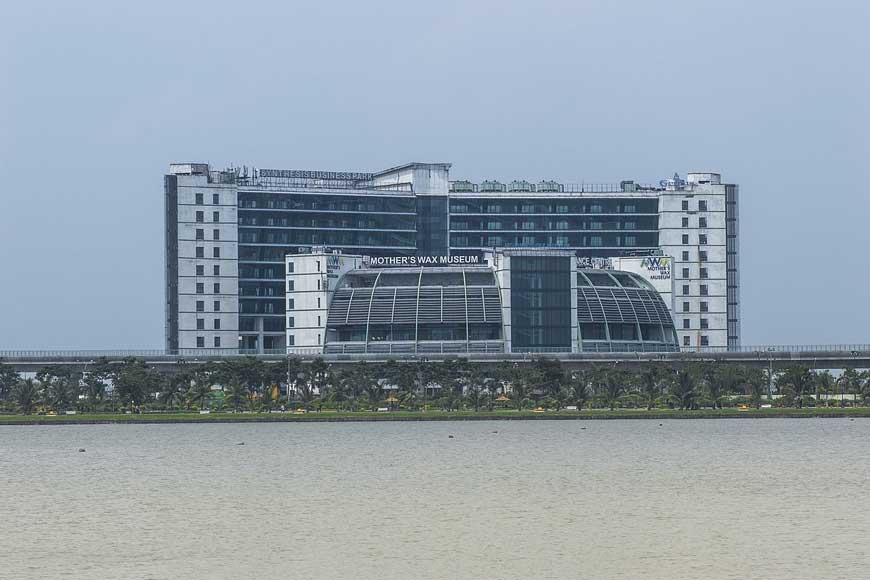 Mother's Wax Museum, located in Action Area II, New Town
The Central Press Information Bureau has announced that New Town will get the Smart City Award in Indore on 27th September. The award will be handed over by the President herself, Smt Droupadi Murmu. Debashish Sen, the Chairman of West Bengal Housing Infrastructure Development Corporation Ltd (WBHIDCO), is delighted with the news.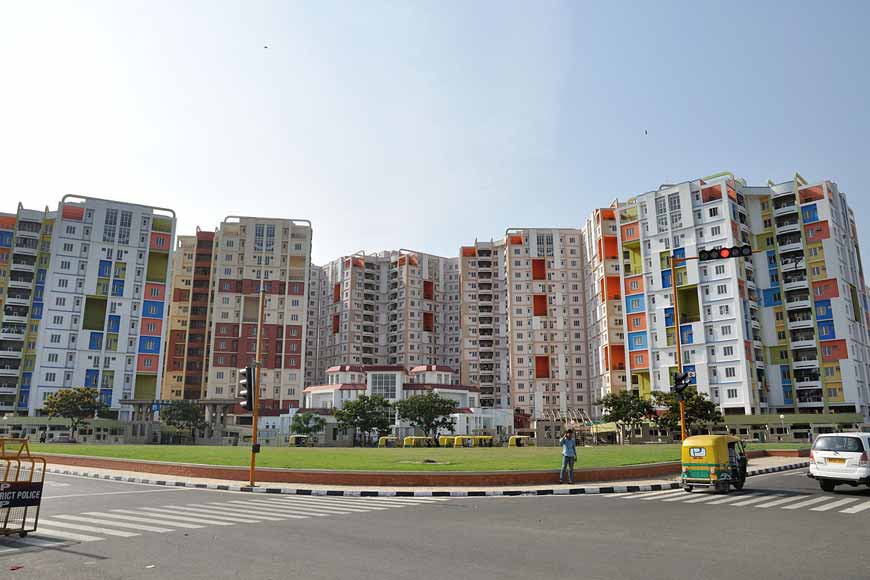 Well, this is not the first time that New Town has been recognized for its achievements. In the year 2023 itself, New Town has already bagged 3 awards - The Smart City of the Year Award (March 2023), the Best Green Buildings Project Award for a green office building in New Town Kolkata (March 2023), and Smart Energy Project Award for use of Non-Conventional Sources of Energy in New Town Kolkata (March 2023).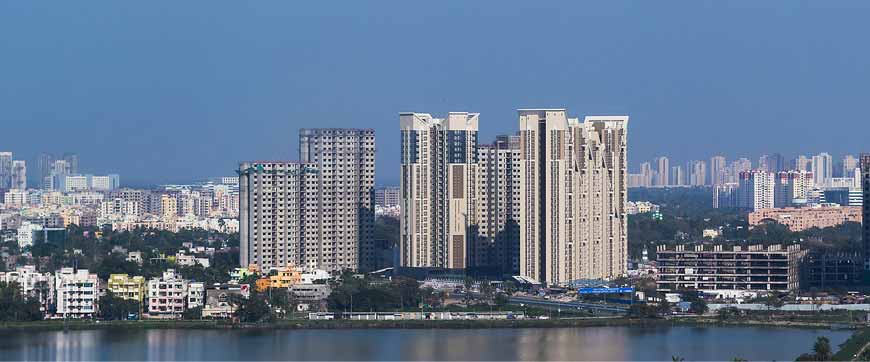 Newtown to be awarded as the 'Best Smart City of India'
The milestones achieved by New Town as the best Smart City in the country have been possible due to the initiatives taken by our Hon'ble Chief Minister, Mamata Banerjee and the efforts of Debashish Sen, the chairman of HIDCO. New Town has come a long way and has a bright future ahead.