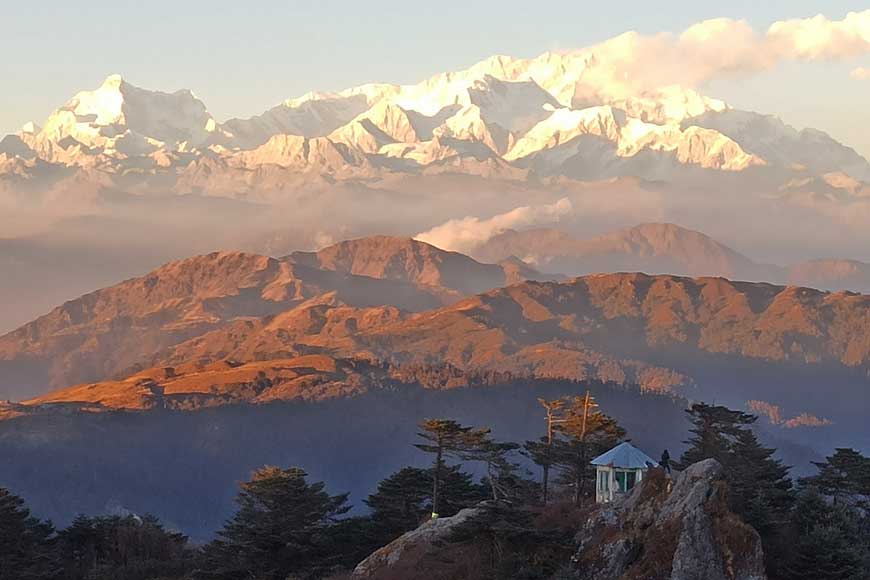 At about this time last year, there was fear. That there wouldn't be enough visitors, that the beautiful properties would go vacant, that the crippling blow that Covid had dealt the travel and tourism sector would prove impossible to recover from. This year, the West Bengal Tourism Development Corporation Ltd (WBTDCL) has accepted close to 100 percent bookings across all its 33 properties in the pre-Puja period. On World Tourism Day, celebrated on this day every year, this is cause for jubilation indeed. The Bengali has decided to travel again!
In 2020, a group of six Indian tour operators set out to cover the length and breadth of the country in an effort to revive India's rapidly sinking travel industry. Their primary purpose was to encourage Indians to travel more within the country, since international travel was out of the question. When they reached Kolkata, the tour operators held a press meet and declared, "Until and unless Bengalis begin travelling again, the tourism sector will not see any improvement."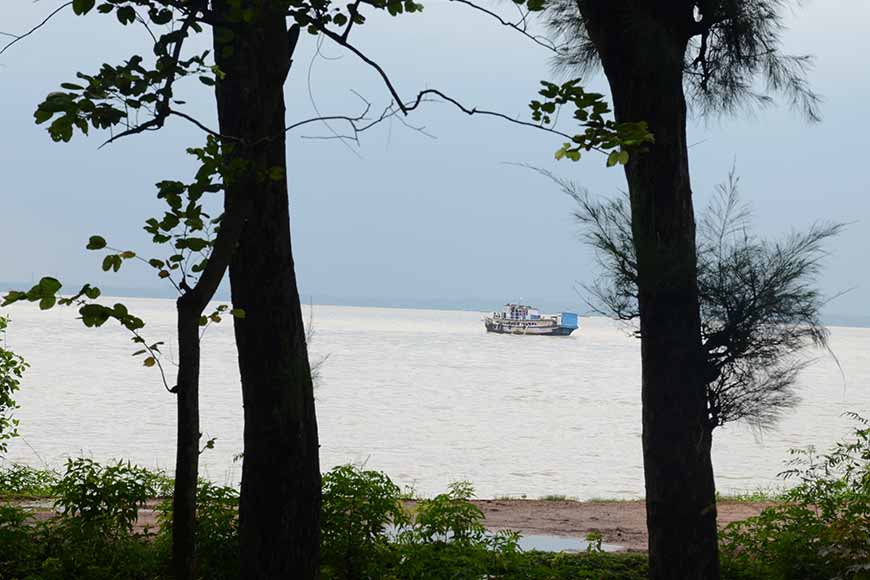 That fear has now faded, at least if the mood at WBTDCL is anything to go by. Indeed, the shift began toward the end of last year when, at its 169th board meeting held on December 18, 2020, the West Bengal Tourism Development Corporation Ltd (WBTDCL) came up with some delightful, and astonishing, statistics as it was learnt that for the first time in 2020, WBTDCL actually posted a profit. Those were statistics that told a story of hope for the state's beleaguered tourism sector.
So how and why has Covid been unable to dampen the enthusiasm? This year, the tourism sector has come up with two phrases that have gained a fair bit of currency - 'revenge tourism' and 'frustrated tourism'. Self-explanatory, and perhaps indicative of why travellers are increasingly seeking out destinations closer to home, in defiance of Covid and its terrors. "There is a real fear that they may be stuck somewhere in case they travel too far and a sudden lockdown is declared," says a WBTDCL official.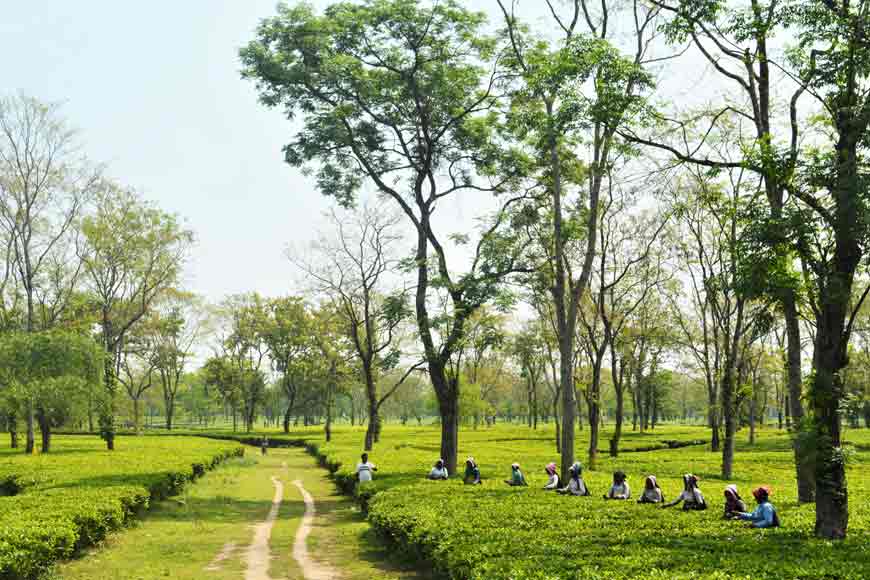 Even if we were to accept that both these phrases are applicable to tourists in Bengal, there seems to be something else at work here. The destinations themselves have proven winners. "A lot of people are almost rediscovering their own state," says the official. "And a few of our recent initiatives have gone a long way in helping that rediscovery. Travel in Bengal has now become a more wholesome experience. We don't want people to simply go somewhere, spend three days, and come back. We would like them to interact with local people, experience local culture and cuisine, get a taste of the lifestyle."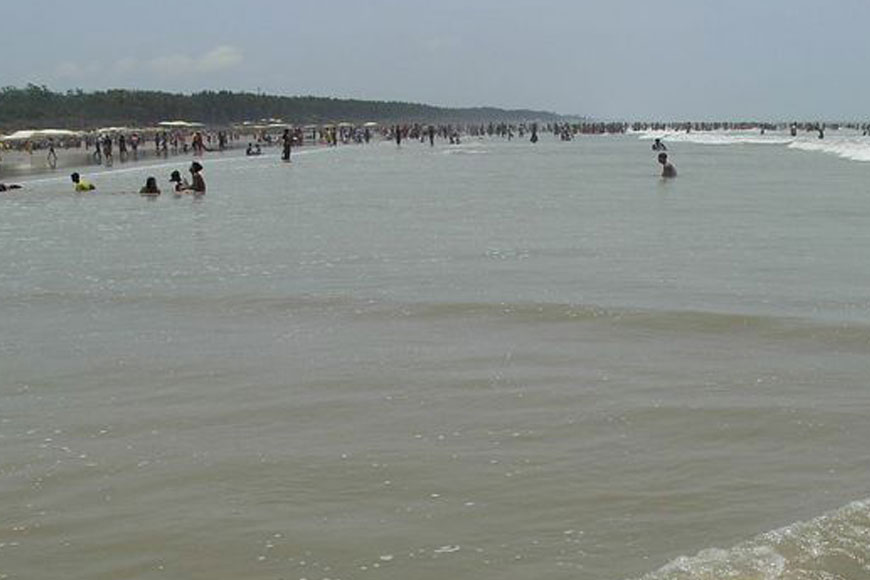 For instance, on your next trip to Digha, that age-old seashore favourite, you could very well be taken on a trip to nearby cashew plantations, seeing as Medinipur has traditionally been famed for them. Or on a visit to Bishnupur, you could go and visit local weavers who produce some of Bengal's most famous textiles. And all this courtesy tourist guides trained by the government. WBTDCL also has plans to set up outlets for local products at every tourism property, in order to boost the state's small and medium industries sector. Visitors can therefore buy the products directly from the producers at these outlets.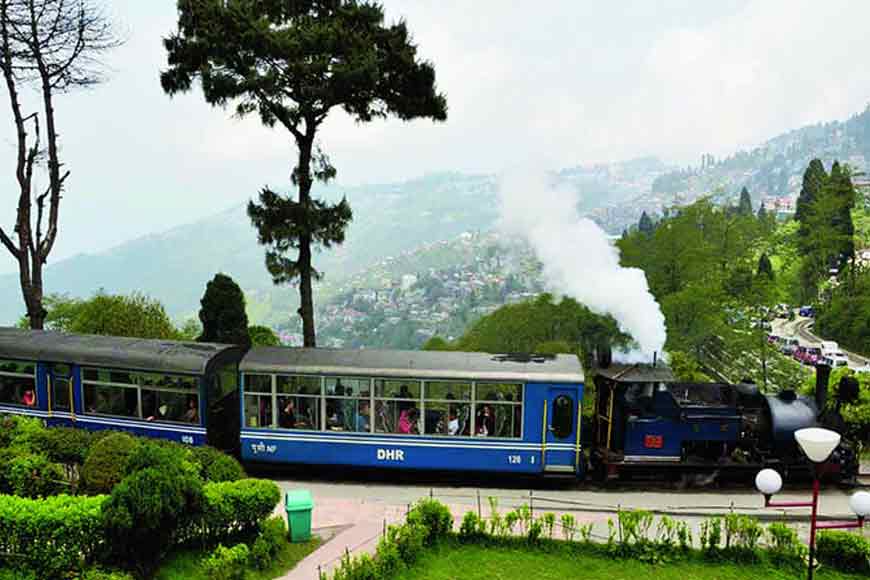 That apart, there are a few packages in the pipeline, such as the one already operational at Holong, the popular North Bengal destination, which has been tied up with the Batabari and Murti tourism properties. The idea is to attract attention to a few relatively lesser known properties, and the efforts have apparently already begun to bear fruit. Similar packages have been planned for the Jhargram and Dooars regions too. That apart, the WBTDCL plans to use its own vessel to run a river cruise on the Hooghly, taking in the various historic European settlements such as Chandannagar (French), Srirampur (Danish), Chinsurah (Dutch) and Hooghly (Portuguese). The cruise culminates with the evening 'aarti' at Dakshineswar and Belur, and lunch is served on the Jalasri floating restaurant in Chandannagar.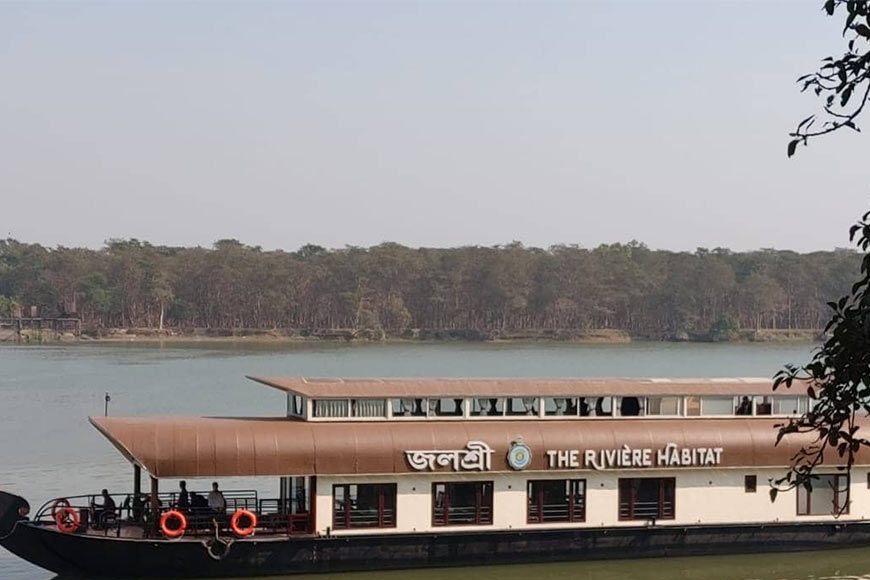 Rising numbers of tourists will also require more trained staff, where the State Hotel Management Institute at Durgapur makes an entrance. That apart, the state government's 'Utkorsho Bangla' programme takes care of reskilling.

When it comes to sheer natural diversity, very few Indian states can offer what Bengal can. As if the Himalayas, the Sundarbans, the Bay of Bengal, the plateaus and hills of Bankura and Purulia were not enough, you also have several layers of history and archaeology to explore. What more can one want?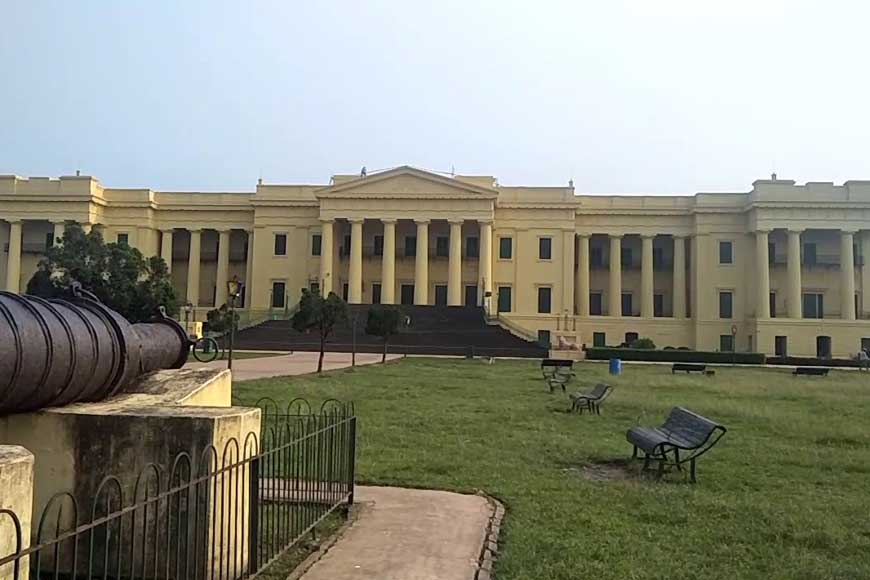 How many people know that Hazarduari Palace in Murshidabad has the world's second largest chandelier? Or India's largest staircase? Or that West Bengal has World Heritage Sites such as Sundarbans Reserve Forest and the Darjeeling Himalayan Railway? Provided the season is right, you could chalk out your own itinerary simply based on the mango or hilsa trails. Or spend an amazing five days doing the rounds of some of North Bengal's most famous tea gardens, complete with luxury accommodation. And all of this using your own transport, without risking public conveyance. On long drives, the state government's 'Pather Sathi' motels help you recharge and refresh.
In 14 of the 33 properties (South 24 Parganas, Jalpaiguri, Purba Medinipur, Paschim Medinipur, Bankura, Jhargram, Darjeeling, Alipurduar, Birbhum, Howrah, and Paschim Bardhaman), you will be entertained by artists registered under the government's Lok Prasar Prakalpa (LPP) scheme, who will take you on a guided tour of local culture and traditions.
As we said at the outset, what better way to observe World Tourism Day?