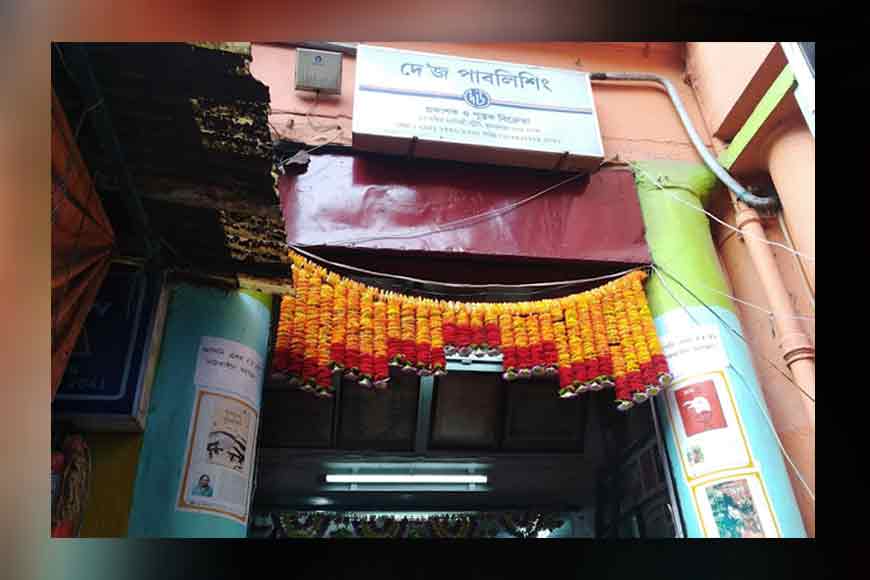 A time travel through Kolkata is like time travel through books – browsing, window-shopping, buying, reading, literary addas and much more. And even queues in front of famous book shops to pick up books sold at discount rates. When 'Pandemic' struck, India saw long queues in front of liquor shops but Bengal finds queues in front of book shops and that too with younger generation standing for hours patiently to buy books. Can anything be more inspiring than this? No wonder Kolkata has been held as the intellectual capital of India.
Book and book shops were always an integral part of Kolkata. Not just the iconic College Street, even plush localities of South Kolkata still have book shops in an age when digital revolution has almost killed the love for physical books. But Kolkata proves otherwise. A Twitter Viral video recently threw up the picture of a long queue of masked teenagers, college students, elderly people in front of a publisher's store in Kolkata. The caption said: "Only Kolkata lines up for books." The queue was outside the famous Dey's Publishing store after it announced a 50 per cent discount as an Independence Day offer.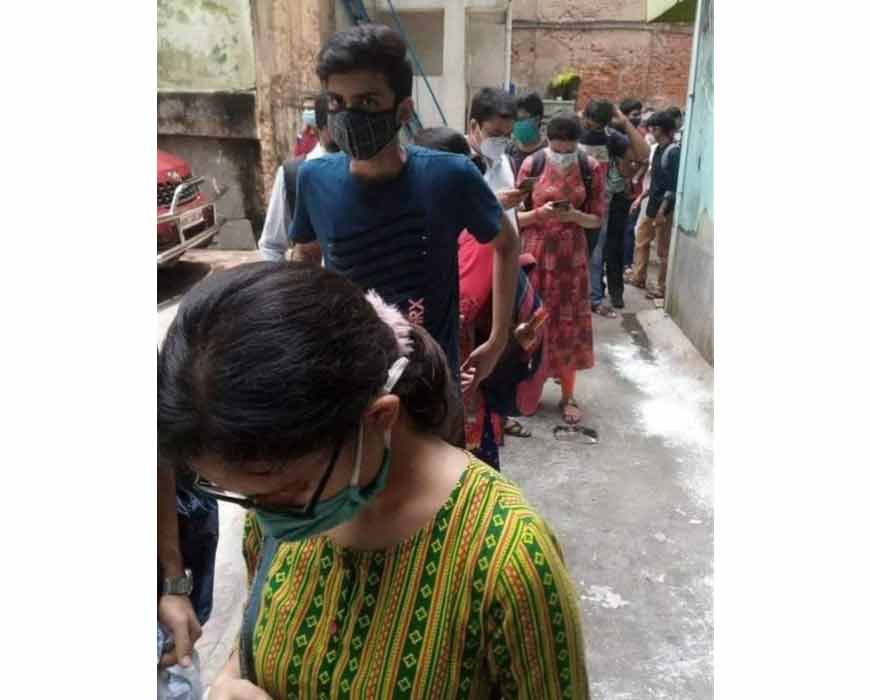 Dey's Publishing is a leading publishing house based in Kolkata at College Street and is very popular among Bengali readers as they took Bengali publishing to new heights. They started their journey almost half a century back in 1971 with just 6 books. Now they have more than 4,500 titles from classic literature to modern Bengali fiction as well as memoirs, biography, poetry, drama, novels, essays, history, religion, philosophy, health, politics and illustrated children's books. Dey's Publishing boasts a list of award-winning authors, those who have won prestigious awards like Sahitya Akademi, Magsaysay Award, the Jnanpith Award, Rabindra Puraskar, Bankim Puraskar, Ananda Puraskar and so on.

In the era of internet and smartphones we often say people's interest in books have diminished. Many believe that the arrival of smartphones killed the craze that was once there for books, and to be fair, this assumption appears to be right to some extent. Since being shared online, the now-viral picture of the Kolkata book lovers has garnered 10 thousand likes and several comments from users of the microblogging site. Reacting to the picture, netizens praised the people of Kolkata and said that it was pleasing to see a city that still has so much love for books and literature. One user wrote, 'And mostly young people, who are relentlessly accused of being in the thrall of social media so much so that allegedly they have forgotten how to read books, which makes the picture even nicer.'