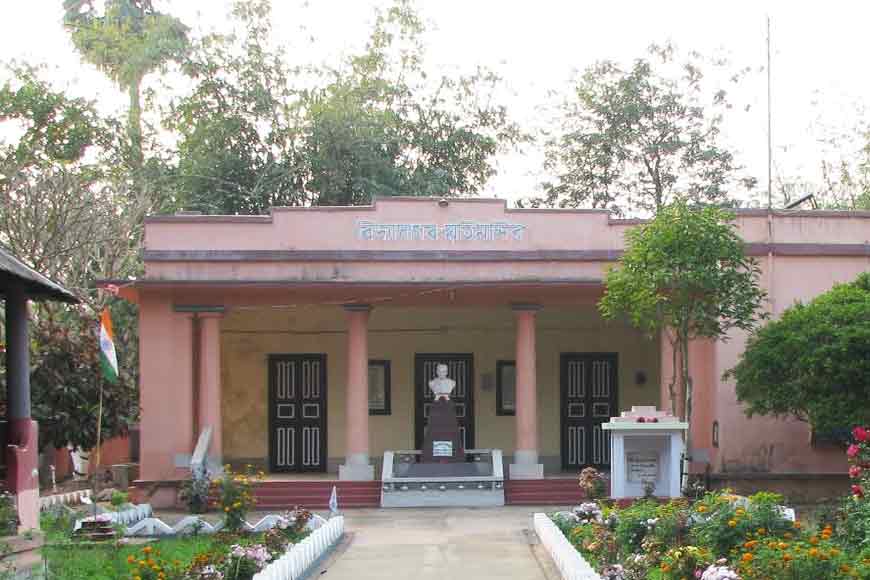 Birsingha - Birth place of Ishwar Chandra Vidyasagar
On January 1, 2002, West Bengal's Medinipur district was split in two halves - east and west. With a collective population of 97 lakh (9.7 million), undivided Medinipur was the largest district in India in terms of population, and even when divided, Paschim or West Medinipur district remains one of the largest in West Bengal. Following the split, the subdivisions of Medinipur Sadar, Kharagpur, Jhargram, and Ghatal went to Paschim Medinipur, with Medinipur town as district headquarters.
Happily, the division did not hamper the tourism potential of either district. Paschim Medinipur in particular remains as rich in history and archaeology as it was. Beginning with relics from the Stone Age (which ended between 8,000 and 2,000 years before the birth of Christ), collected from the beds of the Subarnarekha, Kansavati and Tarapheni rivers.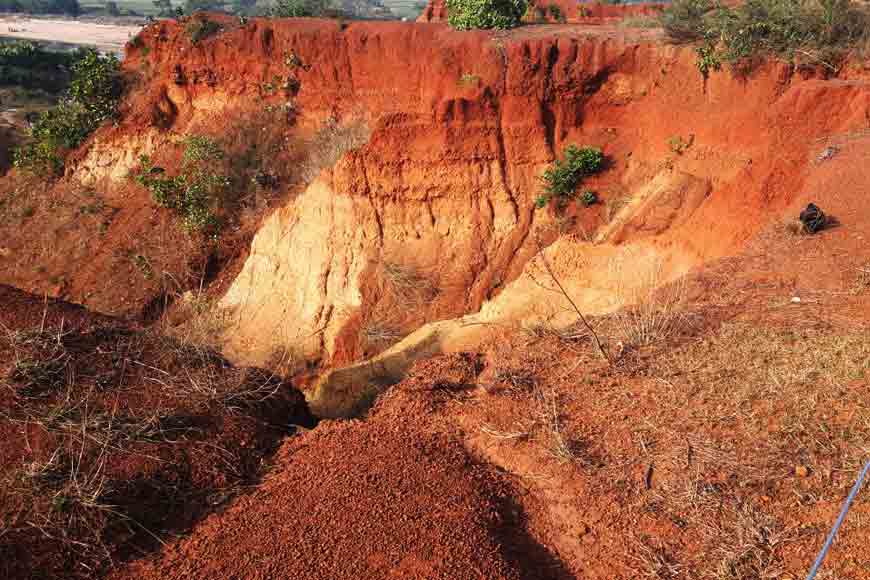 Gangani
Ancient history apart, what endears Paschim Medinipur to the Bengali tourist is its status as the birthplace of two of Bengal's biggest icons - Ishwar Chandra Bandyopadhyay​ Vidyasagar and Khudiram Bose. At different points of history, for widely different reasons, these two men created landmarks that few Bengalis have been able to match. And their birthplaces - Birsingha and Mohoboni villages respectively - still stand as witnesses to their greatness.

A polymath and one of the key figures of the Bengal Renaissance, Vidyasagar was a philosopher, academic educator, writer, translator, printer, publisher, entrepreneur, reformer and philanthropist, born to Thakurdas Bandyopadhyay and Bhagavati Devi at Birsingha on September 26, 1820. Today, Birsingha is part of Ghatal subdivision, situated 11.6 km from Ghatal police station & 11.6 km from Ghatal Central Bus Stand. The house in which he was born is reasonably well-maintained and open to tourists. The nearest town to Birsingha is Kharar, approximately 5 km away.
Mogalmari
Revered freedom fighter Khudiram Bose, Shahid (or martyr) Khudiram to most Bengalis, was born in Mohoboni on December 3, 1889. His father Trailokyanath was a tahsildar, which gave the family a position of some eminence. Not that Khudiram enjoyed the privilege for long. Convicted of trying to assassinate notorious British magistrate Douglas Kingsford, and killing two innocent women in the attempt, Khudiram was hanged to death in 1908, when he was only 18. Modern day Mohoboni is located in Medinipur Taluk of Paschim Medinipur, and his birthplace in the village was renovated and opened to tourists to commemorate his 125th birth anniversary.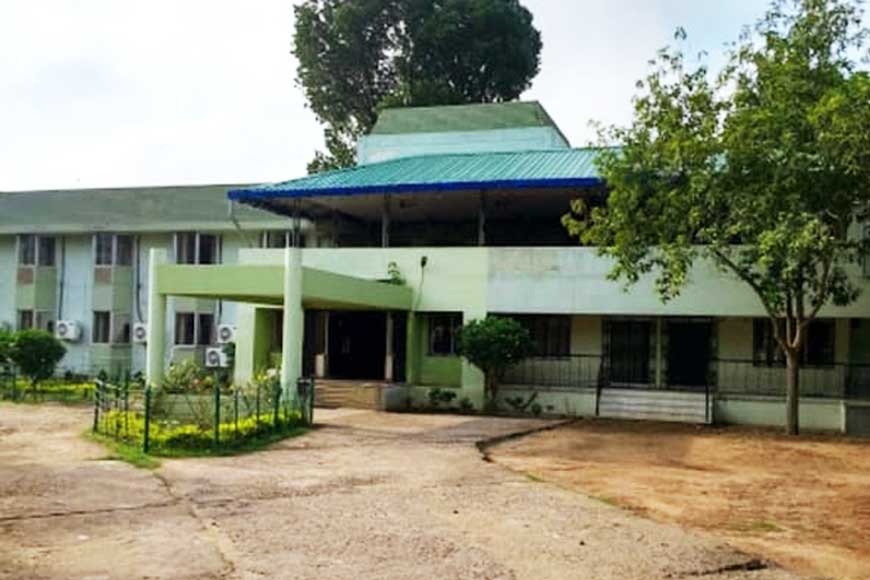 Mrittika Tourism Property
These two attractions apart, Paschim Medinipur offers numerous other must visit locations, such as the amazing ancient Buddhist monastery complex of Mogolmari, or the spectacular natural hills of Gangani, widely known as the 'Grand Canyon of Bengal', near Garbeta, at a distance of 55 km from Medinipur town, or even the mysterious Kurumbera fort, situated in the village of Gaganeshwar, about 27 km from Kharagpur. But we will leave the details for another article.
For now, those wondering where to stay in Paschim Medinipur are welcome to the Mrittika Tourism Property (earlier known as Rani Shiromoni Paryatak Abas), less than a kilometre from Medinipur railway station. The easiest way to get to the station is, of course, to catch a train from Howrah station. Alternatively, you could drive down from Kolkata, a distance of 131.4 km along NH 16, which should take you roughly 3.5 hours.
Details of accommodation and many more tourist attractions are to be obtained from:
West Bengal Tourism Development Corporation Ltd
DG Block, Sector-II, Salt Lake
Kolkata 700091
Phone: (033) 2358 5189, Fax: 2359 8292
Email: visitwestbengal@yahoo.co.in, mdwbtdc@gmail.com, dgmrwbtdc@gmail.com