Plot No 5, and not Ogo Bodhu Sundori was Uttam Kumar's last movie to release - GetBengal story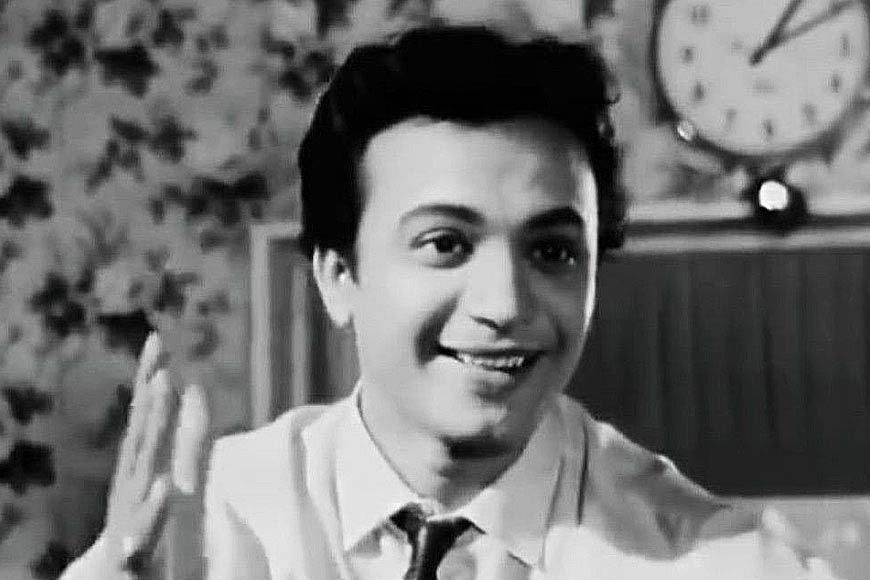 It was July 24, 1980, the day an icon breathed his last, literally taking ill on the sets of a movie that we all thought was his last movie. But Uttam Kumar's Ogo Bodhu Sundari was not his last film made. Rather he died while shooting the same and the iconic scene where to bring it to perfection, the matinee idol was seen climbing stairs and coming down, and again doing the same, remained as a scene that ended an era. It is said Uttam Kumar had asked the director to shoot this scene several times, as he felt the perfection was not being achieved.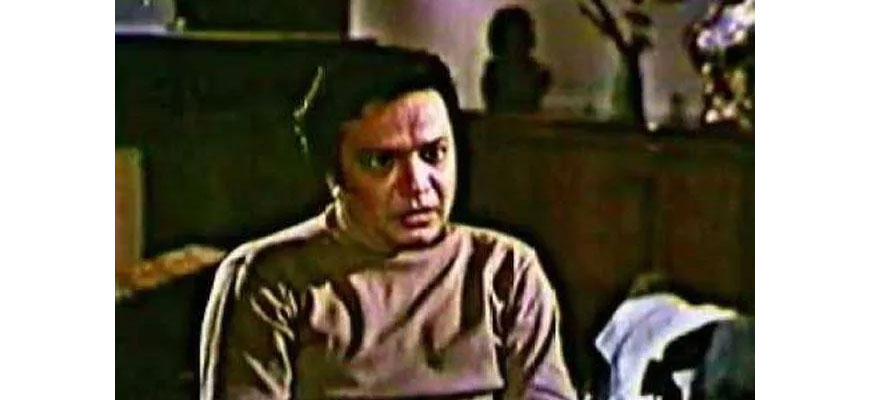 But contrary to popular belief, Uttam Kumar's last film was not Ogo Bodhu Sundori. A few months ahead of his demise, he had finished dubbing for a crime thriller named 'Plot No. 5'. It was a Hindi film in which he was seen as a serial killer bound to his wheelchair. This film hit the theatres in 1981 and ran for as many as 10 weeks in Kolkata's Elite Cinema. Unfortunately, in other cities it sank without a trace as it had no songs, romantic melodrama or a star heroine. 'Plot No. 5' was a superb experiment that saw a blending of parallel cinema and mainstream cinema, a treatment that took nearly 30 years to be accepted in Bollywood.

Uttam Kumar finished his dubbing for 'Plot No. 5' in 1980 and then came back to Kolkata for his commitments to few other Bengali projects. He suffered a major heart attack after delivering a shot for 'Ogo Bodhu Sundari' in 1980. He was rushed to a city nursing home but it was too late. Shooting for 'Plot No. 5' commenced in 1978 and it was released in 1981, a year after his death. Interestingly, this was a film where three acting legends appeared together – Uttam Kumar, Amol Palekar and Amjad Khan. The film also had Pradip Kumar, Sarika, Vidya Sinha and others in pivotal roles. Uttam Kumar and Amol Palekar played the role of brothers.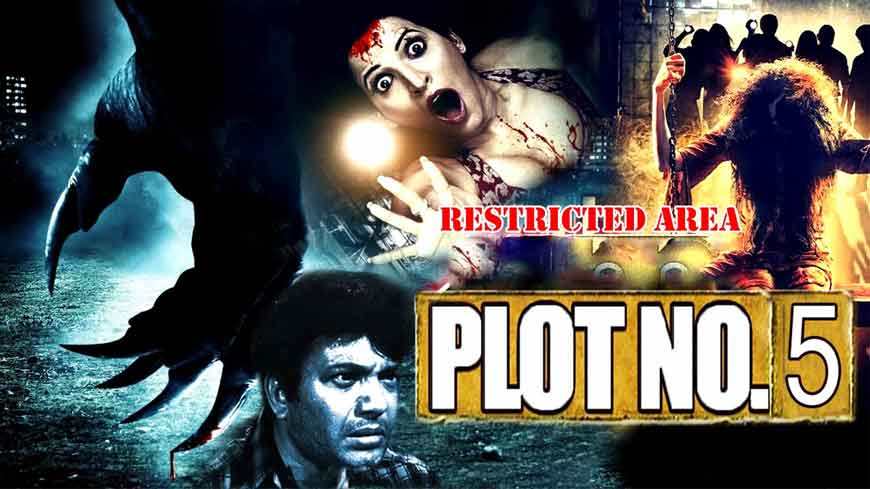 It is also the only film in which Salil Chowdhury scored a haunting background score as well as a Disco song Chic Chic Chica Chica. The plot revolved around a series of mysterious murders where the victims are young ambitious girls. Police officer Khan discovers that all the murders are committed near the house on 'Plot No. 5.' Two brothers, Ajay and Sanjay Sinha, lived there with a servant. One of them is a wheelchair-bound paraplegic and unable to move. Uttam Kumar gave a superb performance as the paraplegic. Mr Verma, a friend of the Sinha brothers and a family doctor often visited the house and they were all suspects. The thriller was haunting yet forgotten. In fact the movie had an international crime thriller edge to it and was the last movie made where Uttam Kumar completed his work and was awaiting for its release.