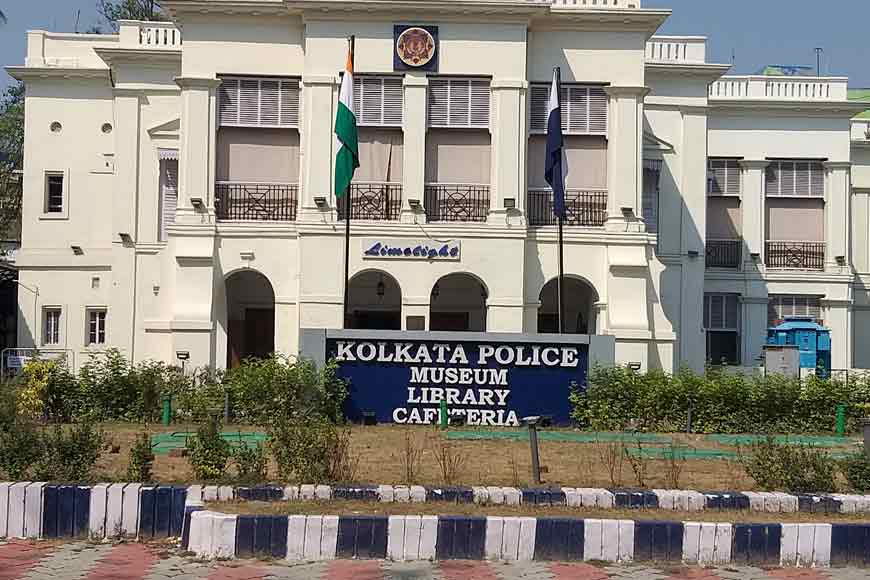 Limelight Building
The Kolkata Police Heritage Organisation. Sounds unfamiliar? Not likely to be for too much longer, if former Kolkata Police Commissioner Soumen Mitra has anything to do with it. Formed with the objective of preserving the heritage buildings of Kolkata Police, of which there are very many, the fledgling organisation comprises quite a few police officers, and has already taken up its first official restoration job. But more on that later.
Today is World Heritage Day, or the International Day for Monuments and Sites, first proposed on April 18, 1982 and approved by the General Assembly of UNESCO in 1983. As should be obvious, the aim is to spread awareness about cultural heritage, and the need to preserve it. The trouble is, even 40 years since the day was first observed, the task of heritage conservation has remained nothing but uphill, despite the efforts of numerous conservation warriors around the world.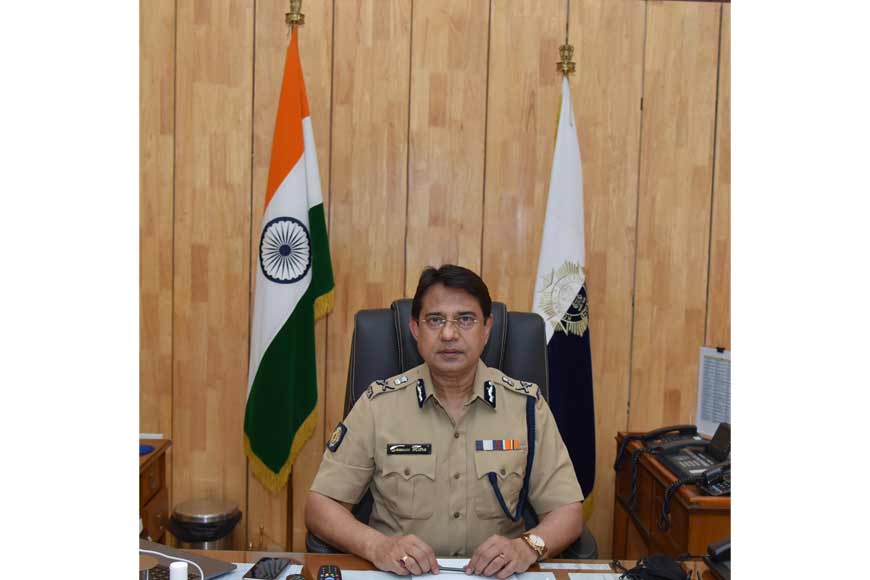 File photograph of Soumen Mitra
Our own state of West Bengal, with its wealth of diverse cultural heritages, has its fair share of such warriors. However, whether owing to his position or his more than usually strong affinity for history and heritage, Mitra has perhaps achieved more than most when it comes to heritage conservation. And an occasion like World Heritage Day is a good one to talk about why more conservation warriors could perhaps follow his lead. And he is by no means done yet.
In July of 2021, the Indian National Trust for Art and Cultural (INTACH) conferred a national award on Mitra in recognition of his efforts toward the restoration of both the built heritage of Barrackpore Park, the headquarters of the Swami Vivekananda State Police Academy, as well as its ecological diversity. While this mammoth restoration job justly remains one of his more celebrated achievements and demands a separate article, Mitra has also done much to renovate and restore other colonial-era buildings occupied by Kolkata Police, during his various tenures in the city.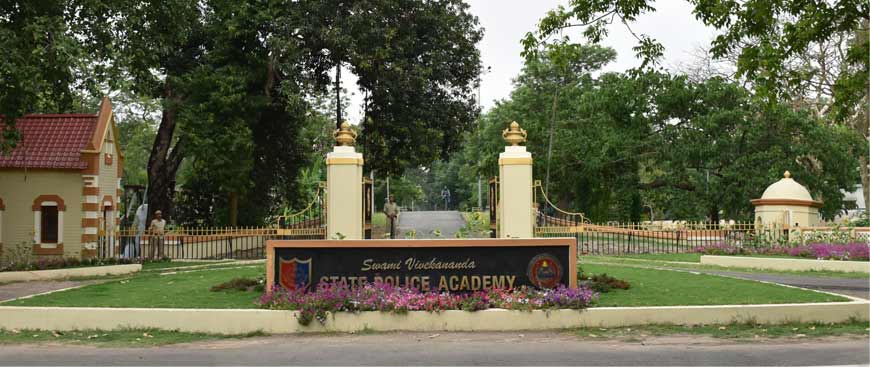 Swami Vivekananda State Police Academy
In conversation, Mitra, currently Officer on Special Duty and Director, Training, points out how phrases such as 'living in the past' or 'the dead past' hold little meaning for him. "The past is never truly dead," he says. "It affects all aspects of the present."
Given this philosophy, it is little wonder that since the beginning of his police career as a 1988 batch IPS officer, Mitra has used his position to create a positive impact in heritage conservation wherever his job has taken him, beginning with his days as a young probationary officer in Darjeeling. "I was fortunate to be working in an organisation which owned several heritage buildings, and to receive the support of my superiors, who encouraged my passion for history and heritage," he says.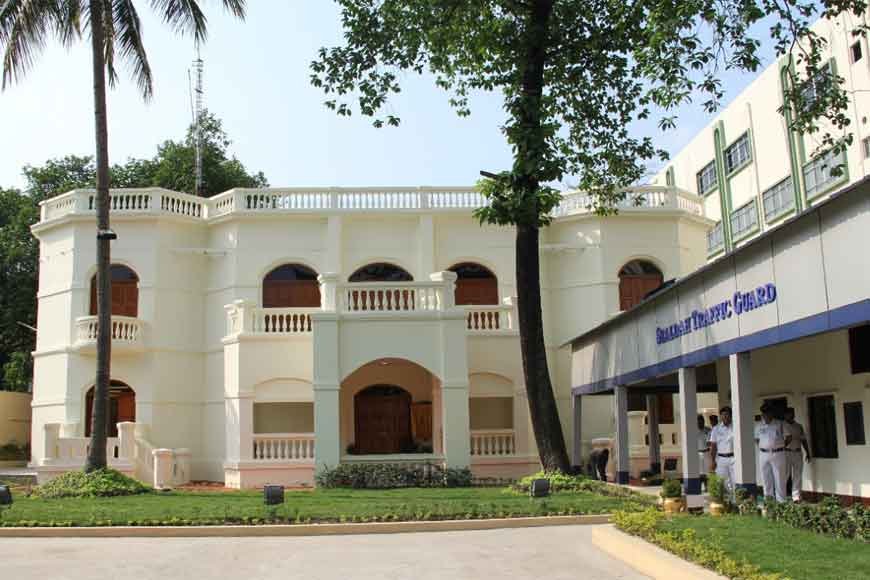 Sealdah Traffic Guard
This passion has led him to directly or indirectly influence the restoration of such magnificent structures as Limelight (the Kolkata Police Museum at 112, Ripon Street); Sojourn, the Kolkata Police guesthouse on Townshend Road; Jorabagan Traffic Guard; Sealdah Traffic Guard; Manasseh Meyer Building adjoining Lalbazar Police HQ; the Kolkata Police Hospital in Bhawanipur; and several other structures.
"I have always felt the need to protect and preserve our architectural heritage, because particularly where Kolkata Police is concerned, most of our buildings date back to colonial times, and since we are still using them, we should also protect them. Besides, restoration also gives the force better living and working conditions," he explains. Happily, the example he has set has resonated with many of his peers and subordinates, with a growing number of officers ready to take up the baton. And the aforementioned inaugural assignment for the Kolkata Police Heritage Organisation is the renovation of the abandoned Hindu Academy at 50 Amherst Street, a school associated with Sreemo, or Mahendranath Gupta, writer of 'Sri Sri Ramakrishna Kathamrita', who lived and worked in the building.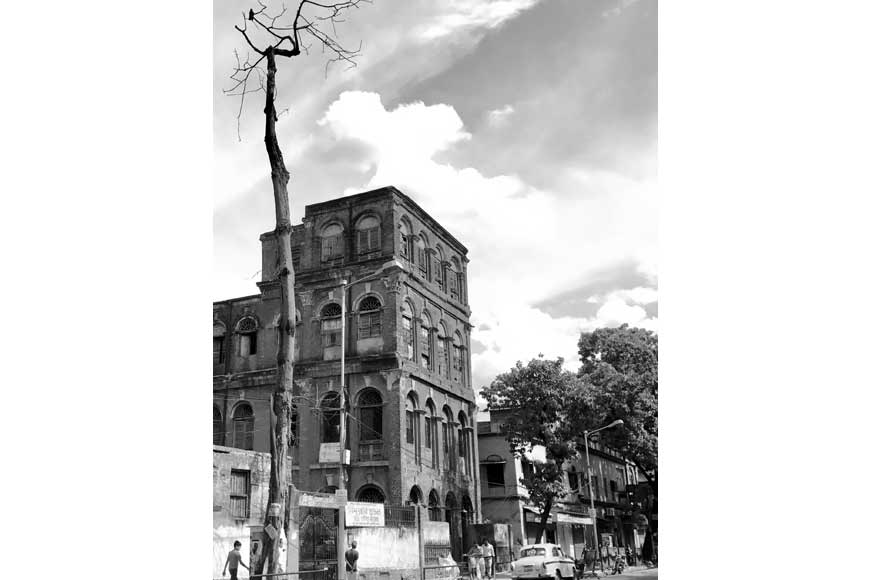 50 Amherst Road, Calcutta
What helps is Mitra's entire approach to restoration, which many may find unconventional. "Renovating older structures built using styles that may no longer be familiar to us is a challenge that present day architects and masons ought to take up. There is an ongoing debate about whether old buildings should only be restored using traditional materials and skills, but I am not orthodox about this. There are times when we have neither the funds nor the skills to use traditional materials and methods. In which case, we must go ahead with whatever we have," he says.
And as a final word, Mitra has this to say to all those who question the need to conserve heritage at all: "If the culture of a nation or a people is to be enriched, we have to recognise and remember its past."