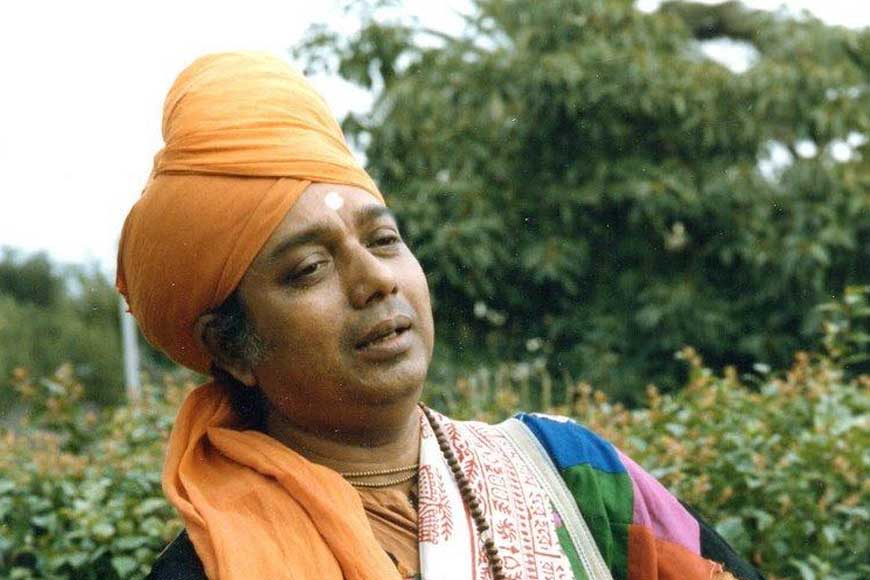 OIt was a sweaty, sultry morning in Kolkata, a little over a decade ago. Really early morning, almost the crack of dawn. I was sitting in a car in a small bylane in Dhakuria, waiting for Purnadas Baul. Some friends of mine were working on an elaborate music project, and were scheduled to shoot with the Baul Samrat in the vicinity of Millennium Park. Apparently, the soft, early morning light was crucial to the shoot, and since I had volunteered to help my friends, my 'reward' would be to pick up Bengal's foremost Baul exponent, at 4.45 a.m. sharp.
Sleepy and grumpy as I was, I knew I couldn't show it. After all, I was just about to meet one of India's best-known musicians, the boy from Birbhum who had taken Baul music to a majority of the world's 195-odd countries, paving the way for many more to follow. And he had agreed to feature in this project, being put together by a group of unknown musicians, without charging a single paisa. So I put on my most winning smile as I prepared to greet the celebrity Baul Samrat, who walked out of the door about 10 minutes late, accompanied by son Dibyendu.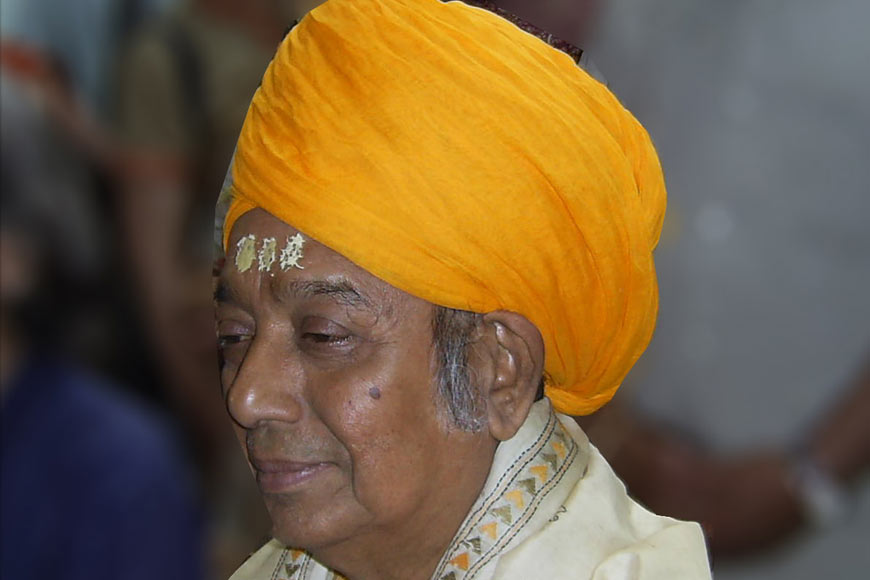 For a man in his late 70s, who had had to wake up even earlier than me to get ready for the shoot, he was so remarkably perky and cheerful that my plastic smile immediately became a genuine grin. Before we set off, he insisted the driver and I drink some tea he was carrying in a flask. By the time we did set off, all was well with the world!
I will forever remember the sheer privilege of that trip. This man, a global celebrity who counted Mick Jagger and Bob Dylan as his friends, wanted to know every detail of our humble project, lavishly praised the other famous names participating in it, rehearsing what he would say in front of the camera, wanting to know if he would have time to sing an entire song, and then breaking into 'Tui Amare Pagol Korli Re'. We were now driving along the river, as a light morning breeze and gentle sunlight suffused the car. Unexpectedly, I had tears in my eyes.

During the shoot, Purnadas Baul's boyish enthusiasm never flagged. From the camera, to the boy who held the boom microphone, he was interested in everything. This, after having recorded in some of the world's most famous studios, and performed on some of its biggest stages. As we stuttered our apologies whenever we made a mistake with a piece of equipment, he would simply beam and say, "Bhalo kaaj korchho tomra, Guru sob thik kore debe (you're doing good work, the Guru will set it right)."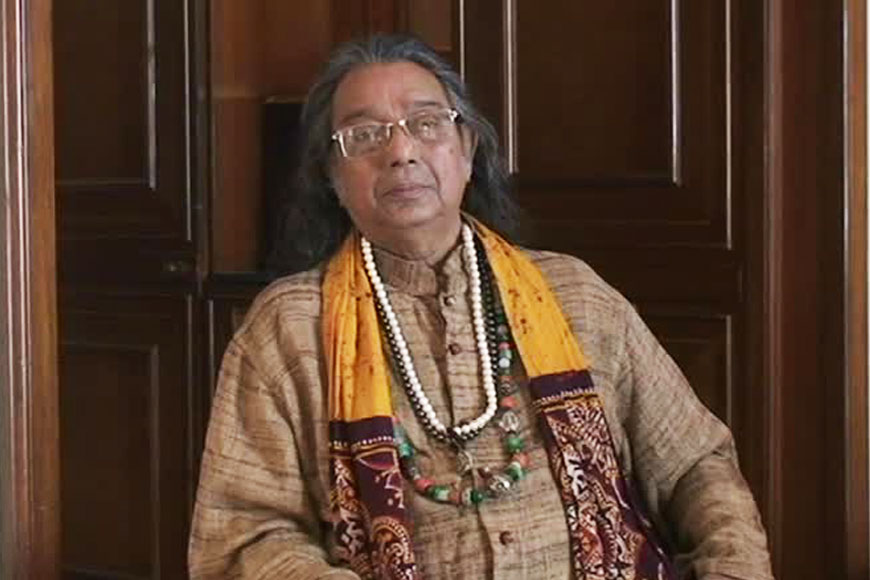 That man turns 89 today. I wish I could greet him in person, sit and drink another cup of tea with him, laugh about the way he would change his friend Bob's last name to 'Dolon', just to confuse him. And listen to a song in his flawed, raspy, perfect voice. But age has caught up, and he doesn't really receive visitors these days. So here's my tribute from afar, to the global Baul who chose to imbue this material world with the spiritual message of his music and his teachings. In particular, I will always remember something he told me during that car ride: "You don't need to sing Baul songs to be a Baul. Bob is a Baul, you know. He has the mind and soul of a Baul. The mind matters."