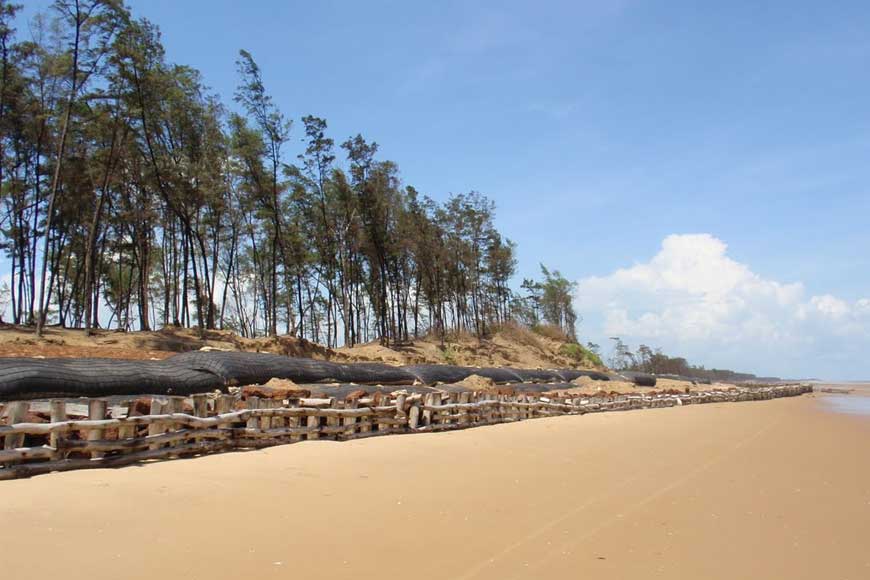 For the knowledgeable tourist, Shankarpur is probably just another add-on to Digha. For the more discerning traveller, however, this quiet fishing harbour has been gaining in popularity over the years as a solo destination. Located in Purba Medinipur district, Shankarpur lies along the Digha-Contai Road, at a distance of about 185 km from Kolkata, and about 14 km from Digha.
Walking southward along the seemingly endless beach, you will reach Mandarmani in about 45 minutes. However, since the beach is not as hard as it used to be, you would be advised to not try and drive on it. A car trapped in quicksand is almost impossible to extricate!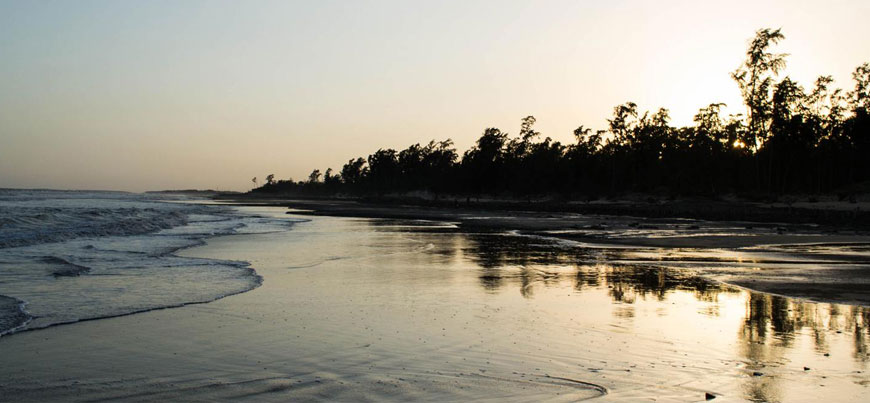 When it comes to the quality of the beach, the one near the Benfish Tourist Lodges is better than the one near the private hotels. The sea has made considerable inroads in many areas, and the recent Cyclone Amphan, too, caused significant damage to parts of the beach, but there is plenty left to enjoy.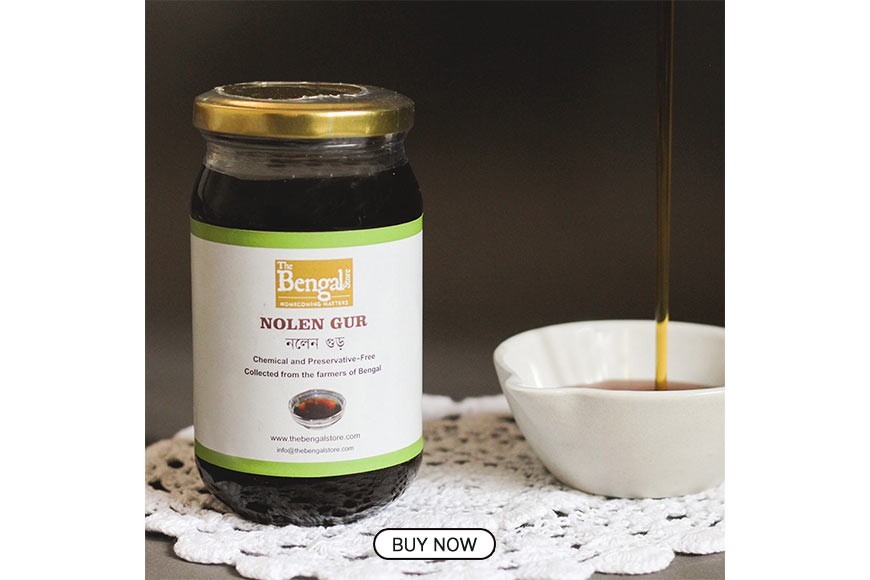 The ideal time to visit Shankarpur is possibly during the monsoons, though winter works well, too. The sight of dark grey rain clouds forming over the sea, and the thunderstorm gradually and visibly moving inland, is truly spectacular, something that city dwellers never get to see. Once you've had enough of storms, go in and enjoy a delicious seafood meal at one of the very few places to eat. Thankfully, owing to strictures imposed on construction, the charm of the place has remained largely unspoilt.
Shankarpur is still a prominent fishing harbour, and you can spend quite a bit of time walking around the fishing boats and watching fishermen at work repairing their nets, or preparing to push out to sea.
Getting there
The easiest way to do so is to drive down the Digha-Contai Road, and turn left from Chouddo Mile (Bengali for 14 miles), just before you reach Ramnagar. The journey from Kolkata should take a maximum of five hours, with breaks.
For those unable to avail a car, there are frequent buses to Digha from Kolkata's Dharmatala bus stand, as well as many other parts of West Bengal, such as Midnapore, Bankura, Asansol, Bardhaman, and Howrah. The nearest bus stops are Chouddo Mile and Ramnagar, from where you can hire trekkers or vans to take you to Shankarpur.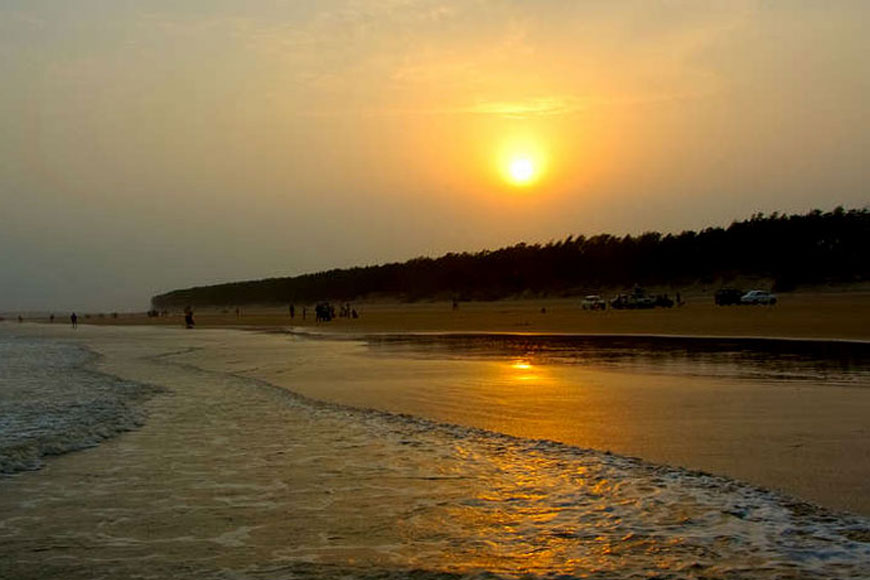 There are trains to Digha that you can take, too, but you will have to then travel about 15 km back to Shankarpur. You may choose this option if no other is available, but it does make for a slightly roundabout journey.
Since public transport is irregular owing to Covid restrictions, you would be advised to check for availability before making your travel plans.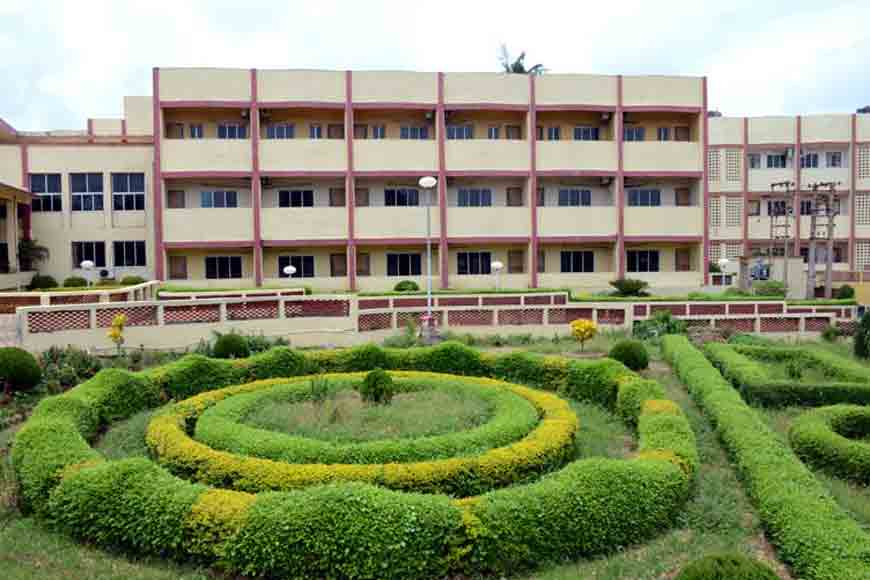 Dighali Tourism Property
Where to stay
There are a couple of private hotels in Shankarpur. The nearest West Bengal tourism property, Dighali Tourism Property, in Digha is approximately 12 km by road from Shankarpur.
For more information, contact
West Bengal Tourism Development Corporation Ltd
DG Block, Sector-II, Salt Lake
Kolkata 700091
Phone: (033) 2358 5189, Fax: 2359 8292
Website: https://www.wbtdcl.com/
Email: visitwestbengal@yahoo.co.in, mdwbtdc@gmail.com, dgmrwbtdc@gmail.com
Story Tag:
Shankarpur, Tourist Destination