State government brings 'Banglar Saree' stores before Pujas for affordable sarees - GetBengal story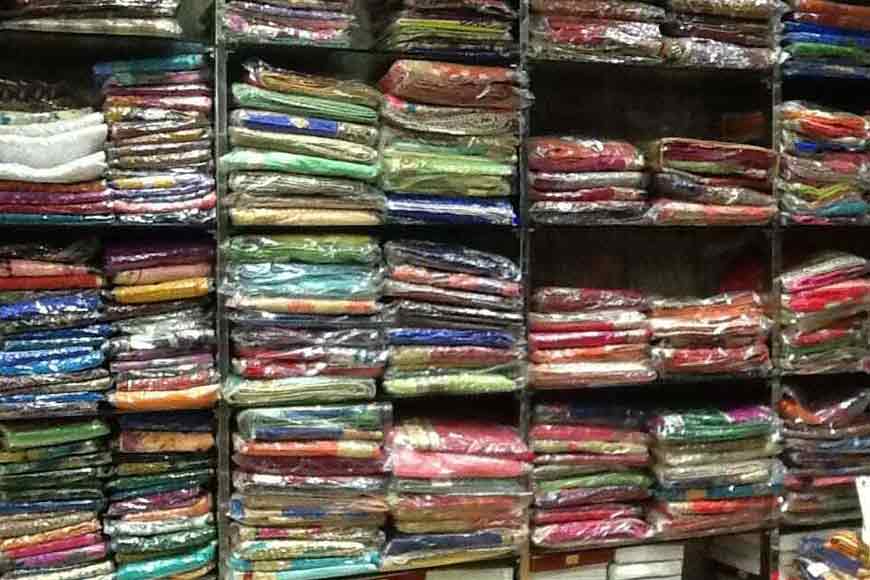 The state government plans to open 'Banglar Saree' stores before pujas
Sarees have a very special place in any Indian woman's heart. No matter what they wear in their daily lives, for special occasions, they always love to try gorgeous and elegant sarees. Even most men in India believe that an Indian woman looks her best draped in sarees. In Bengal, preparations have already started for Durga Puja, the biggest festival of all. This is the time when people splurge on new clothes. This year is going to be no exception and as the countdown for Durga Puja begins, women are seriously contemplating revamping their wardrobes. However, the shooting inflation graph has made it difficult for most middle class and people from the financially weaker section of society to desire for new clothes for the family during the festive season. The state chief minister, Ms. Mamata Banerjee is well aware of this predicament and has mobilized her think-tank to work out ways to reach out to the financially backward citizens of the state and help them celebrate the annual festival as well.
Accordingly, State Minister Swapan Debnath mooted the idea of 'Duare Saree' akin to Duare Sarkar Camp. He floated the idea of reaching targeted customers and selling sarees, towels, lungis, dhotis and other garments at a nominal price. Under this programme, the state government will go door-to-door to sell sarees and other garments to the people at a cost that will be relatively lower than the market price. Mobile vehicles will be sanctioned for the purpose that will penetrate deep into the hinterland with the goods and sell the wares to the financially backward people. All the garments available in the mobile vans will be priced between Rs.70 to Rs. 200. The initiative will be launched soon in East Burdwan and will be flagged off from the road junction of Purbasthali Assembly Constituency.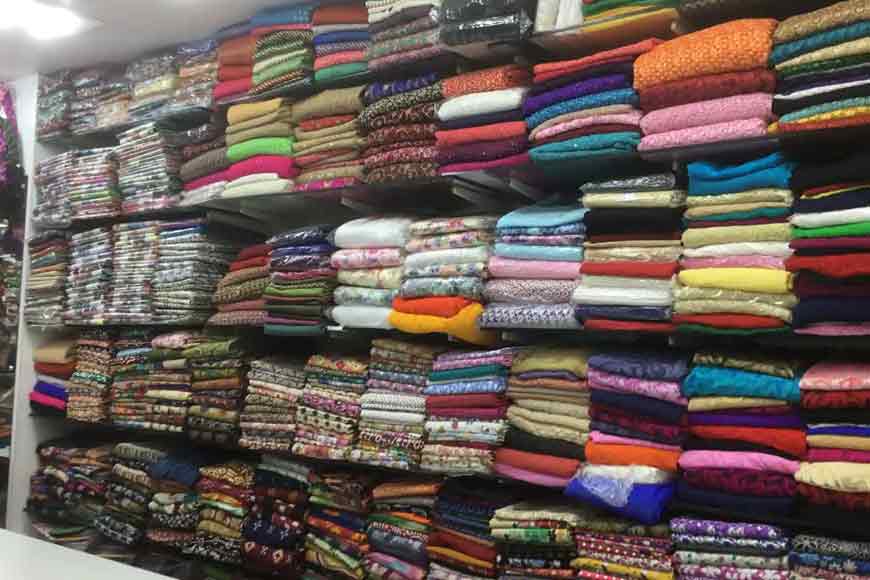 Sarees are more than just a garment; they are a symbol of the rich cultural heritage of India. From the intricate designs to the way they are draped, each saree is a unique work of art. Sarees have an incredible history dating back to the Indus Valley Civilization when women draped a cloth around their waist, which eventually evolved into the saree we know today. A saree is a woven saga of the history of its native region. Weavers of Bengal create magic with their creations, each one a unique piece, which is impeccable and extremely beautiful. These sarees are the handloom heritage of Bengal and have been in the culture for generations.
The West Bengal Chief Minister, Ms Mamata Banerjee has always been very proactive to promote different types of sarees weaved in West Bengal. Speaking at an administrative review meeting held in November 2022, she had asked officials of the MSME department to open 'Banglar Saree' outlets in every district. She had also instructed Rajeev Pandey, principal secretary of the Micro, Small and Medium Enterprises (MSME), to constitute a committee for giving suggestions for 'Banglar Saree' outlets. She said the move would help weavers sell their products.

This year, before the Puja, premium quality sarees would be up for grabs for as low as Rs 300 only! In the 'Utkarsh Bangla' review meeting, the Hon'ble CM announced the government's plan to sell state-made sarees at an affordable price. Two outlets for 'Banglar Saree' are in the offing and will open their doors for customers before Durga Puja this year.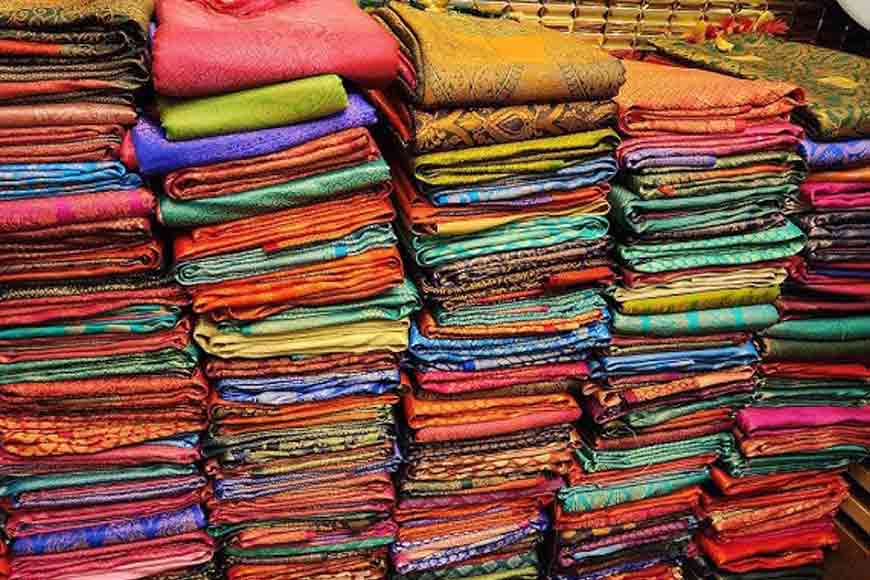 Although the government plans to open such stores in every block in the state, at present two shops are all set to be launched, one at Dhakuria Dakshinapan and the other at New Digha, East Midnapore. The CM will inaugurate both the stores remotely from Biswa Bangla Mela premises. These two outlets are opening to cater to the Puja shoppers. Later, 'Banglar Saree' outlets will be opened in all the 365 blocks of the state. The government is offering franchise to individuals who want to sell these wares. A wide range of sarees including Baluchari, Begumpuri, Bishnupuri Silk, Dhakai Jamdani, Dhakai Muslin, Dhaniakhali Saree, Garad Silk, Kantha Stitch, Khesh Saree, Korial Saree, Madhubani Silk, Matka Silk, Mulmul Cotton, Murshidabad Silk, Phulia Saree, Shantipuri Saree, Tangail Saree, Tussar Saree, Tant and many more varieties will be available at these shops, all ranging between Rs 300/- and Rs 11,000 only. Due to government subsidies, customers can reap the twin benefits of better quality products at lower prices. These outlets will also sell exclusive designer salwars, kurtis, shirts and trousers made of fabrics weaved by master craftsmen of Bengal.