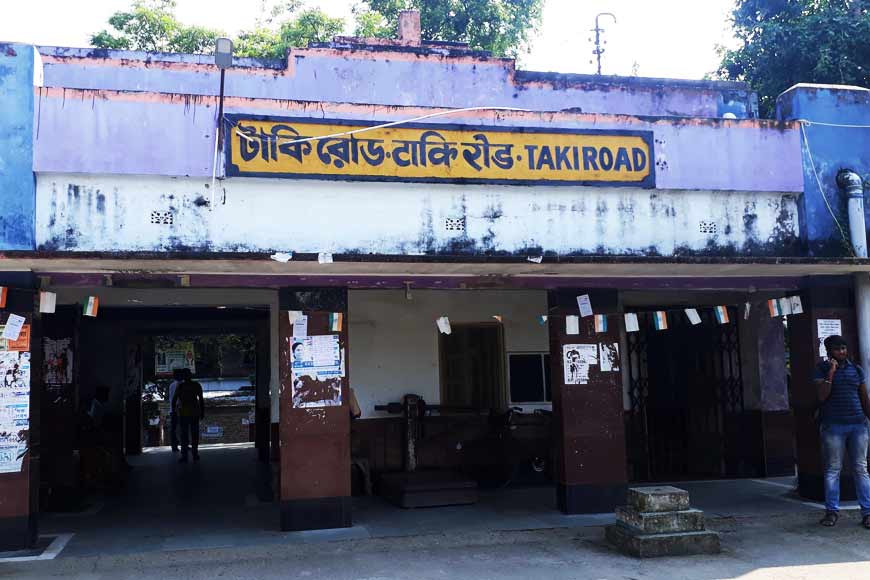 Located on the banks of the Ichamati River in Basirhat subdivision of North 24 Parganas district, Taki is a city rich in historical and natural reserves and makes for a great weekend getaway from the mundane day to day life. Often referred to as 'the land of zamindars', a number of run-down 'zamindar baris' or the opulent homes of affluent landlords can be noticed in the town, the most famous being General Shankar Roychowdhury's ancestral house 'Adi Bari'.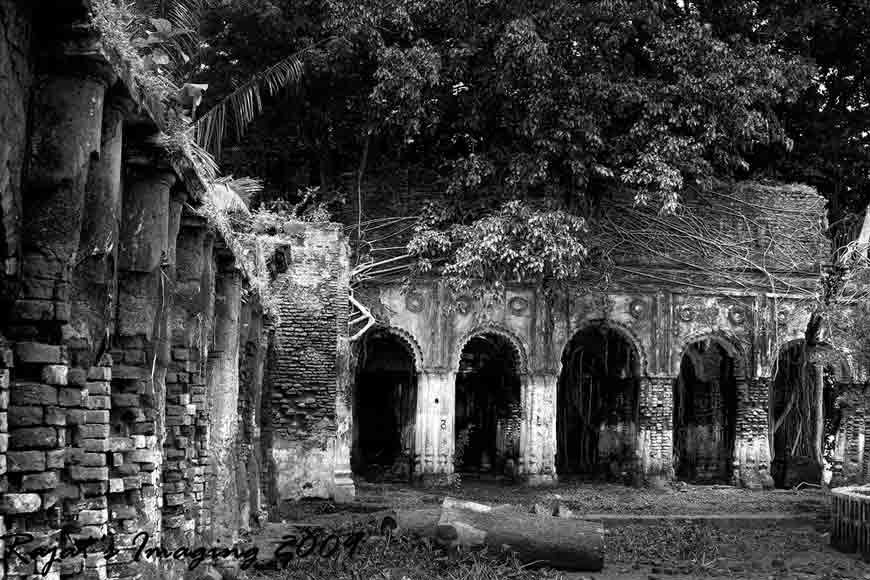 Taki Zamindar Bari
Taki has a variety of interesting locations for sightseeing, ranging from eco-tourist parks and Bagan Baris to temples and boat cruises on the river. A boat ride on the Ichamati is a must-do activity, in fact, as it provides a fantastic opportunity to meet people from the neighboring country of Bangladesh.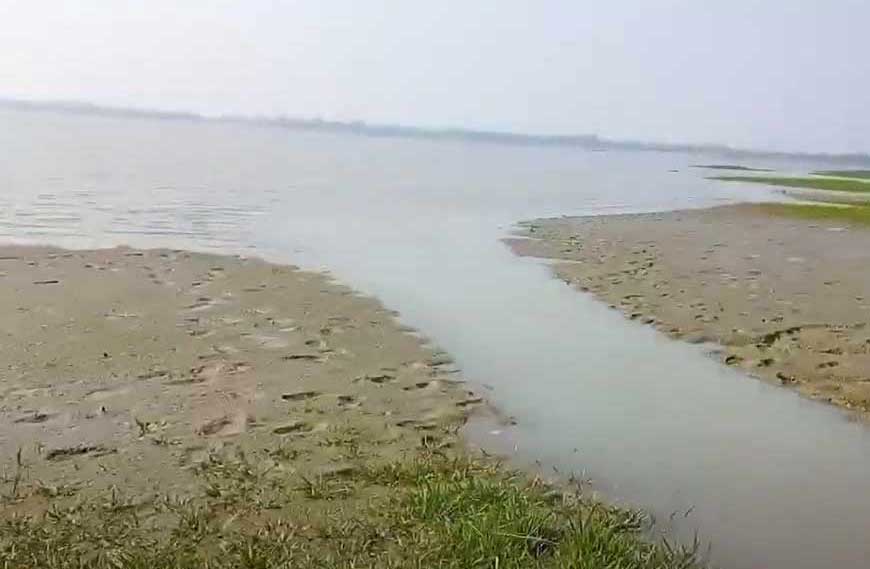 Machranga Dweep
The 129-acre 'Machranga Dweep' or Kingfisher Island, a remote island in the Bay of Bengal that is a lesser-known day trip destination and a great picnic spot, may be reached via launch from the ferry ghat. The sprawling green fields are ideal for nature walks and this place is also a birding haven for enthusiasts. One can also hire a van rickshaw and visit the Golpatar forest, where one can enjoy the freshly constructed canopy jungle route walk, which is a really unique and exciting experience.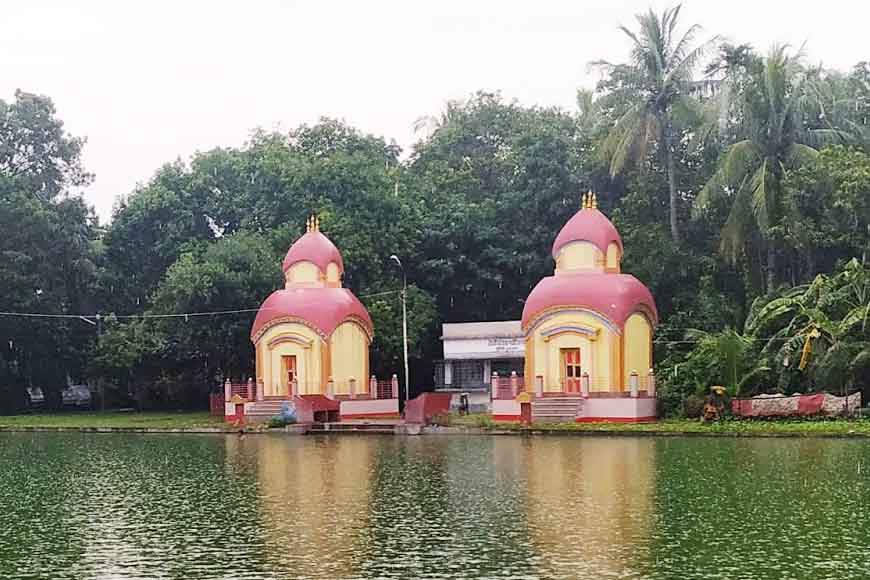 Jora Shiv Mandir
Taki is also home to a number of historical landmarks, including the oldest Ramakrishna Mission and a 250-year-old government high school. The 300-year-old Jora Shiv Mandir and the Kuleshwari Kali temple are well-known places of prayer for individuals seeking spiritual enlightenment. Taki is the place to be if you want to taste the flavour of residing in a 'Bagan Bari,' a culture that was dominant during the era of zamindars. Bagan Bari is primarily a country house where guests may relax and unwind throughout their vacations while surrounded by peace and tranquility.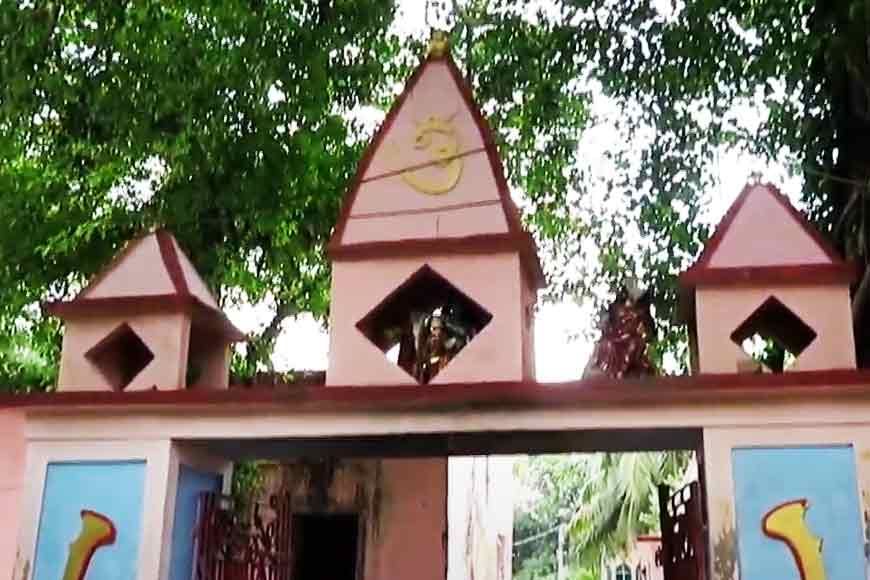 Kuleshwari Kali temple
Taki has a vast variety of beautiful and delicious traditional cuisine that all visitors should try. Since this modest settlement is located on the banks of the Ichamati River, delicious local fish delicacies such as Hilsa (Ilish), Rohu, Chingri, Parshe, and Pabda are plentiful. Taki is also famous for its sweets, especially the 'Patali Gur' (jaggery) and the 'channa malpua,' a typical pancake-style confection.

Taki is around 80 km from Kolkata and can be visited any time of the year. However, the best time to visit Taki is winter, when the traditional jaggery or Patali Gur is available. Another great time to visit is during Durga Puja, when locals from both sides of the Ichamati gather to watch the immersion of goddess Durga's idol in the water.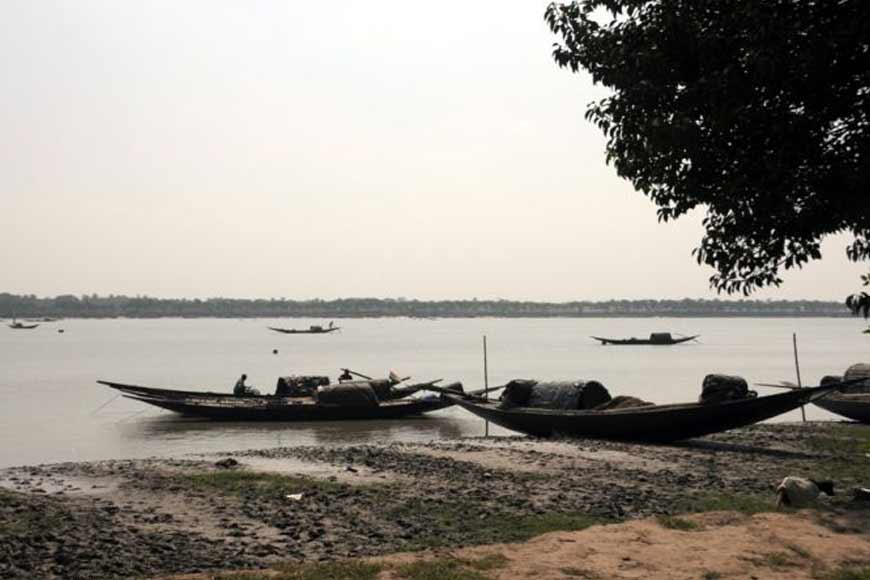 Ichamati River
There are many private guest houses in Taki, should one wish to spend the night there. The Sonar Bangla in Taki is one of the best tourist lodges, located amidst scenic natural beauty and offering a fantastic getaway with the mesmerizing sounds of the gurgling Ichamati and the lengthy stretch of river banks.
For details on how to get there, do contact
West Bengal Tourism Development Corporation Ltd.
Udayachal Tourist Lodge
DG Block (1st floor), Sec II, Salt Lake, Kolkata - 700091
Phone: 033 2358 5189
Email: visitwestbengal@yahoo.co.in, mdwbtdc@gmail.com, dgmrwbtdc@gmail.com
Website: https://www.wbtdcl.com/