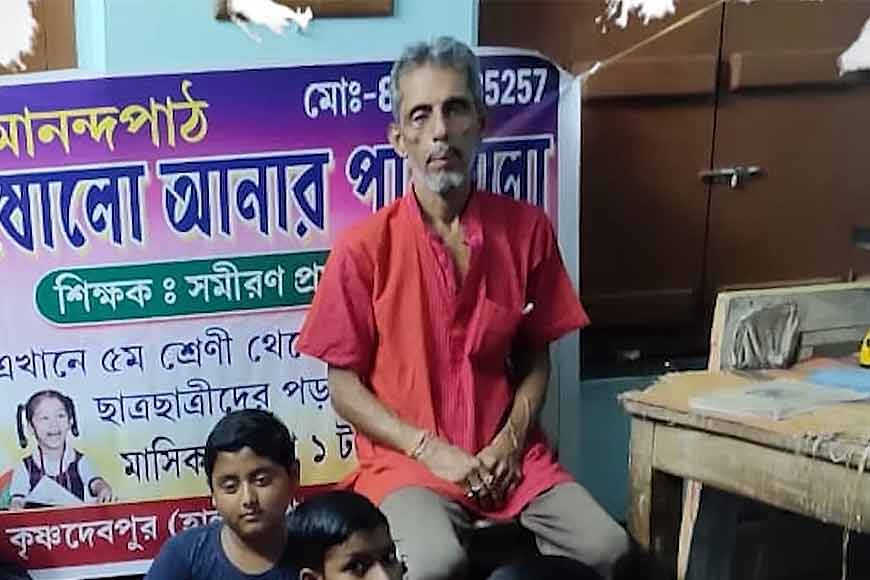 Teachers and doctors are considered noble professions as they serve the society as a whole. GetBengal has celebrated those altruistic individuals who serve the society without asking anything in return. Their efforts have played a crucial role in helping the poor who may not have the fortune to afford good education and health facilities but are lucky to have such individuals in their life.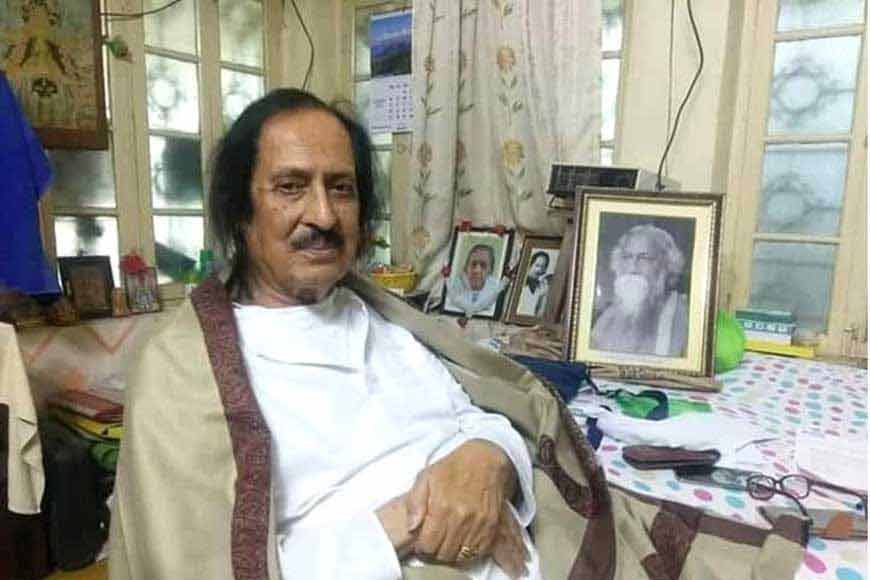 "Ek takar daktar" Dr. Sushovan Banerjee from Bolpur
Earlier, GetBengal had introduced "Ek takar daktar", Dr Sushovan Banerjee, the general physician from Bolpur who treated poor patients for just a rupee. Dr Banerjee's name also features in the Guinness Book of World Records for treating the highest number of patients. He had treated 20 lakh patients and that's a world record. The Guinness Book authorities had sent him a letter informing him about his herculean feat and a citation, recognizing his service to the poor, sick and destitute. The three most memorable events in his life were receiving a gold medal in DCP degree, the second was when people of Bolpur voted him as their MLA in 1984 and third one was being a Padma Shri Awardee. Banerjee graduated from RG Kar Medical College in Kolkata before completing a PG degree in Pathology from Calcutta University after which he headed to London for a diploma in Haematology. After working as a senior registrar in London for four years, Dr Banerjee chose to return to his native Bolpur to serve the needy.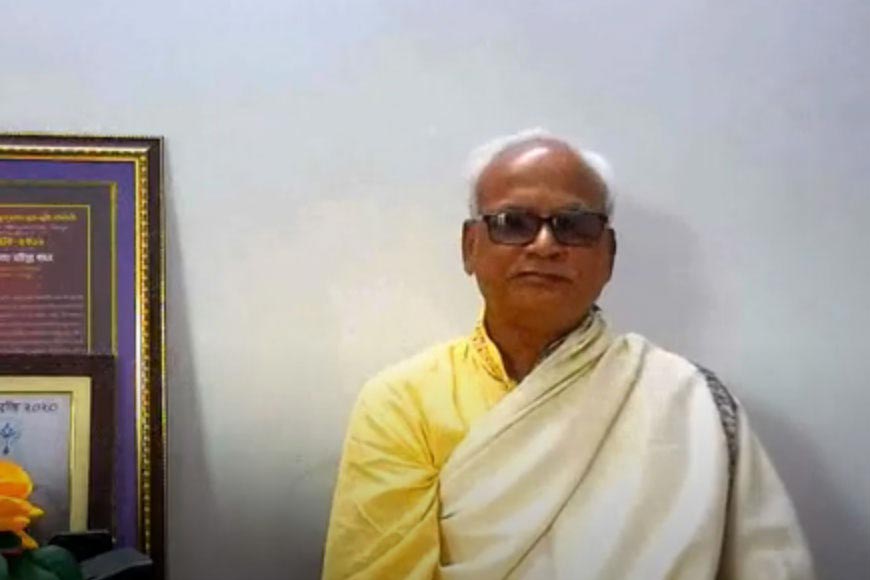 Arunoday Mondal, popularly known as 'Sundarbaner Sujan'
Like Dr Banerjee, another physician Dr Arunodoy Mondal is relentlessly working among the poor of the remote Sundarban villages. Every weekend he takes the Hasnabad local to these villages where hundreds of patients wait for the doctor's arrival. He has to travel a long distance and change two modes of transport but nothing has been able to deter his goal. "Sundarban er sujan" (meaning, a friend of the Sundarbans), as he is called by the locals, carries his bag of medicines and test kits for his patients who wait for him. Not only writing prescriptions, he buys medicines for them as he is aware of the fact that cost of medicines takes a toll on the poor as they cannot afford them. He also holds regular blood donation camps in the area.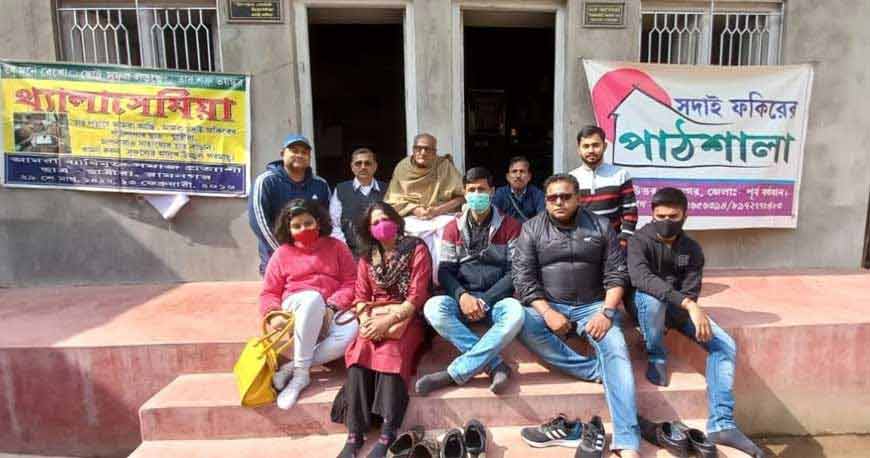 Padma Shri Sujit Chattopadhyay and his "Sadai Fakirer Pathshala"

Sujit Chattopadhyay of Ausgram became famous for his "Sadai Fakirer Pathshala" where he imparts free education to almost 3,000 students every year. His journey started with 3 tribal girls who went to meet him in 2004. He also received the Padma Shri Award in the Literature and Education category. His village has a severe shortage of good schools and the nearest college is about 32 km away, but many of his students at the school have gone on to secure coveted ranks in board examinations.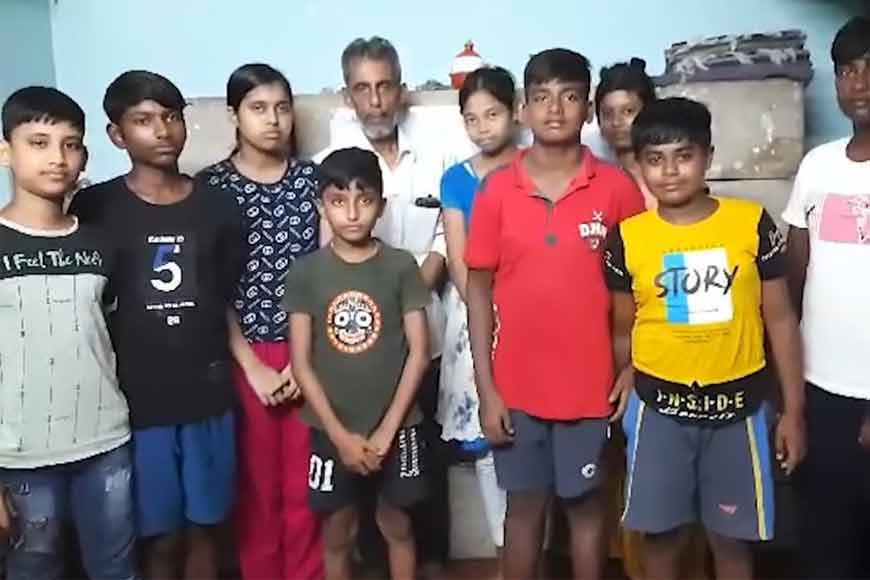 Samiran Prasad Chakraborty started "Sholo anar pathshala" to teach the kids of his locality
In this regard, it is important to mention Samiran Prasad Chakraborty, who was the headmaster of Badla Primary School in East Bardhaman's Kalna-II block. He retired on 30th November, 2021. But retirement did not end his teaching career. The 62-year-old still continues to shape the young minds till date. During his retirement, he could only think back of the old days when the classes were full of young children and their shenanigans. Contrary to those days, he was heartbroken when he saw the classrooms were empty during his retirement, as if the school stood there lifeless. The lifeless institution haunted him as he saw students sit at home without any other choice. There were not as many teachers around who could provide some kind of assistance to these helpless kids.
Samiran Prasad Chakraborty wanted to help these children, hence he decided to start teaching again. He started the "Sholo anar pathshala" with some kids of his locality. He teaches children of class 1 to class 9 from 3:45 pm to 9:30pm every day. He takes only 1 rupee as his monthly fee and he asks the students to put it inside an earthen pot. He started his pathshala or school with just 5-7 students. At present, he teaches over 50 students. He is not only a teacher to these students, but also keeps a check on their health and daily life. Many parents cannot afford tuitions with high fees, Samiran Chakraborty is their only hope for a better future. The whole village respects their "ek takar mastermoshai" (meaning, the one rupee teacher), who treats his students as his family and has become a father figure for all. He inspires the children to grow up and become capable citizens who will be able to contribute to society just like their master.
He says: "I shall continue to teach the poor and needy as long as I am alive." Such selfless people are the pillars of humanity who show the way of achieving a better tomorrow. These people are the hope and inspiration of the present generation and their vision will be taken forward by their students. This is a lesson that can never be forgotten.