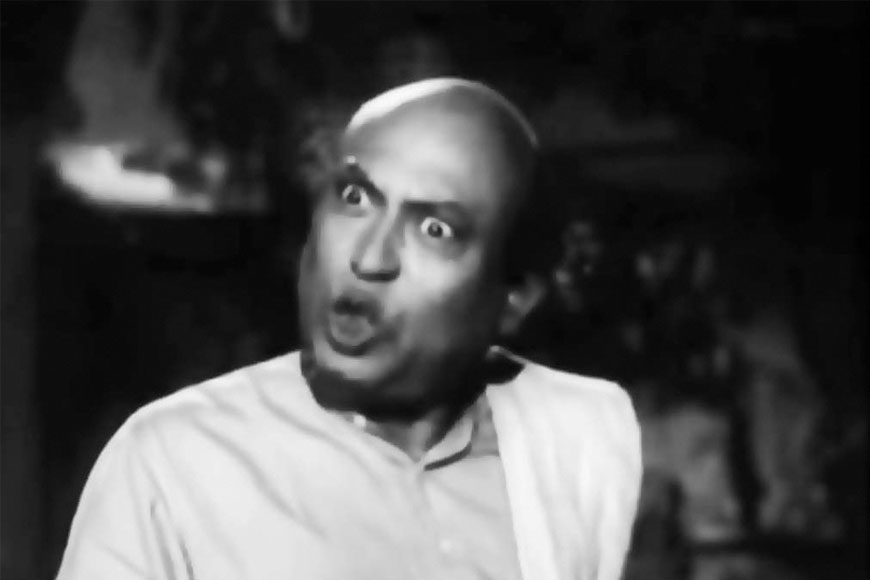 He ruled the silver screen like a king, but lived and died a pauper. The critically acclaimed films in which he played central roles, for such global icons as Satyajit Ray, would not be enough to even ensure the basic necessities of life as he aged. This was probably because the one and only Tulsi Chakraborty never saw his profession as a trade, but acted simply for the love of it, what they call a 'born' actor.
The story goes that Ray was surprised when the actor refused a hefty fee for his film Parash Pathar (1958). "He would have been an Oscar-winner, had he been an American citizen," Ray had once said of Chakraborty. For Parash Pathar, a film that essentially rides on Chakraborty's shoulders, the director had wanted to pay him Rs 100 as daily remuneration, but the actor turned it down on the grounds that he would never find work in the industry again if people found out he had been paid so highly for one particular film. So he was happy with a meagre Rs 15 per day. This integrity backfired in his old age, and especially affected his family, with Chakraborty and his wife living their last days in abject poverty.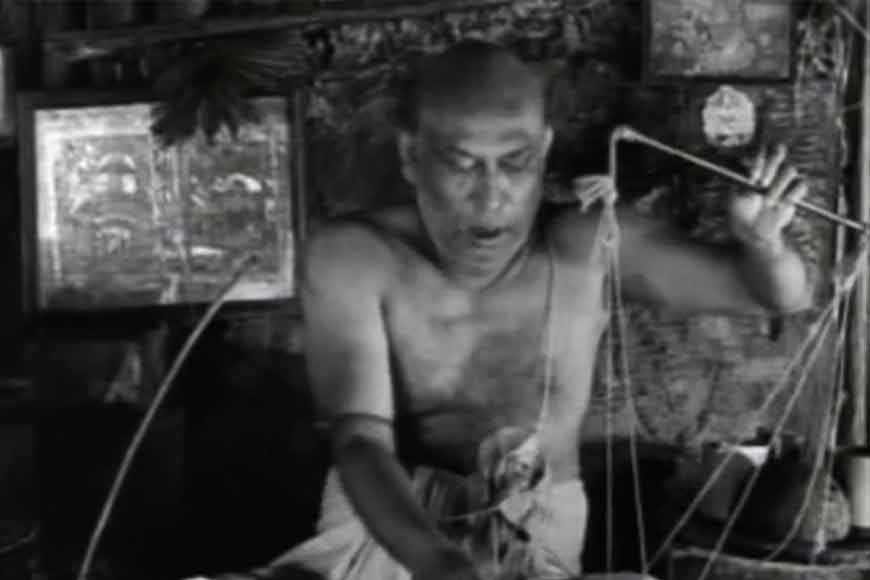 Born on March 3, 1899 in a village in Howrah, the young Tulsi was introduced to the world of stage and screen by his uncle, a musician at the renowned Star Theatre. As an adolescent, he would watch performances by the finest actors of the time, which inspired him to become an actor-singer. Between 1932 and 1961, he went on to play some of the most unforgettable characters in Bengali cinema, clad in his trademark 'dhuti' and half-sleeved 'fatua'. From the hilarious mess owner Rajanibabu in Sare Chuattar (1953) to Prasanna Pandit in Pather Panchali (1955) to hotel owner Gosaiji in Ekti Raat (1956), he added a uniquely quirky touch to every character, so much so that they have turned immortal.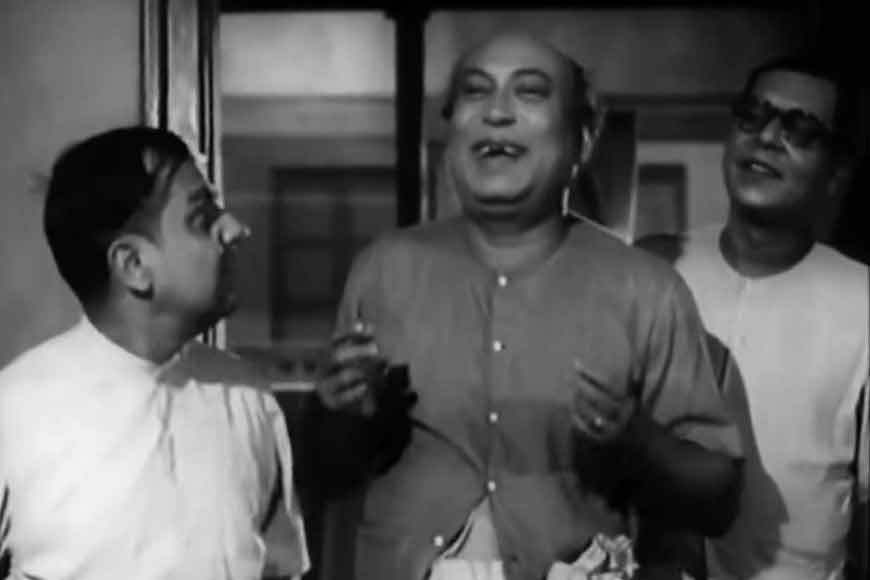 In several of his interviews, Ray would say: "Parash Pathar would not have been possible without Tulsi Chakraborty. The film would have been shelved without him." Megastar Uttam Kumar had once admitted that it would never be possible for him to be as involved with a character as deeply as Tulsi Chakraborty was. A flawless professional, most of his shots required no more than a single take. The great artist was a great man, too, enjoying an amiable relationship with both his peers and juniors. And yet, that he was perennially short of funds was a fact known by very few.

He lived in a two-storey house on a small bylane in Howrah, and the Rs 6,000 he had paid for the house had used up all his savings. All his life, he worked for a paltry remuneration, handing over every penny he earned from acting to wife Usharani Devi, who had painstakingly saved some of the money to buy their house. The interior of the house had minimal furniture – an old cot, wooden cupboards, a few stools and an easy-chair. His meals were mostly all about rice with ghee, pulses, and egg, cooked by his wife.
Tulsi Chakraborty fell ill a few months before his death on December 11, 1961. There was not enough money for his treatment, but he seemed to recover anyway. Ecstatic, he planned a ritual feast for a group of Brahmins - a meal of prawns, mutton and other delicacies. He passed away that very night.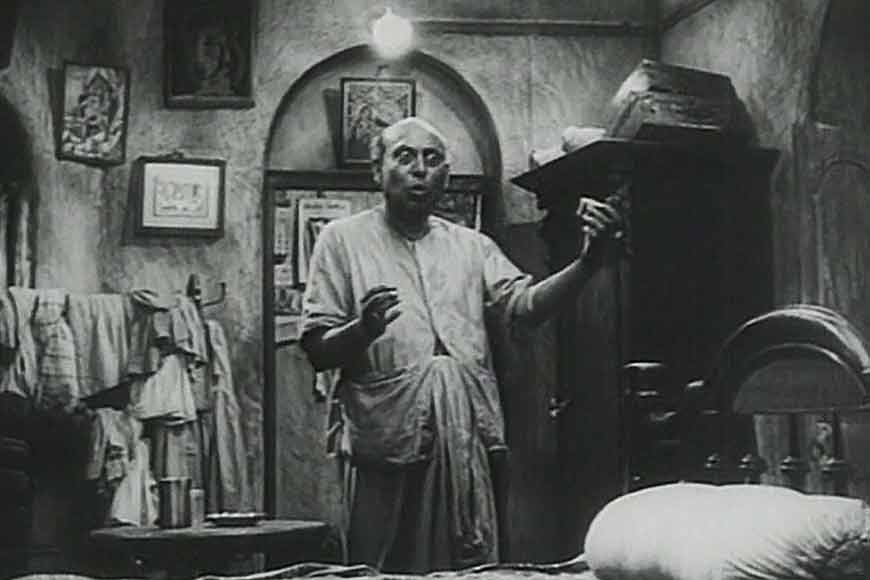 Despite the poverty, his dignity made him great. Be it Uttam Kumar, Tarun Kumar, Anup Kumar, or Soumitra Chatterjee, everyone treated him as a father figure, a position he gladly accepted. Never one to complain, he was once presented with a coat by Anup Kumar, as he had no decent warm clothes. He was ecstatic and on the verge of tears. But he never shared those tears with the audience. After all, he was there to make us all laugh.