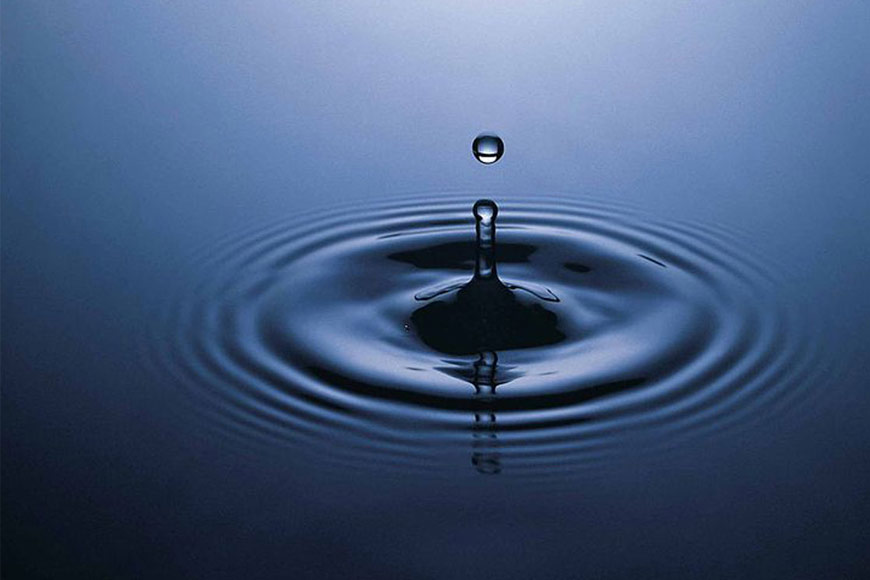 One of the biggest challenges that modern civilization is facing every day is preventing environmental pollution, and by saving rainwater, we could take a positive step toward it. Although we are well aware of the fact that we should treasure water, our generic mentality is built differently. We stop rainwater from getting into our houses. However, aside from drinking, water has several other uses in our daily lives, and we depend on groundwater to serve such purposes. Due to this, the groundwater table (known as an aquifer) is drying off at a fast pace. Fatal substances such as arsenic and fluoride come up with the fetched water making it unusable.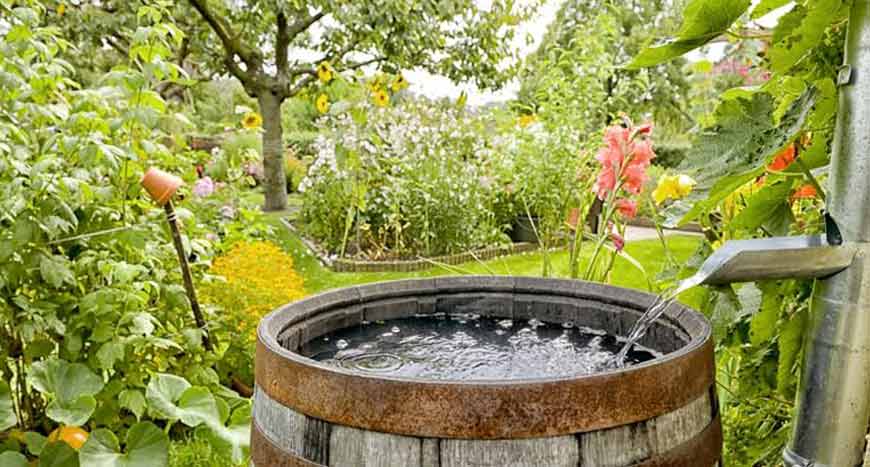 In earlier times, villagers used to preserve one specific water body that provided them with drinking water. They did not use it for bathing or cleaning, and they prevented animals from dipping in the water. That water body or pond held rainwater, which slowly soaked into the ground, thus increasing the quantity of groundwater.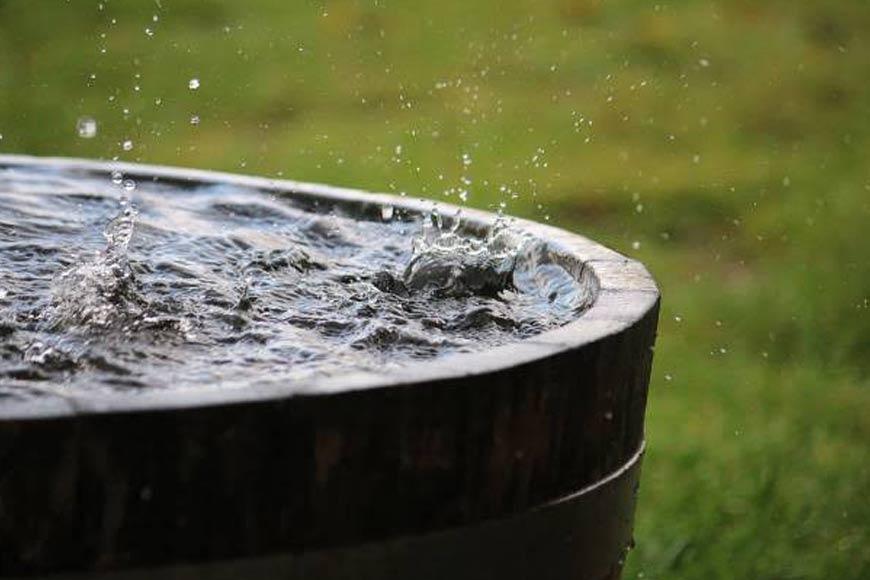 Saving rainwater is not as big an issue as it has been projected to be for decades. Many people build concrete reservoirs inside their homes to gather water, though this lets mosquitoes breed abundantly. Also, building a concrete reservoir can be exorbitant. It will be rather easier to measure how much water a family can need within a specific time frame. Let's say, a family of five requires 500 litres of water per month. To serve this purpose, we can hold rainwater in different drums by positioning them in different places. This can both be cost-friendly and help hold a lot of water. Schools can even try this method and use the water in the compound toilets.

Let us all come together and take the oath that we will save 100 litres of rainwater each. This amount can even be increased in the future. It all depends on whether we want to do it. Though it may seem impossible at the beginning, once we start, collecting only 100 litres of rainwater is not altogether a huge deal. With a little practice and by following proper procedures, we can easily increase this quantity. First, we need to work on our perspective of viewing rainwater as troublesome.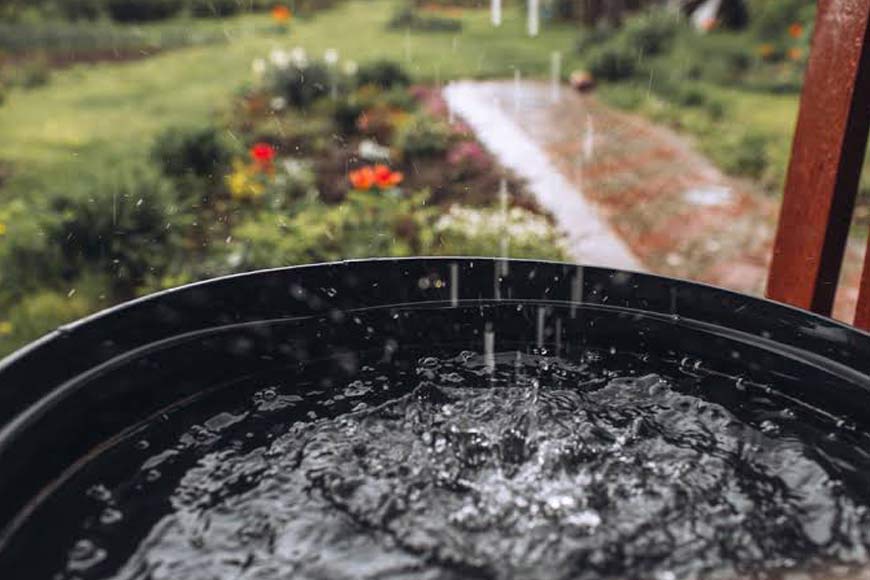 Today is celebrated as World Water Day. To specify the importance of water, the United Nations started celebrating this day annually. On March 22, 1993, the United Nations called for an assembly, where they declared the 22nd of March as World Water Day.