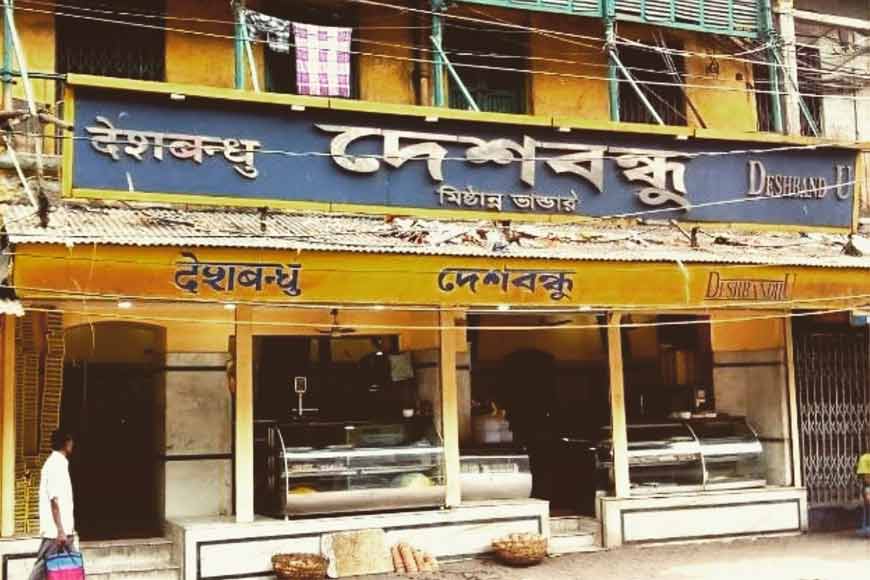 When an iconic shop shuts down, it is not just its products that one is left to miss, but even the memories. Generations of sweet connoisseurs have made memories with centuries old sweet shops that dot different parts of Kolkata. One such shop was on M.G. Road established in 1921. Deshbandhu Mistanna Bhandar was one of the oldest sweetshops of Calcutta providing a slice of sweet and savoury dishes to office goers and tourists alike. It is a sheer tale of nostalgia but when that iconic shop leaves forever, it is like a part of the city's history vanishing in the depths of time and space.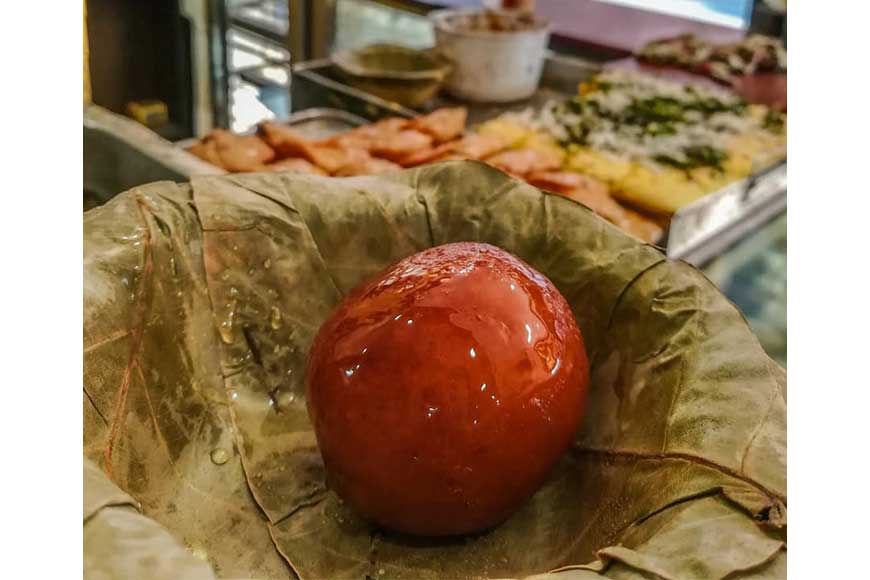 Over the years, anyone descending from the iconic Howrah Bridge would feel the addictive smell of fresh delicacies in a whiff, spreading from this vintage joint in the middle of Burra bazar, the trade hub of Kolkata. Name any Bengali snack, and it's found right here. Kochuris and Shingaras from this heritage food-joint remained a favourite for the palates of many who were regular visitors as it served not only local customers but those who came down from all parts of the city just to taste Deshbandhu's kochuri.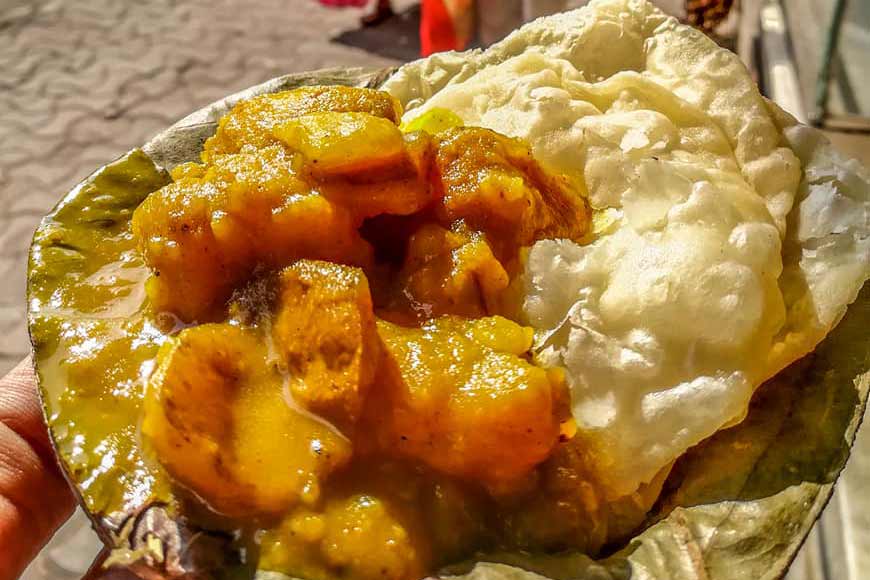 But times have changed and it seems COVID 19 Pandemic has not just impacted the health of a population but robbed Kolkata a slice of history. As this 100-year-old establishment is forced to shutdown after the irreversible losses of lockdown for Covid-19 pandemic we look back at the history from where it all started. In 1921, left his job in Burdwan to settle in Kolkata and started a food-joint in Burra Bazar to bring the authentic taste of Burdwan's Mihidana and Sitabhog to the residents of Kolkata. The city started to fall in love with the flavour of ghee which was used extensively in preparation of these sweet dishes. Apart from variety of sweets, the signature dish Hinger Kochuri was a main attraction which led to thousands of people flocking to have a taste of this delicacy.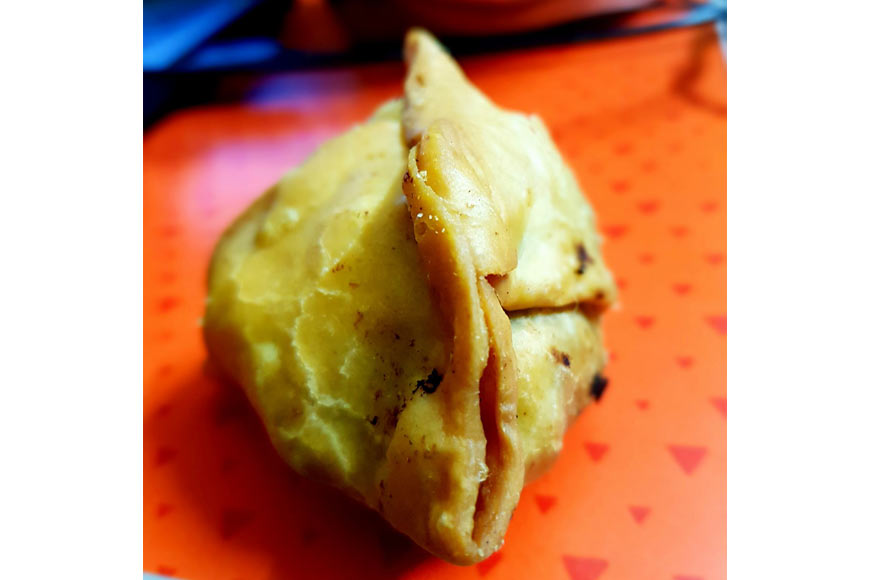 Long queues of people would fill up the counters, waiting to buy a coupon for purchasing their favourite dishes. There is also a history behind the name of this sweet shop. It is said that Deshbandhu Chittaranjan Das, who was a close friend of the owner had once visited this joint and was stunned by the taste of the Mihidana which was a hot choice for customers. From that day this place got its name as the revolutionary freedom fighter had visited their shop and they could serve him well. The last manager of Deshbandhu, Mihir Bit has said that the demand would go up substantially during the festive seasons and it would become difficult to control the footfall at that time. After a century, this famous shop has pulled its shutters down. The shop may not be there, but the nostalgia surrounding it remains alive. The façade is still visible as a token memory for visitors who could not forget the services of Deshbandhu Mistanna Bhandar since generations. The addiction for food and hunger remains even after the death of this institution of culinary genius. And the other two famous sweet shops on this street, Bhim Nag and Gupta Brothers have also lost a worthy competitor. Only time will tell what would come up next, may be a swanky building or a shopping complex. But the emotions will no more fly off racks.
Image Courtesy : Facebook page of Deshbandhu Mistanna Bhandar