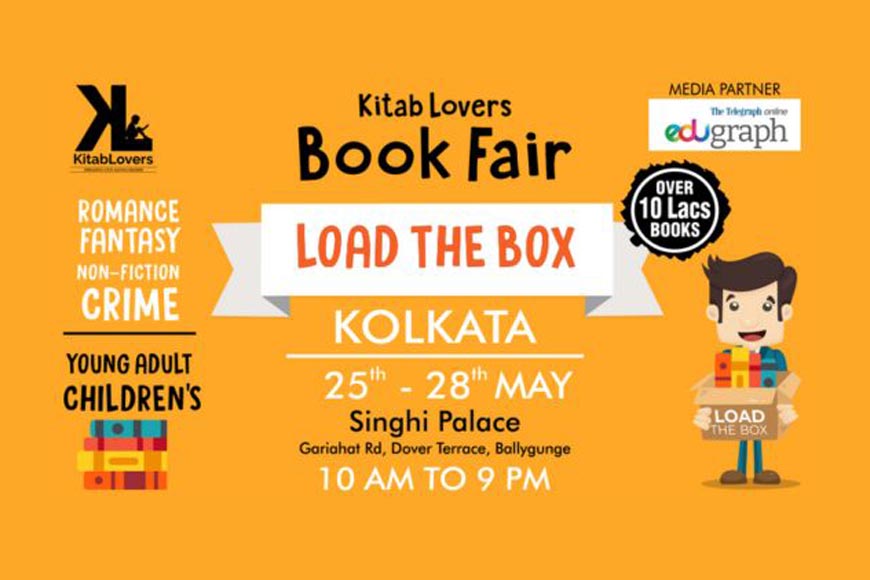 The excitement of a new book event where you can buy books in hoards is just unfathomable for every book freak. And to pep up that love for a book, 'Kitab Lovers' has organised a 'Load the Box Bookfair' in the city of Kolkata. At the book fair, over 10 lakh new and pre-loved books are available. The genre of books (English and Hindi) ranges from thriller to comedy, from suspense to more than 20 plus genres. And guess what? You can fit all you can into a box of your choice. There are different types of box sizes, one time payment is for all the books you can fit into the box, such as:

1. The Money Saver Box at Rs. 1200 (in which 10-13 books fit in a box)
2. The Wealth Box at Rs. 1800 (in which 17-20 books fit in a box)
3. The Treasure Box at Rs. 3000 (in which 30-33 books fit in a box)
These are just estimates. One can use their wit to fit in as many books as they can provided the box should close flat. Those who follow the Kitab Lovers account on social media will get a free entry or else the entry fee is Rs. 20. The Kitab Lovers are also keeping a free reading space where people can enter and read for free. The event will be held for four days from 25th to 28th May, 2023 from 10:00 am to 9:00 pm.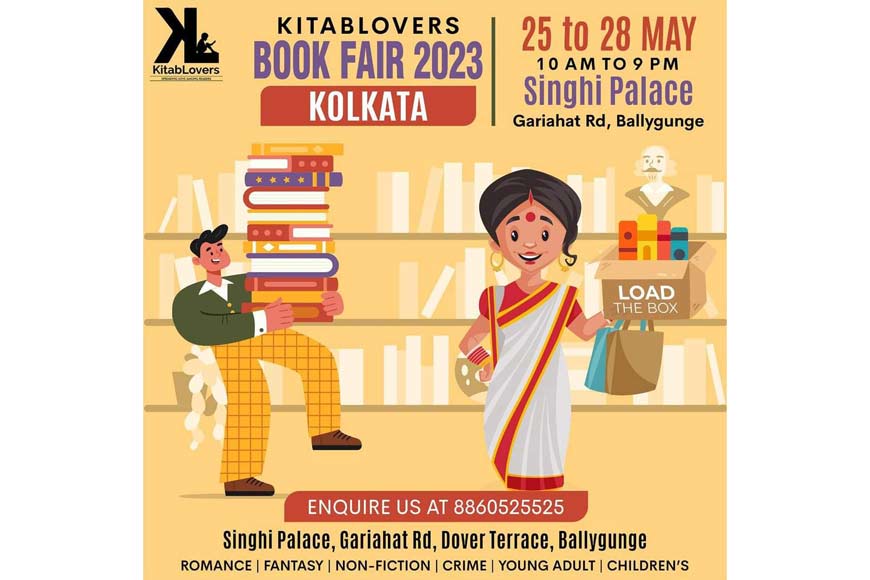 And what books can one expect on the racks? They will include collected works of Shakespeare, the autobiography of Adolf Hitler, Harry Potter, and works of authors such as JK Rowling, Agatha Christie, Ruskin Bond, Jefferey Archer, Ken Follet, Obama, Orhan Pamuk, Khaled Hosseini, S. Covey to name a few, other than these there are also books of many other authors available. Not just buy books as much as you want, you can also sell your books at a good price.

The event also has a book signing session. There will be few local authors with whom readers can interact. But how did the idea of organising such a unique event come in the first place? One of the organisers Rahul said, "It all began when a bunch of book-loving entrepreneurs noticed a bag of books in a charity shop bin destined for landfills. Our founders rescued them on the spot, determined to give them a second life. That's when a brilliant idea struck us; there exists a huge gap in India between people looking to purchase pre-owned books and those that are looking to dispose of them. Why don't we solve the problem? And that's how Kitab Lovers was born. During the inception, we took it a step further and introduced the book box concept, wherein users could fill in as many books (pre-owned or fresh books) in a box, at affordable costs."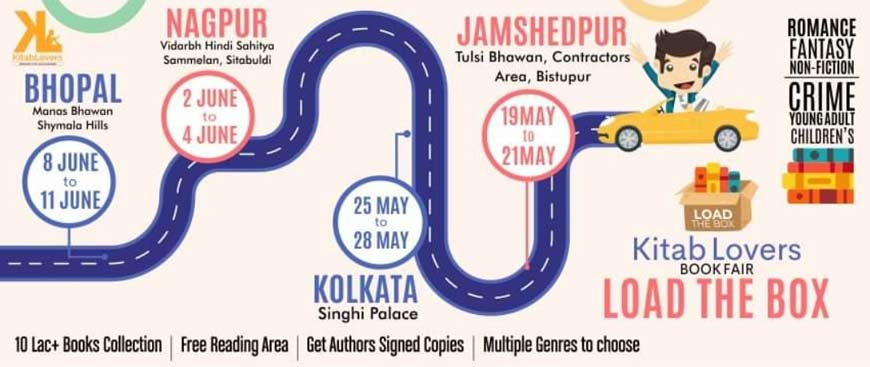 The vision is truly helpful as well as inspiring for many. "At Kitab Lovers, our mission is to change the way India reads. We can provide one book box at a time and improve the country's reading habits as much as possible. We want to provide books at a very affordable cost so that everyone has access to it. Starting as a small business in Delhi in 2019, kitab Lovers has big dreams. One day, we want to spread our wings all over the globe and change the way people read," added Rahul. Indeed after the technological boom in India, almost everyone has either lost their habit of reading books or only read digital books available online. It has both negative and positive implications on the people but a major drawback of this is the lack of printed books, which help the reader keep the concentration alive and in many other ways help them to bond with the story. Also, continuous exposure to laptops, iPads, or phones affects the eyesight of the individual and affects their health as well, resulting in diseases like myopia or hypermetropia.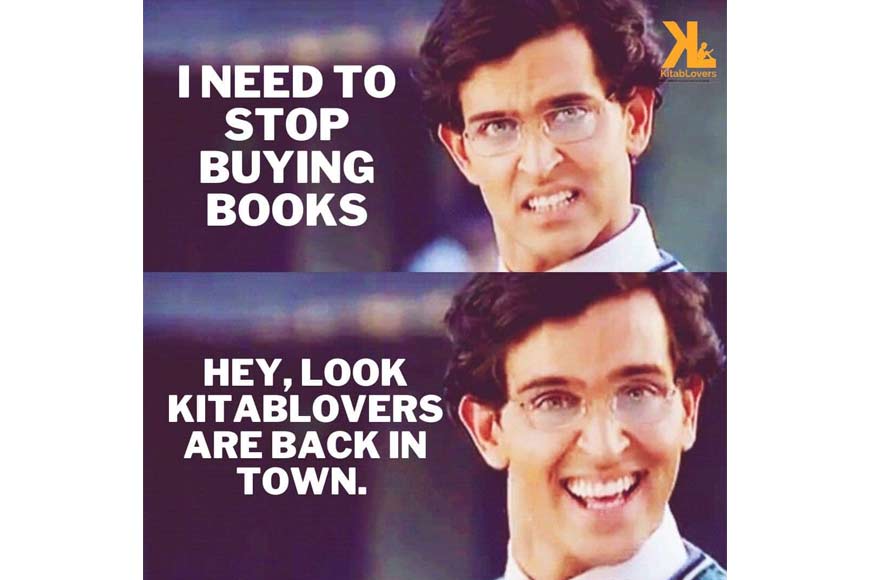 There is a store for Kitab lovers in Iskcon Mall, Surat. Since its inception in 2019, Kitab Lovers has hosted over 60 book fairs in 20 cities all over India. Though there is no specific number, they try to do at least two events in a year. Rest depends upon customer demands.
So calling all bookworms around, if you wish to load books, here is your gateway.
VENUE:
Singhi Palace, Orchestra Co-operative Housing Society, Gariahat Road, near Pantaloons, Dover Terrace, Ballygunge, Kolkata, West Bengal – 700019.
DATE & TIME:
25th to 28th May, 2023 from 10:00 am to 9:00 pm.