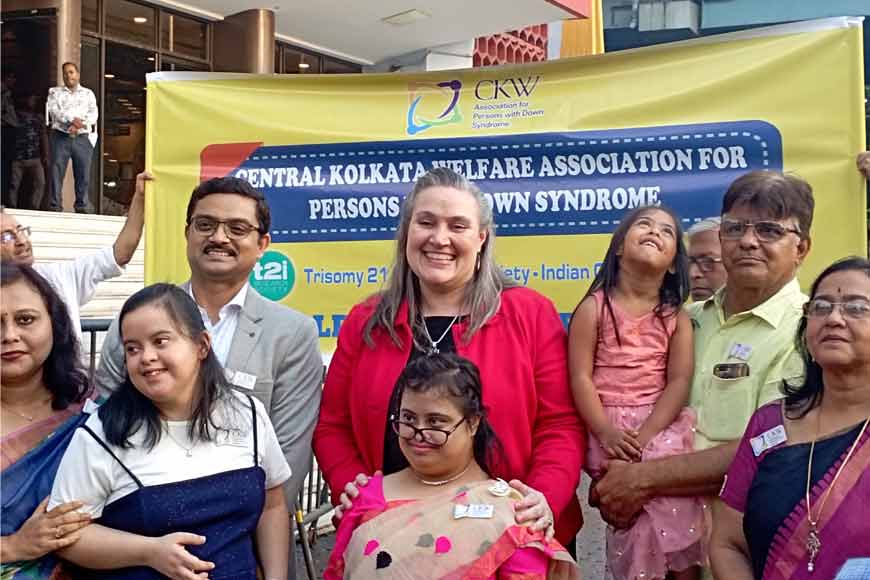 "...like as we all know, it takes an entire village to raise a child", standing on the podium of Rabindra Sadan Auditorium on March 21, 2023, said Melinda Pavek, the Consul General, USA. She was present as the chief guest at the musical evening organized by the Central Kolkata Welfare (CKW) Association for Persons with Down Syndrome and the Trisomy 21 Research Society, Indian Chapter, to commemorate World Down Syndrome Day 2023.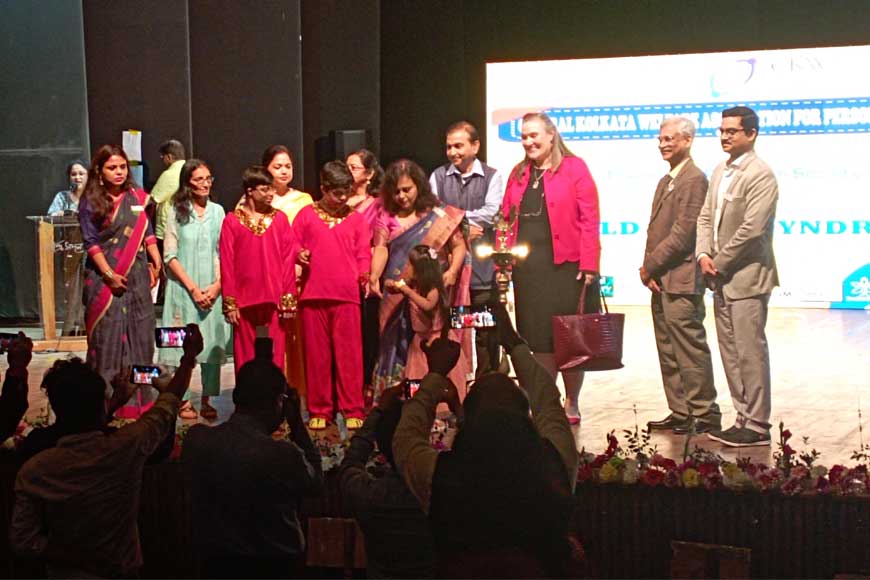 Also referred to as Trisomy 21, the Down syndrome affects the baby's body and hampers its brain development, causing both mental and physical challenges. Due to this abnormal chromosomal condition, babies experience cognitive delays and usually have a mild to moderate intellectual disability. However, though children with Down syndrome may act and appear alike, each one has unique skills that could be enhanced with proper training and guidance. The 21st of March was chosen as World Down Syndrome Day to represent the distinction of the Down syndrome-causing triplication of the 21st chromosome.
This year, the theme for World Down Syndrome Day was #WithUsNotForUs. This powerful slogan voices an urge for equality. It says that instead of providing people with Down syndrome with inclusive facilities, we should include them in mainstream society. They should be given admission to schools and career opportunities, along with proper promotions. Children with this syndrome should be allowed to mix freely with other children, helping them build general social skills.

With time, CKW has been built as a platform where otherwise excluded children can share their problems and seek medical help. It provides new parents of children with Down syndrome with counseling from experienced parents. Although the idea of such a platform was brainstormed much earlier, it took shape during the 2020 lockdown.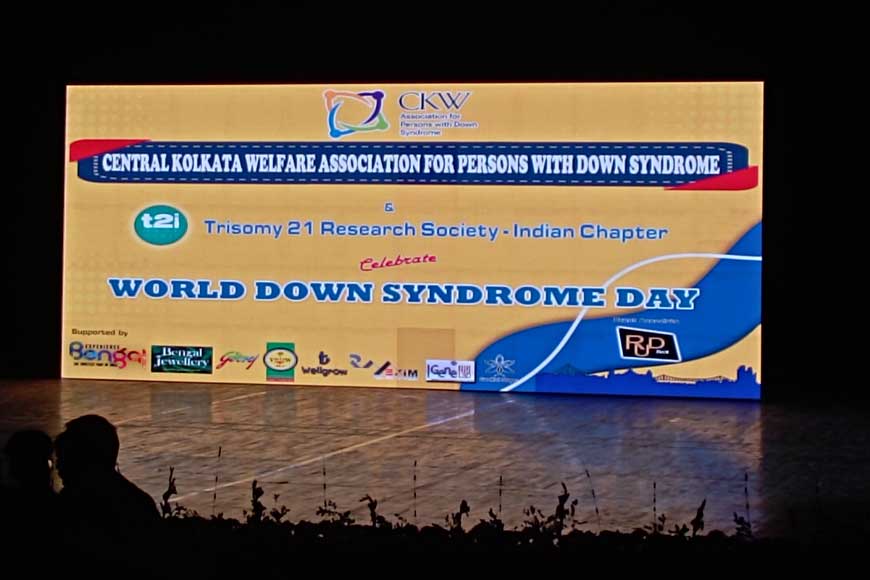 The program was graced by special guests like Prof. Dhrubajyoti Chattopadhyay, Vice-Chancellor, Sister Nivedita University, and Prof. Subrata Kr. Dey, Vice-Chancellor, Swami Vivekananda University. It started with an awareness walk from Nandan to Rabindra Sadan, where the guests walked hand-in-hand with the children with Down syndrome. It was followed by a formal inauguration and lamp lighting by the chief guests and special guests, all of whom were then felicitated. The greeting remarks were delivered by Dr. Sujay Ghosh, Chair of the Trisomy 21 Research Society's Indian Chapter, and Mrs. Nitasha Guha, President of the CKW Association for Persons with Down Syndrome.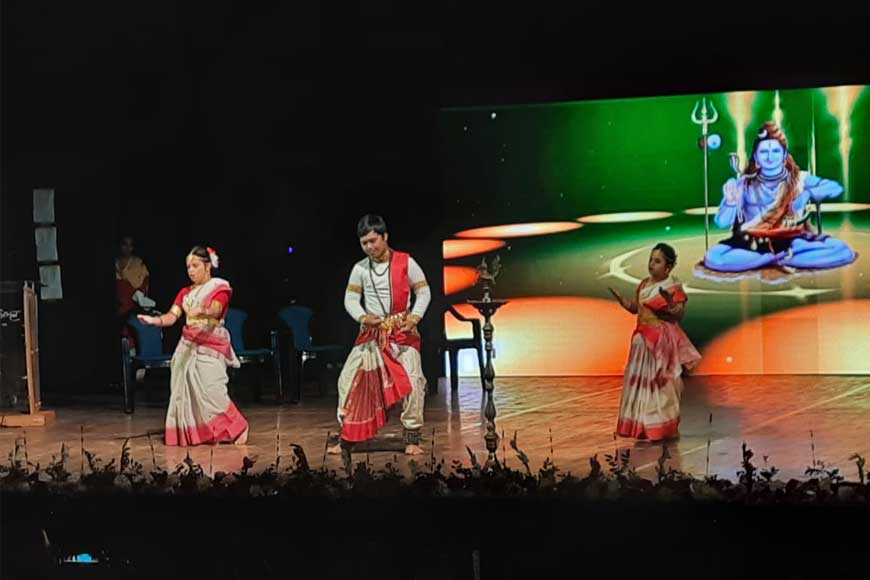 The evening was brightened by a series of cultural events performed by the special children. Students with Down syndrome who qualified in the board examination were felicitated. There was also a fashion display featuring the kids. Mrs. Manjima Ghosh Malakar, Secretary, CKW Association for Persons with Down Syndrome, gave a vote of thanks to conclude the program. The initiative conveyed the idea that science and society should work together to improve the lives of people with Down syndrome.