Let's talk about two of West Bengal's most favoured ecotourism destinations this Earth Day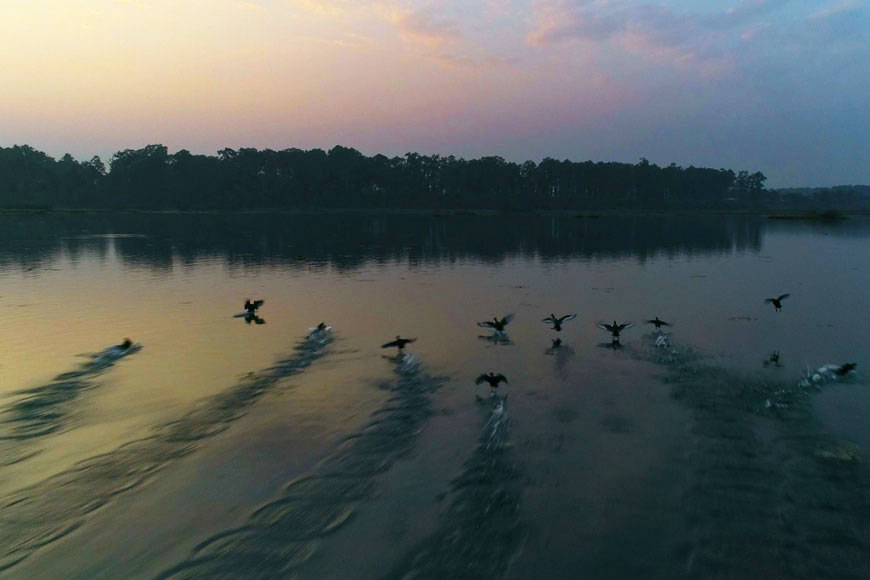 Gajoldoba
Ecotourism is a word that first came up in the West in the 1980s, and has since made its way across the world, as more and more people realise the critical need to conserve ecosystems and habitats. Quite simply put, ecotourism is for tourists who wish to experience a natural environment without damaging or disturbing its habitats, while boosting the local economy. And today being Earth Day, provides a perfect opportunity to highlight two of West Bengal's most talked about ecotourism destinations.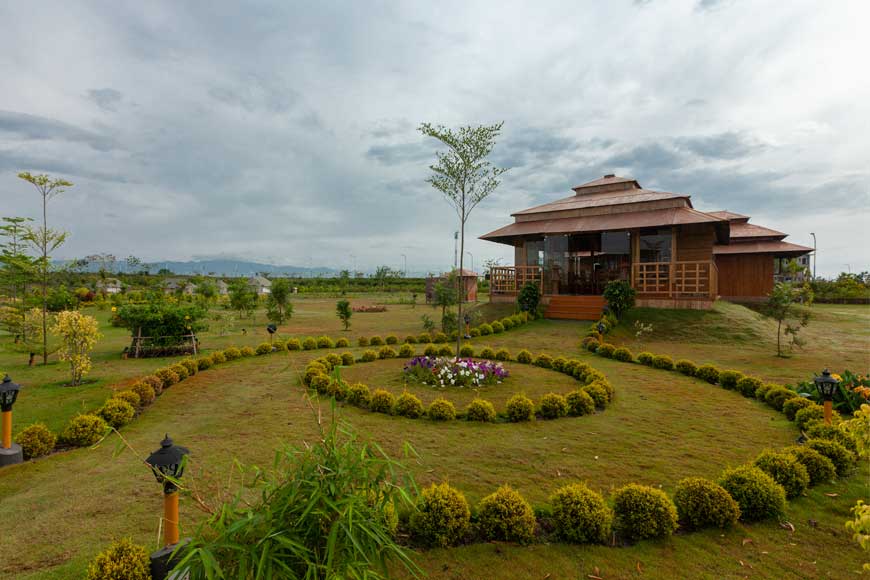 Gajoldoba
The first is Gajoldoba, a potential ecotourism hotspot that the state tourism department is working hard to popularise. Geographically speaking, Gajoldoba is a village near Odlabari in Jalpaiguri district. Like many other villages in the region, it is also adjacent to a tea garden which bears its name. Located on the western side of the Teesta river, Gajoldoba is close to the magnificent Baikunthapur forest. For years, it has been known for the dam on the Teesta, which has given birth to a large and beautiful lake upstream, home to several species of migratory birds in winter. The natural beauty of Gajoldoba encompasses spectacular views of forest, river, and mountains, attracting both tourists and locals.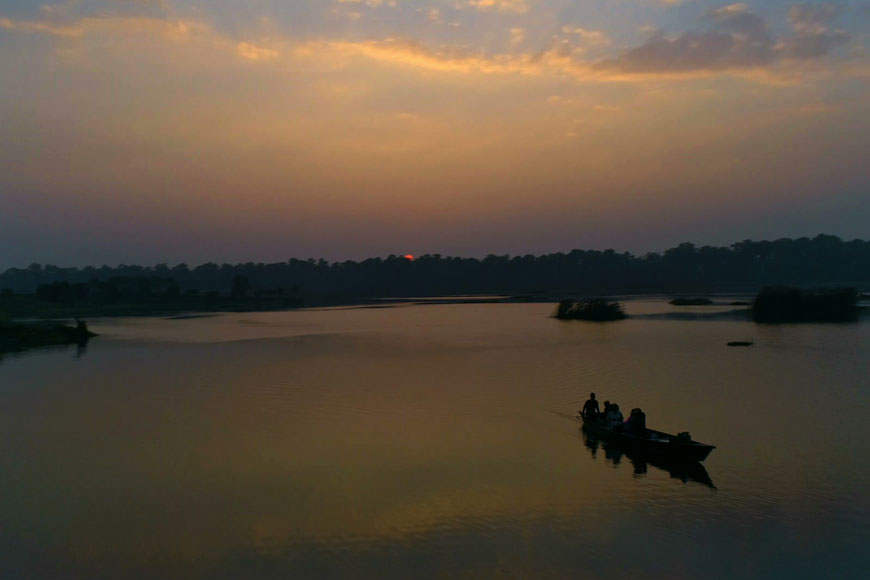 Gajoldoba
Also among its advantages is Gajoldoba's proximity to Siliguri (30 km), Jalpaiguri (40 km), Odlabari (20 km), and Gorumara National Park (26 km). Therefore, Gajoldoba is also a nodal point from where you plan trips to nearby destinations. As part of the state government's efforts, more than 200 acres of land have been demarcated for infrastructure development. The idea is to turn Gajoldoba into a high-end ecotourism destination in the near future.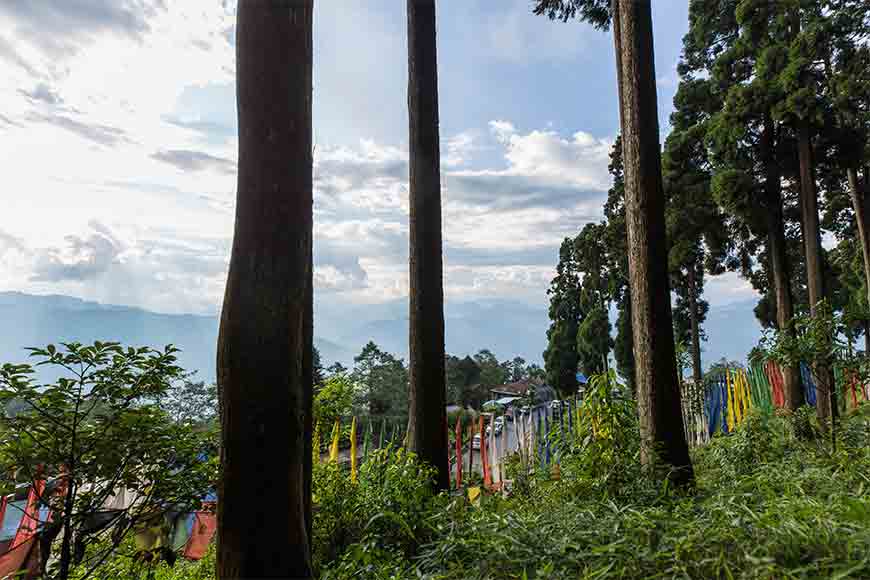 Lamahatta
The other potential hotspot is the quiet mountain village of Lamahatta, almost unheard of until 2012, when West Bengal Chief Minister Mamata Banerjee, passing through the village, was struck by its scenic beauty and stopped to take photos. Realising its potential as an ecotourism destination, she also set the government machinery in motion to develop it further, including its already famous Eco-Park. At an altitude of about 5,700 ft, the sleepy hamlet is nestled in the Eastern Himalayas, and is 23 km from Darjeeling. An oasis of fresh pine and oak, the silence here is complete and unbroken, and humans are noticeable by their absence. Or at least they were.

Lamahatta
Of particular relevance to the cause of ecotourism is Lamahatta's recent resolution to completely ban plastic from its environs. The Swachha Lamahatta Abhiyan (Clean Lamahatta Mission) is run by a newly formed committee whose president Rajkumar Pradhan is also a homestay owner. "We realised we had to put a stop to this practise of tourists dumping their garbage all over the place. And the first step would be to completely ban the use of plastic," he says firmly.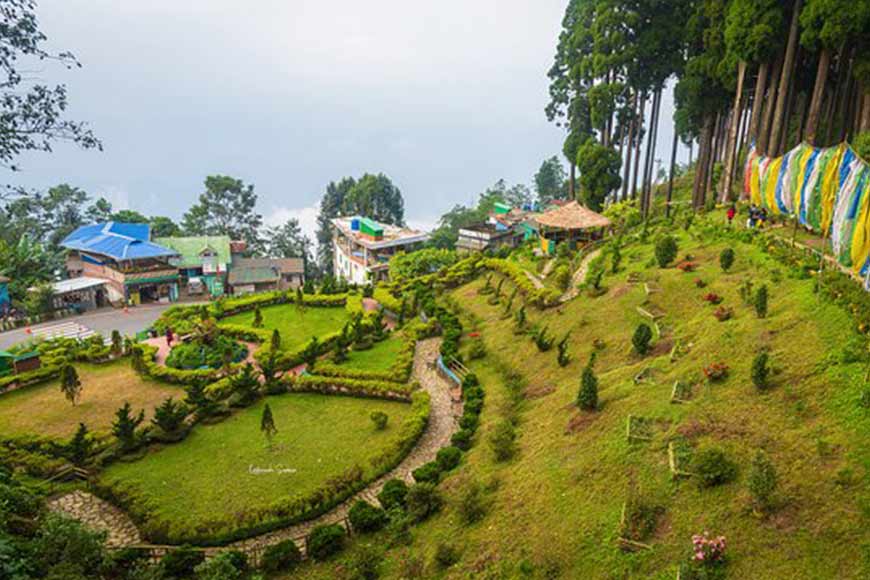 Lamahatta Eco Park
Lamahatta's fine eco-park proudly displays and protects the region's biodiversity, jointly created and maintained by locals and the state Forest Department. On a clear day, you will enjoy some truly magnificent views from many of the park's vantage points, including Mt Kanchenjunga, Darjeeling town, Tiger Hill, and the river Rangit flowing through the valley.
The theme for Earth Day this year is 'Restore Our Earth'. As many of us have now realised, this is not a mere catchphrase. Unless we truly restore the earth, we risk killing off all life forms on it, including our own species. With that in mind, what better way to contribute your share than taking a trip to one of the two ecotourism destinations we have just mentioned?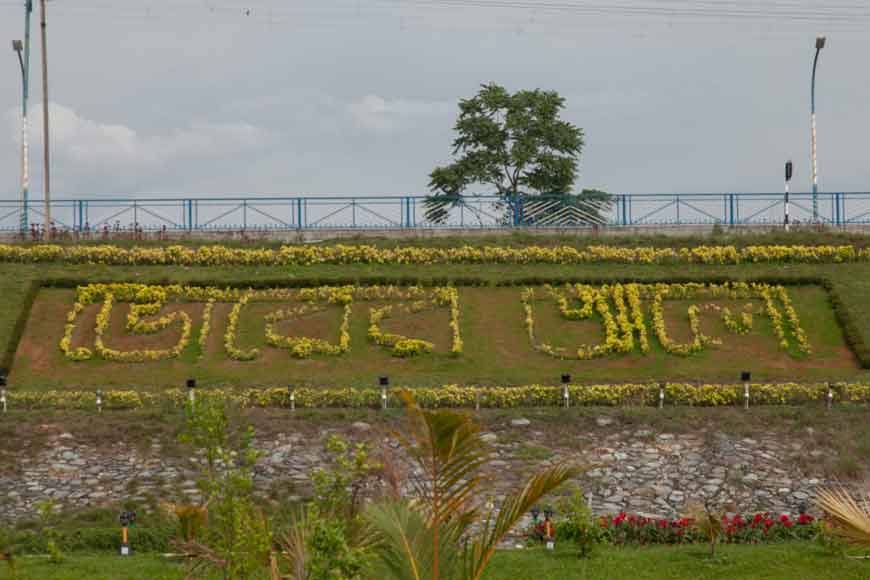 Bhorer Alo Tourism Property
At Gajoldoba, you can stay at the picturesque Bhorer Alo Tourism Property run by the West Bengal Tourism Development Corporation, while Lamahatta offers various homestay options.