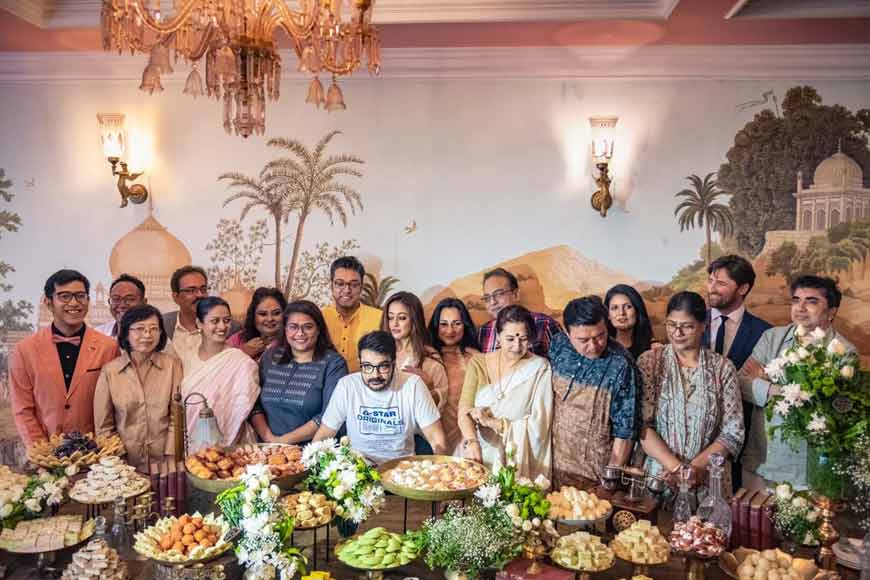 When you succumb to the culture, history and cuisine of Bengal in the middle of a magical penthouse overlooking the lush green grounds of Victoria Memorial, you get to realise something phenomenal is taking place. The world's first ever Literature Festival on Bengal's Mishti is on its way soon as a galaxy of global connoisseurs will meet in Kolkata at Jugal's Literature Festival.
The 3-day festival will take place between December 9-11 and will display why 'Mishti' has always been an intrinsic part of our DNA, even for Bengalis who live thousands of miles away from Bengal or India. Bengalis have always loved their sweets and the history of Mishti traces back hundreds of years when the Portuguese taught us the art of making chhena that is used primarily in making Bengali sweets. Come December and the Lit Fest will see a gathering of historians, food aficionados, stalwarts from the world of cinema and theatre and global Kolkatans from across the world. The festival will be spread across 10 venues, from traditional homes to art galleries and modern institutions. The world's longest tables of mishti with over a spread of 60 varieties will be offered to guests, creating a world record of sorts. The festival is the brainchild of 30-year-old Lahana Ghosh, who decided to give up her cushy job in Vancouver to return to her roots in Kolkata and give the mishti industry the respect it deserves.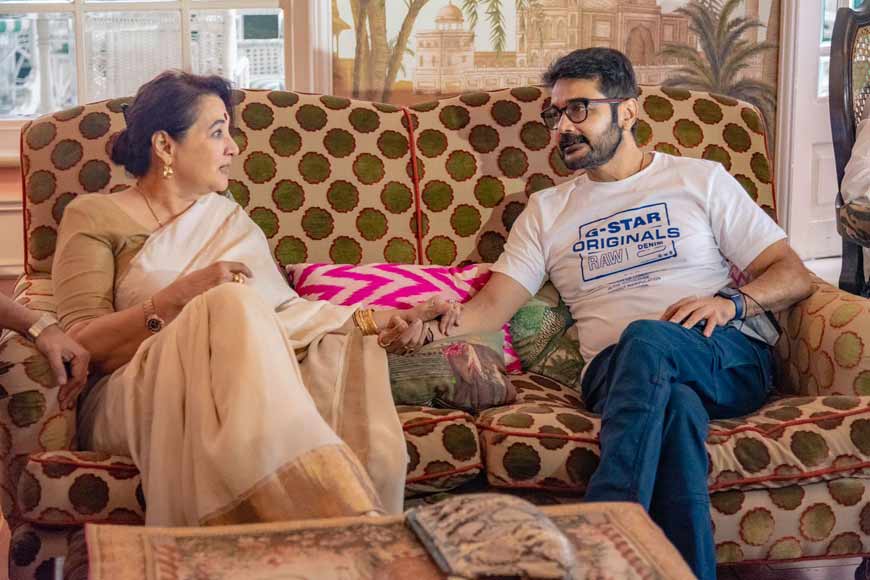 She has already created the first ever all women's kitchen of mishti makers - bringing down one of the last remaining bastions of a male dominated industry.
Lahana's grandfather was Jugal Kishore Ghosh, who started the famous century-old sweet shop Jugal's. Kolkata is home to over 2 lakh mishti shops and the festival plans to bring folklore, movies, stories, books surrounding Mishti. There will be knowledge sharing on sweets, like 'What is the favourite sweet of Pradosh Chandra Mitra aka Feluda?' The answer is Mihidana. Or 'Which mishti is mentioned in Joy Baba Felunath written by Satyajit Ray? Rabri of Hanuman Haluikar in Kachori alley of Benaras. Where was Rabri first mentioned? In the book Chandimangal written by Mukundaram Chakraborti way back in 16th century.Where was the first written reference toChandimangal found? In the 13th-century cookbook written by Mohammad-bin-hassan-al-bagdadi. The festival indeed will be educative.
As Lahana Ghosh says: 'Not only will it be the first literary fest on Mishti in the world, but the first ever literary fest on food in the world. Food is the only medium where there is no discrimination. An American white man enjoys Indian food just the way a brown Indian man enjoys burgers and fries. When we eat biryani, we do not see the origin of the food, or the religion of the person who made it. We never hesitate to consume food regardless of its history or religious influences, or the community that made it." The goal of the festival is to start a conversation on how different cultures have influenced our food, our sustenance and how we have accepted and incorporated those influences in our food without any complaint. "Food has helped to create an undivided society," adds Ghosh.
A galaxy of global stars including Hollywood's favourite chef Asma Said Khan, India's only woman foreign secretary who was India's ambassador to Pakistan, China and the US, Nirupama Rao, world's most revered food anthropologist and Canadian writer Dr Colin Taylor Sen, Padmashri historian Pushpesh Pant, Oxford University Professor, Dr Kunal Basu, Founder of India Festival in Sweden, Sanjoo Malhotra, artist Jogen Choudhury, MP Jawhar Sircar will grace the festival to discuss how important mishti has been in history, literature and folklore of India.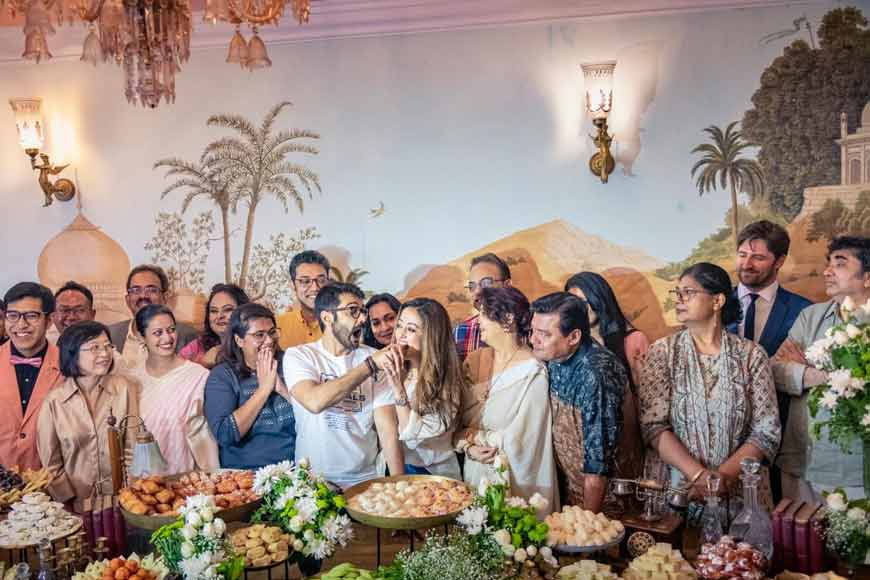 For example, the earliest reference of Malpua, a deep-fried pancake soaked in syrup goes back 3,500 years, to the Rig Veda that calls it 'apupa'. Over the centuries, apupa incorporated many more cultural influences and was embraced by different faiths. A version of this dessert, with eggs and mawa, was a popular sweet in Islamic courts. In Odisha's famous Jagannath temple at Puri, malpua is still the early morning offering to Lord Jagannath.
Oiendrila Ray Kapur who is the Creative Director of the Festival says: "I am going to use the greatest flavour of Kolkata - its freedom in designing the festival. The freedom of thought, in ideas, in the way we protest or celebrate, the liberal thinking in its Arts - be it literature or cinema or theatre. I will use the backdrop of Kolkata - its built architecture - old bastions of history to modern architectural wonders to create this festival." Another director of the festival is world-famous photographer and media person, Kounteya Sinha.