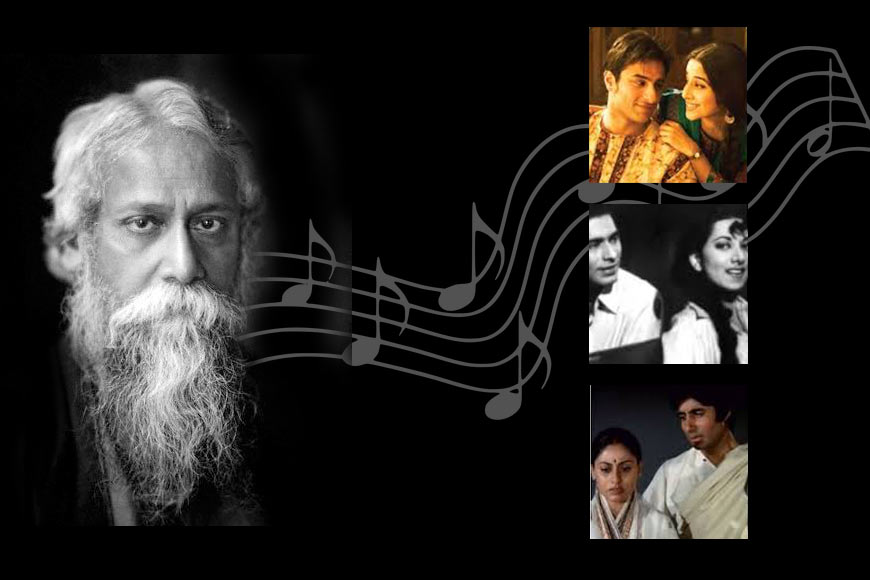 When Big B of Bollywood in his deep baritone had set the cine-goers on a frenzy when he sang Ekla Cholo Re and that too in Bengali for the movie Kahaani, very few realised that Rabindrasangeet has been in Bollywood for decades. Either the songs were translated into Hindi, or the exciting tunes of Tagore's songs that instantly resonates in their rhythms and mellifluous renditions had a long-lasting effect on the audience. No wonder many of Tagore's songs were immortalised in Bollywood hit movies over the years and even today play an important role in bringing out the pathos or the joy of a particular scene.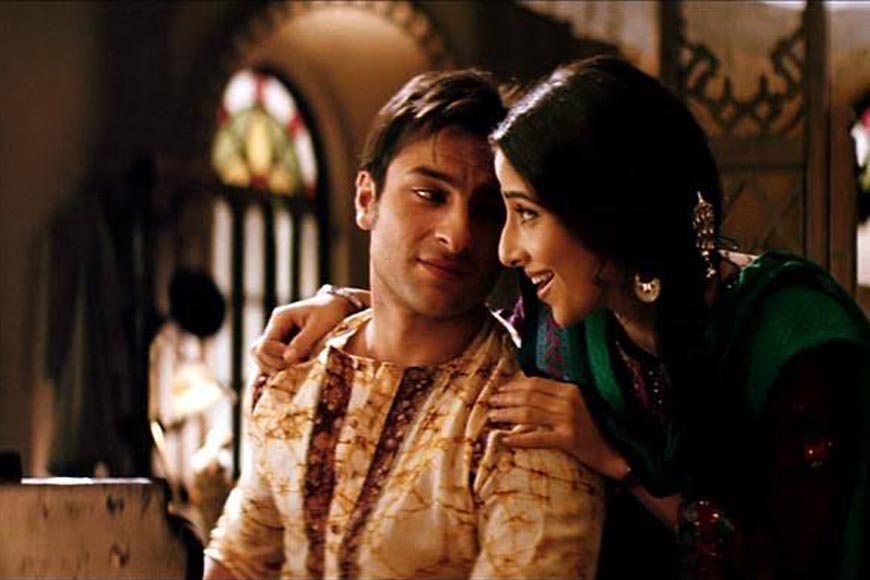 As Rabindrasangeet singer Saswati Choudhury said: "Tagore had touched upon a variety of human emotions– be it joy, sorrow, loss, love and even natural elements. Hence each of his songs is very pertinent to be used in a variety of situations. Not just Bollywood movies, his songs can be felt, heard and act as a blessing to every human soul seeking peace." Though it has been eight decades since Tagore passed away, one can still find his name on the credits of Bengali movies as well as Bollywood movies, both recent and old ones, either for the story or for the lyrics of some song. While Tagore has blessed the Bengali industry with some of his greatest works, he has enriched Bollywood too.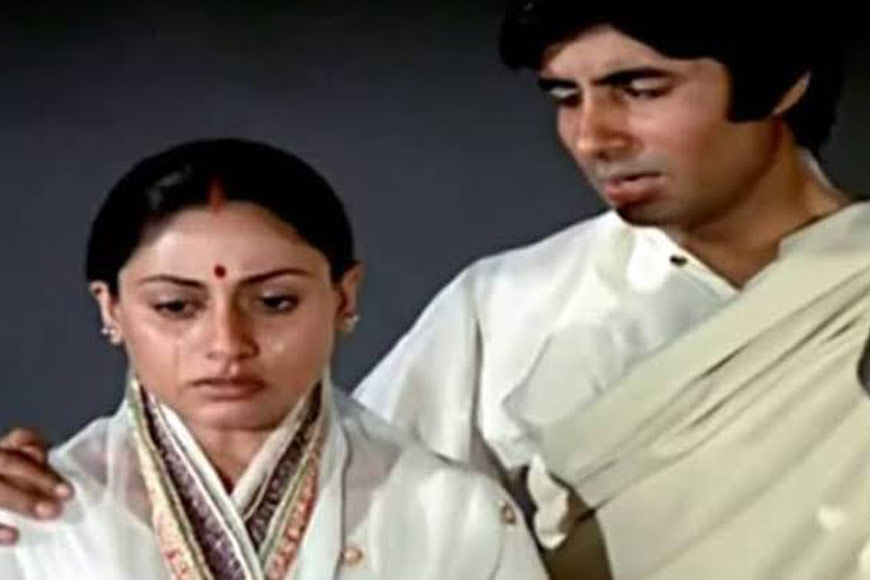 But one music director who can be credited for amalgamating Tagore's songs in the best possible way was none other than Sachin Dev Burman. "He being a Bengali himself, quite naturally, he could relate to the folk music that Tagore had repeatedly used in setting the tunes of his songs like Kirtanyagya-based songs or Bhatiyali songs," said Nilabhro Pal, a film critic. Other than Sachin Deb Barman, other film directors who were deeply influenced by Tagore were Rajesh Roshan, Hemant Kumar (Bengal's very own Hemanta Mukherjee who was known as Hemant Kumar in Bollywood), and Pankaj Mullick. While many songs in Bollywood are complete Rabindrasangeet from start to end, many other songs are heavily influenced by it. Like Nain Deewane, Ek Nahi Maane from the movie Afsar (1950) and sung by Suraiya, was set to tune by SD Burman under the influence of Tagore's popular Bangla romantic number, Shedin Dujone Dulechhinu Boney. It is a love song that went on to become an instant hit. Pawan Chale Zor from the movie Zalzala (1952), sung by Kundan Lal Saigal was used by music director Pankaj Mullick. The song is inspired by Rabindranath Tagore's Khoro Bayu Boy Bege. Other than S.D. Burman, Mullick can also be credited for popularising Rabindrasangeet as he was the first music director to use Tagore's songs in his movies.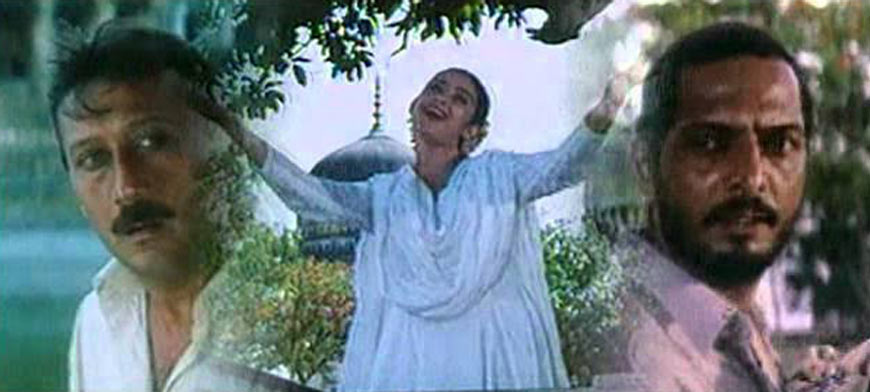 While Hemanta Mukherjee, who himself as a singer rose to fame for singing several Tagore songs, used Rabindrasangeet in the 1962 movie Maa Beta and made none other than Nightingale Lata Mangeshkar sing Mann Mera Udta Jaye Badal Ke Sang. The song is inspired by one of the most popular songs of Rabindranath Tagore, Mono Mor Megher Sangi, a very catchy tune, that is perfect for a happy mood. While, much later in the '80s, Chookar Mere Mann Ko from the movie Yaarana (1981), sung by Kishore Kumar and music by Rajesh Roshan had the first two lines of the song directly picked up from Rabindranath Tagore's Tomaar Holo Shuru Aamar Holo Shaaraa. However, music director Rajesh Roshan kept the rest of the song original. One of the most immortal songs was Tere Mere Milan Ki Ye Raina from the movie Abhiman (1973), sung by Kishore Kumar and Lata Mangeshkar. The music for the song given by S.D. Burman was based on Jodi Taare Nai Chini Go Se Ki. S.D. Burman only used the tune of the mukhda and not the stanzas. The rest of the song is the original SD Burman tune, that has only increased the beauty of the number. One song that has inspired generations for its incredible rhythm that will make people dance to it is Pagla Hawar Badal Din e. No wonder that very song found a place in Manisha Koirala starrer Yugpurush in 1998 as Bandhan Khula Panchhi Ura. While another song used in the same movie was Koi Mera Dil Ka Dwar Khatkaye inspired by Tumi Kemon Kore Gaan Koro Hey Guni.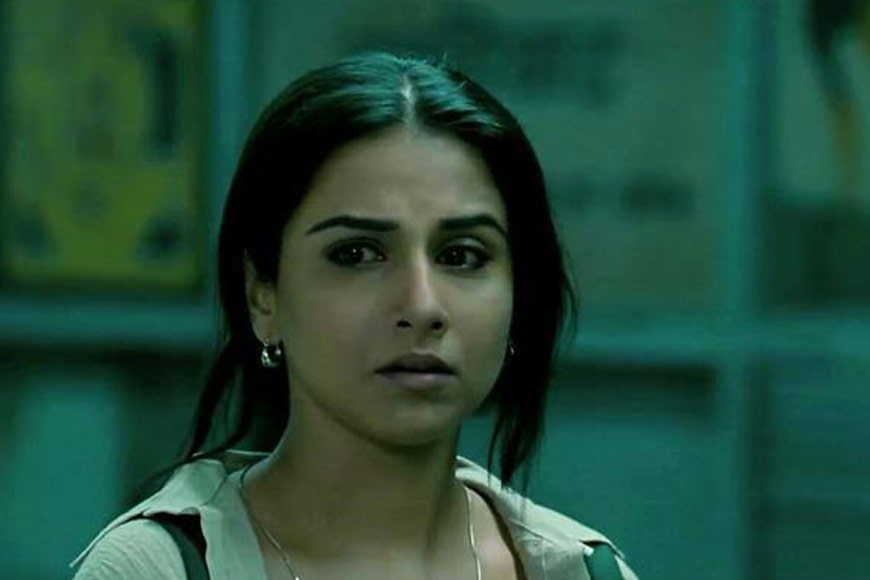 In 2005, Vidya Balan and Saif Ali Khan set the entire audience dancing to the tune of Piyu Bole Piya Bole inspired by Phoole Phoole Dhole Dhole from Tagore's Kalmrigaya collection, Sonu Nigam and Shreya Ghoshal were at their very best with this song. Tagore is still relevant 100 years down the line and maybe one day more songs featured in Bollywood movies would take inspiration from this Nobel Laureate bard.