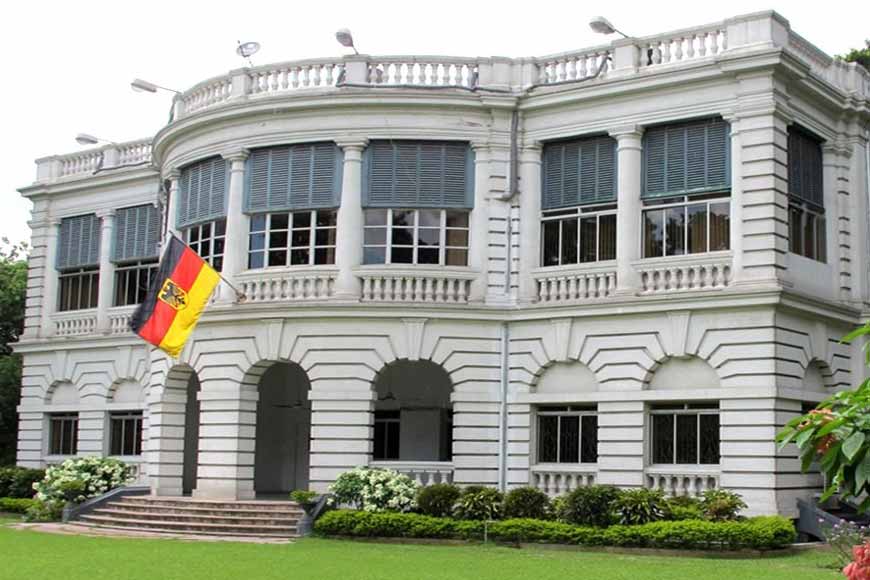 Bengal is a rich treasure trove of traditional music, art and craft, and indigenous dance and folk forms. Much of this heritage has been transmitted down for generations through 'shruti' (that which is heard and refers to the body of the most authoritative, ancient form of teaching) and 'guru-shishya parampara'. However, many of the local languages and dialects, classical art forms, and oral traditions are on the brink of extinction. The need to document and archive these folk arts has been felt time and again. In a recent move, the German Consulate General signed an agreement to partner with Kolkata Sukriti Foundation and help document and digitize Bengal's intangible traditional folk performing art forms. The foundation received funding of around
60,000 Euros from the German government for this purpose. India and Germany, on their own, are important countries in their respective regions. Together, they have developed and diversified their partnership since the end of the Cold War. After India's Independence in 1947, bilateral relations with Germany began to take shape for the first time by an independent Indian government. The establishment of diplomatic relations in 1951 is often perceived as the beginning of bilateral links.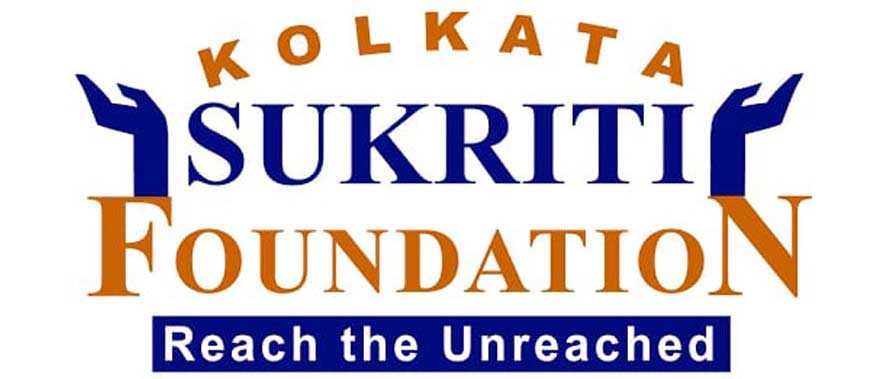 But the centuries-old personal ties between Germans and Indians date back over 500 years to a time when immediately after Vasco da Gama's discovery of the sea route to India, South German merchants joined the spice trade of the Portuguese. In 1509, a travelogue by one of the German agents appeared in German detailing the sea voyage to the Malabar Coast. It has to be kept in mind that contrary to other European countries starting East India companies from 1600 onwards, Germany as a nation did not join in the colonization of the subcontinent. Germans came to India first in the service of the Portuguese and the Dutch as merchants, sailors, and missionaries during the 16th and 17th centuries. One of the German Jesuits compiled a Sanskrit grammar book, the first one produced by a European.
In fact, India and Germany have a long tradition of academic and cultural exchanges. German scholarly tradition has played a key role in introducing Indian art, culture, literature, and philosophy to the wider world. Max Mueller was the first scholar of Indeo-European languages to translate and publish the Upanishads and the Rigveda. German interest in Indian philosophy and languages led to the setting up of the first Chair of Indology at the University of Bonn in 1818. It marked the beginning of a systematic and scholarly involvement with primarily ancient India by German scholars. The study and teaching of Sanskrit, comparative linguistics, and comparative religions became the hallmark of classical German Indology inseparably linked to the name of Max Mueller.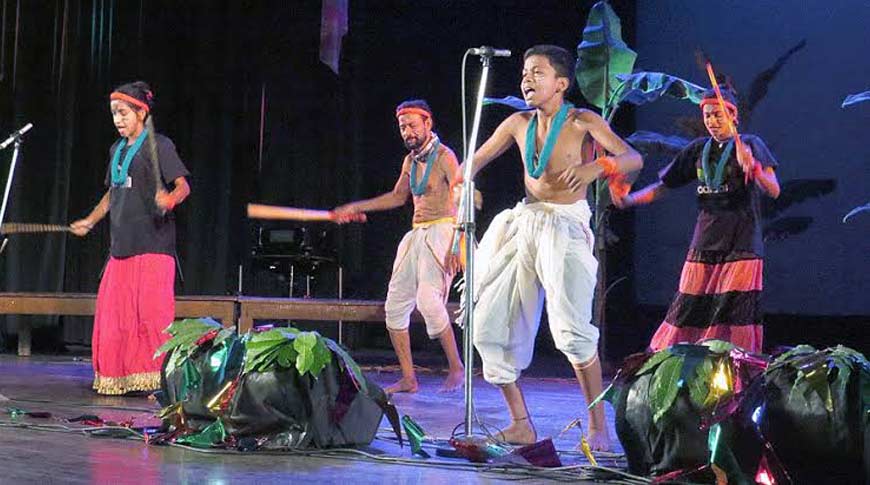 The German Consulate General in Kolkata has long been involved in various projects as part of the Cultural Preservation Programme of the German Federal Foreign Office (German Ministry of External Affairs) which supports the preservation of cultural heritage worldwide. Cultural heritage helps us understand our own origins and also promotes respect and initiates a dialogue with other cultures. Prior to this plan, the German Consulate General in Kolkata had been involved in a programme to revive the ancient Shola craft of Bengal in 2019. Again in 2021, it tied up with the Sukriti Foundation for producing a documentary film, titled 'Malaise of Mankind' to raise awareness and fight against the trafficking of girls and women.

Kolkata Sukriti Foundation is a non-governmental organization established in 2005 that works towards the promotion of sustainable development and endeavours to make a difference in various spheres including art and culture, education and literacy, environment and natural resource management, HIV/AIDS, Human Rights, prisoners' issues, water, and sanitation, etc.
This time, Sukriti Foundation has signed a memorandum to work in tandem with the German Consulate General in Kolkata to create a virtual digital folk museum where one can experience forgotten art forms of Bengal recorded in their pristine form. Retired station director of Kolkata Doordarshan and a renowned documentary filmmaker, Abhijit Dasgupta, who joined the foundation way back in 1975, signed the agreement on behalf of Sukriti Foundation with German consul general, Manfred Auster.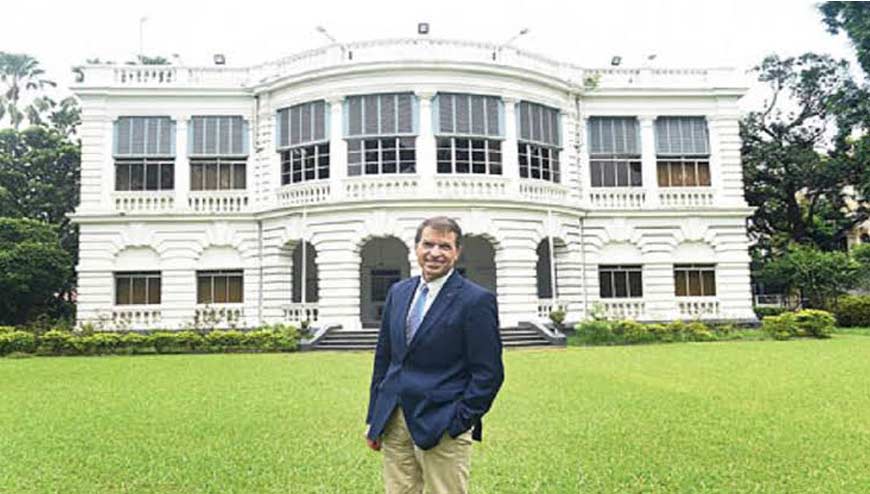 There are many regional indigenous music and dance forms in Bengal like PataJhumur (one of the ancient traditions and oldest folk art forms predominant in the Purulia district), Rabon Kata Naach (a 600-year-old ritualistic dance performance held annually at Bishnupur on the day of Dashami or Dussera), Kurmali NachniNach (dance form of the Kurmi-Mahatos of Bankura), Bohurupee (a 'tribe' of actors who transform themselves into deities and demons for many centuries to entertain rural audience), SapuriyarGaan (songs of snake charmers), JelePararShong (a 200-year-old custom where members of the Kaibarta community performed satirical songs and dance against the excesses of society) and Hapu folk songs. Bhromora, a society under the aegis of Sibabrata Karmakar has been researching forgotten folk traditions for decades and is involved in the project and will help Dasgupta and his team create an online museum that will provide viewers with a virtual walk-through in the rural setting in which the music is recorded. Information will be provided in German, Spanish, and French, other than English and Bengali. The virtual museum is expected to be created in nine months' time and once it is ready, it will provide global access to the rich culture of West Bengal.